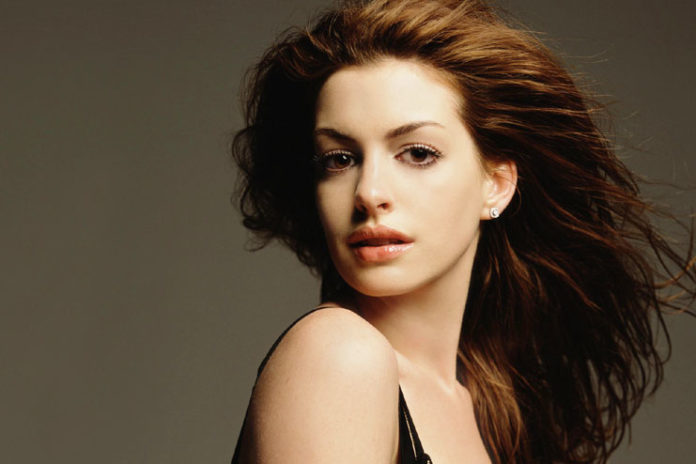 Dark as well as dull skin can be caused to the skin because of the overexposure to the sun, pollution, any type of medical condition, dry skin, poor lifestyle choices, stress, or even prolonged use of chemical-based cosmetic products. Tips for fair skin can guide and help you to overcome these problems.
Many a times people work hard, so that they can achieve fair as well as flawless skin. The market is flooded with many skin-lightening creams as well as lotions. But such type of products have many harmful chemicals which can ultimately damage the skin. Sometimes these products are also too expensive.
So, if you want to save yourself some time as well as money by using natural remedies which can brighten and lighten your skin complexion. Then here are some tips for fair skin that you must try.
Tips For Fair Skin