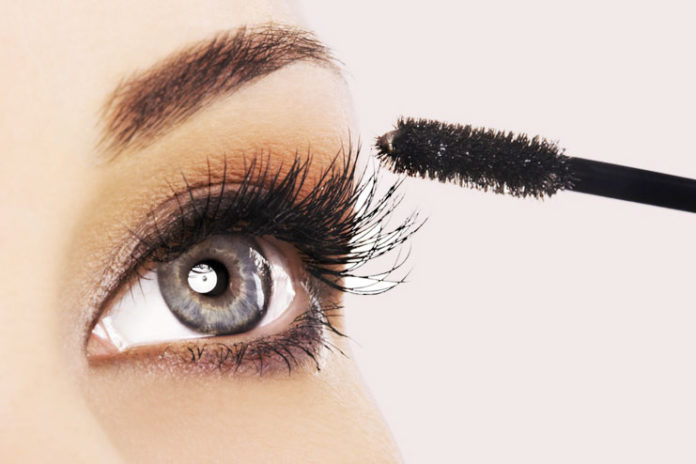 A Mascara has been a woman's most commonly used makeup item. It is like the cherry on the cake. It is that subtle detail to every makeup look that gives your face the 'it' factor without being strikingly standing out. It makes people wonder what it is. It's amazing, what a mascara can do to your look, and with the best mascara you have the world of possibilities opened up.
We went ahead and made a list of some of the most trending mascaras, we then scoured through them all and made a top 10 list of the best mascara in India with price. Here are our winners-
1. Maybelline New York Volum Express Hyper Curl Mascara-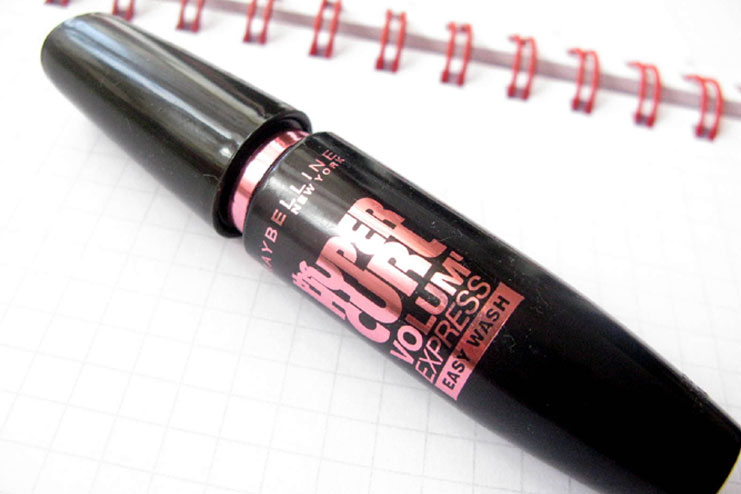 Price- Rs. 260 Online.
This is the single most famous mascara that is trending in the country right now. It is the most bought item in a lot of online commercial websites and it has gathered quite a fan following. With its hyper curl formula is Locks the curls in place and gives it instant length and thickness. It comes in 2 variants Easy wash and water proof and both of these are equally faring well.
Pros-
Actually curls your lashes.
Very good beginner level product as this is super budget friendly and gives a far greater depth and colour payoff for this amount.
It comes in waterproof variant too for your selection.
It does give you that drama which it claims to add.
2. Maybelline New York Lash Sensational Mascara-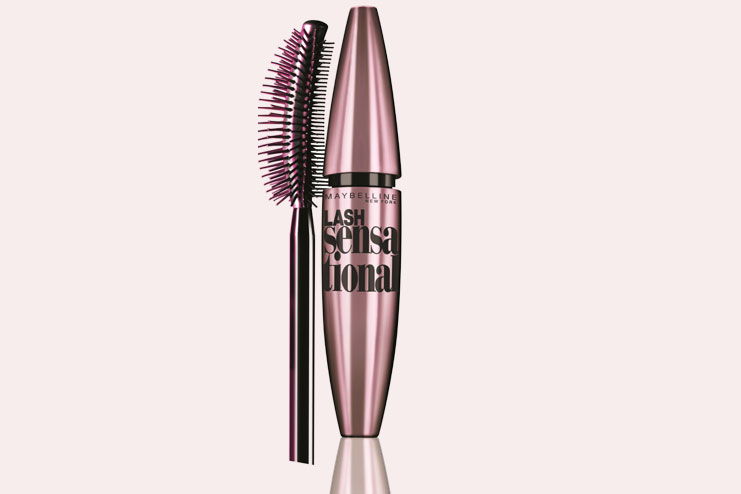 Price– 400 Rs Online
This is another mascara from the maybelline brand that is getting the internet to fall deeply in love with it. It comes with a magical wand that just transforms your lashes into some Disney princess's eye lashes. It gives you denser looking eyes and the lashes get covered in mascara from the base due to the brush shape. It is one of our contenders for the best mascara 2017
Pros-
Shape of applicator is the best from all the other mascaras.
Lengthens your eyelashes and makes them look thicker
Ophthalmologist tested, so safe for sensitive eyes.
The wand is great and prevents clumpy eyelashes.
Comes in a waterproof variant.
Travel friendly.
Total steal for such a price range.
3. Lakme Eyeconic Curling Mascara-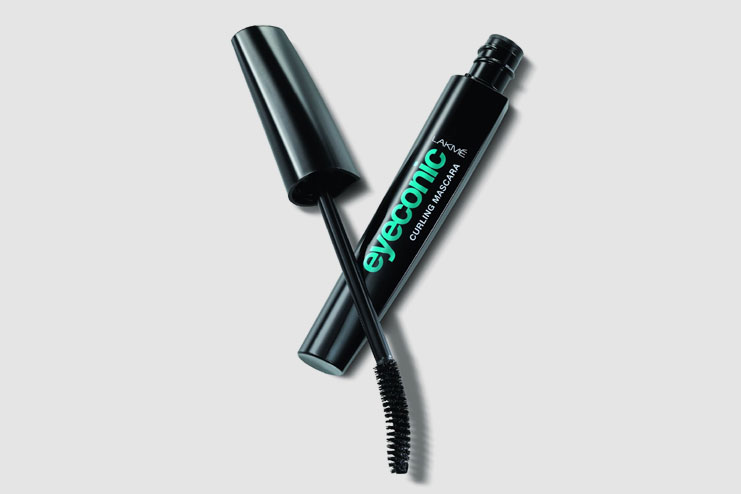 Price– 270 Rs Online.
Lakme introduced this mascara in their Absolute range a few years back and it has since then become an instant hit with young girls. It address the problem of coverage with its slightly curved wand that gives you easy application and keep your lashes free and separated. It is smudge proof and is very light weight.
Pros-
The shape of the applicator is great for coverage.
Its is light weight and good for daily wear.
Budget friendly as it is low priced.
Comes in 2 shades Black and blue and we love both of them.
Does not require eye lash curler before applying as the wand is enough.
4. L'Oreal Paris Volume Million Lashes Mascara-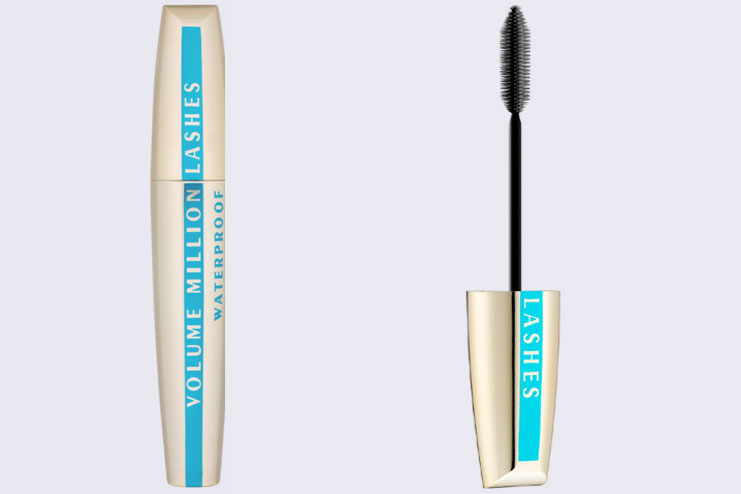 Price- 720 Rs Online
In a more medium price range another super trending mascara is this L'Oreal million lashes mascara, It is a intense mascara with smooth application. It has a normal circular applicator with soft bristles that do not irritate your eyes. The bottle is really classy gold. The mascara is a generous quantity and lasts long.
Pros-
Comes in water proof and non waterproof variants for your convenience.
Doesn't smudge or fall out. It stays on the lashes pretty well.
It is very good consistency and does not clump at all.
Volumizes your lashes without adding heaviness.
5. Maybelline New York Falsies Push Up Drama Mascara-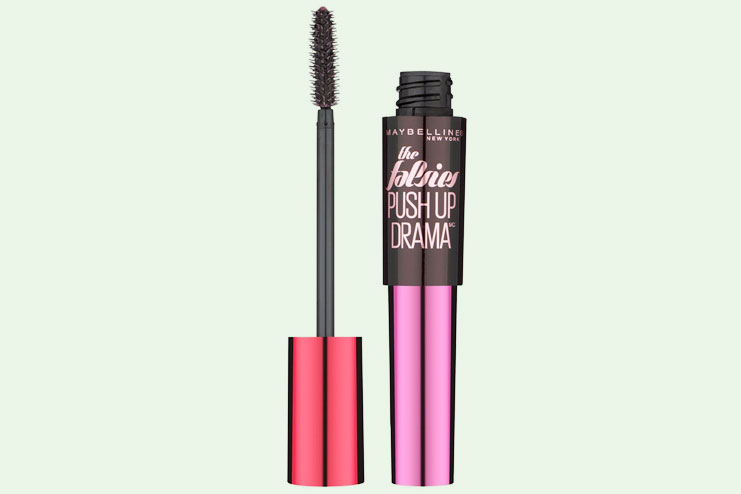 Price- 440 Rs Online.
This Maybelline falsies push up drama mascara is a total head turner for the amount of drama it gives to your lashes. It actually gives you the feeling of having falsies on. It has this amazing smooth application that plumps your eyelashes and lifts them nice and crisp. It has a soft bristle silicone brush that helps in easy and quick application.
Pros-
It comes in two variants. Waterproof and easy wash. So you can choose your own.
It makes your lashes extremely thick instantly.
It is fragrance free and does not irritate.
It provides a lift to thin eye lashes.
6. Inglot False Lash Effect Mascara-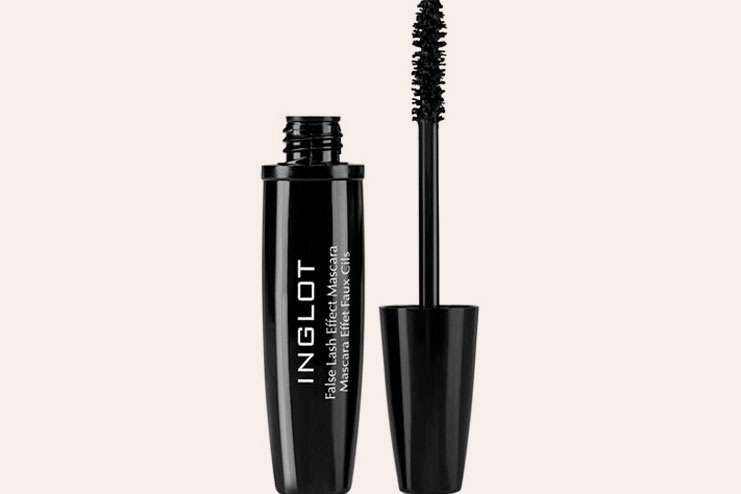 Price- 1050 Rs Online.
From the freedom system brand Inglot this is one refreshing mascara that does all the claims it makes and gives you sculpted lashes in very less time. It does not build up like clumps and gives a smooth application. It has a very rich dark colour and one application gives the perfect density.
Pros-
Smudge proof and clump free.
The formula is smooth and it glides on very easily.
Instantly gives you the volume you wish for in a single swipe.
Easily removable and does not irritate eyes.
7. Deborah Love My Lashes Mascara Transparent-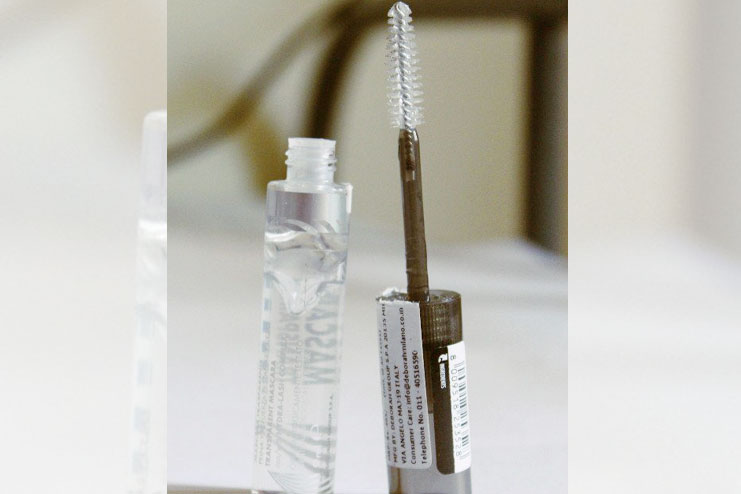 Price- 440 Rs Online.
So for ladies who do not like to apply waterproof mascara and are scared to apply a washable one because of the fear of smudging, this mascara is all they will ever need. The Deborah Transparent Love my lashes Mascara is a long lasting transparent mascara that holds your natural lashes into the curled shape giving it a natural look of falsies.
Pros-
It is transparent gel so no chances of smudging.
It is long lasting and does a great job.
It comes in a travel friendly bottle.
Budget friendly and great results.
8. M.A.C In Extreme Dimension Waterproof Mascara Lash – Dimensional Black-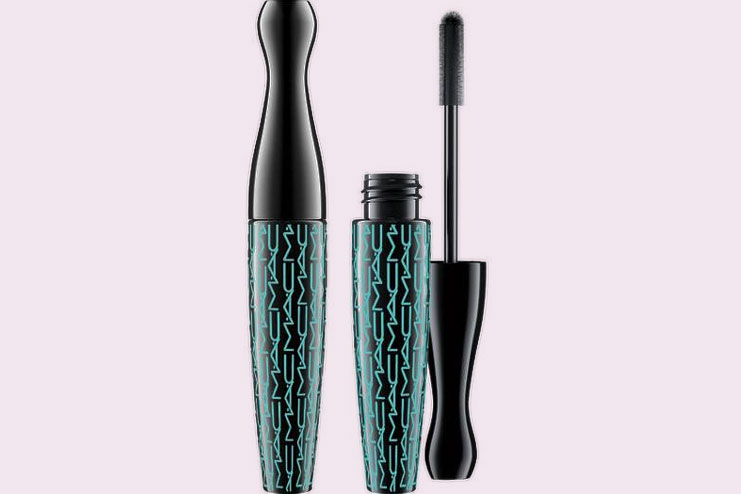 Price- 1990 Rs Online
This is a mascara on a higher price range from MAC Cosmetics but surely one of the favorite mascaras of all. This is one of the best buys for people looking for long stay non smudge mascaras for occasions like wedding. This is one heavy duty Mascara with promised results and a branded names attached with great reputation.
Pros-
It curls up your lashes and gives it a constant lift.
Smooth formula that does not clump and clog.
Amazingly fine and wonderful applicator wand.
Ophthalmologist tested so safe for use on eyes.
Great colour payoff and density.
9. Colorbar Lash Illusion Mascara Duo – Black-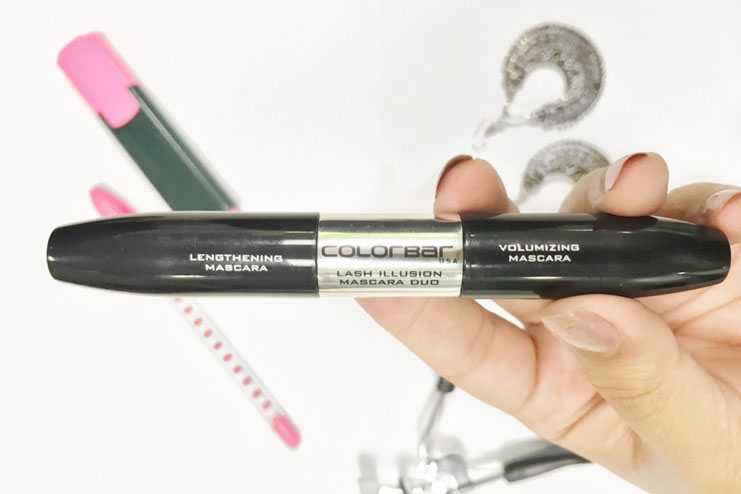 Price- 299 Rs Online.
This is an interesting formula with two mascaras in one tube. One of them is the volumising formula and the other one is lengthening formula that gives you lashes that look thick and lengthy naturally. It has rave reviews and a trending product for the longest amount of time.
Pros-
This is water resistant so you can frolic in rains with this on.
It has a smoother application and instantly adds volume to your lashes.
Safe for sensitive eyes too.
10. Bobbi Brown Eye Opening Mascara – Black-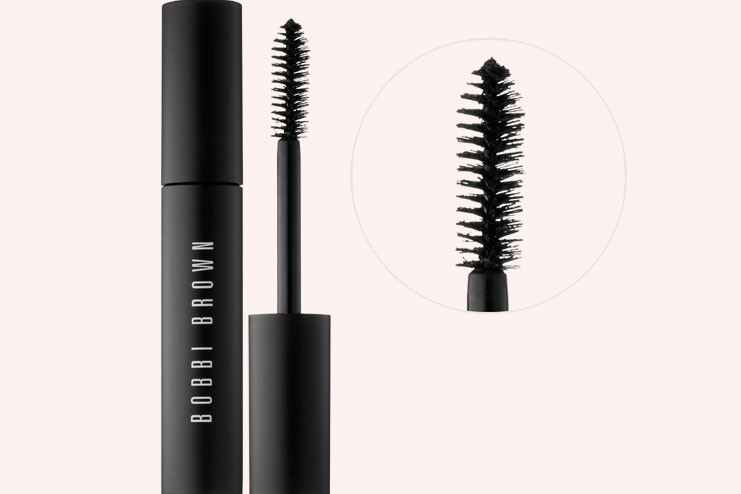 Price- 2850 Rs Online.
From one of our favorite brands this is a basic black mascara, but it has become like the favorite choice of the best Mascara ever. It has never failed its user in performance although this may not be an option for every one considering the higher price range.
Pros-
Great colour payoff and density.
Applicator very great in picking up small sizes of hair too.
Long lasting curls and density.
Intense looking natural eye lashes that brighten up your face.
kalyani