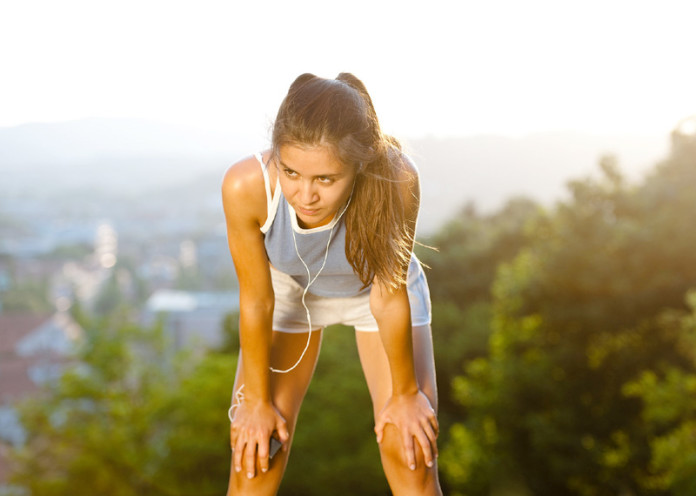 There are a lot of benefits of overdoing certain good things. Too much good can turn out to be bad sometimes. When you concentrate on reducing weight, you do not get to know where you have to draw a line. You go so far away from the line that now the line is just a dot to you. You don't know when to stop and by the time you know, it might be too late. There is a point where you get tired of something. If you are working harder at work, your business grows, if you are working enough on your personal self, you are bound to be in a lovely and happening relationship.
But when it comes to exercise and fitness, when you over exercise, it may lead to a lot of unnatural health problems. If you are reducing weight by natural means, it wouldn't affect you as much. But when there are machines involved and it is happening through unnatural means, you fall into the trap. Women who are putting all their efforts and time on workouts and those who do set after set after set, do not reduce as much as the ones who do the right quantity. You are confused on what goes wrong and end up doing it all wrong. You will realize that the more effort you put into it, will only result in making you either look the same or put on more.
We have put up signs of over exercising in other words a list of over training symptoms. If you are experiencing any of these, it plainly means you should sit back and relax.
Signs Of Over Exercising/Over Training