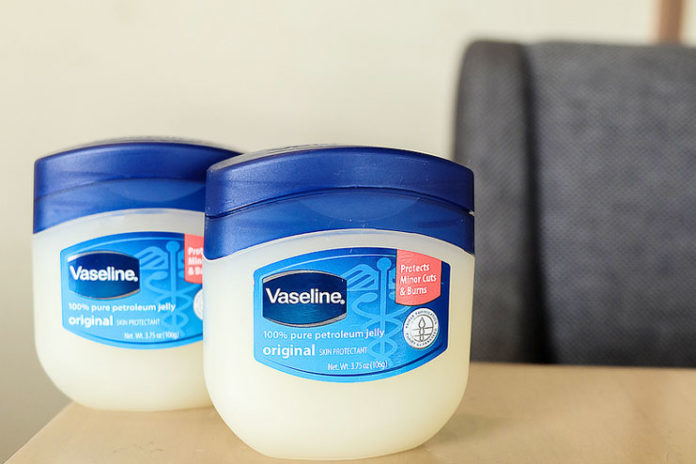 Vaseline, is a general product as it may seem to the eyes, but it is one of the most versatile petroleum jelly. It has many numerable uses that can range from the eyes, hair, make up, nails, skin etc. It is just a small box of wonder, that you may feel when you will read the beauty hacks using Vaseline listings below.
Beauty Hacks Using Vaseline
1. Eyes are known as the window to the souls. You can condition the eye lashes with just a dab of Vaseline. It is basically harmless and even make your lashes grow!
2. Tattoos are popular these days among teens and younger generation, but sometimes skin starts to get dry up. When dry, just apply some amount of Vaseline on the tattooed area of the skin and it can save you from ripping.

3. Vaseline can help to soothe dry heels. Summer sandals with the sun and sand can make your skin on the feet feel super dry as well as flakey. Try to spread Vaseline on the feet before you go to the bed, and cover it with fuzzy socks. When you'll wake up, you may find yourself with soft skin that look and feel like a pedicure.
4. Split ends are known to be every woman's worst enemy, so for a very quick shine as well as remedy to it, apply some amount of petroleum jelly which can help to treat the ends that are damaged.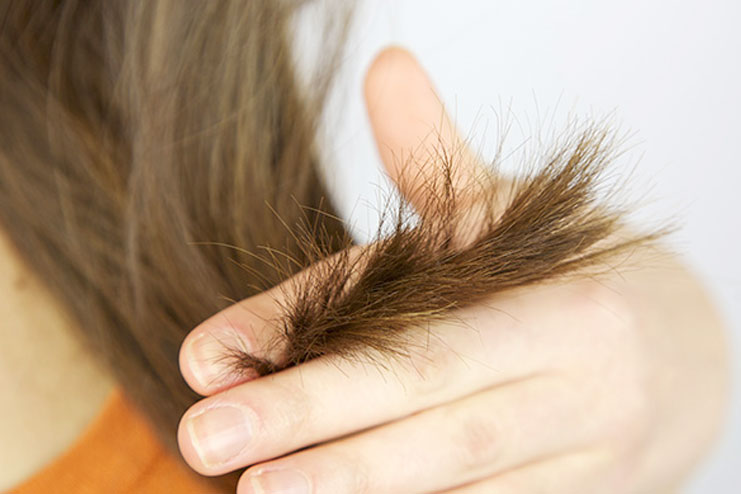 5. Do you want your perfume stay for longer period of time? Then you can apply some Vaseline to that area where you are going to spray the perfume and this will help to let the fragrance last long.
6. Lipsticks do tend to get stained on the slips. So, instead of trying to lick it off, rub some Vaseline on it and remove the lipstick.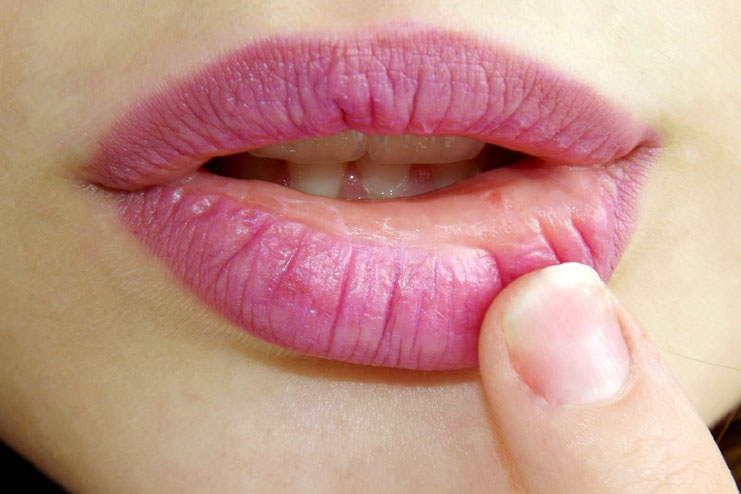 7. Do you have dry cuticles? Massage the cuticles once in a while with some Vaseline and it can help to give it strength as well as the moisture.
8. To get more softer skin, smear some Vaseline all over the face, it is considered as the best moisturizer for the dry skin and it does not even clog the pores.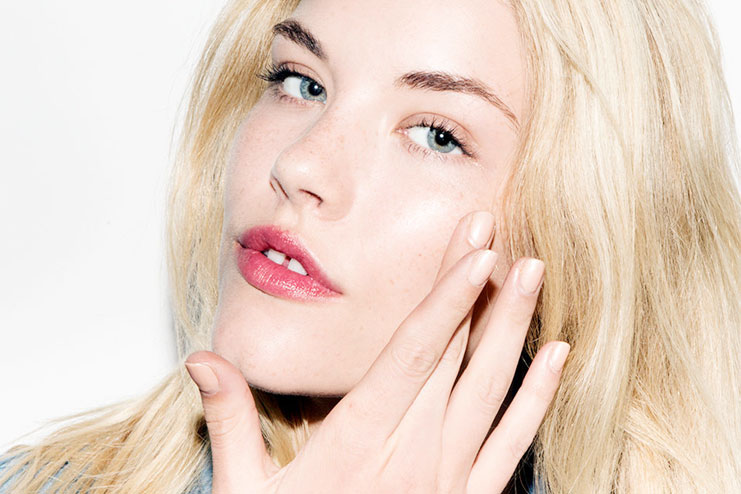 9. Elbows and heels sometimes becomes so dry that, just a little amount of Vaseline will give it the right moisturizing effect.
10. It is an excellent make up remover. You can use cotton balls as well as Vaseline to remove the make up that isn't coming off.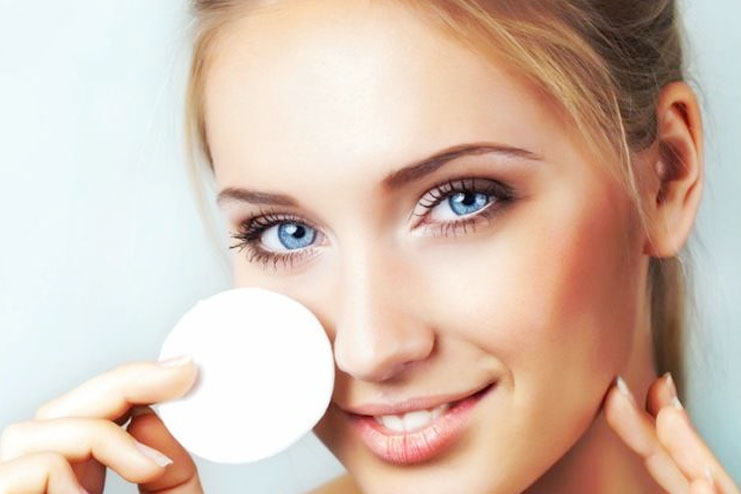 11. For an amazing glossy effect, you can apply some Vaseline under the eye shadow.
12. Try to apply some Vaseline to the cheeks for a glossy effect.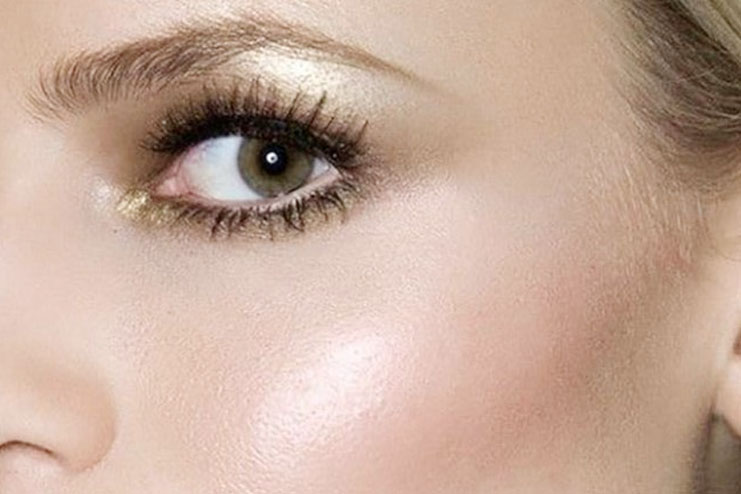 13. To add shine to the accessories just dab a little bit of Vaseline. It can make them look as good as new.
14. While coloring the hair, just apply some Vaseline to your hairline so that the color does not seep in the forehead and stain the skin.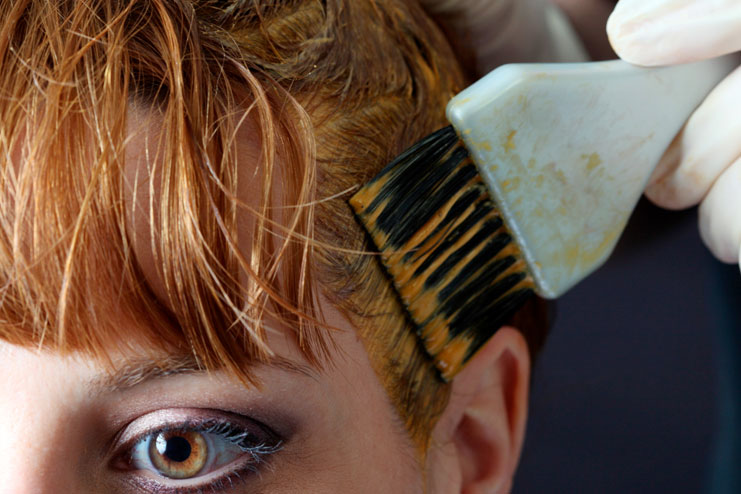 15. With a damp cloth, you can dab some of the Vaseline to areas that have make up stains and it can help to remove it completely.
16. Sometimes nail polishes get too tight at the lids and they do not open. So to prevent that just try to rub some Vaseline under the caps and they can be easier to slide.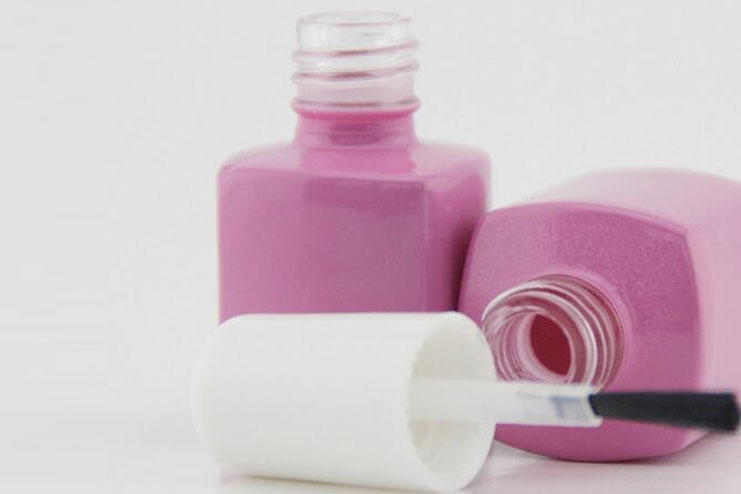 17. Shaving can cause dryness to your skin; and normal moisturizers sometimes are not enough for the skin. Apply some amount of Vaseline on the areas to get back the natural texture.
18. It can be used for an exfoliating body wash. You can mix some amount of Vaseline with sea salt and Your homemade body scrub is ready to use.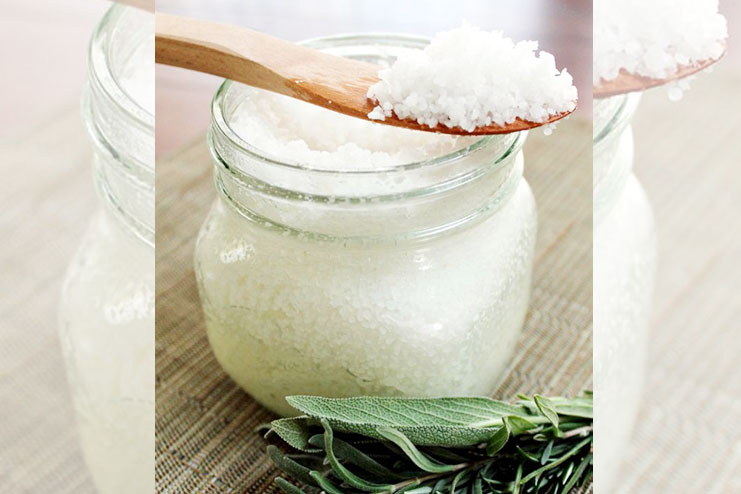 19. For softer hands, try to rub some Vaseline to the hands and put on a cotton glove and go to bed. In the morning you will have smooth hands.
20. Lips are sensitive as well as gentle, and to exfoliate, mix some Vaseline with sugar and rub it all over the lips with the fingers.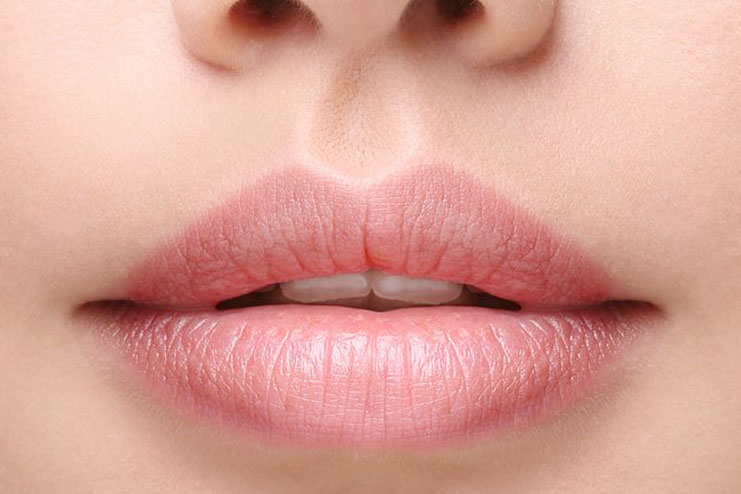 21. For a soft and smooth feet, you can use the same trick just like the hands. Apply and then massage some Vaseline to the feet, later put on the socks and go to bed.
22. For your untamed eyebrows, you can dab some amount of Vaseline on the brows and brush them in its place.

23. You can also use it to highlight the long legs by applying some on the legs. It can help to give you glossy shiny as well as smoother legs.
24. Vaseline can also come in handy for those who have "crow's feet". Just put some, around the eyes before going to sleep.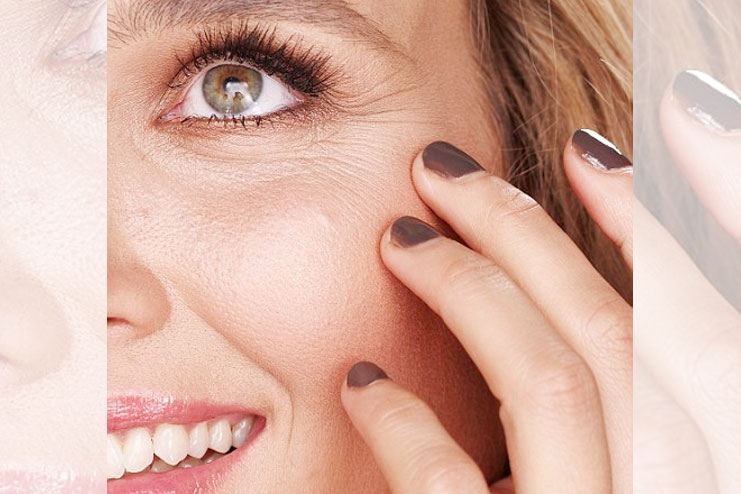 25. Knees always start to look dry as well as pasty once in a while, start using Vaseline on them to it look glossy as well as soft.
26. Warm up some amount of Vaseline and use as a perfect alternate for a night cream. You will get up with much softer skin.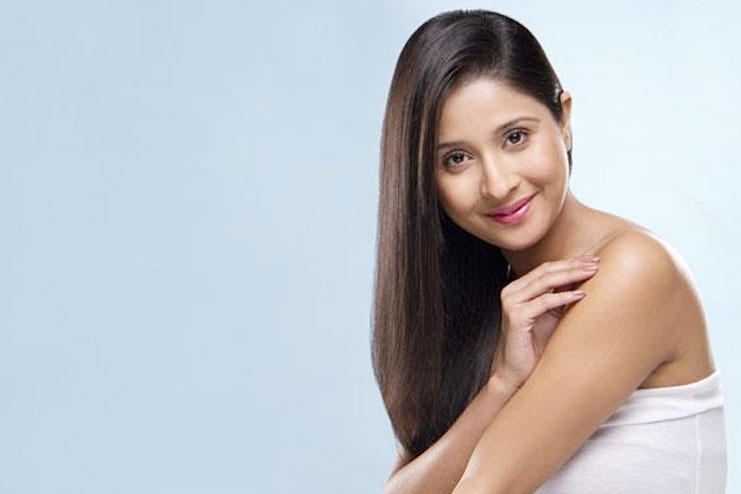 27. Earrings can become a little pokey for our earlobes. Just lubricate your lobes with Vaseline and earrings will slip right in.
28. Quick tip, you can apply some of the petroleum jelly on the hair to slick back the monkey hair. It work best when you want a high pony tail or a bun.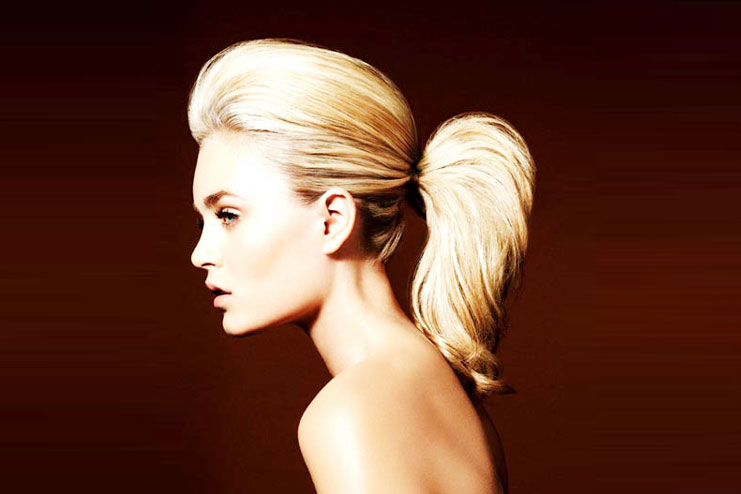 29. Love chocolate? Then try mixing Vaseline with some melted chocolate and create your own kind of chocolate flavoured lip balm.
30. In winters, our skin tends to get too dry and even many generous amounts of lotion does not help it, so try using Vaseline and you will get pleased with results.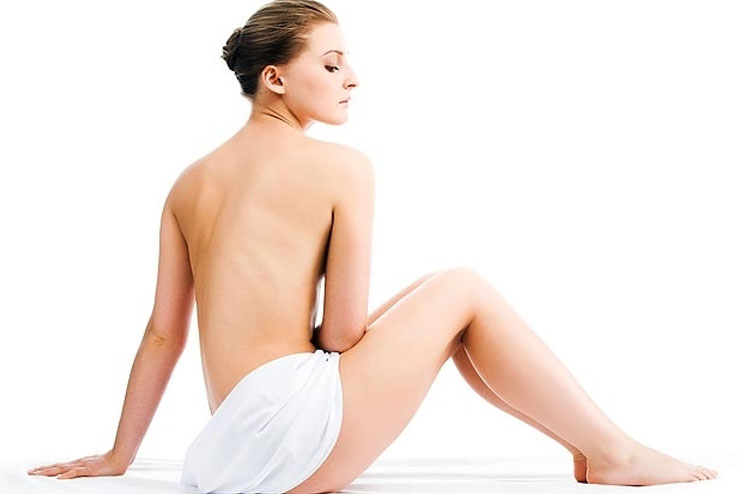 31. Another simple way, to exfoliate the lips is apply Vaseline, first let it rest for a bit, then with a toothbrush, try to gently exfoliate them to get creamy looking lips in a bit.
32. Dry scalp can cause dandruff, so try to make your scalp a little less prone to dandruff with Vaseline petroleum jelly.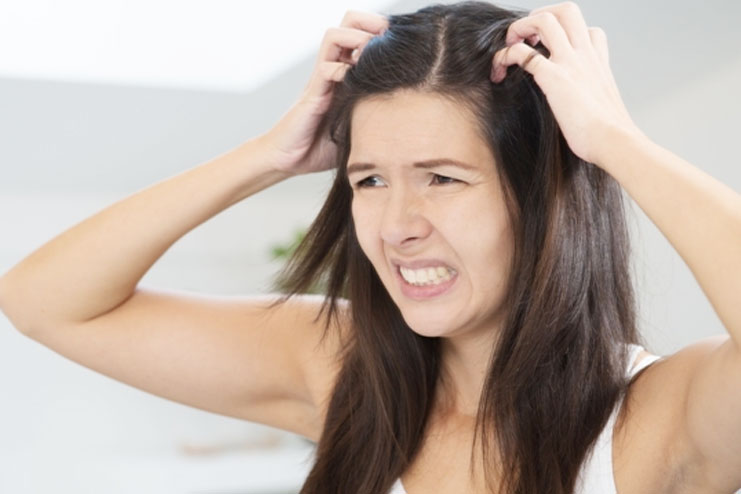 33. For your hair, if you are a big fan of a choppy look, then apply Vaseline to your hair gel and it can work wonder.
34. When you are trying to pull out a ring from a finger that is stuck, just apply some amount of Vaseline and it can help to slip right out.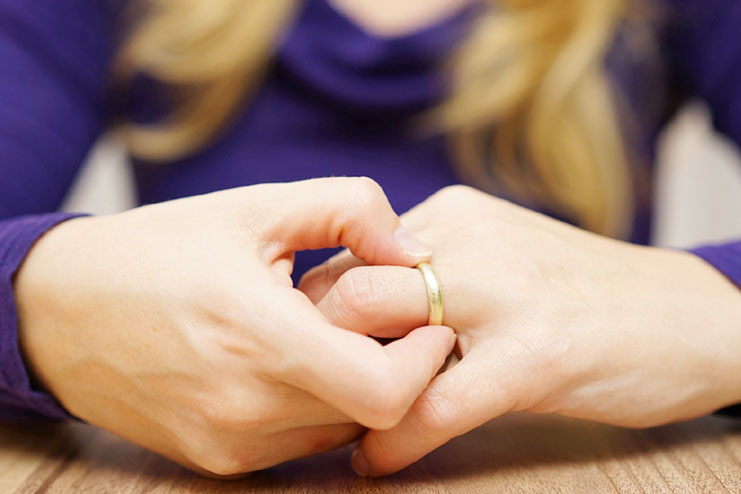 35. A trick to make the lotion last long period of time, just add some Vaseline to it and it can last longer than the usual.
36. One of the easiest as well as the most fun way to use the Vaseline is like a lip balm, it can give you one of the softest lips. Try to wear it over night or even all the times, and it will work magic.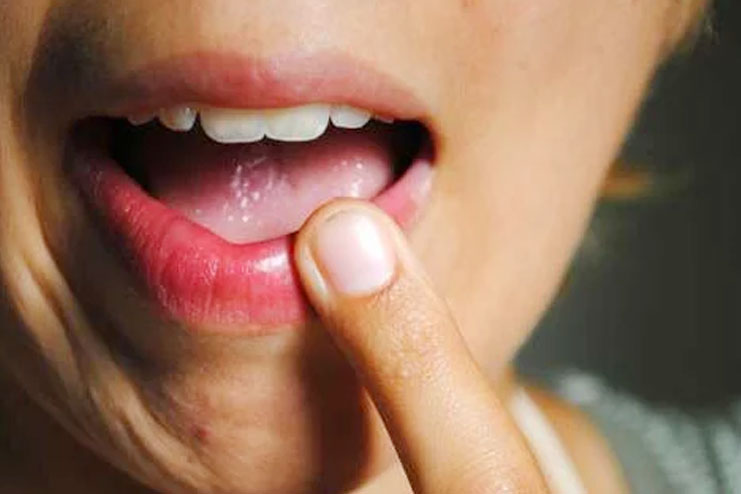 37. Ways to make a DIY lip scrub: Mixing ordinary sugar with eighth of teaspoon of Vaseline, can create an easy lip scrub for a smooth lipstick canvas.