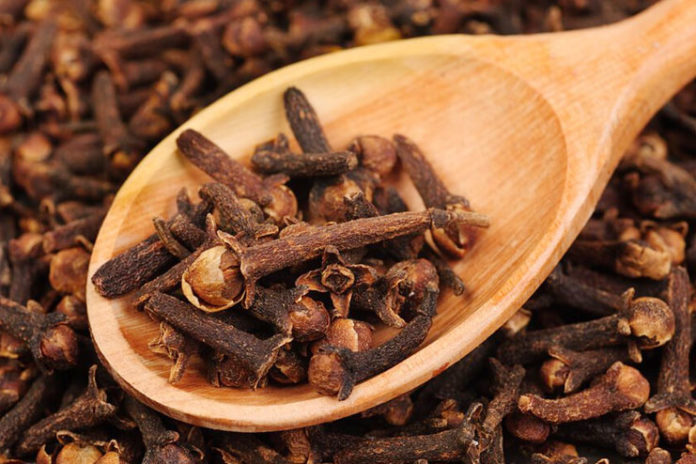 Cloves have many number of health benefits, which includes providing aid in the digestion, or having antimicrobial properties, like protecting the liver, fighting against cancer, boosting the immune system, preserving bone quality, controlling diabetes, as well as contains anti-mutagenic properties, and fighting against the oral diseases and headaches.
Cloves are known to be the spices indigenous to the Asian countries like India, Indonesia, Pakistan, and even in some areas of East Africa. Cloves are a popular ingredient in flavouring the agents used in a variety of ways around the world, particularly in Asia. Cloves also form a culinary base in every different Asian cuisines.
Clove, just like number of other spices have originated in Asia, and it has a great history behind it. During the 13th and the 14th century, cloves were being transported all the way from Indonesia to China, Persia, India, Africa, as well as Europe. So here, are few benefits of cloves for health, that you must know about.
Cloves For Health