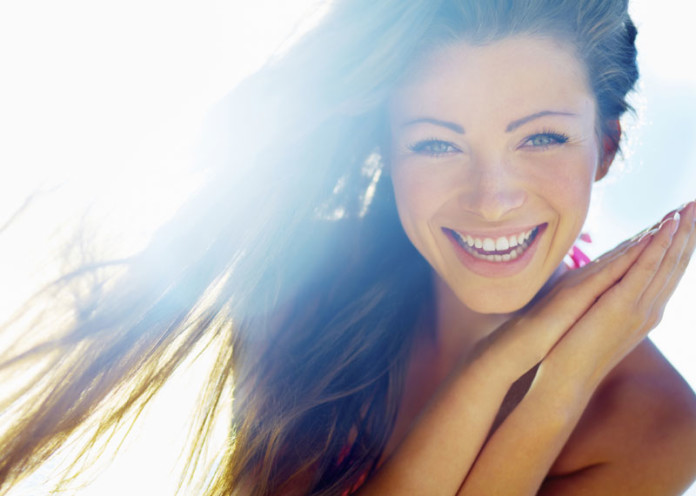 Summer is here and you should know that every single person is going to feel dirty, sweaty and of course it's going to be itchy. When you get out of the house, Your skin is going to burn and you should have to hydrate your skin every time, otherwise you are making a big mistake.
Your skin would burn and become dry if you don't hydrate your skin by utilizing the proper help. Yes, Going to the parlor and getting bleach or facial done works. But, if you have homemade products, then why go unnecessarily and waste money? Well, lack of time could be one of the reasons why you don't spend time doing facials at home. Well, if you have a little time to spare for yourself and if you have the basic ingredients to work on at home, then a lazy Saturday can be your lucky skin day.
Summer brings a lot of things to your skin and so if you want to change skin damages, then here are some of the amazing homemade summer face packs that will help you re-generate your skin.
Top Homemade Remedies for Summer Skin