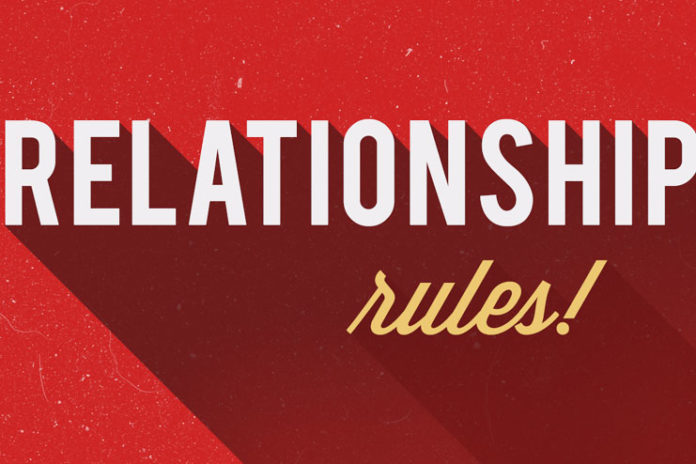 Do you want to have a healthy long-term relationship? There are a number of things you can do to make your relationship stronger. Every relationship goes through a bad patch, but a few of them never split apart. They always stay with you till the end. There are a few golden rules of a relationship, one should follow to keep your relationship intact for years and years.
Rules of A Relationship To Make Your Relation Better
Follow the listed tips to strengthen your bond with your partner.