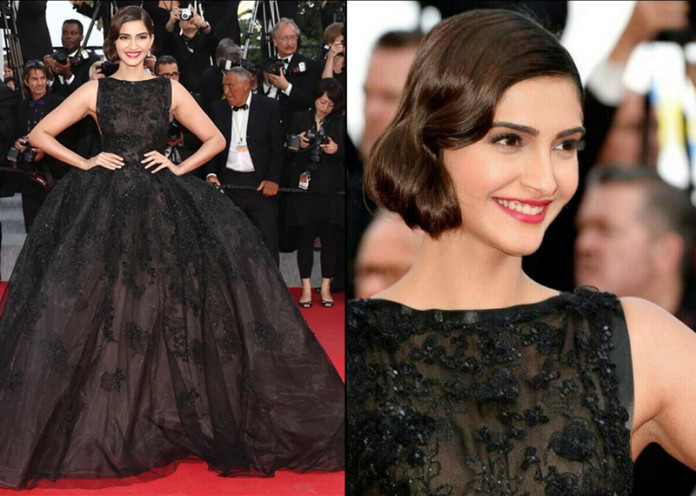 Are you looking for the trend in fashion? Or do you want a more stylish look? Or a classic glamorous look? Then, it's time for you to try this vintage style, which are now in trend.
Retro styles are quite hot these days. Though everyone is not fond of retro styles, but for the one like you, who is looking for a change in the trend would definitely love to follow.
Wearing vintage clothing was never this popular as it is today. People are following almost hundred years of fashion and are looking for vintage style everywhere. Be the one among fashionistas and start the collection. Check for the nearest closest and go shopping, as retro is in trend, most of the stores will sell retro stuff or just head on to your grandmother's closet for the vintage stuff. Soon you will have the collection of modern and retro inspired clothing.
Best Fashion Advices to Get a Vintage Style