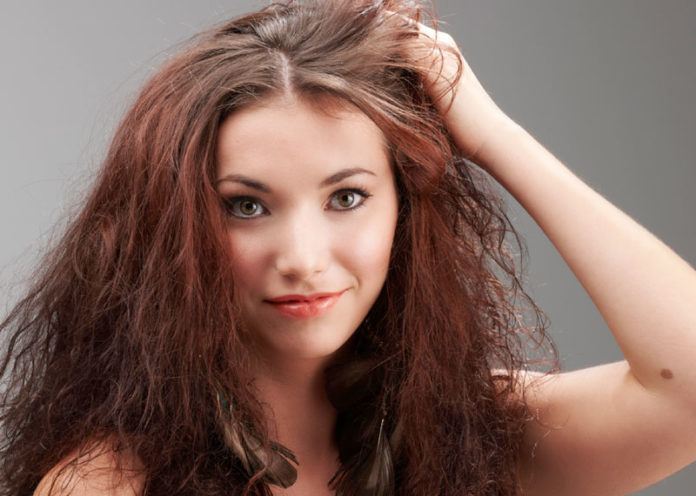 Frizzy hair could be crazy and irritating at times. You could have a perfect cut, a perfect looking weather outside and everything beautifully ready for the day. But, suddenly, from nowhere you see the thunder and lighting coming your way. Wouldn't it just piss you off to think about the amount of hard work that would go waste if you get wet in the rain? Yes, rainy season or rains in general give way to messy and frizzy hair. From nowhere the frizzy hair comes into play and all of a sudden, you are hit by the hair problems. Unmanageable locks could be a pain in the wrong place, making you late for work or the party you are about to attend. Yes, there are expensive products that can help you, but every time applying these expensive and shiny products are going to crack a hole in your pocket.
Well, you are not alone girl! You have a village of people who think a lot like you and that could be one reason why I am writing this article in the first place.
I do have curly hair as well and it could be a disaster sometimes. Well, keeping all that aside, let me tell you various refreshing ways in which you can fix Frizzy hair.
Top Ways to Tame Your Frizzy Hair