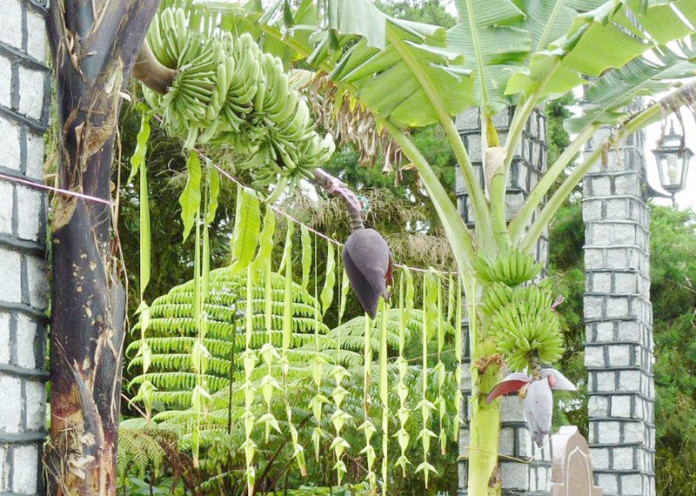 The common practice in India for any occasion is to decorate the main doors of house, temples or any other areas where rituals are being performed with the garland of mango leaves. These mango leaves are considered to be sacred in Hinduism. Five leaves of this tree in a pot (Kalash), smeared with haldi and sindhur is a custom site, in any Hindu religious ceremony.
This auspicious mango leaves are embodied with many Goddesses and Gods. The significance of tying a garland of mango leaves, relates to Lord Ganesha and Lord Murugan, the two sons of Goddess Parvati and Lord Siva, who were fond of mangoes.
It's just the tradition, and people follow it, no one is bothered to know the reason behind hanging a garland of mango leaves at the entrance. Yes, it's a ritual for sure, but also it has many scientific reasons behind hanging mango leaves at the entrance, which present generation should know and not hang plastic garland of mango leaves. So, know why our ancestors have made this as a tradition!
Reasons behind Hanging Leaves on the Door