A relationship has different phases and every phase is beautiful in its own way. The beginning is the most adorable phase of relationship and it turns unforgettable for life time. A couple may not know that they will have such great importance in each other lives.
Have you experiencing the secret love of a guy and able to feel it. You still keep calm after noticing few things. But you feel better not to go with mere assumptions. So, coming to secret love, all may not have the guts to face the reality and you cannot call them cowards. This can get even harder if the person is emotionally attached and not able to confess the same. How you are going to identify the secret love that a guy has for you?
If you are thinking to leave the secret love as secret forever, you may feel the regret later. So, it is important to check with some signs. You must not worry when you have some signs to pull out the secrecy.
If a guy Secretly Loves You-How You Will Know?
You cannot accept the attention of everyone but you must know if they are giving that attention. We call this observation crucial because it is the only chance for you to decide to accept secret attention or love. When someone has different intentions, you must pull out them and make the things clear. You need to observe a few signs to decide if you want to know if a guy loves you secretly. If you have already observed a few signs and still in confusion, you can look at the signs here, if they are matching.
Signs that a guy loves you secretly-signs to draw the conclusion on secret love of a guy
1. He is the opener of your conversations and finds it hard to wind the conversation- Makes efforts to talk to you.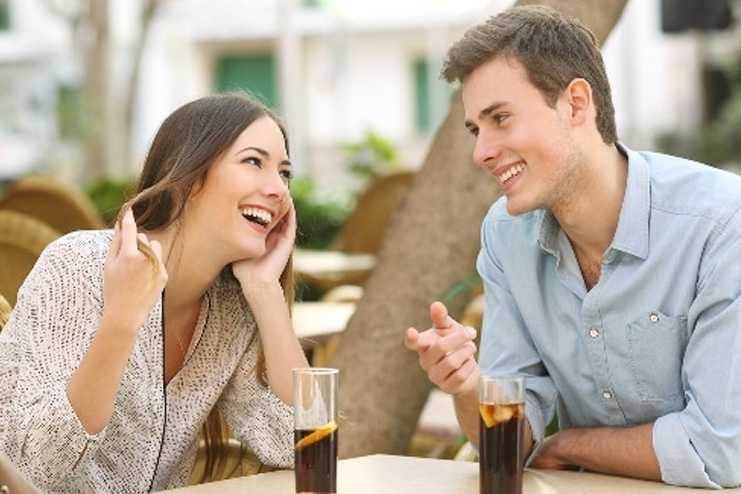 This is not a sign to ignore thinking that it is fully common. You must think twice about this point because every random guy will not make an effort to talk again and again. If he is finding a reason just to talk to you, it can be his way of expressing love to you. You cannot decide on this sign by just noticing once. You must start with observations and then you will find it.
2. Not just words, he shows in his actions-He keeps all his promises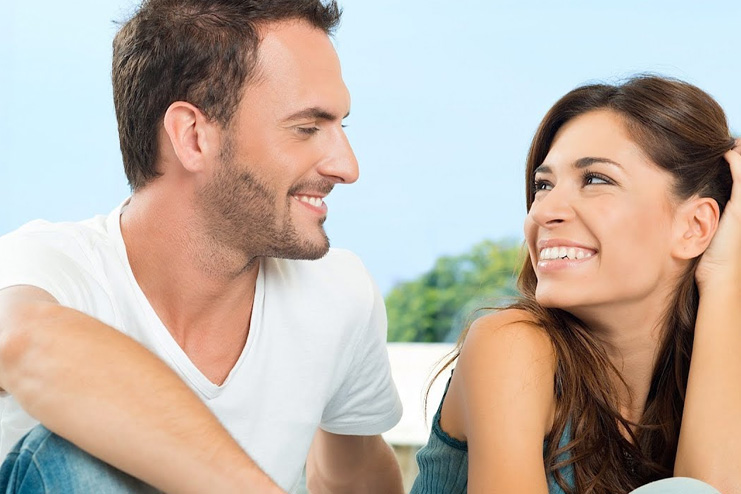 You must start with observations and then you will find it.Not just words, he shows in his actions-He keeps all his promises
This sign of secret love of a guy is much important as he is giving you the importance. No one is ready to give their time, until you are special for them. So, he remembers the little things that he promised to you and then makes them come true at any cost. This sign an easy clue for you that says he is in love with you.
3. He ignores others for you- You will be his priority, no matter what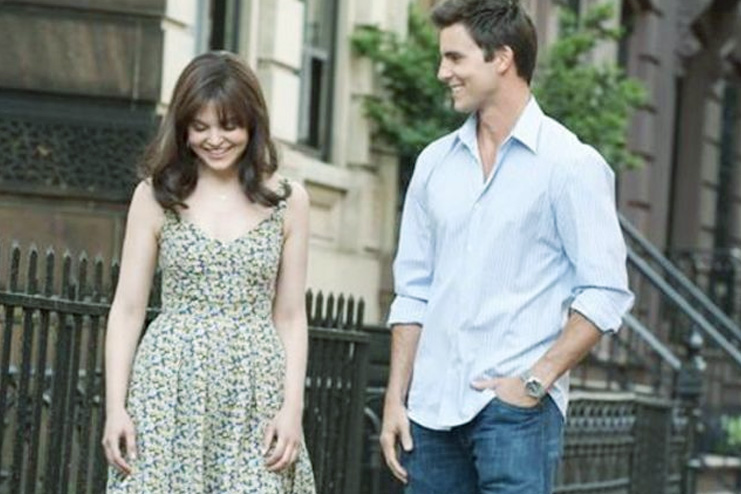 When someone does this, don't you feel, the priority. Fixing the priorities is a tough task for many. But here, he is showing that you are his first priority-What else it means?
4. You are an unknown of his feelings but not his mains-His friends know all about you both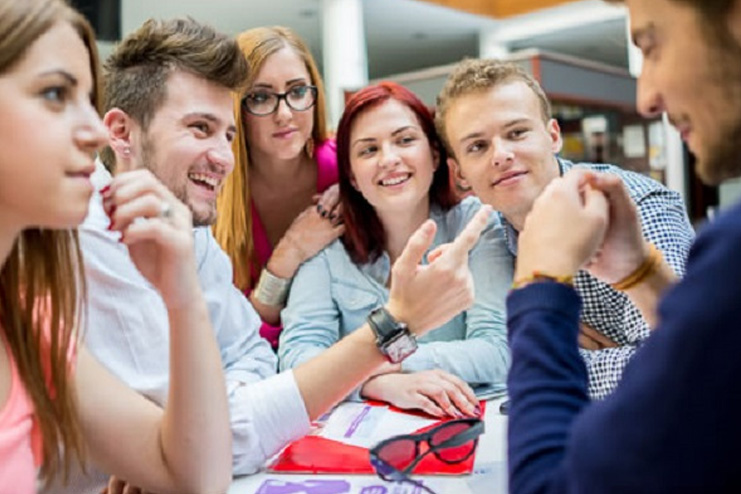 Don't you feel this is a valid sign? Then let me brief it.
Guys cannot hide such things from their friends. When is not opening with about his love for you, it must be someone else he is talking about you. Remember- It is a secret for you but not for him and the people around him.
5. Change in your appearance cannot be ignored by him- All his eyes on you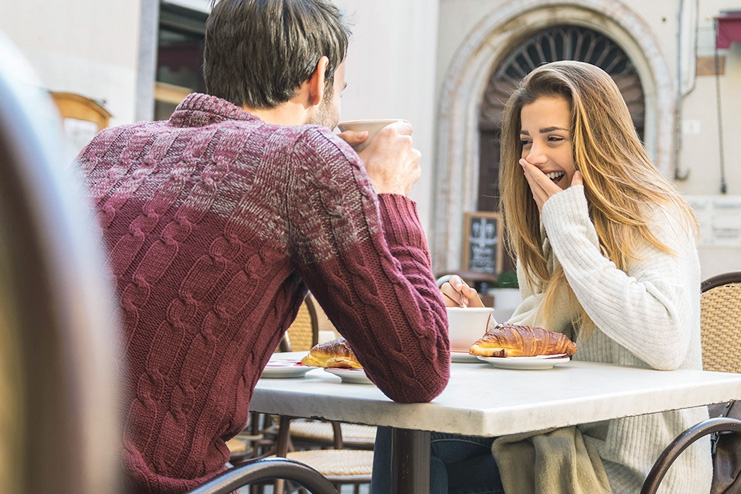 Yes! No guy friend looks over your apparels and accessories. But the guy who secretly loves you will not miss these little changes. You may not realize about this sign all these days and you will be wondered after noticing this in him.
Such changes in your appearance are not only big for you but for him as well.
6. Always awake with his looks and appearance when he is with you-Presents himself at his best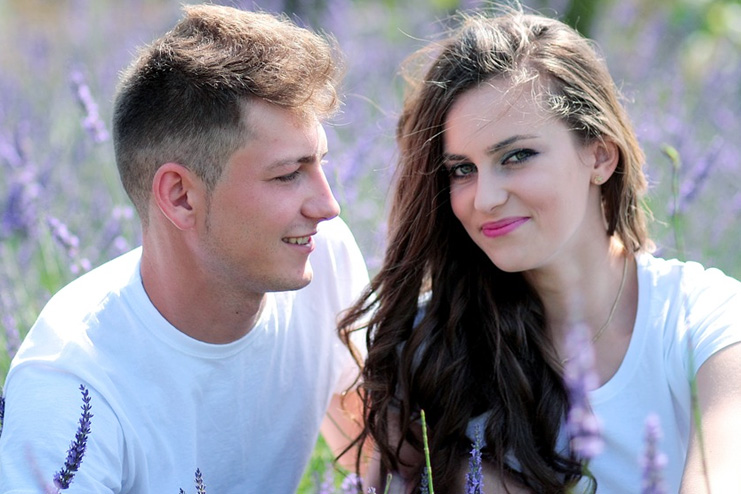 You will never get to see the casual him, as he is keeps trying to show the best of himself. He will be rotating around you at his best and attractive. Appearing at his best is one of the biggest things he takes care of, when he is with you. It can be his dressing, hairstyle and all over looks.
7. It can be an incomplete or a bad day for him without you-Your presence matters for him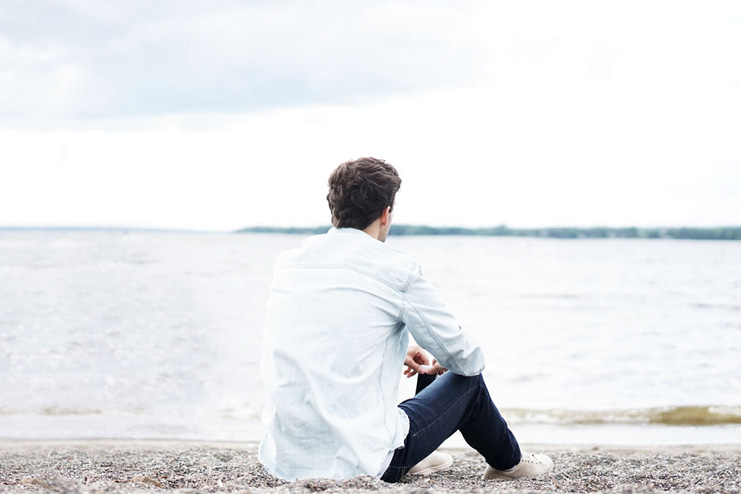 Your absence can be your reasons of being with him at the moment. But he calls it incomplete day or upset time. He may feel that everything goes boring without you. The fun activities or cool times are not the same for him, in your absence. The importance you have in his life is more than you imagine.
You will not know this by counting the times of your absence but you can feel this by his words. He sounds sad and upset when you are his partner when he really wants you to be there.
8. Smiles off once he looks at you-You bring that natural smile on his face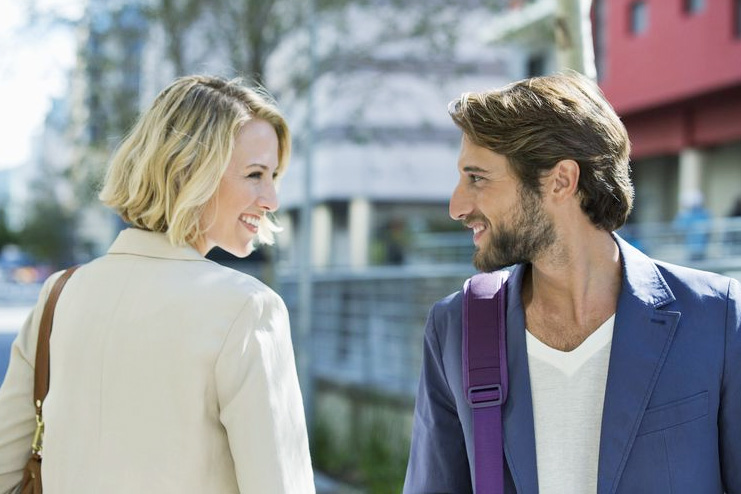 Your appearance can make the moment better for him and then he smiles off, looking at you. It is not just smiling but the happiness of having you in his life. He is secretly feeling the happiness and putting that just smile on his face.
9. He feels better sharing his thoughts with you- He feels the joy of sharing

You can call the secret lover reserved as he is not revealing his feelings to you. The reserved person is loving to open up with you than to others. He is also feeling it easy and good to approach, to share his thoughts. He is finding the joy and comfort in sharing his thoughts with you. You stress on this sign, why it is only you and why not someone else to share his thoughts and personals?
10. If he is also taking the help of social media to keep in touch with you-Hard to stay away from you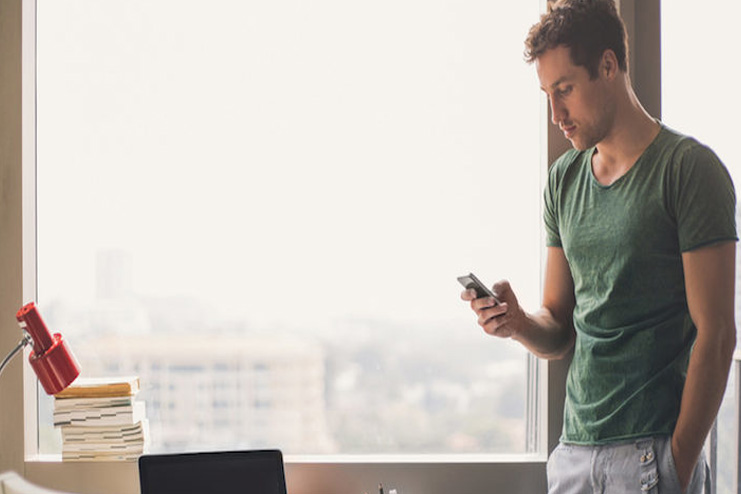 Social media is the second ultimate medium to keep in touch with a person when direct contact is not possible. So, your secret lover will not leave the chance of keeping in touch with you, through social media.
11. He defends you and gets jealous for you-Protective and possessive for you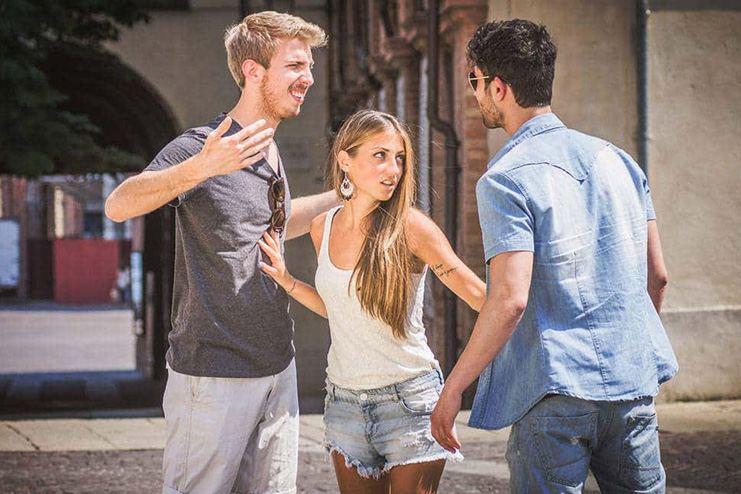 When a guy loves you secretly or not, these qualities come in him naturally. He can raise his voice to defend you in front of others and he also gets jealous if your attention goes to some other guy. You must have already crossed such scenes and now you can recollect them to find out these signs. Don't worry, if you don't remember any of the incidents. For sure he will come back to show how protective and possessive he is for you.
12. He can stare at you without eye blink-Cannot take his eyes off you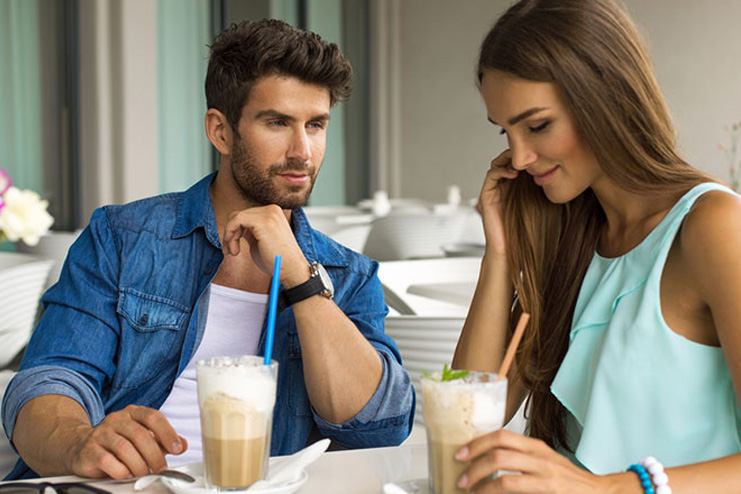 This is the sign you cannot ignore or leave. It is never tiring for him watching you and when you back at him, he may feel awkward. All he is looking for is, your attention while staring at you. The just stares are trying to convey a lot!
12. He wants to be himself with you-He wants you to like the real him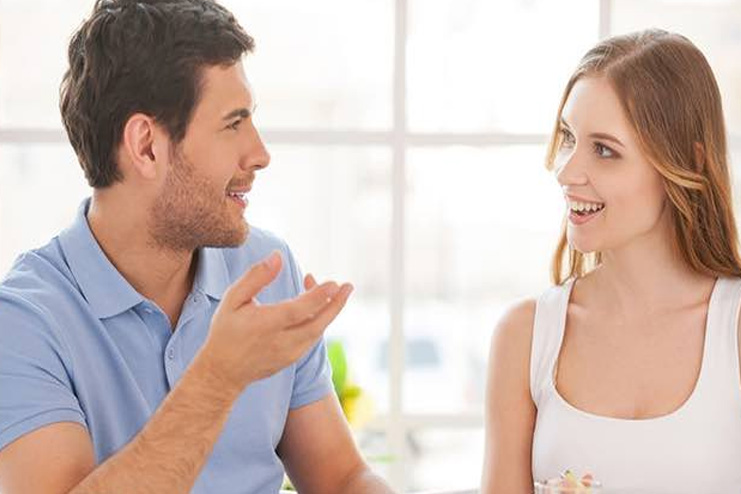 It may not be with all the guys but some of them want the acceptance of their real attitude and qualities. He may not like to be himself with everyone as he doesn't feel to be. It can also be that he is comfortable and feel easy to be himself with you.
14. Your flaws are not a problem for him-He perfectly accepts your imperfections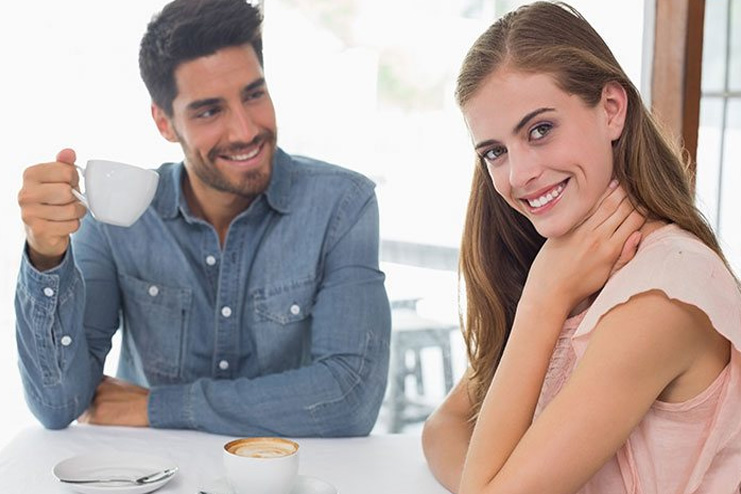 He becomes sightless with your flaws and accepts the imperfections you have. May be the like on you covers off all your flaws and imperfections. He may not find a reason to say you are wrong some way.
15. He takes you to cloud 9 any time-He can Effortlessly flirt you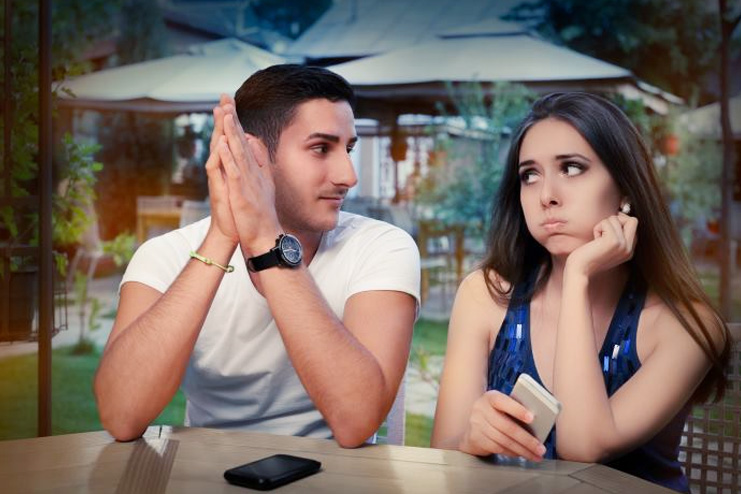 Flirting comes naturally and he can do it effortlessly. Flirting can also be serious attempts to impress you with his words. This can be a lead for a soon proposal and you are not realizing his signals. All his praises and compliments can be an indirect signal that says he is interested in you.
Also read this: 10 Signs Of A Toxic Relationship
Let your curiosity settle down and decide if a guy loves you secretly, looking at these signs. You will find the solution by taking the decision. Before anything, you will feel it when a guy is giving you such kind of attention and love. You will know if it is beyond friendship and these signs help you break the little confusion.
Let your assumptions take the turn of conclusion with the signs!