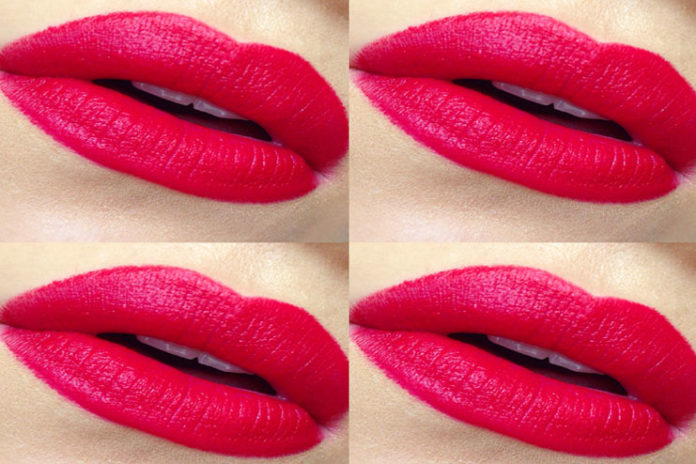 When do you usually think about putting on a red lipstick? A wedding? A date night? College function? Or maybe some big festival, right? The instant glam that a red lipstick can bring to your face is unparalleled. The instant change in look is just amazing, it makes us look as though we have had a really great day. Isn't it? Why then do we keep this wonderful color of lipstick restricted to just some celebratory occasions? Why shouldn't you be putting on that lovely red lipstick everyday? We think we have the 7 best reasons why every girl should fearlessly wear that red lipstick everyday.
1. It gives us an instant boost of confidence-
We love how great it lifts up our confidence. It makes us feel capable and confident in our skin, a great tool to instantly swipe on before heading out to the boardroom presentation makes us believe. Seems weird? It's not though, Science seems to have found a connection between the two. According to a study by Psychologies, a women with red lips can have great levels of confidence with just a simple swipe of colour.
2. Red shade suits everybody-
Yes ladies. Red lipstick suits everyone. Just tone it down, according to your complexion, liking or the texture and you have yourself your own shade of awesome red. It is probably the most versatile shade that can give company to any and every women. Don't be scared to try out that blood red or the dark vampy red shade you always liked but never really tried it out. You never know which shade will sweep you off your feet. For those girls who are red lips shy, We urge you to just try this once. We are sure you will love the transformation, and if you do, don't forget to thank us.
3. Goes with every outfit-
So every outfit has a vibe, You don't want to wear a dazzling neck piece on subtle Anarkali, or a pair Jumka earrings on a bodycon dress. But guess what? Red goes with every dress. Yes , t does. Red is the most versatile shade of lipstick ever. It gives you the same charm when paired with a white shirt as does when worn with a yellow saree. Can you imagine having just one great lip colour that goes with every outfit. Amazing right? So there is another great reason why you should wear the bold red lipstick everyday. Agree?
4. Brightens your face-
Every Red lipstick has a smooth texture that glides almost like a dream. It is one of those colours that usually are very moisturised and rich. This beautiful shade along with its smooth texture imparts an almost burst of freshness over your face. We love the glow that it brings to any face, with or without an entire face makeup. So after a tiring day at work when you want to head out for a dinner night but do not have time for an entire makeup routine, you know exactly what to do. Swipe that fearless bold red. Another one of great reasons to apply red lipstick everyday
5. We can smile more-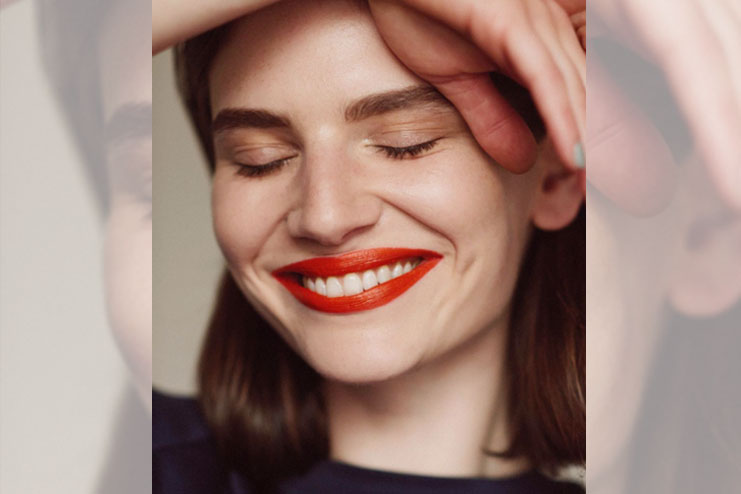 Not that we don't smile otherwise. Red lips just make us feel more confident and just great. It literally looks like we are having a great day, And when you look good you always feel great. Well, mostly we do. So when we put on the sexy red on our lips we feel like a million bucks already and nothing can keep us from smiling. So we do, We smile even more.
6. Dresses up the most simple outfit-
Even though you can wear it every day, it is the most strong shade of lipstick ever, but it still has a sense of subtle grace to it. A little delicate grace that makes you look mysterious and sexy. Red lips are a perfect blend of charm and poise. Just enough but yet too much. It is the only thing that you would need for transforming a simple outfit to a dressy look. If you want to look party-ready in just a matter of minutes just pull out your perfect red from your bad and put on the charming red.
7. Because we are not scared to leave an impression-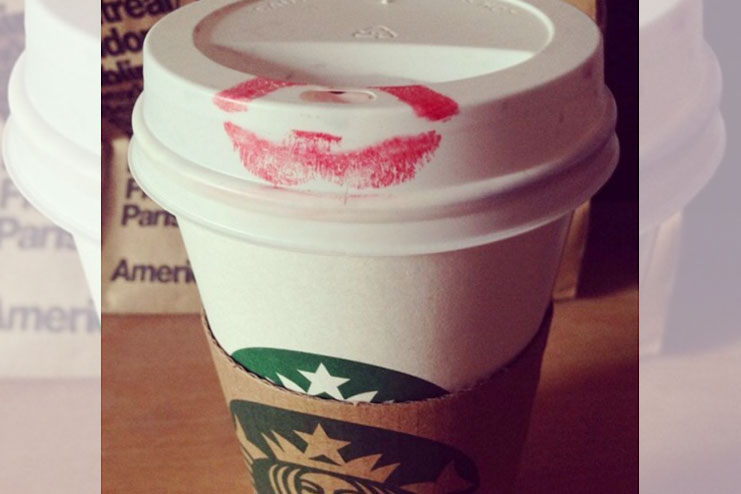 Well, women shouldn't be apologetic about her beauty. No one should be rather, so if we look great in red so be it. We don't care if it leaves little stains on those coffee cups or tissue wipes. We love putting on red and we love every aspect of it, even those cute lip impressions we leave everywhere we go. Ladies, Don't be scared of leaving a mark. In any case, that red lip will make sure you do.
These 7 reasons may be why we chose to apply red every day, But reasons or not. No woman should look 'just Okay' we should, in fact, be amazing every day. And if applying just this simple lip colour makes us happy, confident and look great too we must definitely paint the town red.