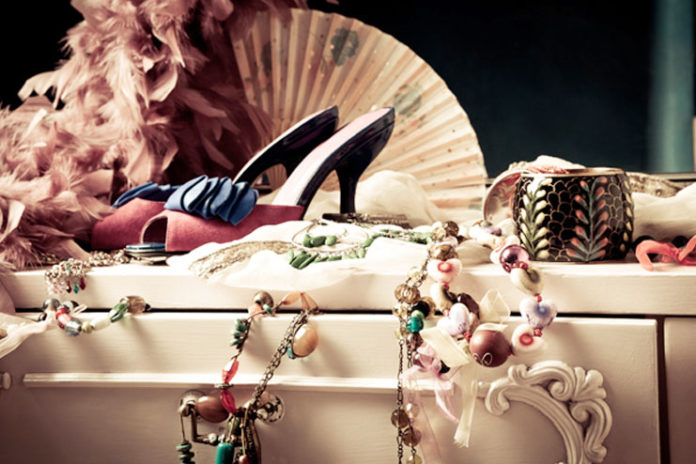 What are the most important things that women love the most? It is shopping! While shopping you may tend to buy so many things that may not be useful for your party wear or for your party fashion. Most of the time we think that accessories and footwear are not of that much importance. But it do have a lot of value, when anyone notice you for the first time, they tend to look at your feet first and along with your clothes comes the accessories. In a party, people do see what you are wearing and does your earring match with your attire or not. So here, are some trending fashion accessories and footwear for party that you must know about.
Fashion Accessories And Footwear
1. Chain Link Vintage Flower Double Finger Ring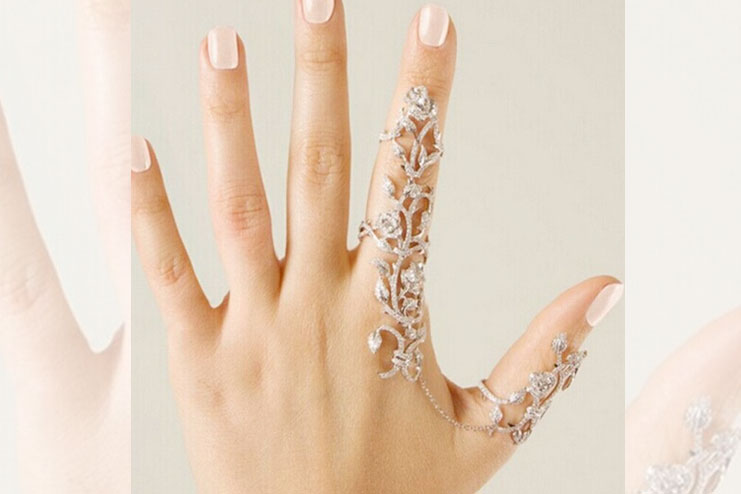 Double finger rings are in the trend now-a-days. It is basically a long chain that is linked in two fingers, with beautiful designs. Here, it has vintage flower diamond designs that is decorated beautifully in this double finger ring. You can wear this with your favorite dress, or whatever you are wearing at the party, be it casual or party wear. You don't need much decoration along with this ring. A simple earring is enough to complete the look.
2. Crystal Beaded Colorful Earrings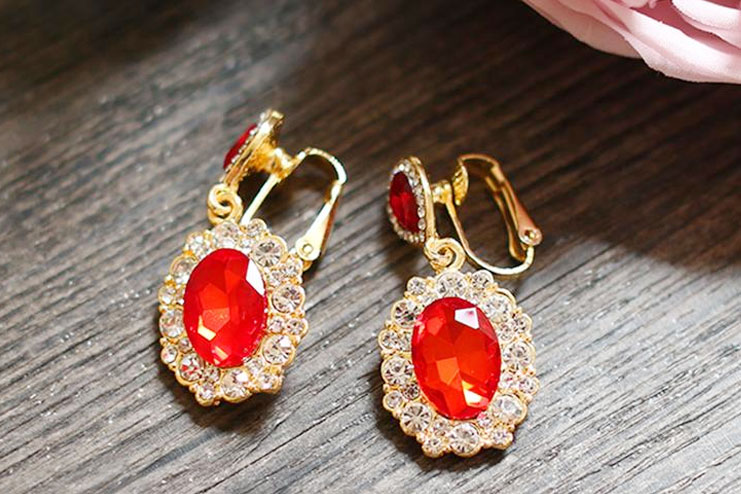 Crystal stone is one of the most popular stones to wear and use on accessories and jewelries. This amazing colorful earring is also available in the market in many different colors as well as designs. You can get one of these for your party wear, and they can look amazing on any dress you wear.
3. Rhinestone Choker Necklace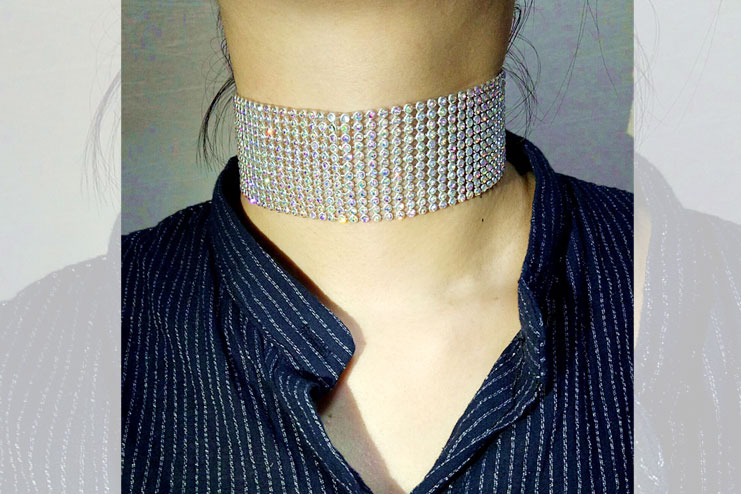 Choker necklaces are in trend these days and how amazing the choker necklace will look when engraved with rhinestone? Well, this is what happened in this case. Rhinestone choker necklaces look beautiful, and the plus point is you can combine it with any of your attire. Like formals or casuals or even dresses.
4. Dance Lace Flower Ankle Bracelet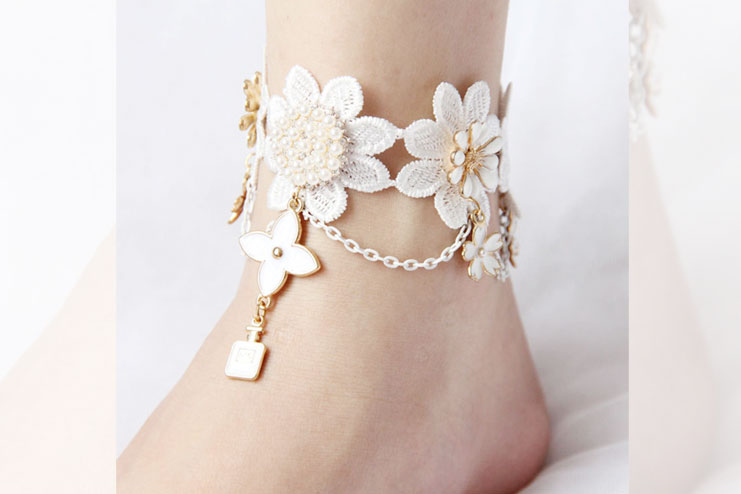 This beautiful dance lace flower ankle bracelet is an amazing accessory trend that you can get right away. They are beautiful and make your feet look gorgeous. Always try to wear dresses and skirts or a even mini skirt to show off your beautiful leg and this beautiful ankle bracelet.
5. Golden Chain Layers Headgear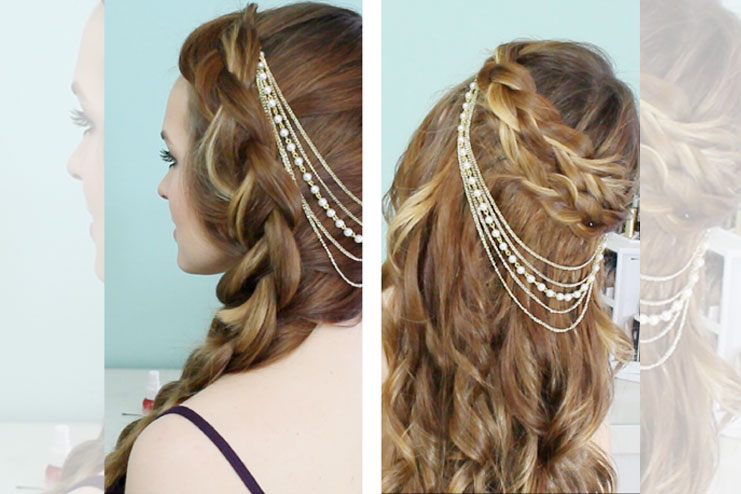 Headgears are among the latest fashion accessories. They are not only for the brides, even you can wear it on any party you want. They can give, your hairstyle a newest look. There are many different types of headgear available in the market, that you can try out with your different type of attires. In here, the head gear is from the back side, but many are available which are from the front side of the face. Try to wear a dress or skirt along with this type of accessories. Headgears can help to get you the much wanted Boho look with your Boho attire.
Trendy Fashion Accessories For Women
6. Sparkly Shoes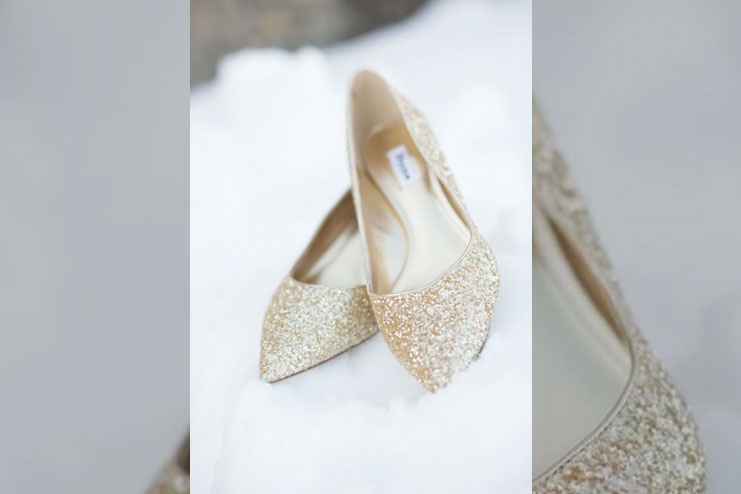 Sparkly shoes have always been in trend and can never go out of the stock of new trendy shoes collection. They are mostly worn with dresses or skirts and looks beautiful on the feet. Not only brides but even you can try out this shoes on a yard party or your friends wedding or any sort of these type of parties.
7. Animal Print Heels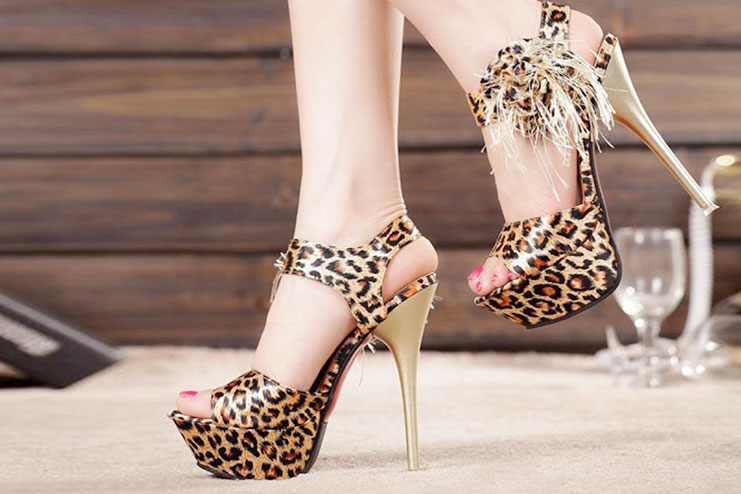 Who doesn't know a women footwear with a leopard print? At least every women must own one of such kind. They look glamorous, as well as very stylish and can really rock any of your attire. But they can never be worn with anything of the sorts. You must have some selected dresses that can really go with your leopard print high heels. As high heels itself is a sexy shoes, these prints make your legs look more beautiful.
8. Strappy Wedges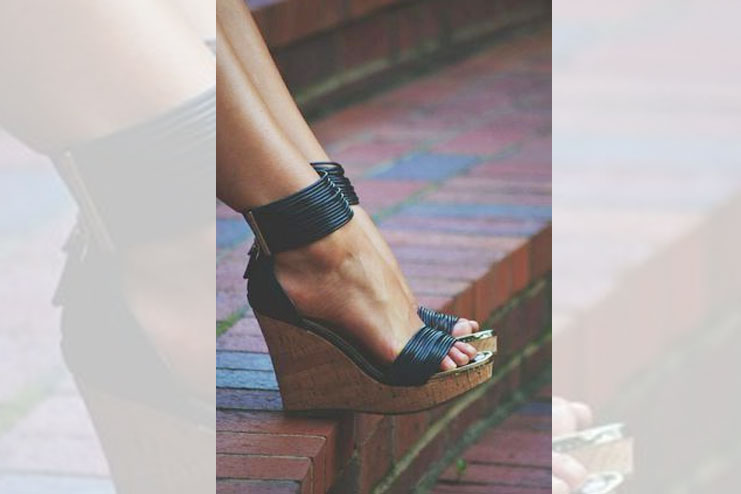 Strappy wedges have always been on trend and they can help to complete the whole look of your attire anytime. Straps can be sexy and look astounding. Just like in the image, they will make your legs look long and sexy. According to me, wedges are one of the most comfortable heel among all of them. One of the plus point about wedges is that you can wear them with anything, like casuals, skirts dresses etc.
9. Backless Slides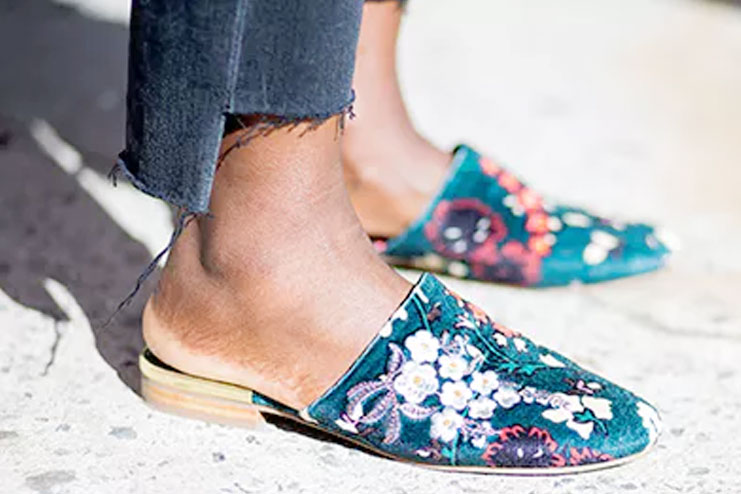 Backless slides are among the most latest fashion trends on footwear. Just slide it and glide through the streets is the mantra. They are available in many colors as well as styles, select the one that suits your fashionable party wear and can make you to attain the maximum level of fashion. They can be worn with casuals, formals or even with dresses. Try to get on your new fashion trend collection as soon as possible.
10. Oxfords Casual Shoes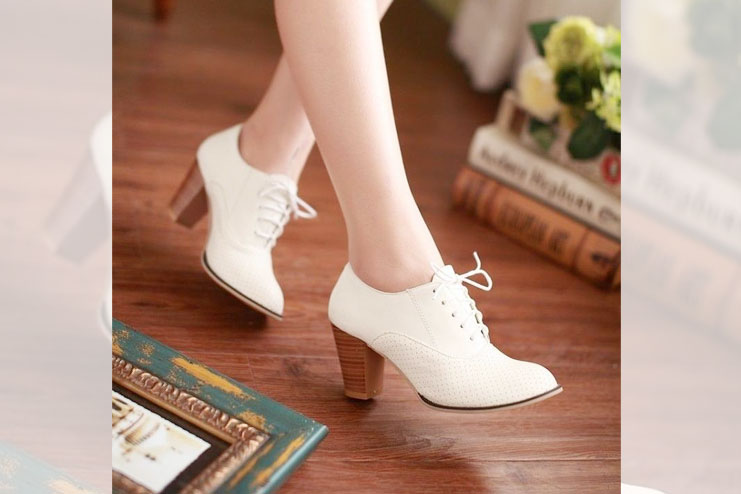 Even previously before, I told you about oxford shoes in my article Shoe Types Every Girl Must Have that how oxford shoes have made a place in our wardrobe and how we can look stylish as well as fashionable with it. They are one of the must have shoes that have made a place in our heart and you can wear them with your formal wear or even casuals.