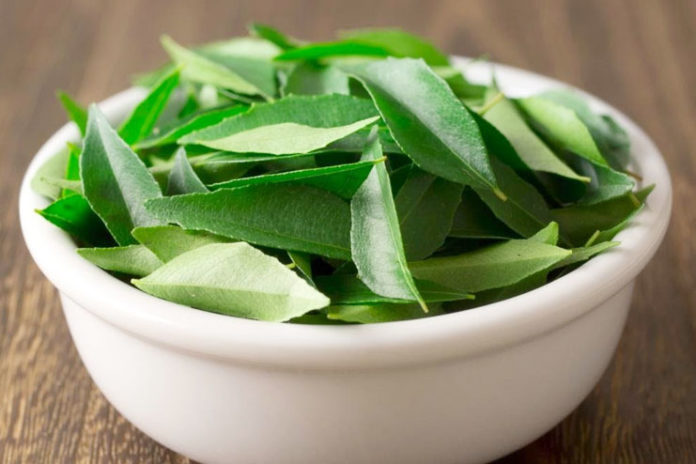 Indian lilac or Margosa or commonly known as Neem is being used in Ayurvedic tradition for more than a thousand years to maintain health as well as overall well-being. Neem tree'sroots, bark, gum, leaves, fruit, and even seed kernels and seed oil is used in the main therapeutic preparations for both the internal as well as topical use. It is extremely important tree, which is native to the Indian subcontinent, but it also grows in certain parts of the Middle East as well. It also have many antibacterial properties in it, that can be beneficial for hair care tips, too.
Amazing Neem Hair Care Tips
Every women dreams of having a long, shiny as well as healthy hair. It does not matter whether you are born with a healthy hair or with an unruly mane, it is very important to take care of those hair tresses. If you are really tired by using the chemical laden hair products, which always makes big promises, but can also disappoint you when comes to show results, then stop looking and just read this efficient hair care tips using neem leaves or oil and find out how a simple DIY with neem can be so miraculous for the hair.