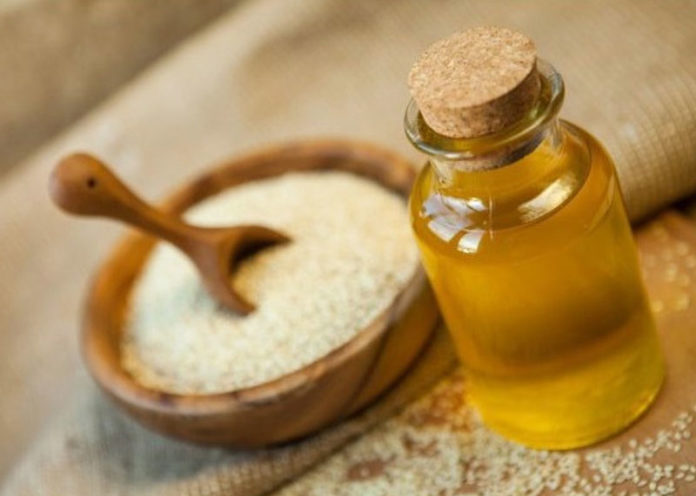 The oil extracted from the Sesame seed is said to be high on nutrient contents. It finds application in a number of healing and lubricating processes.
It is used in cooking, in order to enhance the flavor of the preparation. Otherwise, it is believed to possess a number of beautifying benefits. The oil is rich in Vitamin E and B complex, along with a host of minerals that includes magnesium, calcium, phosphorous and protein. The concoction of all this goodness is known to be an overall therapy for your hair.
Read on ahead about these incredible benefits of sesame oil for your hair and feel all the more enriched and enlightened.
The Goodness in Sesame Oil for Hair Care