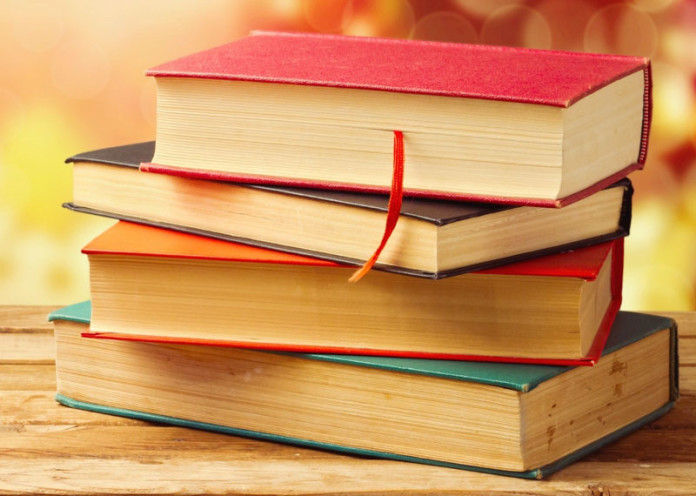 Well, not always do we look for books that convey raunchiness or sexiness. But if you are actually looking for a little excitement and a lot of tingle, then you ought to endeavor our seven recommended raunchy reads to get you in the mood. Someone once said in a very nice way that, 'Books are finite; sex is finite, but the desire to read and have sex is infinite!" Well, shouldn't you all be true enough to accept this? It is quite true that when you mix reading and sex you get the feeling of really good book with plenty of hot and maybe erotic romance.
Well, it is December and when we know that the nights dawn on us and get cooler and chiller, there are definitely less reasons to go outside. You might want to just stay in and curl up with a good book and coffee. If you are looking for some excitement and are bored sitting around, then go ahead and please check out our six raunchy reads. We assure you that every book is full of story, romance and will kindle the excitement in you. These are the books you can read when you are alone or when you want to be alone and enjoy it all by yourself without a partner by you.
Top books you can read when you don't have anyone by your side.
Release Me
Author – J Kenner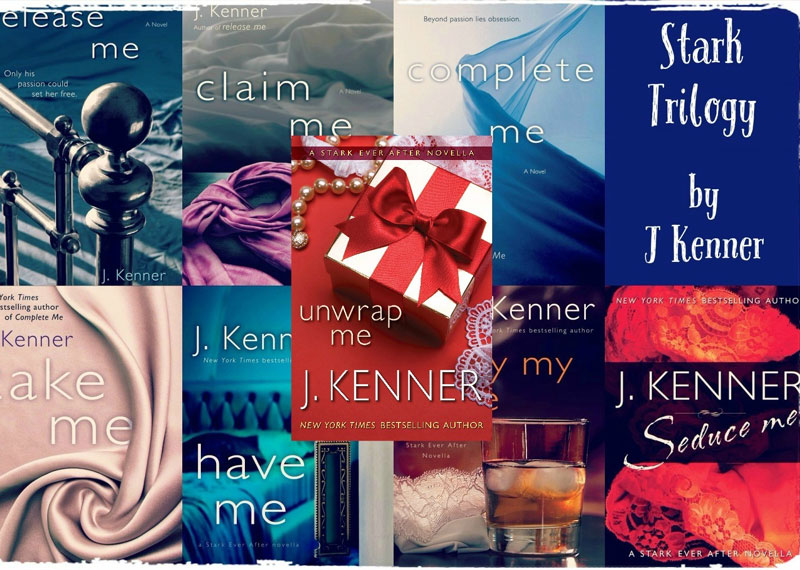 The book 'Release Me' is just filled with erotic and sexiness with many emotions that are charged between the characters. There are 2 main characters in the book – A powerful man who has never heard no for an answer and a sizzling lady lead who has never stopped saying yes, but on her own terms. This book is definitely an unforgettable indecent proposal by the couple.
You will find that the book and story is filled with erotic meets as the two main characters fall for each other. Although they fall for each other, they both have to admit to their troubled past. It is not only raunchy and sexy, but is also a good story with lots of red hot love passion in between. On the scale of 1 to 10, it definitely stands as 10 for its story and stands 12 for its romance and fiery action.
Erotic Vibrations
Author – Jessica Lansdown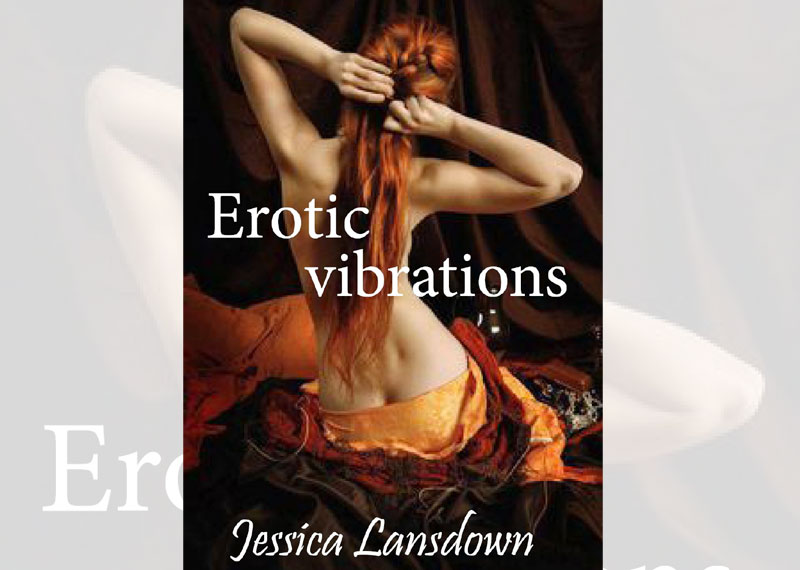 The story is all about an exclusive club that has a lot of champagne and erotic stuff and most importantly mind-blowing sex. It is all kept private in the dark. The storyline of the book begins with the heroine playing hard o get character but also loves to tease the hero. But the hero in the book is also a seducer who will end up having mind boggling and passionate sex with her. It is a short story and you will love it if you like to flirt and tease. This book will get you thinking about forming new techniques of flirting and teasing. You will love it!
Seven years to Sin
Author – Silvia Day (Inevitable)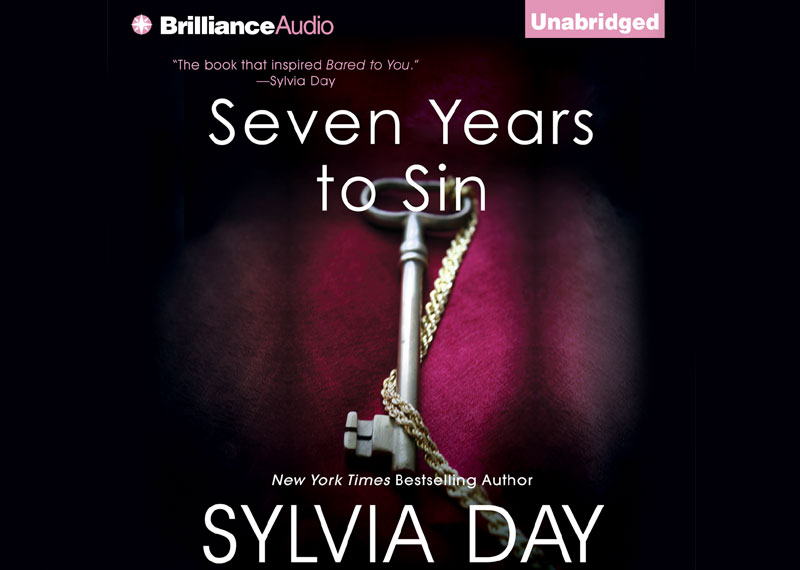 Taking a ground as a historical novel, this book called Seven Years to Sin sets out to prove that a man and a woman who confine each other in a ship that discovers a lot of things including themselves.
The book is all about these people and while you always suspect this swashbuckling-male and demure-lady will get there in the end, it is actually the opposite where you will see their romance blooming and opening like a flower. Being a super duper author, Silvia Day has very much accomplished that her story is a good read and you cannot find a better author than her for such romantic novels.
This Man
Author – Jodi Ellen Malpas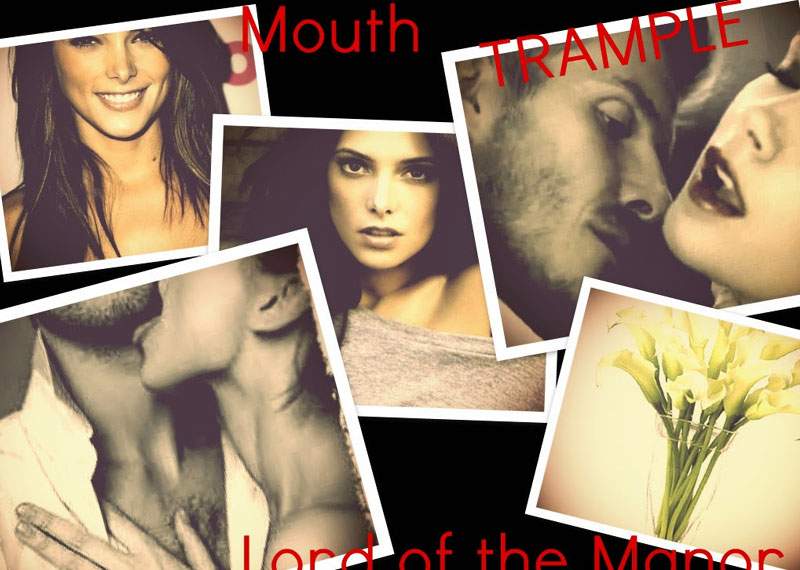 The author has made sure that this book is a very steamy read but has a story line that is super strong. You will not know what the story with Jesse is at all. The story will start unfolding only when the interior designer Ava discovers the truth. You should also know that the book is covered with a lot of aggressive love and good romance that makes the trilogy very interesting.
[Here are some top novels that should be read by Indians]
Possession is Nine-Tenths of Desire
Author – Eve Atkins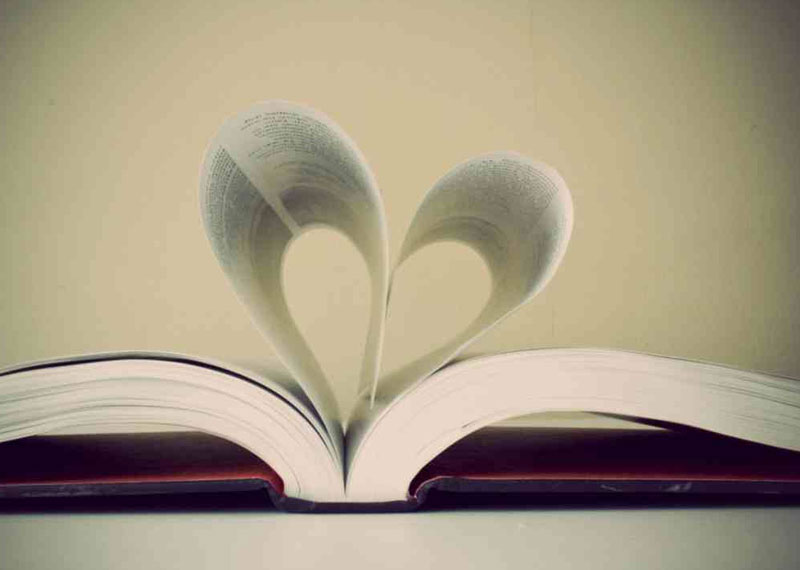 The book is basically a very contemporary story of how lust and love that starts off with jealousy and evil intensions can be moved to a totally different genre just within few pages of the book. The book is so interesting that it will let you sit on the edge of your seat when you read it. It is all about the attractive and wealthy people who are brought crashing down by their own egos, superiority and trivial covetousness.
Although it is all about ego and rude behavior, the story is very interesting and exciting with its share of passion and the lust but with the suspense of a thriller wrapped-up in a story. What more do you need? It is almost like a movie! The good thing about the book is that the author Ms.Eve Atkins writes the erotic scenes with passion and integrity, but doesn't lose the track of the story and keeps that moving in a good pace.
First Night
Author – Lauren Blakely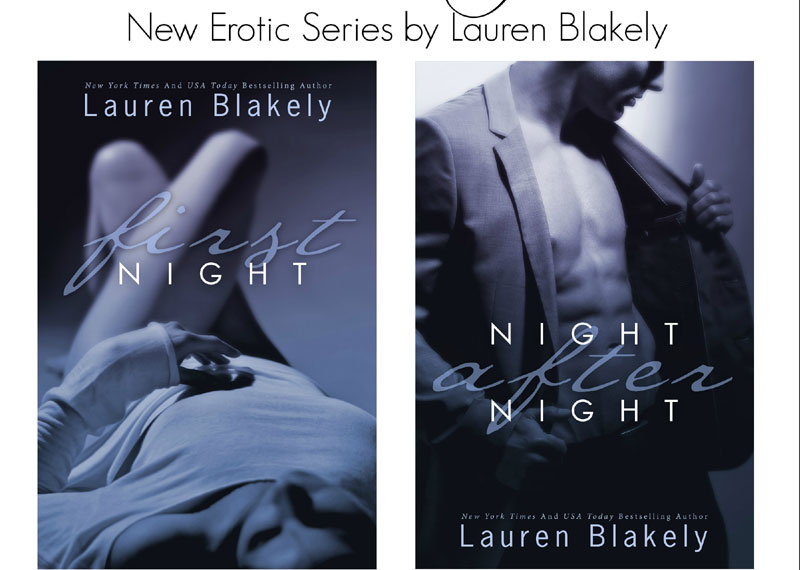 The story is all about the how money trap can get the lady lead to do sexual favors for the guy. But, accidently or fortunately, her world tumbles down when she gets a chance to meet Clay. The story revolves around just one night that takes them both by surprise and even though she doesn't want to get involved, she just jumps for it and can't help herself. This is one of those easy reads which is also extremely electric and is one of a series.
These are the 6 top books you can read to feel hot and sexy and genuinely for the story as well.
-Pavithra Ravi