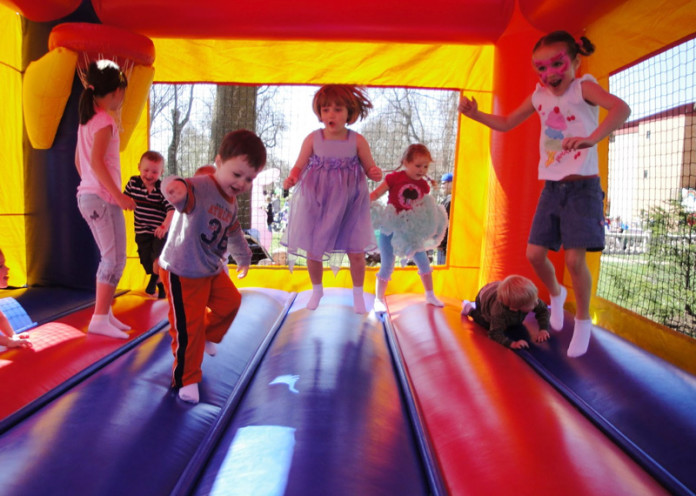 May it be Christmas, New year or Halloween, holiday is one affair that anyone looks forward to. It especially stands out for the kids when you throw them a party. Life is tough with work and home activities that spending time for kids becomes out of the way for some parents. Hence, if as parents one is looking forward to utilizing the holiday time and make it special for their kids, then a Holiday Party for kids would just be an apt idea.
As mentioned earlier what makes a holiday party different is the peak season when everyone is up to something, hence if one is planning such an event for their kids, then they should start planning quite in advance. One good idea would be to hire a party planner who would make sure that the entire party is set to course right from catering to decoration, welcoming the guests, planning activities around the party and making sure everyone is happy and content.
However, if one is willing to organize everything to give a personal touch to it, here are some guidelines you might want to consider before and while planning one.
6 Tips For Planning A Party For Kids