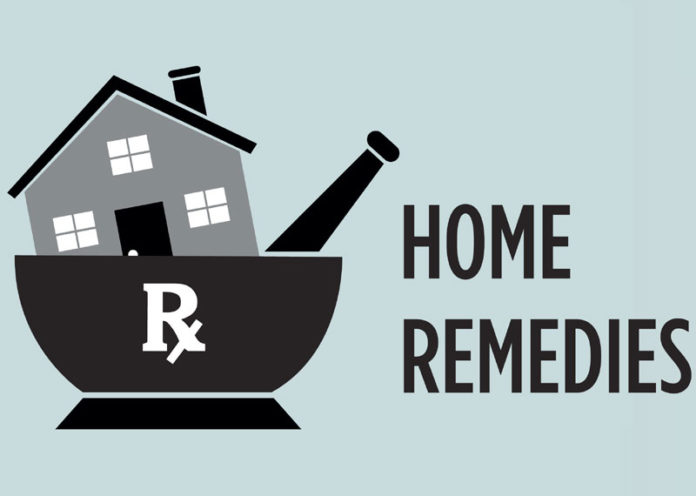 Cold and flu, may be one among a very short list of maladies, for which mankind has not yet found a proven solution, or many among us think so. Over the counter treatments could, only as much bring temporary relief from the symptoms. The bug survives in our system, throughout its lifespan.
More often than not, home remedies come in more handy than pharmaceutical ones, as the former tends to gradually remove the symptoms, unlike the latter, in which case the symptoms are completely gotten rid of, only for them to return with a vengeance.
Read on ahead and get to know these home remedies to cure cold overnight. You might as well read about magic. These natural remedies for cold, albeit straight forward and simple, sure are magical.
Natural Remedies for Cold