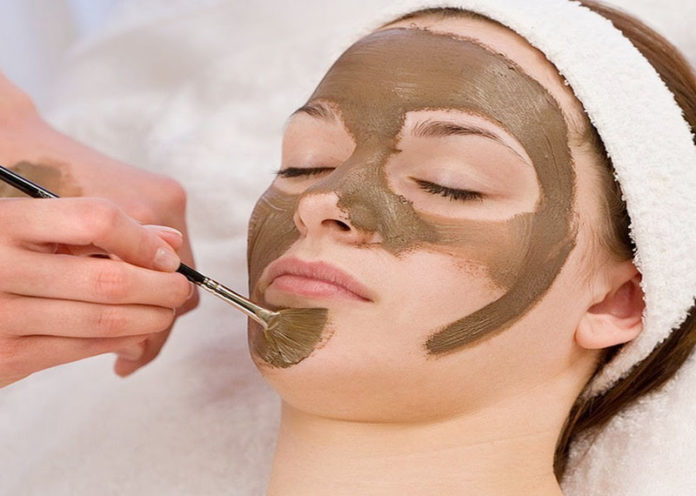 The monsoons might have arrived early this year, yet the sun has left no page unturned in driving home its point, that the summer is long and is here to stay. With the temperatures soaring, we are left with no options, but endorse a dedicated regime in order to keep our systems in harmony with our mind. We take up special hydration regimes, we undergo a complete wardrobe overhaul, we hit the stores and supermarkets with a vengeance, so that we do not miss out on the latest and the greatest trends that the market has to offer. What we most often tend to ignore, or at least fail to adequately nurture is our skin, the very fabric covering our existence.
Then there are those moments in life when we think that the day possibly could not get any worse and BAMM!, reality hits. We have had turned a deaf ear to the needs of our oily skin for far too long. Be it the sweltering heat or soggy monsoons, oily skin is the type that needs most attention. You ignore it for too long and the results are stark and disturbing. A glum, tired and heavy look that literally makes you feel like wanting to get out of your skin.
Fear no more. Think not of shedding your skin. Shed your apprehensions instead. Here we have for you five proven home therapies for Oily skin that shall keep your skin gorgeous and glowing. What better!, you do not have to consult any beautician, or shell out any extra bucks in order to accommodate these cures into your daily routine.
Top Home Remedies for Oily Skin