Women fetch for a way to keep them happy and may realize the wish to do something. That is all is needed end of the day. Some or the other way we should be self-motivated, have fun leading life. One of the relaxing activity women opt is shopping. Women never get bored of keep on checking out the outfits, decors, accessories. But every time women don't shop for themselves they also do shop for household and many other requirements to fulfill the comfort life. Some serious shopping like electronic devices, huge groceries need something more than what is required for small products.
Every woman plan for a low budget shopping but unfortunately, the bill goes high. This is all because of love for shopping women have. The rulers of a home knows well about the needs of the family members and herself. Every time women don't go shopping to buy things they go and find what to buy. Women love unlimited shopping time.
Did You Face All the above While Shopping and Post Shopping?
Wide varieties and dilemma of choosing one among them.
You planned for less budget and its gone out of your assumption.
Post buying a product, realizing it is not the right one for you.
You found a better quality at a cheaper cost.
The outfit and accessories you bought are no more fashion after a few days.
The difficulties of shopping go on like this. But what keeps all these away and make a happy shopping for you. Isn't it required to be conscious while buying and what things are to be considered as a good shopping? All these difficulties don't matter for cheaper products but is a real sorrow when you choose something wrong spending a huge amount.
How You Can Be Called as A Good Shopper?
Take all the below points into consideration when you are planning for shopping. Choosing the right a product doesn't give us a reward but we don't need to get an upset time. Tackling your budget and limited shopping everything matters when you want to be a happy shopper.
1. Research on the Product: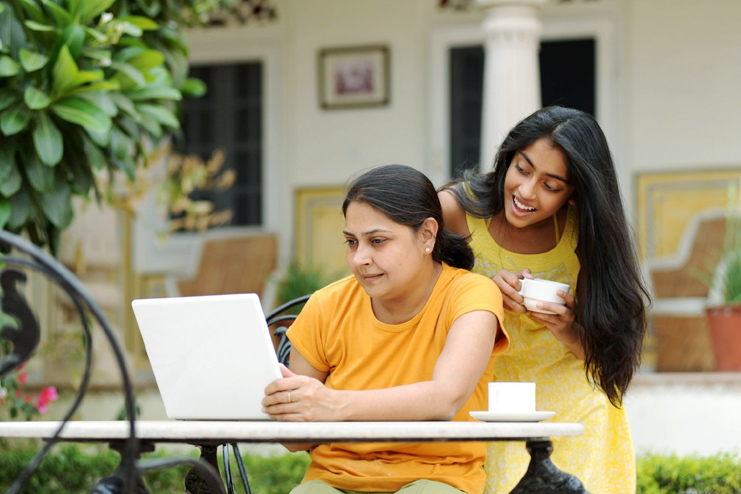 Technology is giving us so much and we should really make use of it before shopping. In simple words, I mean to say, research on the product or check with someone about the product. Find out reviews and feedback, this helps you to get a clear idea about the product and saves you from not buying a wrong product. When you don't research, you will have to depend on sales person's options and they may not give you the right option all the time.
2. Prioritize the Options: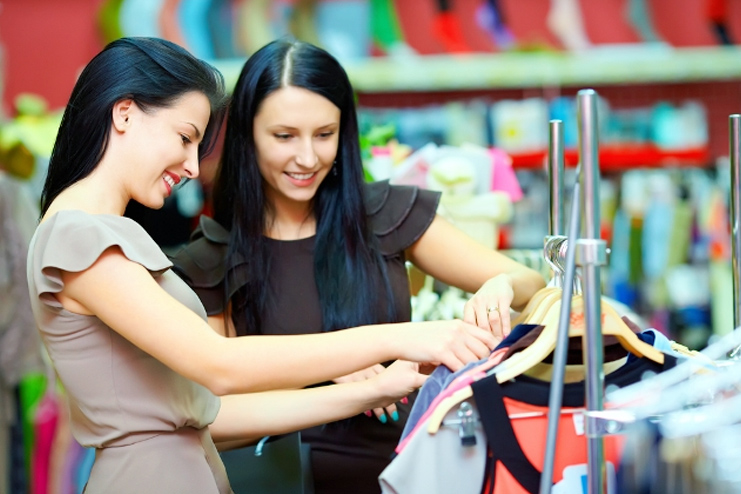 Remember your going somewhere you have 1000s of varieties and you may pick anything you find attractive. So, it is suggested to select a set of products as per your needs. Compare the products with uses, warranty period, cost and quality. Considering all these requirements, you get something really good out of it and you can then finalize the product for you. This also pulls you off from the dilemma of buying one thing from several varieties. Take time to select the product.
3. Ask For A Demo: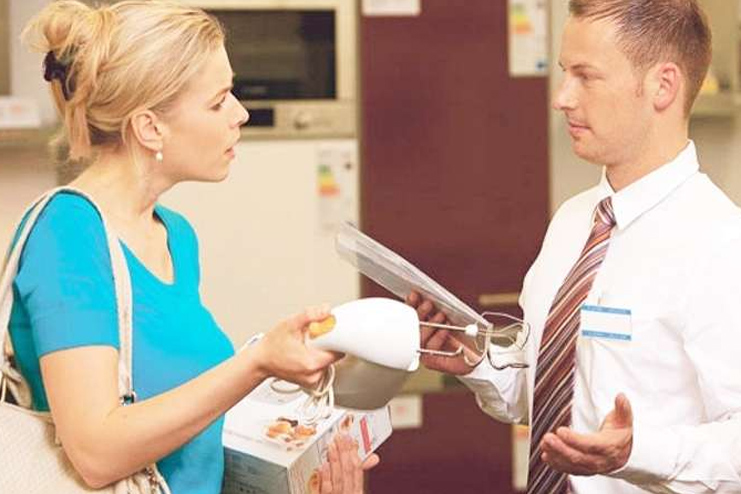 When you are buying something expensive like washing machines, Television, mixy and any other electronic product, ask the sale's person for a quick demo. Learn the features of the product and test it before finalizing the product. When you go through a demo, you will know the product's in and out. It will be easy to take a decision to buy the product.
4. Warranty/Guarantee Policies: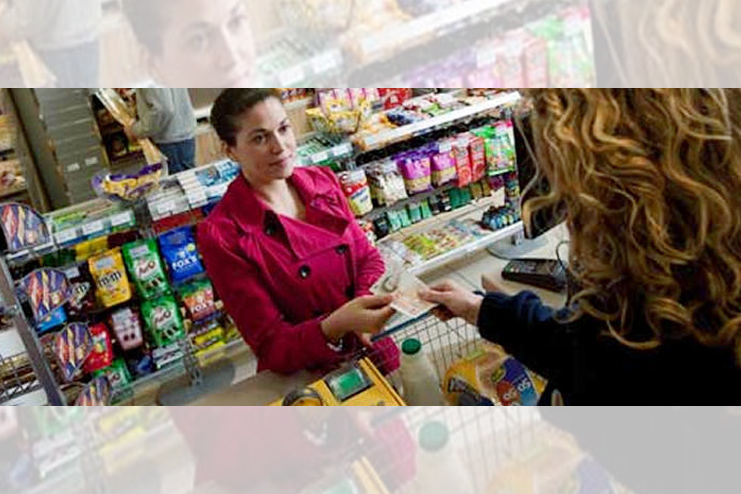 Check for the warranty and guarantee before buying a product. Many of the expensive products have the warranty and guarantee policies. You can't assume the damage of the product even after testing and learning the product. So, make sure you finalize something that has the warranty and guarantee policies.
5. Future of the Product: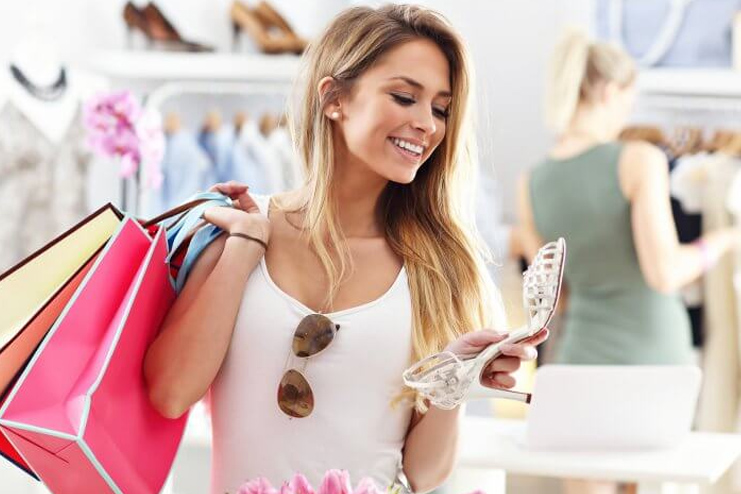 Choose something you can use for a long time. You buying an expensive thing for short time use is really not worth to spend your money. If you need something for a short span, then go for something cheaper and better. Estimate the span of the product you are going to use whether it is a use of days, months or years based on that spend open your wallet to buy something.
If it is jewelry, outfits and footwear analyze the fashion span of it. Buying something today and feel its outdated after few days is simply all waste. So, select something which will be a trend for long. Agree, it is completely based on the products we purchase but women get attracted to every cute and pretty thing. Then, end up buying many which should not happen.
6. Quality and quantity Matters: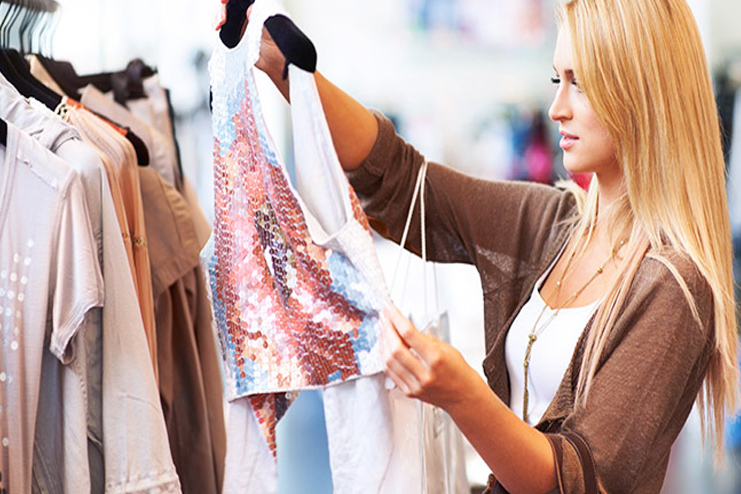 The first check you need to do is quality. These two things highly matter for any product, outfit, and groceries even. When you get something with less quality and spend a lot on it, it is called a loss. Before realizing you were at loss buying the particular thing, it is better you focus on quality and quantity.
7. A brand is not everything: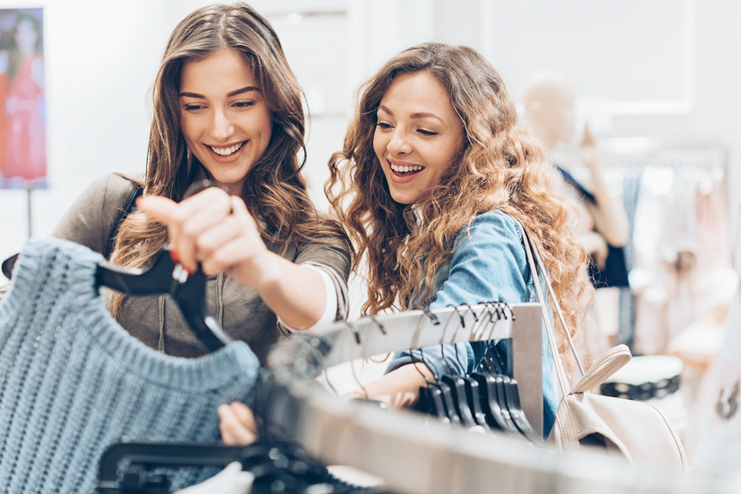 Making the right choice much important than considering a brand merely. Brands and reputed companies are helpful to some extent. But do not choose simply on the basis of a brand of the product. Few brands are really good but may not work the same for all. All you need is your satisfaction of spending, comfortable using the purchased thing. So, take all the above things along with the brand.
8. Maximize the varieties: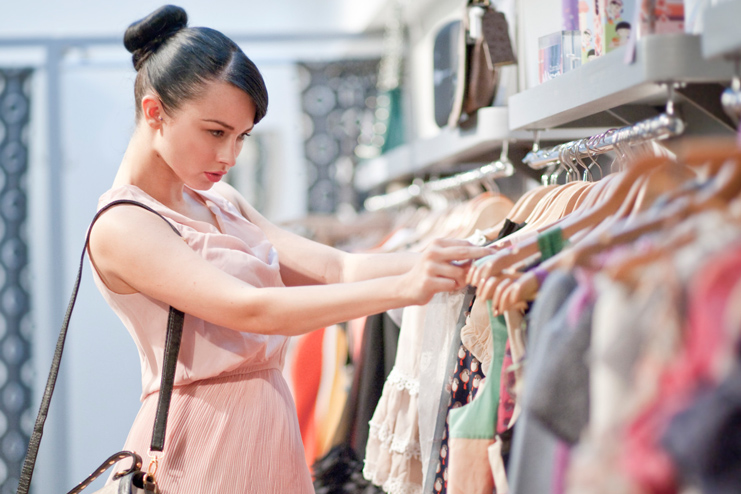 Maximum of varieties means to choose something right of your purpose of purchasing. Do not pick something when you find attractive and cool. It will give the bitter experience when you select something by looks. Check whether you are comfortable using it.
You need not worry about too many products in your hand and dilemma. Then, you can use your brilliance of comparing among the choices as said above.
9. Check for return policies: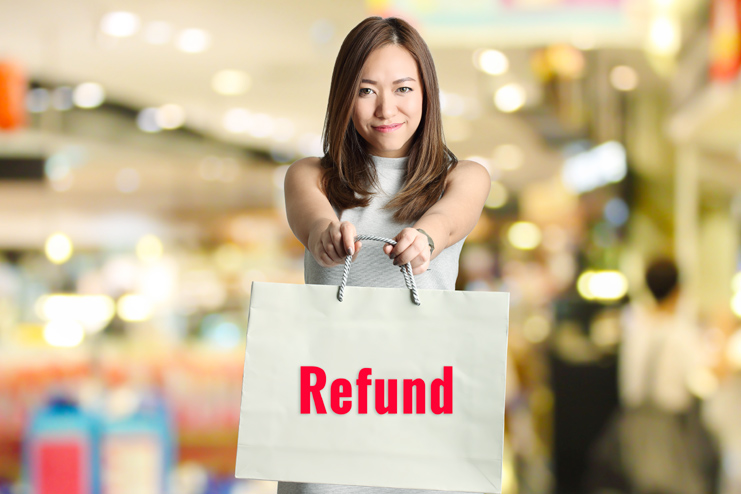 We may select a product using all our intelligence but still, we get findings of defects or any other reality about the bought thing. It is still fine buying a wrong product but you should not miss knowing the return policies. Better do not buy when it is unreturnable or no exchange option.
10. Offers Time: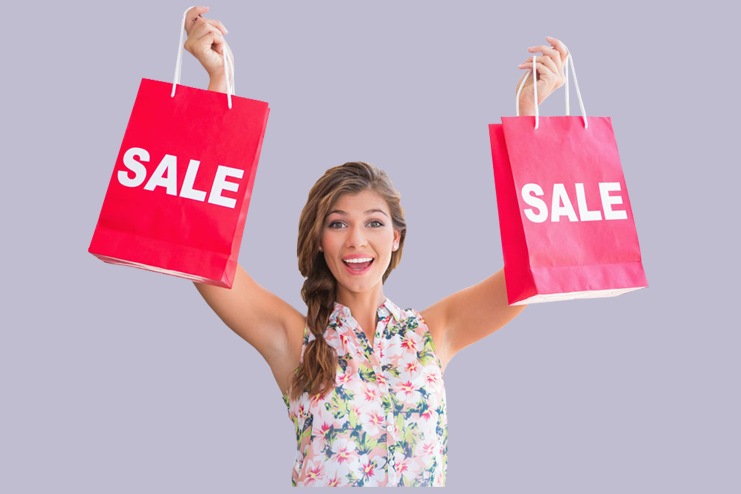 We know how powerful offers are. Every offer is not beneficial and instead, it can be an invisible loss. Apply your logic on discounts and cash back. It doesn't mean offers are fraudulent and aim to put customers at loss but all the offers may not be good pick up. So, being mindful about offers is better than relying on the information we have or just see. Again check the quality, quantity, inner damages if any.
Tips to follow for happy shopping and post-shopping:
Make a list of products you wish to buy.
Fix your budget.
Stick to your own choice, as you know better what you need.
Love your choice and tastes.
Do not be too choosy, this consumes a lot of time.
Last but not least, keep all the above main things.
Women scared out the world with shopping obsession. Women are not meant for shopping but shopping is meant for women. No matter what shopping will be the favorite thing to hang out for women. Be a good shopper and have the same fun shopping time but be mindful. We are hoping you to make a happy shopping and happy post-shopping as well.