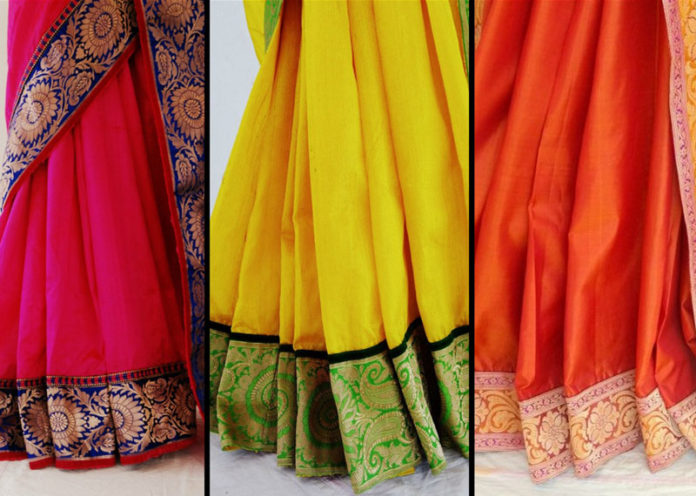 We have one of the richest traditions, and cultures in our country. We celebrate every function or occasion, with pomp and believe in going grand, no matter the festival. Be it anywhere in India, like north, south, east or west, we all have something spectacular to offer, from different cuisines, rituals to different clothes.
But there are some things, that binds us all through the threads and elegance, is unity in diversity, and also our love for sarees. This nine-yard elegance is what all women hold close to their heart. Sarees are not just something, we drape around ourwaist. It is much more than that. It represents the beauty, glamour and life-long traditions, that we are following for generations. Sarees have the deepest emotional connection, and thanks to our mother, for keeping this tradition alive for us, and providing us with many emotional memories to connect.
For brides, bridal sarees are the most emotional part of theirlife. She is connected not only emotionally, but also all her memories are bound by them. Those are the most precious gift, a mother gives to her daughter on her wedding. So, here are some sarees from across the country, you can gift to your daughter, which can be worn in pre-wedding, wedding and post-wedding functions.
Types Of Sarees From Across The Country