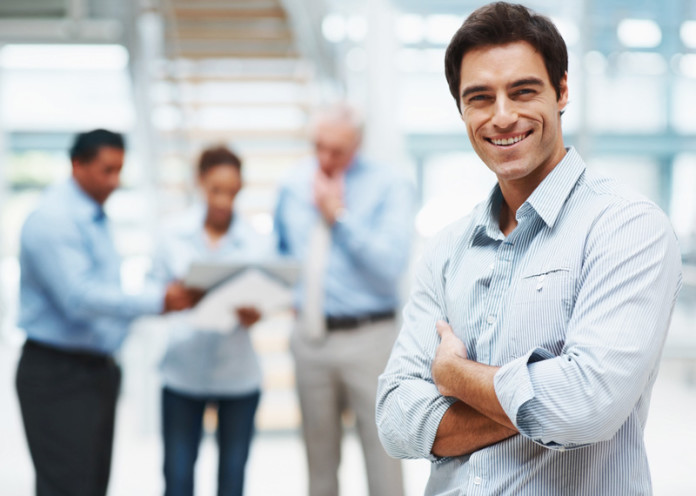 Office is the first place to have your share of responsibility. If you are trying to get ahead at work, the first thing you should focus is on impressing your boss. Your boss is the immediate person who gets to see your progress, potentiality and balance of work life. Though he might not be your ultimate boss, he sure is the one who gets to observe your good work and appreciate you. There are two ways to get ahead of your job.
1. It is either to to improve your current job by asking for the best assignments and facing the challenge without fear. You can do it if you are working for a long time. If you have just started working, you need to learn the possibilities of different activities.
Or
2. You can be transferred into a new and a better job.
Remember, both of these can be done only by your immediate boss. He is the one who can recommend you to get better projects and lets you handle his work. To avoid being too general, this list assumes that you are already working hard at your job and are fairly competent at what you do. Most of them do not struggle much at workplace, but still get their work done. But, here are 10 proven ways to impress your boss at work.
Ways To Impress Your Boss