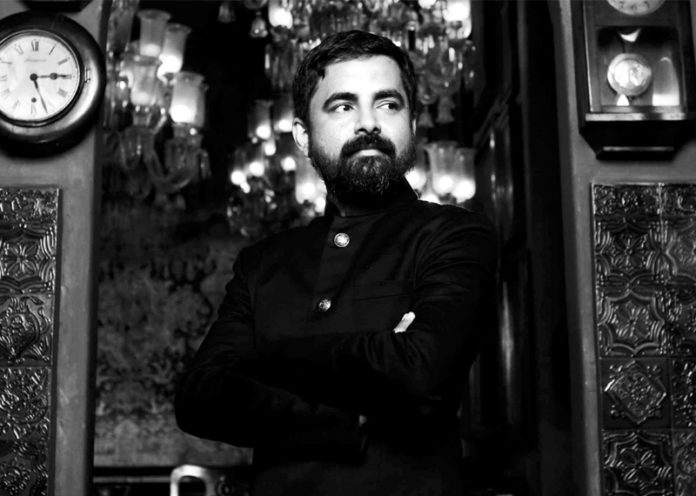 Sabyasachi Mukherji is one of the top leading fashion designer. After graduating from NIFT, it took him four-months to start a clothing label in partnership. After grasping the Indian customer with his Indian fashion nuances, he now has NRI clients.
In all these years, Sabyasachi not only grasped customers but also won many awards, including the Femina British Council Award for most outstanding young designer. Through this he did an internship with Salisbusry-based designer Georgina Von Etzdorf in London.
After returning, he debuted his collection in Indian Fashion Week with great reviews from national and international audiences. Here are some of the best iconic Sabyasachi Mukherjis bridal look to wear.
Amazing Bridal Creation By Sabyasachi Mukherji