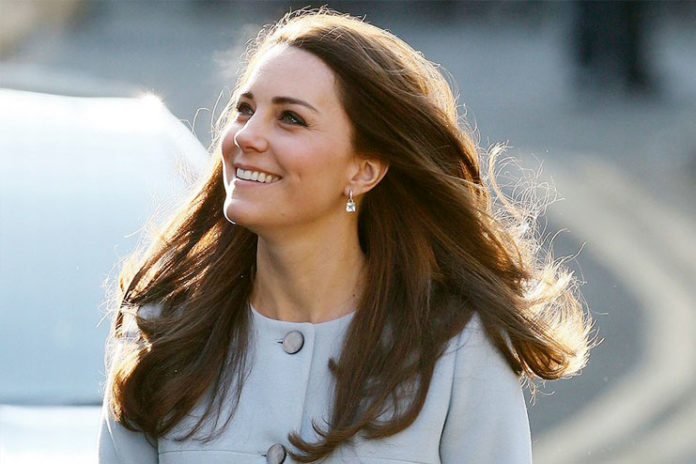 I think you might have heard about Kate Middleton, Duchess of Cambridge, wife of Prince William, Duke of Cambridge and to be sure who haven't? She is that woman who, in real life got her Prince Charming. Maybe he didn't save her from a witch but she do got a lot of love and two adorable kids.
When you see Kate Middleton, Duchess of Cambridge you will always find her looking stunning. With her signature style like flawless complexion, glossy hair, rosy cheeks as well as flattering smoky eye. Kate Middleton has got her natural beauty look perfected from her genes. While she do also have some help from her team, she is known to have been choosing as well as doing much of her make-up all by herself. So here, are some makeup products and Beauty Tips Of Kate Middleton, Duchess of Cambridge use regularly to get a beautiful look everyday.
Beauty Tips Of Kate Middleton, Duchess Of Cambridge
a. Bobbi Brown Long-Wear Gel Eyeliner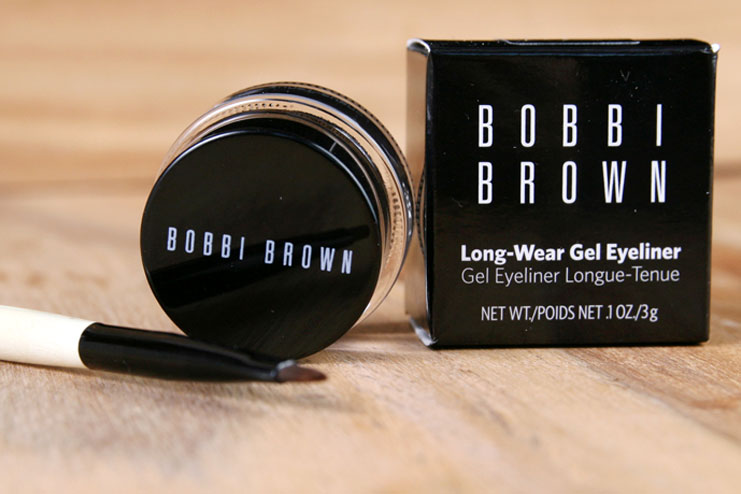 The Duchess is a devotee of Bobbi Brown eye collection, she have worn this brand's makeup product on her wedding day. In addition to this eyeliner, she is also smitten with the Bobby Brown's, Long-Wear Even Finish Foundation, Creamy Matte Lip Color, Dark Brow Kit, as well as Sheer Color Lip Brush. So, go now and raid your beauty counter.
Deepika Padukone, Ramleela Makeup Look
b. Lancôme Hypnôse Mascara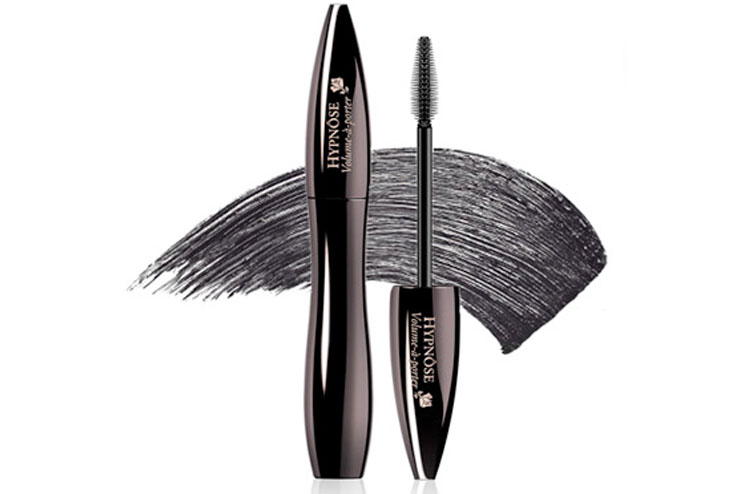 Mascaras are essential part of every woman life. Then how can a Duchess be behind? The pretty royal looks of Lancôme, comes to perfecting her famous smoky eyes. She swears to wear Lancôme Hypnôse Mascara, as well as the Artliner for a more dramatic look.
c. Nivea Visage Pure & Natural Day Cream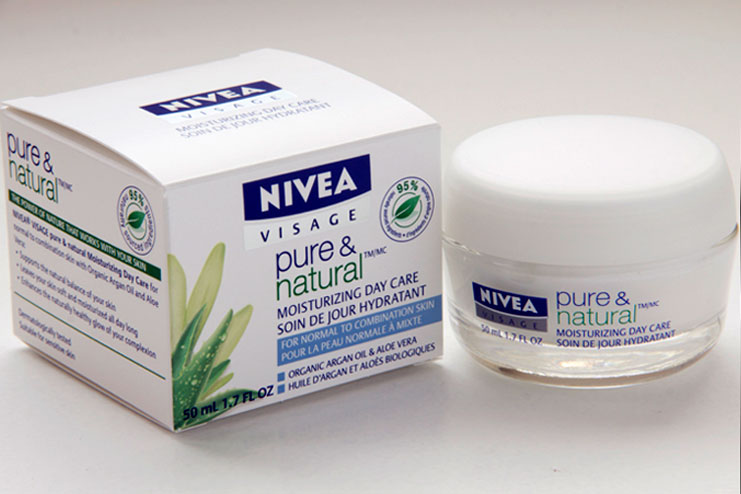 Well, yes I know its a common drugstore product. But remember that just because she have a tiara, that does not mean that Beauty Tips of Kate Middleton does not love a product from a drugstore. It help her skin to keep the skin moisturized with a simple skin savior.
d. Trilogy Certified Organic Rosehip Oil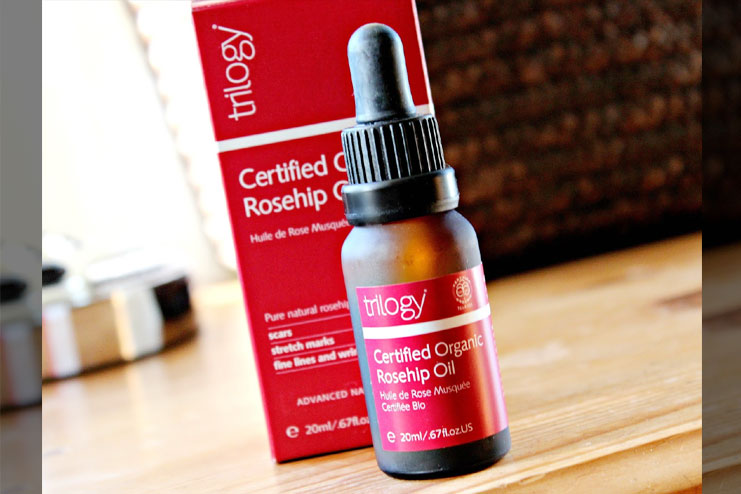 Rose is very popular as well as valuable beauty product in England, even more than India. The Duchess of Cambridge's skin is very flawless and it is also recently being known that the Trilogy Rosehip Oil is a product that is responsible for her rose glowing complexion. It is rich in fatty acids like omega 3, 6 and 9, and its all natural formula do seeps beneath the skins surface by delivering a optimum hydration whilst smoothing the fine lines as well as wrinkles.
To get a glow like her, simply massage two to three drops in your face in the morning as well as night or even extend to the body to reduce all the appearance of stretch marks. Even Catherine Middleton's mother Carole Middleton is also a fan of this amazing product.
e. Urban Decay Naked Palette 1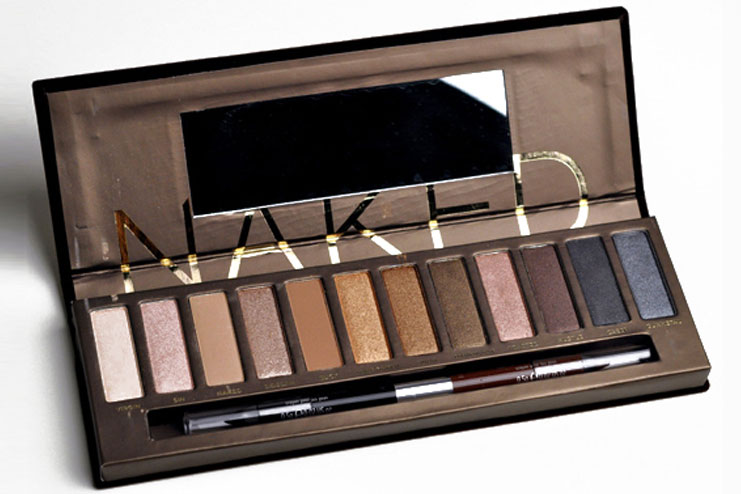 I am sure that you must be a fan of Catherine Middleton's smoky eyes right? The Duchess of Cambridge who is famous for doing her very own make-up before any important royal events, and that includes her own wedding in 2011 has been reported to use the Urban Decay's Naked palette 1 is among her eyeshadow palette of choice.
It contains 12 interchangeable matte as well as pigments that are shimmering, this sleek, portable palette is a combination for many occasion. This brand new palette is released in the UK, that features nine never-before-seen shades as well as three limited edition. They are blendable as well as flattering, and each eyeshadow combines crafts of a perfect smoky eye.
If you want to copy the Duchess' signature look, then coat your eye lids in 'toasted' palette, Catherine's favourite shade and then sprinkle a small dust of 'hustle' along with the upper as well as lower lash-line.
Top Tip: Remember to press the shadow on the eyelid even before sweeping it across, this can stop the pigments from scattering your cheeks.
f. Kérastase Bain Satin Shampoo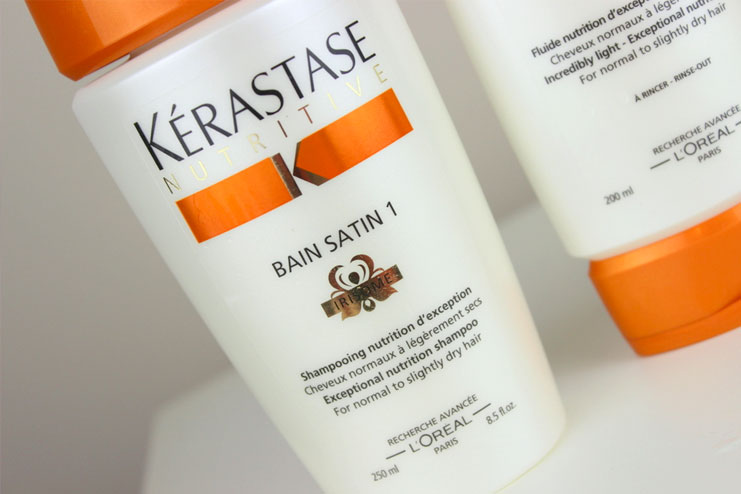 Maintaining luscious locks is not a joke and it takes a lot of TLC to score a hair that is this gorgeous. The Duchess also counts on the products from the Kérastase, that includes this shampoo, plus a conditioner as well as hair masks.
g. Essie Allure Nail Polish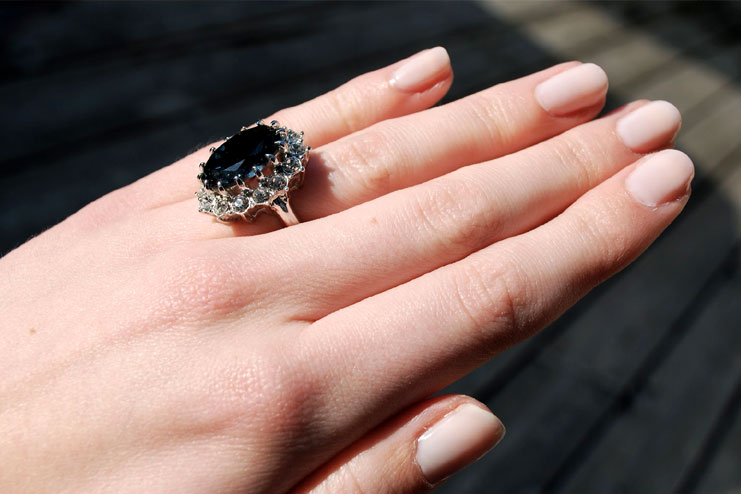 If you have ever seen her manicure closely, then you might know that she loves to keep it simple as well as beautiful. No nail art or even bold hues is for this beautiful lady. Kate Middleton mostly favors nude as well as pale-pink polishes, such as this in the Essie polish that is mixed with Bourjois shade for her wedding.
Now Be Fit And Fine Just Like Alia Bhatt
h. Jo Malone Orange Blossom Cologne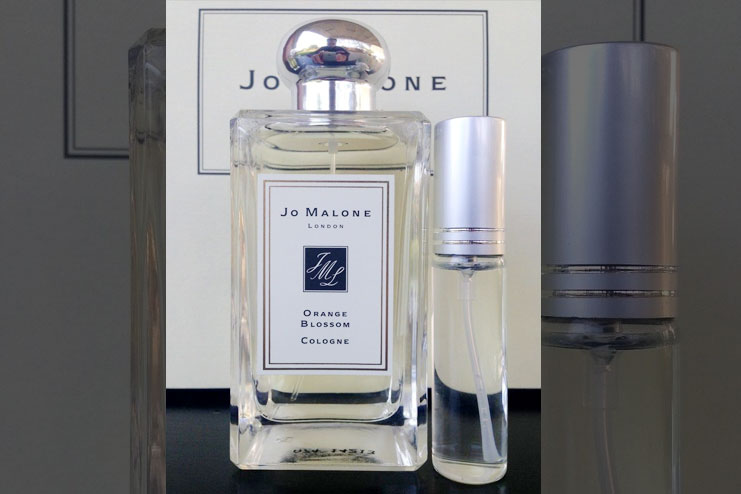 Everybody loves to smell good and for this princess; she has her own perfect British fragrance, as well as candle brand which is said to be a big hit with Duchess, who used the scents to make the Westminster Abbey fragrant on her wedding day.
i. Karin Herzog Vita-A-Kombi 1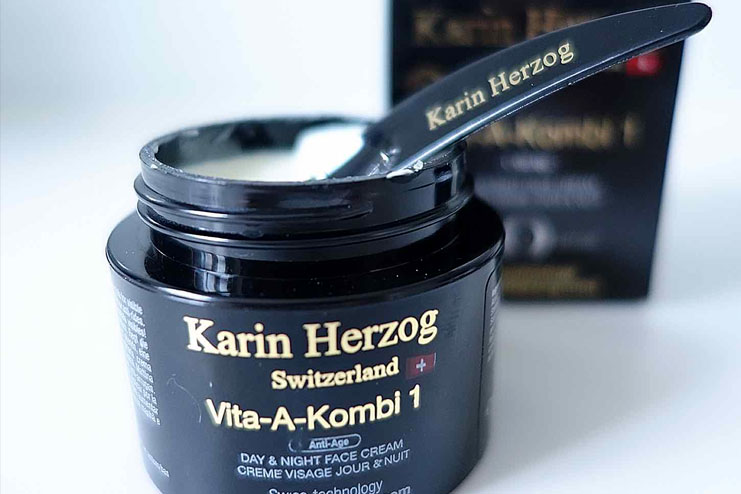 If you like her flawless skin, then you may also like this Duchess-approved Swiss skin care brand, that uses oxygen-infused potions that can help to shrink the pores and reduce all the signs of aging.
j. Laura Mercier Tinted Moisturizer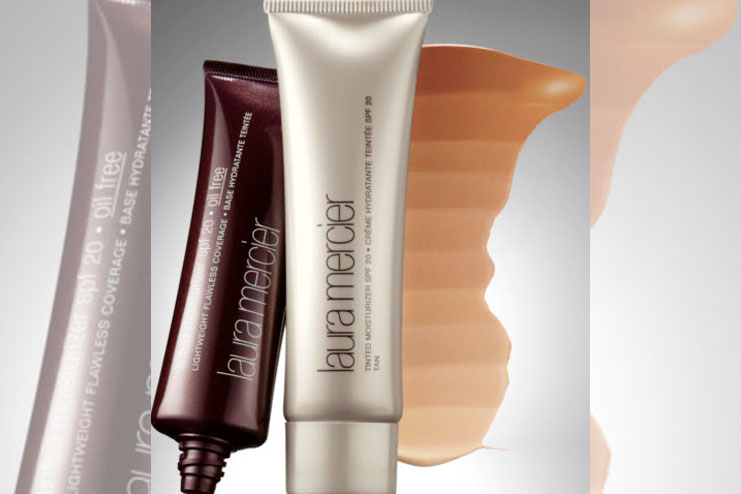 This amazing oil-free moisturizer gives this brunette's beauty skin has a flawless finish and make her makeup look like a no-makeup.
k. Yves Saint Laurent Touche Éclat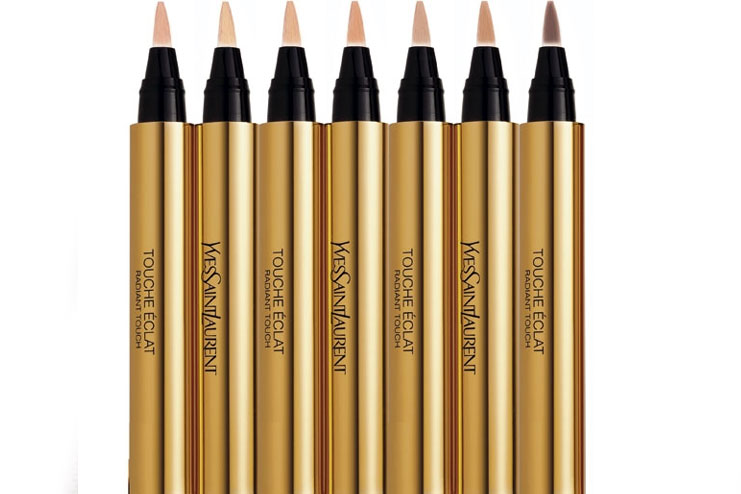 Yes, even the princess use highlighting pen and this iconic highlighting pen is the best fit for the queen. It matches her tone and give her a spot free look.
l. Bobbi Brown Dark Brow Kit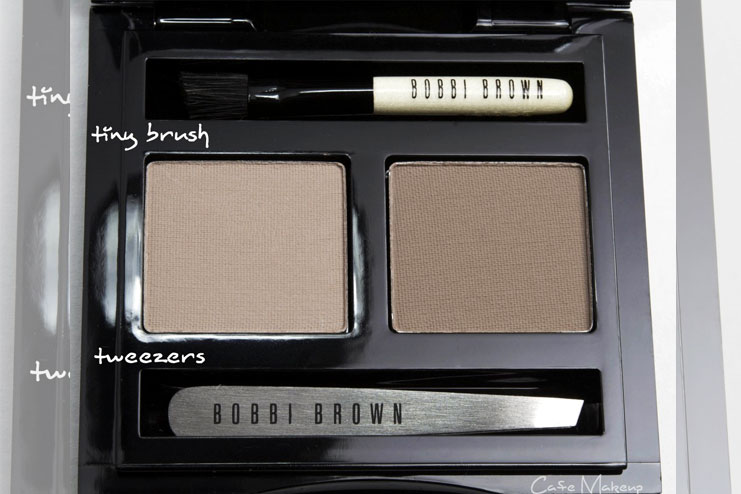 As I have told you earlier, she is the devotee of bobby brown makeup products. Her bold eyebrows have always been a big news and Kate know how to enhance the natural beauty to keep her trend up. By using Bobbi Brown Dark Brow Kit, the Duchess just subtly fills her own brows to improve the appearance of her flawless look that can last all day.
m. Laura Mercier Brow Powder Duo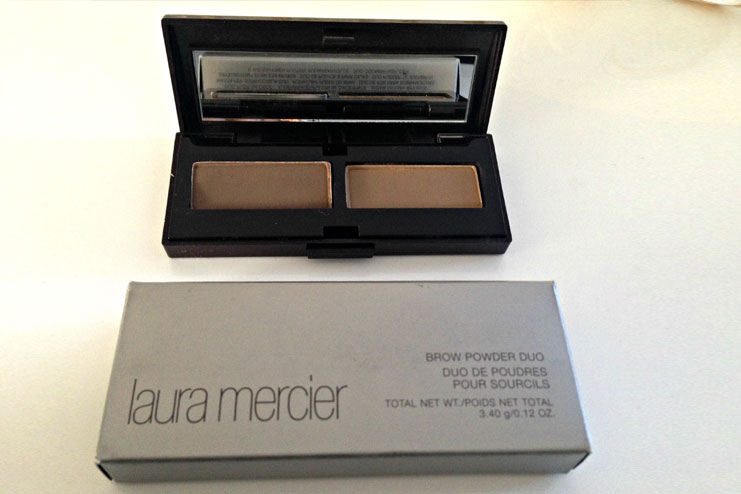 Try not to despair at the sparse brows – it is also quite easy to create Kate's thick as well as full look. First, choose a make-up as close to the natural color as much possible it is not about making the brows darker, but it is about filling the gaps. Laura Mercier Brow Powder Duo is the two tones powder that can be used to get wet or dry with the most natural looking finish.
n. Biotulin Supreme Skin Gel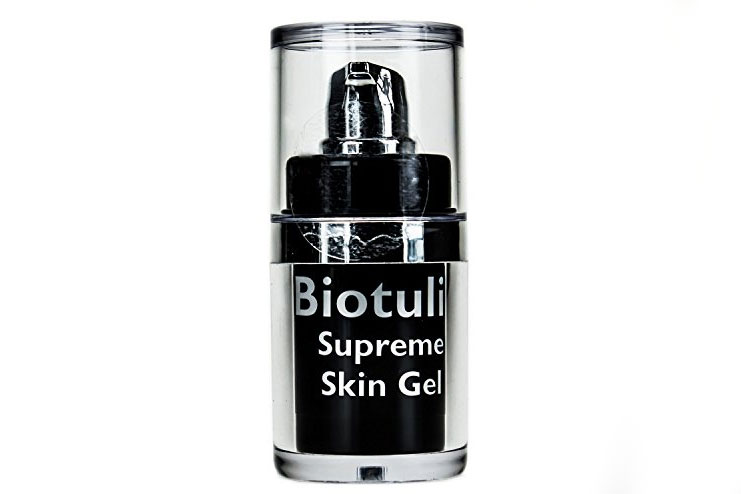 Royals are believed to grow old gracefully, which also means that the cosmetic fillers as well as injectables are quite a big no-no. But, when you are the most photographed women in the world then there is a certain pressure of looking good all the times. Catherine Middleton use Biotulin Supreme Skin Gel, an organic formula which can relax the muscles in a more similar way than the Botox – without any of the harmful ingredients or even large needles.
When smoothed over the face, the hydrating complex can boast quite a visible result within an hour which can also last full day and ideal for an instant youthful boost before the public appearances or any special occasions. It has also been recently revealed that Michelle Obama too uses this miracle anti-aging gel .
Anushka Sharma's, Channa Mereya Bridal Makeup Tips