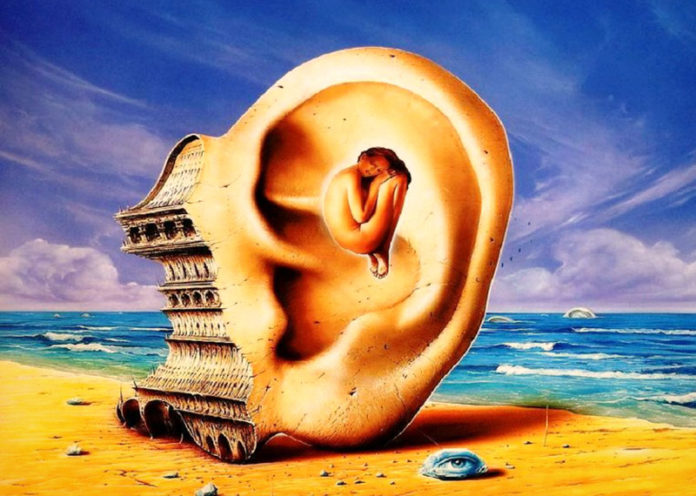 Everyone wants to be successful and do things of their own choice. To be a successful person and understand that you are your master, you should be able to decide for yourself. How do you decide if the things you are doing is right or wrong? That is when, you need to listen to your inner voice and seek for answers. Well, yes, did you know what Buddha described our mind as? He said that the mind is a monkey that lets you chat, scream and decide endlessly without any inhibitions, but the only way to stop that or make decisions is by actually speaking to your mind.
Inner voices are of two types. One that tells you what to do in the right direction, though it knows the difficulties and the other one that gives you easy ways to fix it. Choosing between these two could be difficult, but your inner voice can help you with this. All you need to do is find out what your inner voice tells you to do. We are going to tell you why you should probably listen to your inner voice and decide for yourself.
Why Should You Talk To Yourself?