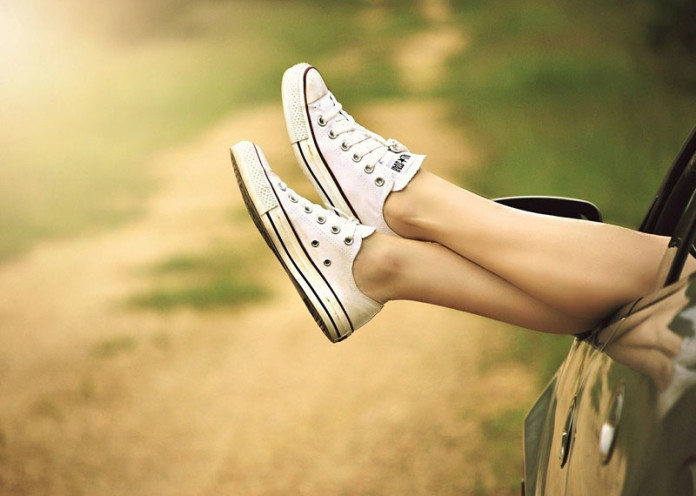 Money is something that comes and goes. It doesn't define a person at all and most of us known this. But there are some people who don't understand this until they go through something really hitting. That will hit their heads with unique things like thoughts and those thoughts are put into actions. Sometimes you can't take more than a certain point. When you reach that point, even the smallest thing will look extremely big. This is because all your fav items are over and you are unable to think any further. Well, that is why you should be a minimalist and a person who knows to say enough.
Are you scared of being a minimalist person? What is a minimalist? It is a person or a feeling where you can tell enough and put a stop to having a luxurious life. There are so many advantages when you are a minimalist! Are you making a change to your life – Yes! Is it going to affect you – Maybe! Do you have to practice minimalism for sure – No! It all depends on how and what you feel!
So, if you want to know how to set a lifestyle with less things around you and what are the advantages of being a minimalist, read this article to know it. This list here will teach you on how to be a minimalist and what the main advantages why you should be a minimalist.
Top Reasons Why a Person should be a Minimalist