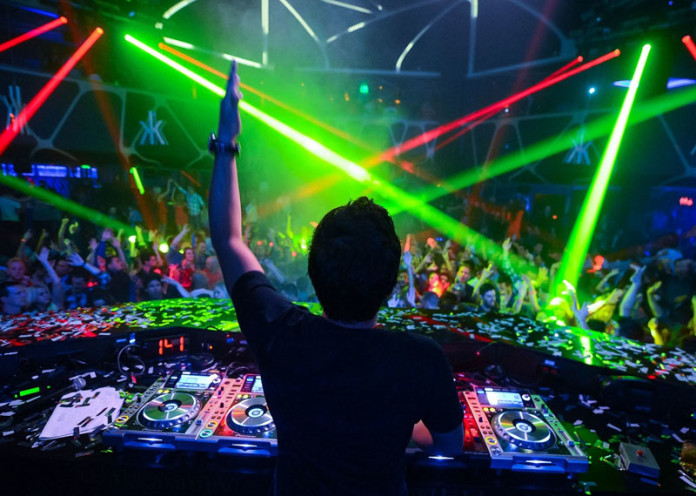 You are dressed well, you know you look pretty and you are confident about the way you look. The night is going to be beautiful and you are going out with your girls. But when you head to the night clubs, you find guys drooling all over you. They are not just drooling but are there are some men who go overboard with such things. When you think that it is girl's night out, there will at least be one or two guys who come your way and make it uncomfortable for you and your gang.
You have shaved your legs, you smell good, your hair is perfect and you are sure that you are going to look amazing and great. Well, you are even surer that you are going to meet someone in the club and speak to them. But most of the times, you meet some creepy jerks who end up stalking or hitting on you for no joy. You don't want your night to be interpreted by some crazy guy. All you are looking forward is to have some fun with your girls and enjoy the night dancing and drinking.
Well, not every time does a person appear from nowhere and make your life a fairy tale life. You see creeps around you who are freaky, scary and weird. They just come to you because you are beautiful and don't make sense even when they talk. This article is going to give you a heads up on the different kinds of creepy men in night clubs you are bound to meet and how you should handle them.
Kinds of Men You are Going to Meet in Night Clubs