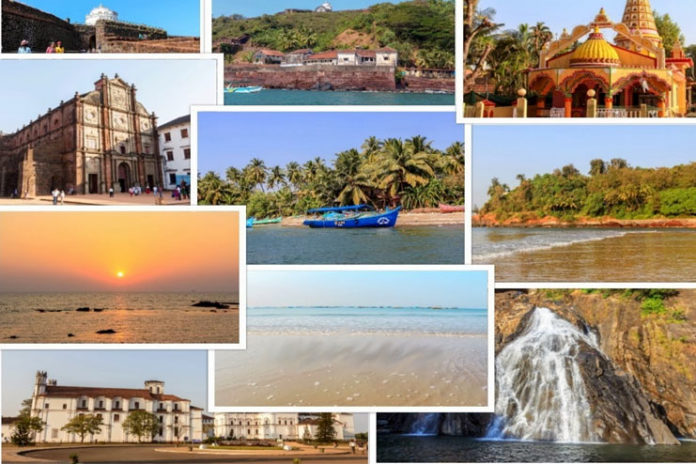 This is the most beautiful time of the year. The season of winters and cold is the perfect time to travel anywhere in India, because of its delightful weather. Just like a monsoon, your travel plans are not going to be drenched or dripping in sweat. This season is also the time when many regions celebrate a lavish and vibrant as well as homely festivals and organize many bustling events. If you have thought of travelling in a while, then be ready to go on a memorable trip, because here are some of the top 5 offbeat places in India to visit this winter season, which can leave you happy and enthralled.
Unexplored Places In India
Hampi, is one of the most beautiful places in the world, and is also a mesmerize UNESCO world heritage site. It is the home of the ruins of the Vijayanagra Empire. In its ruined state, the village also manages to attract many visitors, with its grandiose and opulence.Hampi, is slowly turning into many backpackers' and adventure,delight because of its rugged terrain. If you are looking for an adventurous destination this winter, then Hampi is one of the best.
Things to see
Malyavanta Raghunathaswamy temple,
Jain Temples,
Achyutaraya Temple, Chandramauleshwara Temple,
Krishna Temple Complex
Things to experience
Witness a stunning sunset
Ideal for
Architecture buffs,
Archaeology buffs
History buffs.
How to reach
Nearest train station is at Hospet.
Nearest airports are at Hubli and Belgaum.
2
Shantiniketan – West Bengal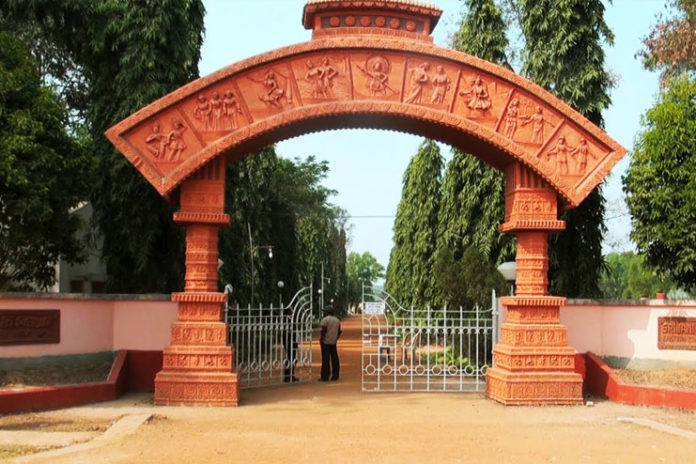 This place is most famous for the Nobel Laureate, Rabindranath Tagore. Shantiniketan, also has a visionary university of the same name, with Visva Bharati University forming crux. Earlier this place is also known as Bhubandanga, Rabindranath Tagore's father built a house, and named it Shantiniketan which later changed the name of the place. Shantiniketan, translates to 'the abode of peace'. If you are searching for an offbeat place, then do visit Shantiniketan.
Things to see
Visva Bharati's school and college,
The Uttarayana complex
Things to experience
The aura of the entire region.
Ideal for
People who want to live a piece of history.
How to reach
Train from Howrah to Bolpur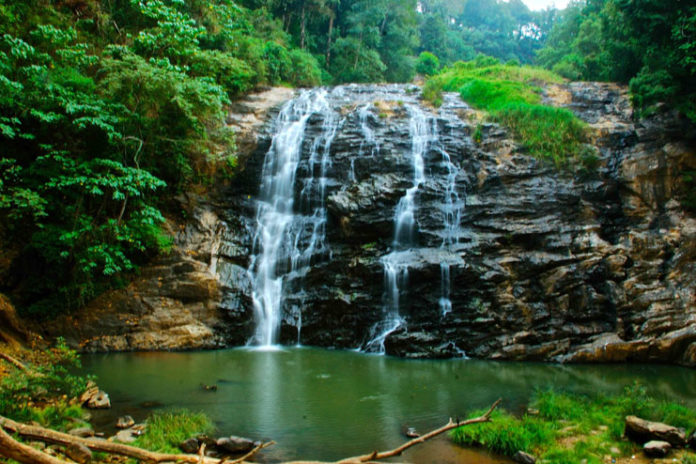 Coorg is one of the best honeymoon places for the newly weds this winter. Coorg has a breathtaking location, which is located on the heart of the southern Indian peninsula. It also has a nickname of 'country of million hills'. This place can make you fall in love with its friendly hospitality, natural beauty, heavenly coffee and delicious food
Things to see
Raja's Seat,
Talcauvery
The Rajiv Gandhi National Park
Things to experience
Trek to Tadiyandamol,
Tea plantations
Breathe in the beauty of the coffee
Ideal for
Honeymooners,
Trekkers
Family vacations
How to reach
Nearest airport is at Mangalore
Nearest railway station is at Mysore.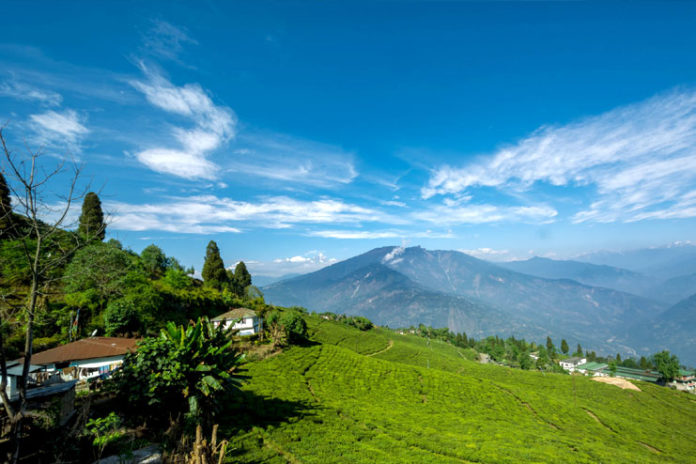 Those of you, who love to wanderlust, then this dreamlike town of Pelling in Sikkim is the must visit. Also, during winter this place becomes the must visit, for its amazing climate, and enjoyment of the outdoor activities, this place offers. Monsoon has gone a long time and harsh cold days are not settled yet in this region. Making this place a haven for nature lovers, outdoor people, and honeymooners.
Things to see
Khecheopalri Lake,
Rimbi waterfalls,
Rabdentse Ruins,
Pemayangtse monastery,
Kanchenjunga waterfalls
Things to experience
Feed biscuits to fishes at the Khecheopalri Lake
Cross the suspension bridge of Singshore on foot
Ideal for
Honeymooners,
Trekkers,
The spiritually inclined
How to reach
The nearest airport is the Bagdogra airport
The nearest railway station is the Jalpaiguri Railway Station.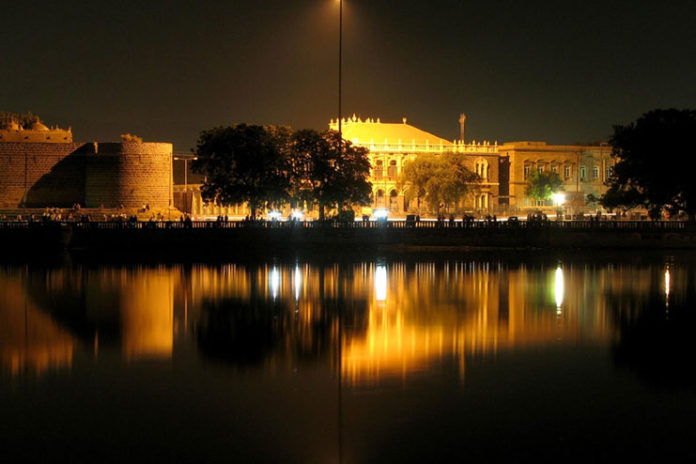 This city packs a lot of charisma, in it. It is located in the Kutch district, the city is known for its Rann of Kutch popularity. Visitors also stop over for the spirited Rann Utsav, which is being celebrated every year from November to February. If you are also interested in exploring the cultural diversity, then Rann Utsav, is best.
Things to see
Aina Mahal,
Prag Mahal,
Kutch Museum,
Lakhpat.
Things to experience
Sunset over the White Rann of Kutch
Ideal for
Family vacations or
Female travellers
How to reach:
Bhuj railway station is pretty well connected to many metro cities. It city also has a domestic airport.
Sneaky Places To Meditate While Travelling
By –