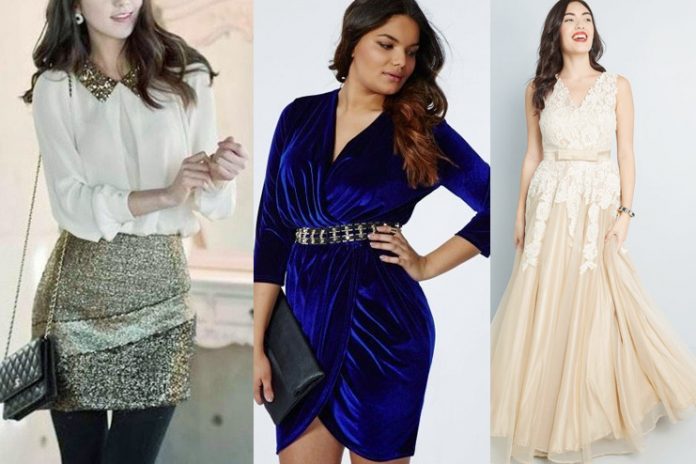 Occasions may not turn great for you with the best outfits but they can give you the confidence. For women, occasions are the most loving when it is the outfit selection time. The time of selecting the outfits for the event or occasion is what women love. But in these trials of finding the best outfits for you, you can't eat up the time you have in your hand.
What is your this new year eve outfit for cold weather?
Come out of the choices in front and leave the cliche looks. You really got to try these cool outfits to have a warm new year eve for cold weather.
New year eve must be a package of things. You take a chance of exploring places, throwing parties and before anything you will be excited to wear beautiful dresses. Before setting your resolutions, you look for new year eve outfits. We are here to help you with your new year eve outfit which can be great for cold weather.
1. A stylish blazer: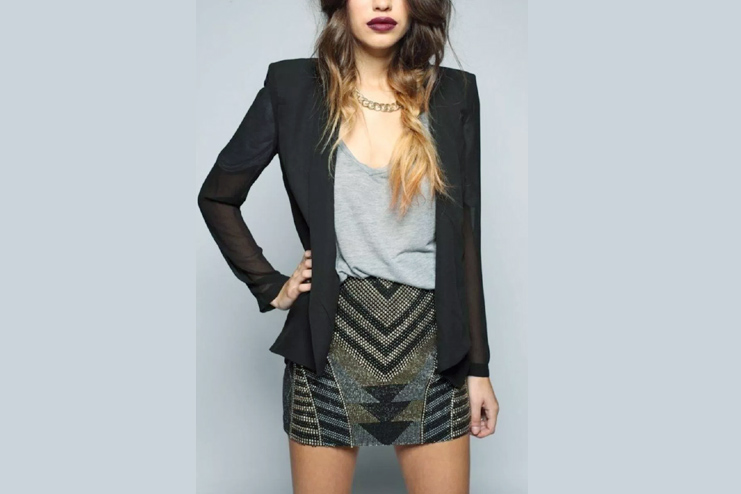 Blazers are fashionable and they can and it can be the most comfortable outfit for winter weather. You must be owning a blazer and cornered to wear on for a good occasion. New year eve is the best time you can use your blazer, especially for cold weather. The full sleeves of blazer can keep you warm and save you from coldness. You can match your blazer with a cool pant and tee. You can also have an over-sized blazer, this idea is cool just because over-sized outfits are trending these days. So, stop thinking blazers are for formal events and just fix the look for the new year eve.
2. Bright velvet dress: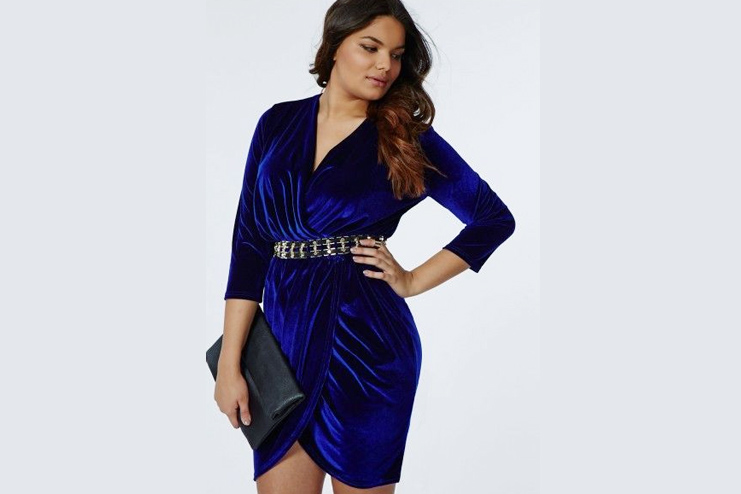 I would suggest the bright velvet dress which ultimate for winter cold weather. Velvet fabric can give you the comfy feeling and the magical bright colours of it. Velvet outfits are not for normal weather or casual wears. You will the center of attraction with a velvet dress for its shining texture. You can have a pleasant feeling with the softness of velvet fabric. Should still wait for a plush look when you have velvet dress in your closet. Try wearing the bright velvet dress and you will bounce with a smile to the new year eve.
3. Comfy furry jacket: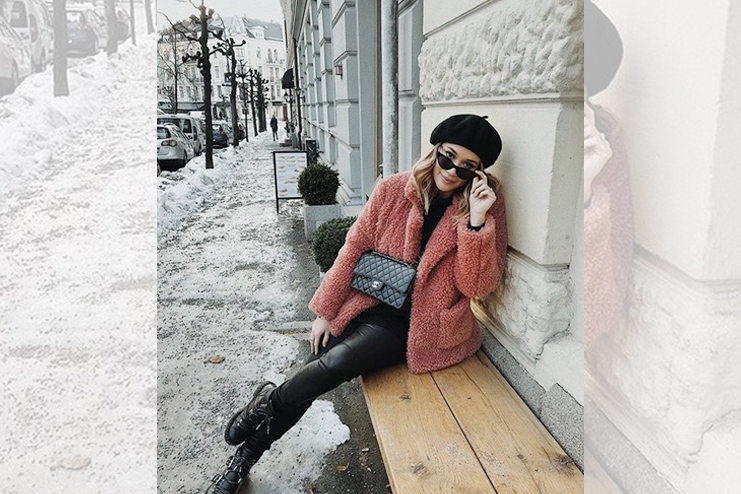 These winter chill make you feel the need of fur on you. So, we keep running for a jacket which can give you some summery feeling. Even though the furry jackets are casual, but they can make you look the best for a new year eve as they are comfy. Moreover, nothing can match the fury jackets which will be your friend in for winter cold weather. Furry jackets are women's best friend as they can give the stylish look and can hug them making warm.
4. Full sleeves shimmer top: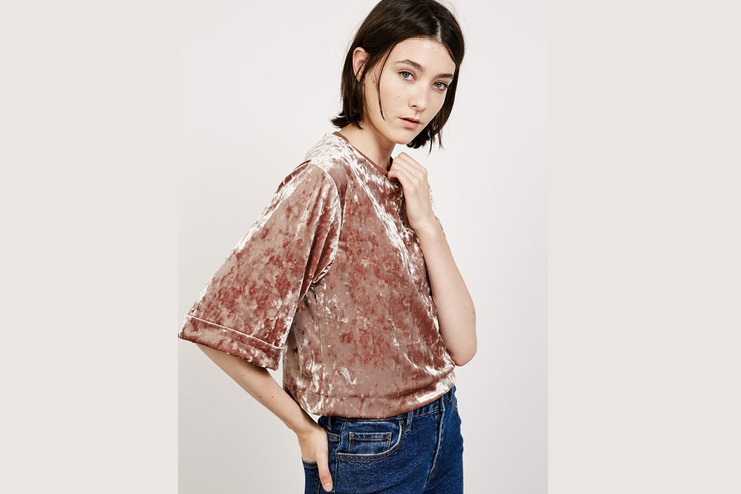 You can use the tops well as they are versatile. They can be for various kinds of bottoms and you will not fall the shortage of choices to get one of the best outfits. It is specified to choose a full sleeves top to cover yourself from cold weather. It is also important to have warmth along with the fun. You can wear the skirt, pants as bottoms and give a stunning appearance with a full sleeve shimmer top for this new year eve.
Another fashionable idea is to get an oversized shimmer top and knot it at your waist. This idea goes well with a beautiful skirt. There you will go with a full pretty look.
5. A lovely maxi dress: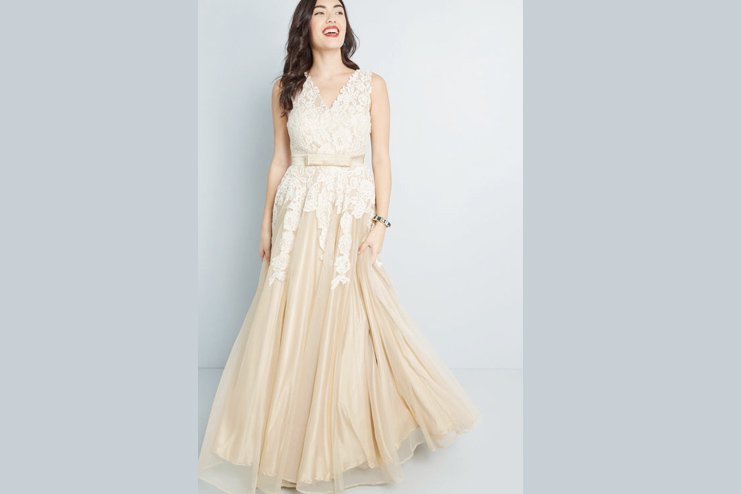 Can you give any other word for a maxi dress. I can only say the maxi dresses are lovely. Maxi dresses are for casual but they are simply beautiful. Pretty women can never say a no for such loving look. If you want a simple look then it can be a maxi dress for you. There are many prints and many good fabrics which can be the light on you. Maxi dresses are extremely lovely and can save you from cold weather of this new year eve.
6. Trendy Long shrug: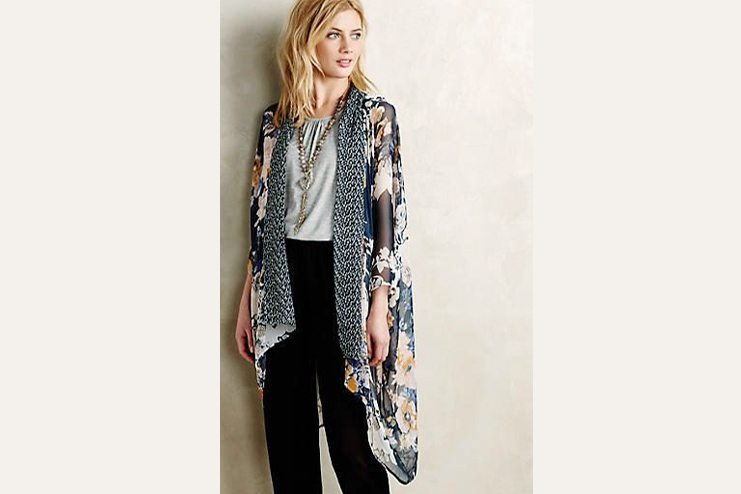 Shrugs are always in trend as they are coming in styles. The long shrugs can cover you well with full sleeves and down till legs. Long shrugs are also trendy with lovely fabrics which can give you the coolest style. You can try a trendy long shrug like an add-on for any outfit for this new year eve in cold weather. The various models of these shrugs will grab your attention and you will grab one for your new year eve.
7. Alluring Tulle Skirts: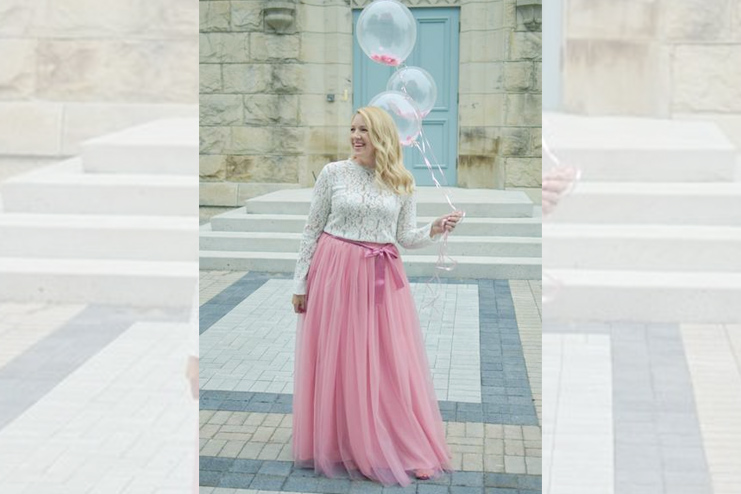 I love tulle skirt for their beautiful texture and they can be styled in many ways. The texture and the layers of the skirt can give you the warm feeling of wearing the right outfit in cold weather. It is definitely not possible to wear on a sunny day. Tulle skirts are not of casual kind but the best for parties. Wearing an alluring tulle skirt you will you are completely into fashion and it can give go around in a cute way with this skirt.
If you want to add some more style you can also have a lace joined to the top and skirt.
8. Turtle Neck Tops: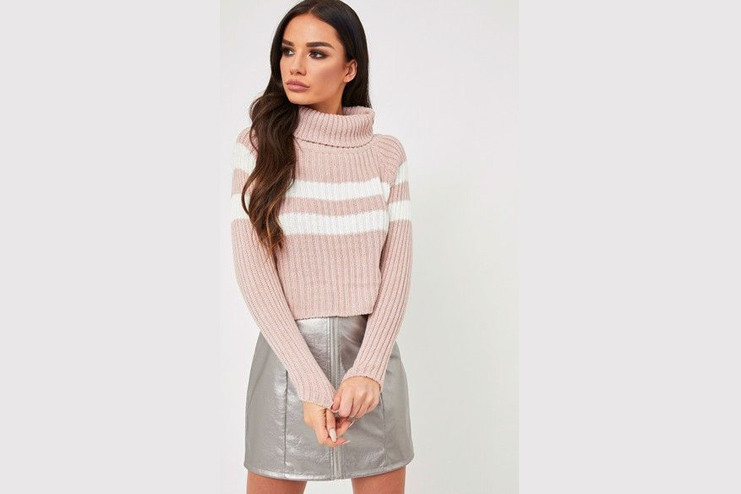 Turtle neck tops are loved in cold weather. Not only to keep warm and comfortable, but they can also make you look fully fashionable. It can be a turtle neck sweater or a top to pair up with your bottom. Turtle neck is the best for cold weather as they can layer you fully with the fit. If you don't a right image of how a turtle neck looks for new year eve, you can give a look to the image below. The woman wore a turtle neck sweater and a shinning short skirt. So, you can go with such trendy ideas.
9. Cute leg warmer: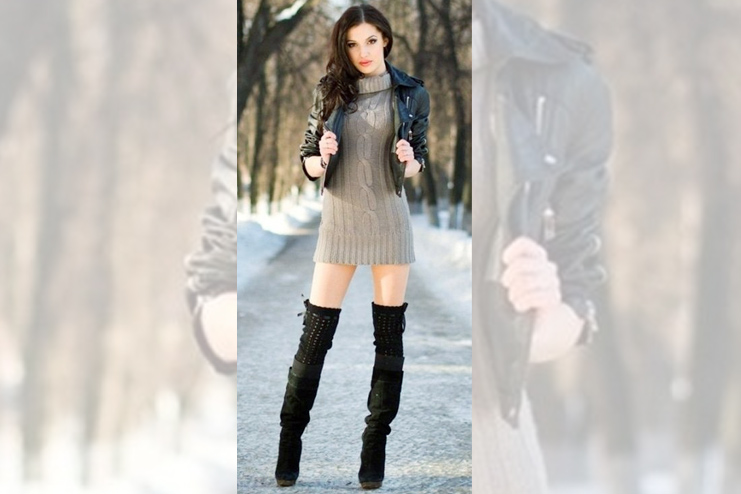 Leg warmers are the trending accessories, especially for winters. You have the cute leg warmers which can cover your legs from cold and keep you chic. If you are wearing a short one-piece dress, then you will need the cute leg warmers as the new year eve for cold weather. You can style leg warmers in various ways and you will wonder how much the winter accessories can be into style & fashion. Legwarmers are an ultimate fashionable idea.
You must know how to style leg warmers here
10. Cozy Crochet Scarf: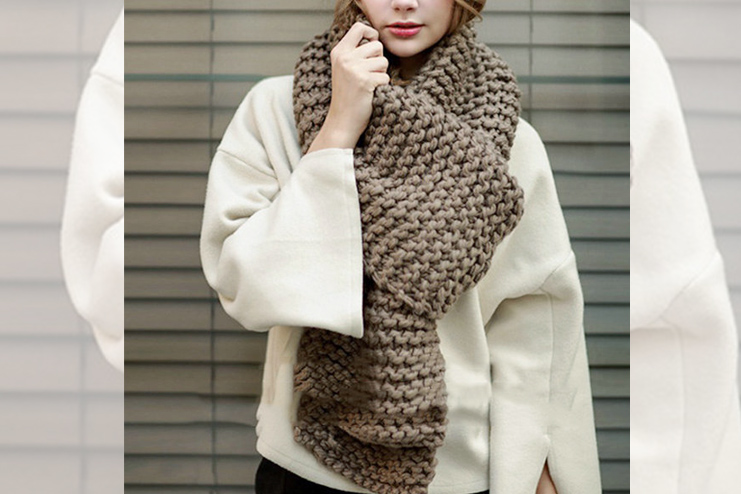 Scarfs are helping women as the best accessories in cold weather. Women are also using scarfs to make the whole outfit look great. It is not needed of wearing the scarf in a unique style. A simple wrap around you can be enough. It is best to prefer cozy crochet scarf in cold weather which is a wise option for new year eve. It will give you a cozy feeling and completely comfy. In fact, crochet is going huge with cute patterns and designs.
It is a need of a gorgeous outfit for new year eve but you also want a warm covered feeling. Taking your outfits needs, we have given the fashionable ideas for new year eve for cold weather. Let your evenings be perfect with trendy outfits and may you have the greatest time. Giving these cool ideas of outfits for new year eve, we are wishing you all A Happy New Year 2019.