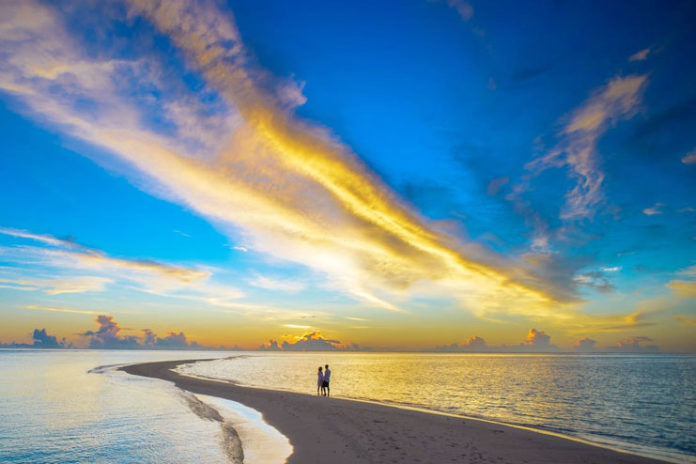 After the elaborate Indian wedding processions that almost last a week long, you can't wait to relax and unwind on your honeymoon. And what better place to do that then these amazing off beat honeymoon destinations in India. So, whether you are an adventure junkie, a nature lover or a complete romantic at heart, we have you completely covered. Here is a list of the Best Honeymoon Destinations in India for every type of travelers.
Best Honeymoon Destinations in India-
Honeymoon is one of the best vacations of your life. Taking a little effort to plan this vacation will go a long way in ensuring you have the best time with your partner. The first and most important thing is to choose a destination that not just you but your partner also likes. We have some of the lesser known Beautiful honeymoon places in India that will leave you awestruck with its beauty.
1. Andaman and Nicobar Islands-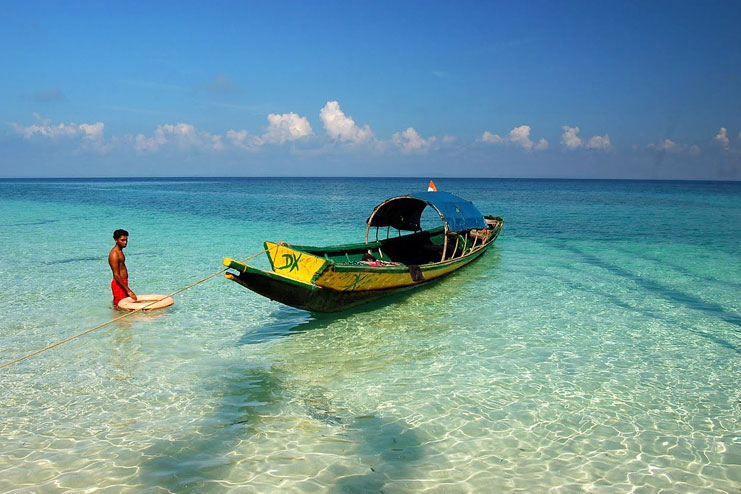 With its beautiful white sand beaches and pure turquoise waters, these islands make for a perfect honeymoon destination. It has the serenity and calm of nature along with the sound of sea waves constantly surrounding you. You will have the best time in one of the best beaches in India. Do not forget going to Neil Island and RadhaNagar Beach. They are the gems in the crown of Andaman. Indulge in Snorkelling and Scuba diving to see the best sea life of the ocean here.
Best time to visit- October to May
Connectivity- Port Blair has its own airport.
2. Munnar-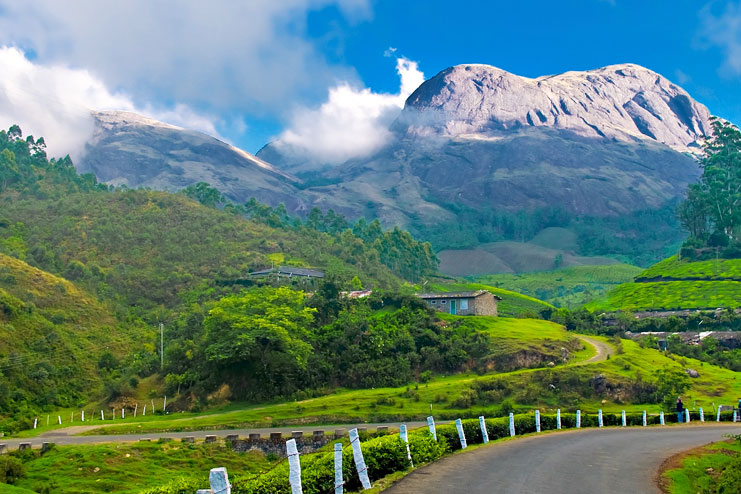 A quaint hill station in the state of kerela, that will make you Instantly fall in love with its serenity and charm. The picturesque greenery and tea plantations will make a perfect back drop of your memorable honeymoon pictures. If you area nature lover you should definitely go over here to have the best unwinding and rejuvenating experience with your better half.
Best Time to Visit- All the months except June to October.
Connectivity- Nearest airport Cochin, Nearest railway station is Aluva.
3. Cherrapunji-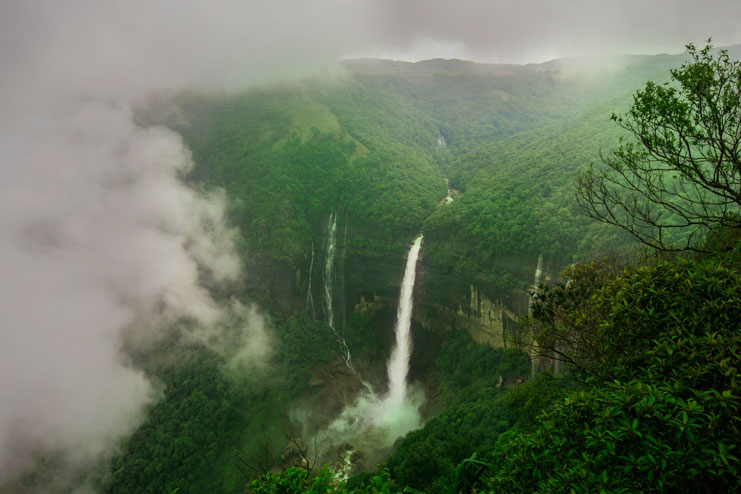 If you are thinking of taking time to be close to nature and exploring it at its best, You cannot find a better place than Cherrapunji. Known for the famous Mawsmai water falls, this place offers some really wonderful hiking tracks and nature walks you will just love to the core. One of the best offbeat honeymoon destinations in India. It remains less crowded and offers complete quiet. You will fall in love with this little place.
Best Time to Visit- March to May
Connectivity- Nearest air port is Shillong.
4. Jaisalmer-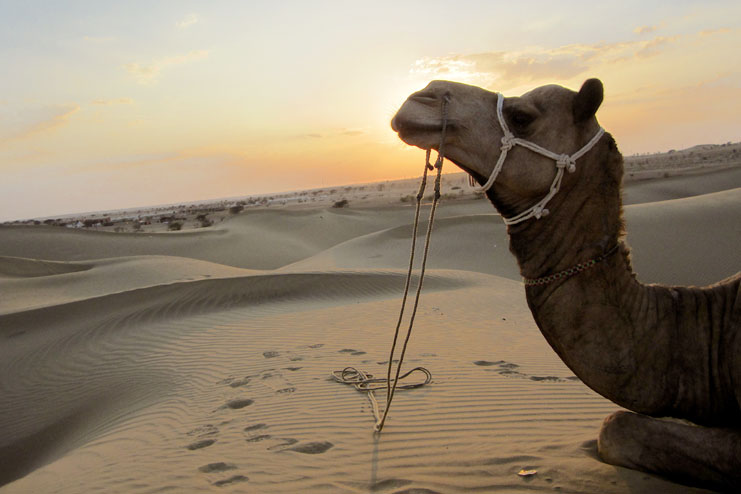 For those, you love nature extremities this place has the best experience situated right in the heart of the Thar desert, that has better views than any other destinations. It has lately commercialized especially for honeymooner to give them a feel of luxury and keep them enthralled with the added beauty. Enjoy a camel safari on the golden sands, click pictures in the most stunning sunsets of the country and stay at a luxury camping resort. You can have so many things to do in this wonderful place and talk all about life over a sumptuous meal of Rajasthani cuisine for dinner.
Best time to Visit- November to March
Connectivity- Nearest airport is at Udaipur
5. Rishikesh-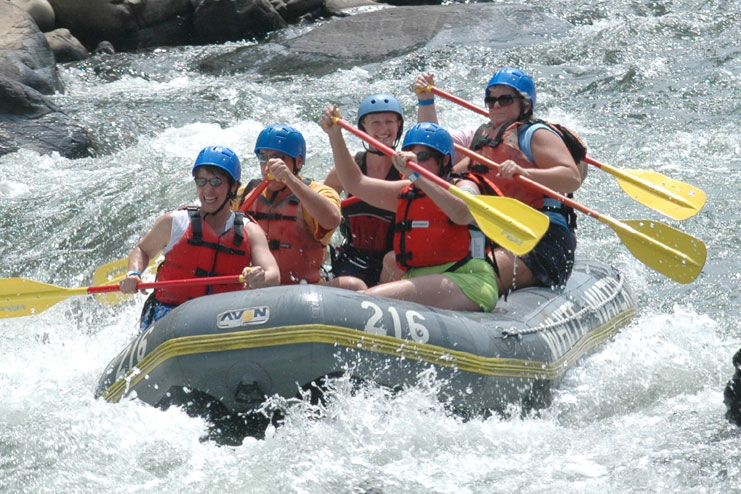 For the adventure seeking couple, Rishikesh offers a lot of adventure activities that you can enjoy as a couple. This place has one of the best river rapids and makes for an amazing river rafting experience. Nestled in the lap of some great mountains this little place will give you an adrenaline rush you will never forget. And for evenings you can camp by a river side with the best star laden sky to gaze with your partner over a glass of champagne.
Best time to Visit- September to November esp. for rafting and otherwise March to April.
Connectivity- Nearest airport Dehradun
6. Darjeeling-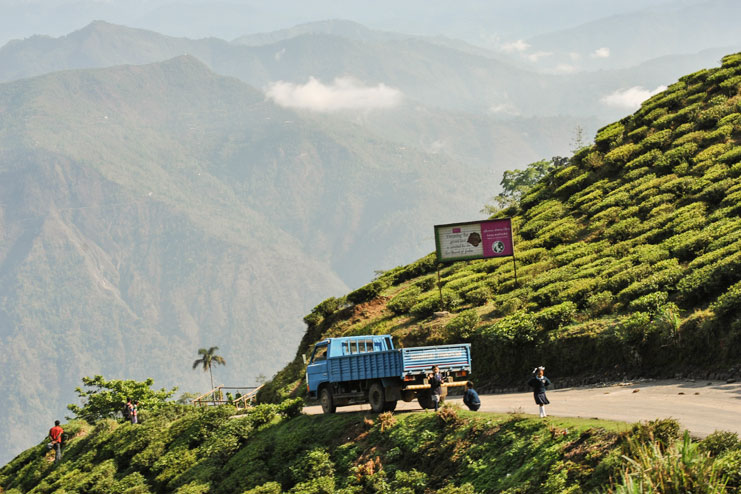 A little town that seems like it was written in a novel and was later carved especially for young couples. The dusky mornings covered with fog and the beautiful clock tower giving it a feel of old day London makes it a honeymooners paradise. For couples who love the idea of a typical honeymoon with sightseeing activities and shopping experience this is the best deal. Darjeeling has beautiful tea plantations, a rock garden, The breathtaking view of snow covered Himalayan peaks and great monasteries for couples to see. Do not miss the famous Tiger Hill Sunrise, It is one of the best in the country.
Best time to Visit- April to June
Connectivity- Nearest Bagdogra Airport.
7. Ranthambore-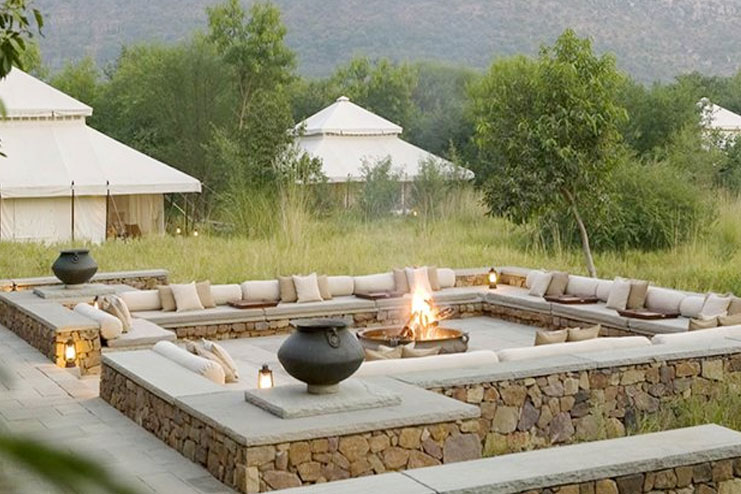 For the couples seeking a jungle safari of their lifetimes, ranthambore is the best place for honeymoon in India. If you enjoy bird watching, wild life spotting and safaris this place has the best of everything to offer. The luxury jungle resorts make it the perfect honeymoon stays and it also has a starry sky like its painted by an artist. Enjoy this panoramic view on a wonderful and unforgettable honeymoon.
Best time to Visit- October to April
Connectivity- Nearest airport Jaipur.
8. Coorg-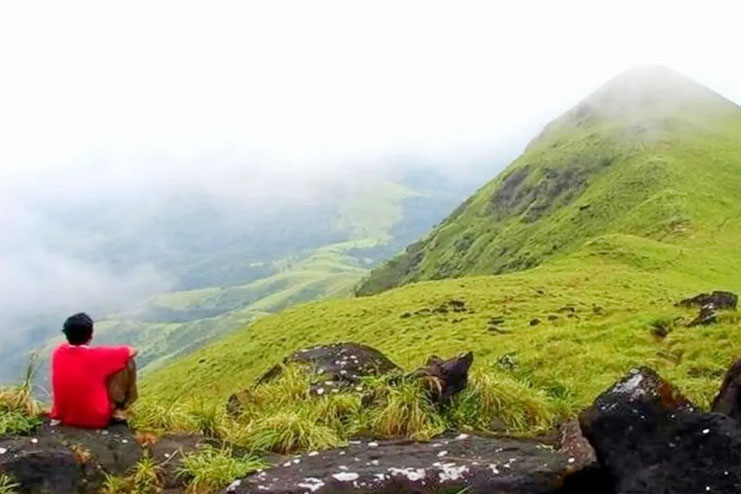 Often called as the Scotland of India this beautiful hill station district is everything a honeymoon destination should be. It has the most wonderful weather throughout the year with literally breathtaking views. The Mandalpatti hills in Coorg are one place you would never want to leave. When covered in misty fog you will love how refreshed you feel and it will be an experience of a lifetime, and we assure you of that. Do not forget to visit the monastery and the Dubare elephant camp. The majestic Kaveri River is a sight to behold.
Best time to visit- Year round. But Oct to March is the best.
Connectivity- Nearest airport is Mysore and Bangalore.
9. Tawang-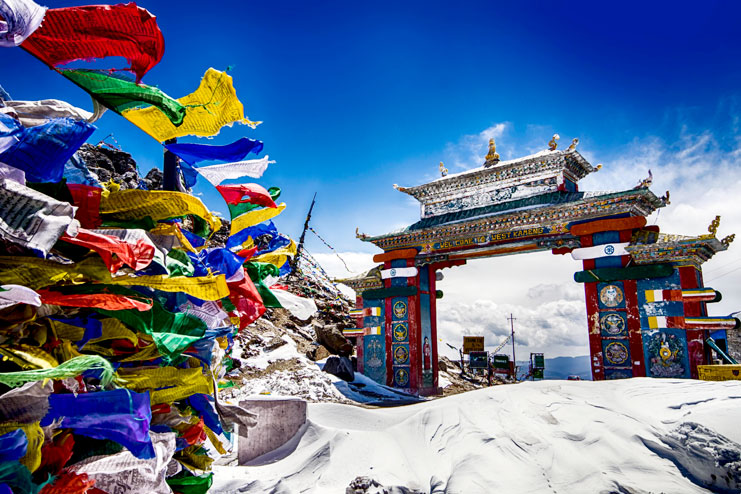 One of the hidden gems of North east. This picturesque destination is breathtakingly besutiful. It can leave you speechless with its beauty and you will have the most serene natural experience that will last you for the lifetime. A perfect romantic getaway, for people who want to be close to nature and experience its best. Yiou can fo activities like a helicopter ride, Trekking and visit the monastery .
Best time to visit- March to June and Sept. – Oct.
Connectivity- Nearest airport is at Tezpur.
10. Leh Ladakh-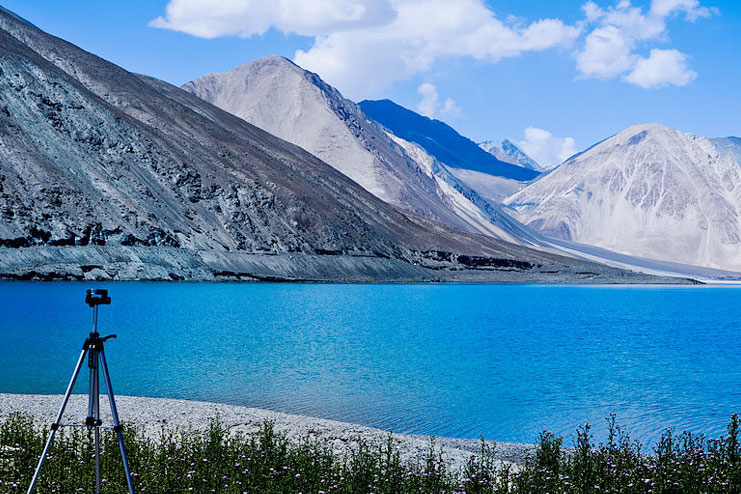 The Ultimate Destination for almost all types of Honeymooners, Leh Ladakh is the beauty of nature at its best. The superb BRO Roads amidst high barren mountains make you wonder if it is reality or a dream. The ethereal beauty of Pangong Tso Lake will make you question your whole belief and idea of beauty. The mesmerising backdrop will paint you a wonderful romantic canvas and you will have the most memorable honeymoon. You can Bike ride, Travel to the shanti stupa, enjoy the lovely ladakhi cuisine and have the best time of your life in the lap of Himalayas. One of the Best honeymoon destination In India, for the most Romantic and Unforgettable Honeymoon.
Best time to visit- February to June. and Oct – Dec.
Connectivity- Leh Has its own Airport.