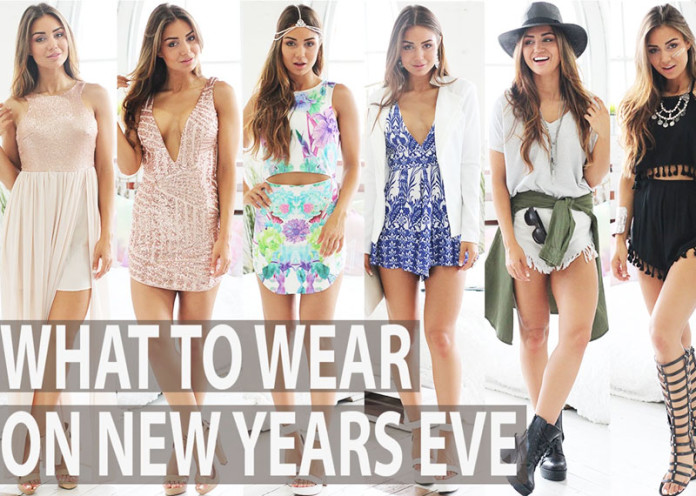 New Year is a day that demands party, may it be official one or a personal one. Is it with your friends or with your family, you need to look great in an outfit, right? All you need to do is to get yourself out and get some clothes for yourself. With New Year come new compliments! Why not celebrate the brand new year getting appreciation for yourself and looking stylish in your good New Year outfits?
Well, can you believe that almost a whole year is coming to an end already? Well, how many of you think it was an eventful year? And how many of you want to make the best of the coming year? Well, include me in the list of both because I guess both are very important to think about. There are things like family, people, relatives, career, success, failures, love and breakups to remember and think how much we have all grown up. It doesn't matter if it was a great or a bad year for you, it doesn't hurt to celebrate, right?
Well, a lot of us would be packed with our social calendar dates where we wouldn't know what to compromise and where to go first. Dressing up this New Year is important and as much as it is important, making the perfect mark is also important. So, here we are going to give you some New Year outfits that you should have for a party.
Top Outfits For A New Year Party