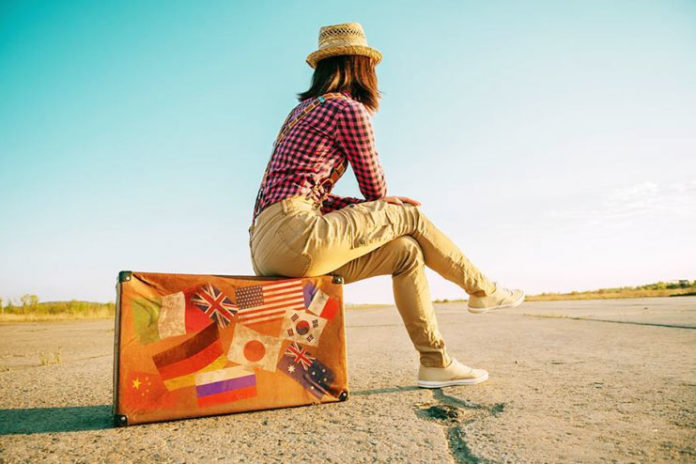 It is said that, Of all the books in the world, the best stories are often found between the pages of a passport. And now that we have these wonderful blogs to prove it, we know it holds true even more. These are some of India's most popular and amazing travel blogs that will leave you speechless with their stories and experiences and you will suddenly feel teleported to the world you haven't even seen so far. The most enthusiastic Indian travelers who bring you the beautiful and vast world of travel simplified and easy to do.
In no particular order here are our top favorite Indian Travel bloggers we thought are doing an amazing job of chronicling their escapades and giving us some strong travel inspiration.
1. Shivya Nath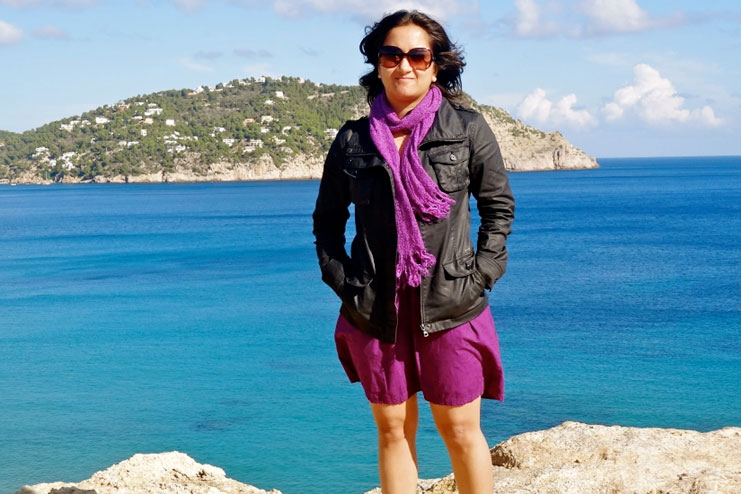 One of the most famous travel bloggers in India Shivya Nath, has the most beautiful travel stories and pictures to hold your eyes captive for hours together. She come a long way from 2011, after quitting her job in Singapore she started this blog as her way of sharing her offbeat experiences with the world. She has been given multiple awards and media recognition in the years to follow and today considered one of the most important travel influencer in India. You should definitely head over to her blog if you want to know about the best things to do in your next travel locations and we assure you that you wouldn't be disappointed.
2. Siddhartha Joshi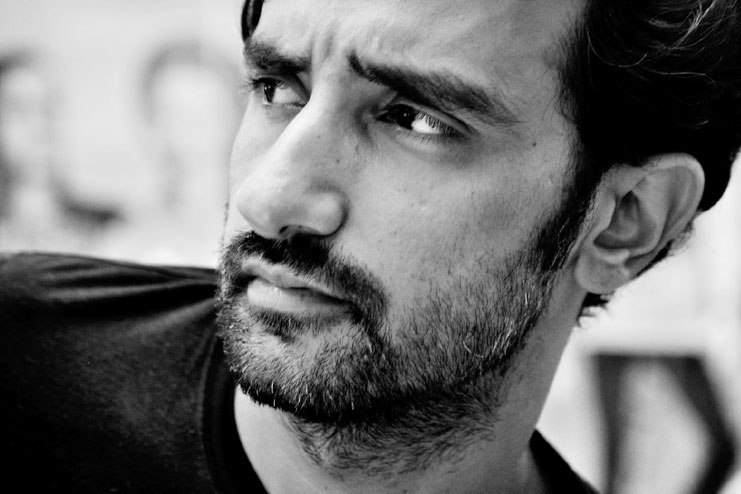 Siddhartha Joshi another very famous and wonderful Travel blogger, who has been making the travel experience simpler for us. He started this journey in 2010 and soon became popular among the traveler community for his wonderfully clicked pictures and travelogues. He also runs a successful youtube channel and He was also recently in a discovery Channel feature.
With his wonderful take on travel and Journeys he has one, must visit travel blog that you should visit at least once before you plan travelling anywhere.
3. Anuradha Goyal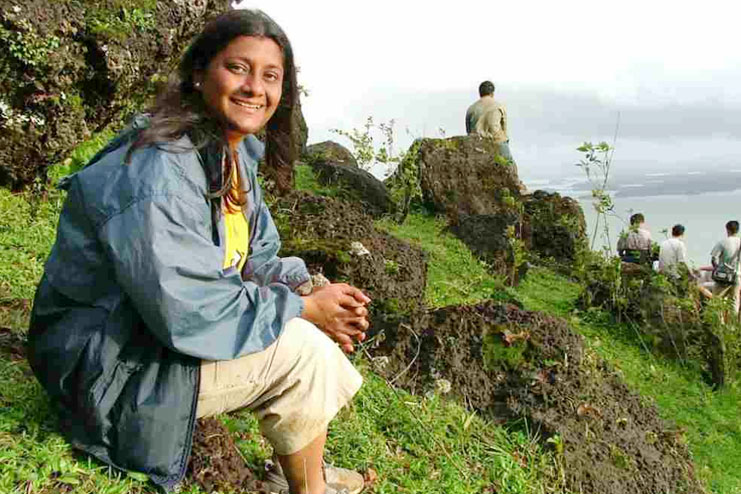 The author of one of the most nicely written travel book The Mouse Charmers- Digital pioneers of India, Anuradha Goyal has a very different take on travel. She has some really intriguing travel stories and experiences to share on her blog Inditales. She also writes book reviews and gives tips on the best ones to read for your wanderlust.Definitely follow her blog for some well planned trips and advice.
4. Karthik Reddy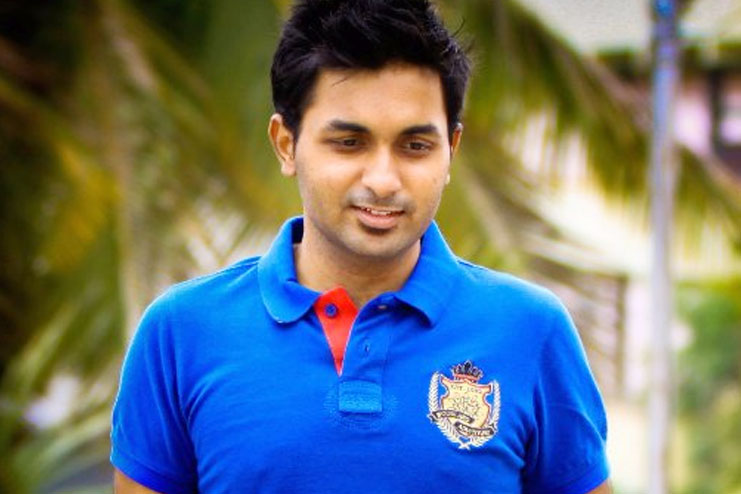 If you are a Foodie and love to explore world cuisines on every trip you take? This is the blog of your dreams. Karthik is himself an ardent food lover and loves to try out the best cuisines and food where ever he goes. His blog has stories of trying some really common street foods to the most weird sounding things very few people would dare to try. His travel experiences have given us dreams to travel and he is one real good story teller for keeping us glued to his travelogues. With his amazing air travel tips and tricks he will definitely give you some great travel hacks only professional travelers know about.
5. Sankara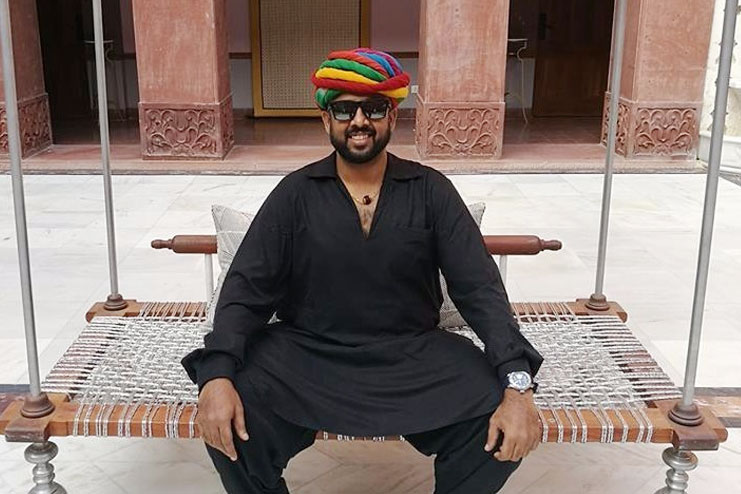 If you are an adventure junkie who always wanted to travel the length and breadth of this country on your favourite bike, but somehow you're unable to find the right advice on how to do that, Sankara is the man for you. He is One of the most famous travel bloggers who loves adventure. With an ardent love for his Royal Enfield, he is a professional travel blogger who gives a good overview of traveling budget in India and also he talks about vegetarian food. So people who desperately look out for veg food everywhere they go, Follow his blog so you're never left without help.
6. Lakshmi Sharath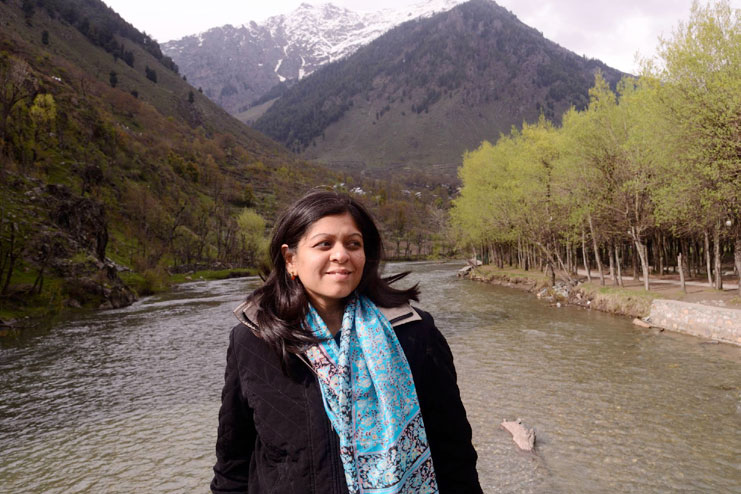 Another famous Indian travel Blogger of India, Lakshmi sharath has a blog which is a complete treat for your eyes. She is a famous blogger, Media professional and a great photographer. She has some great travel stories to tell and some amazing pictures to guide you. She has the best travel advice and Inspiring stories that will compel you to travel more.
7. Arnab Maity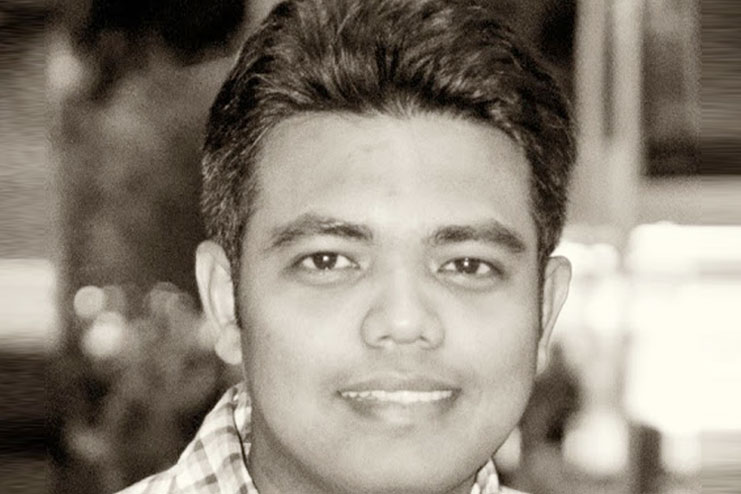 One of the most well crafted stories appear on this amazing travel blog, that have left us wanting for more. This blog run by Arnab Maity has some amazing stories to tell, things to know and tips you would be glad to hear. His Beautifully captured pictures will make you fall in love with the place. He was recognused by Lonely planet for 3 consecutive years for his work and has won several other awards and accolades. Arnab surely knows how to travel efficient, which is clearly visible from his tips that don't require expensive travel budgets.
This blog has made us bookmark several amazing places and if you're looking for places to see his blog is a must visit before you make that decision.
8. Ankita Sinha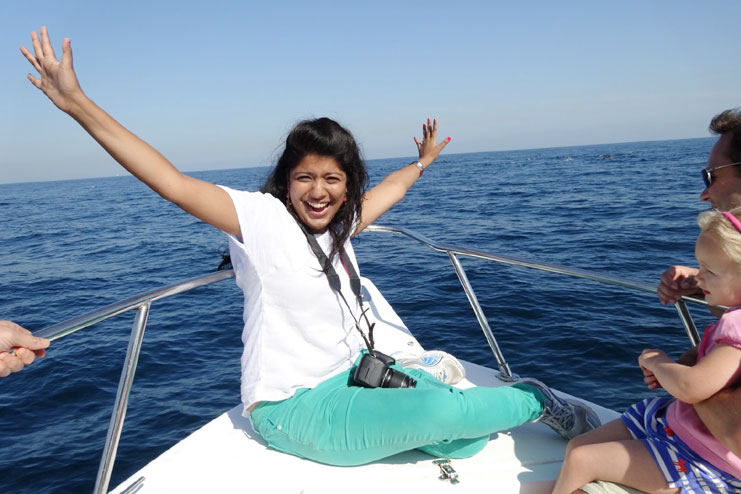 For adventure seekers, ankita has some amazing adventure sports and adrenaline rush stories and Vlogs you'll be excited to see. Ankita Sinha is a popular blogger with several media recognition and awards to her name. With a very user friendly blog template and very simple Pictures and stories she has one really nice blog. She is one of the many young travel bloggers who have been inspiring us to travel.
So, with this amazing list of top travel bloggers of India 2017, we hope we have inspired you enough to travel soon. Be it women travelling solo, Or some off beat destinations you want to try, you know exactly whom to seek advice from. Happy Traveling.