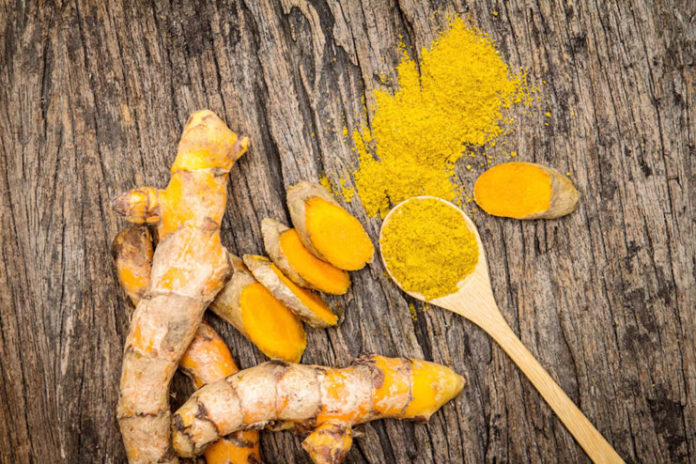 Turmeric, which is also known as 'haldi' in India, is a very popular deep yellow, earthy spice that is probably best known for its association with the curries as well as mustard. It is also considered as an herbal remedy because of its anti-inflammatory as well as therapeutic properties, Turmeric can carry with it an amazing medicinal benefits, that can be used to decrease the depression, Alzheimer's disease, headaches, fibromyalgia, diabetes, arthritis, allergies and many other chronic illnesses. It is also considered as an amazing tips for beautiful skin.
Some studies have shown that curcumin, a compound that is found in the turmeric is responsible for its spice's dark yellow color, which can help to block the cancer growth and can also decrease the tumor size. In addition to it, turmeric can naturally detoxify the liver.
Aside from helping with the alleviate health issues, Turmeric can be utilized in many types of beauty products for over the centuries. Its anti-inflammatory powers are being used to reduce many signs of aging, exfoliate the dead skin, clear the skin as well as ease eczema.
With the countless benefits of turmeric, here are some of the tips for beautiful skin using this 'magic spice' for flawless skin.
Turmeric Or Haldi Tips For Beautiful Skin