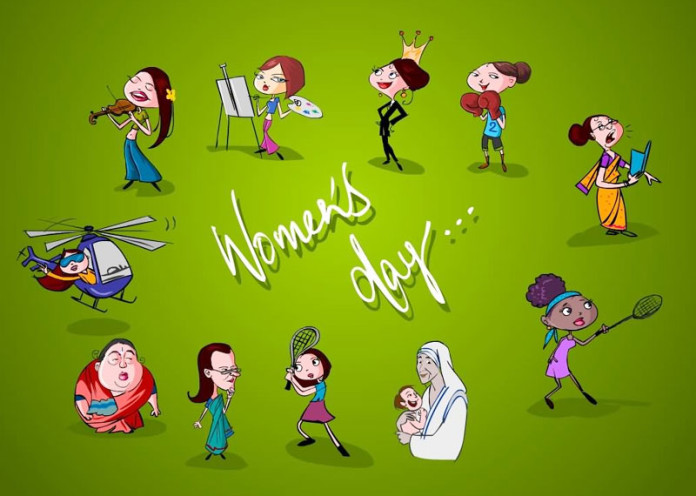 On the day of international women's day, we are going to tell you the various things a woman should have and what all she deserves. On that note, I am going to write a sweet poem for all the women out there who have always tried and done everything that they can. This message is for every woman around the world and for her hard work to keep her family and her surroundings happy! Look at these things women deserve on womens day.
She is a mighty competent person
She is a striver, a fighter
She knows how to get her way with the men
She is strong, brawny, smart and lovely
She is a man when she needs to be, and is an attractive person when the world needs her to be
She loves to paint, sing, write, travel, but cuts her wings and encourages others to fly
She sacrifices and surrenders herself when in need
When she is happy, she blossoms like a flower
When she is sad, she is a child without a toy
She is you| She is me| She is a woman!
Happy woman's day to all the lovely ladies who have put themselves first in the row during the tough times and have pushed themselves back when it comes to taking credit!
Top Thingsa Woman Deserves on Women's Day