Are you a black lover too like me? Believe it or not, black is our all-time favorite party color. Through fashion's every changing journey I can assure that nothing has changed for the black dress that we love to wear. A black dress suits all complexion, body and occasion. Black dress being versatile in its own way can be accessorized precisely to add the x-factor to it. We will talk about what's trending and help you with a list of accessories for black dress
List Of Accessories With Black Dress:
1. Diamond And Pearl Accessories For The Black Dresses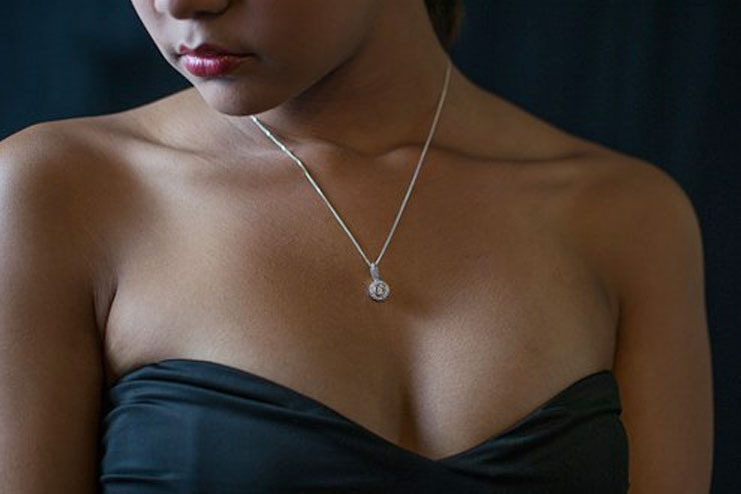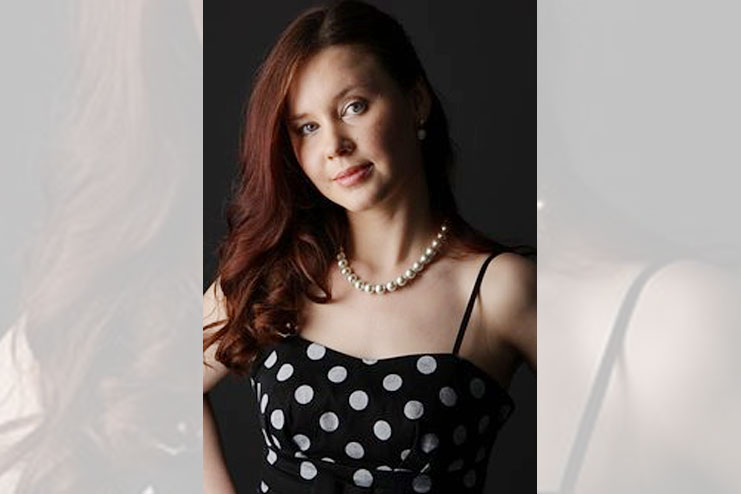 Elegance is the new sexy. A simple diamond necklace with diamond studs or a graceful pearl necklace with earrings makes an iconic look. You would be nothing less than a diva as a lot of celebrities are inspired by this look. This chic style is ideal for a cocktail party or any upscale event.
Also, Read: 10 Latest Fashion Accessory Tips For 2017
2. Break all that black with a bold lipstick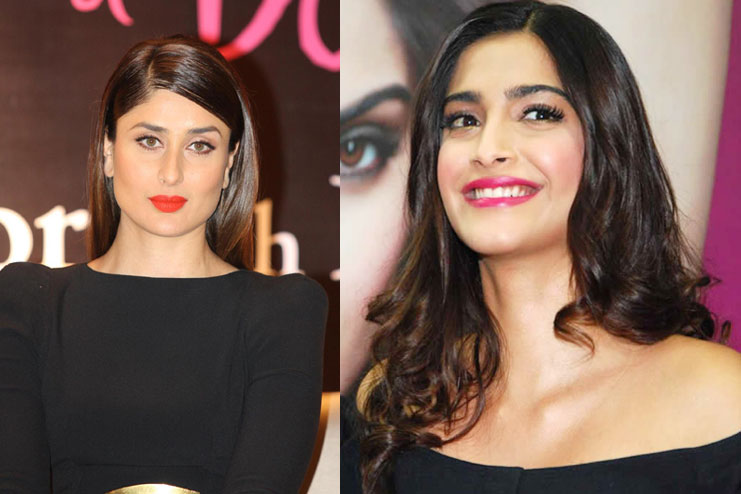 A total back look is a perfect stunning one, but to carry off such a look, you need to accessories and style up. A black accessory on the black dress will make it look dull and might look off. Break all that black with a bright red or pink lipstick. It instantly takes away the gothic look in a glamorous diva look. Do not be bothered about your complexion too much; there are varieties of shades of bright red or pink which will always look perfect on any skin tone. This works best for a date or a party with friends.
Read More about : 7 Reasons Why Every Girl Should Wear That Fearless Red Lipstick Everyday
3. Black Dress With Neon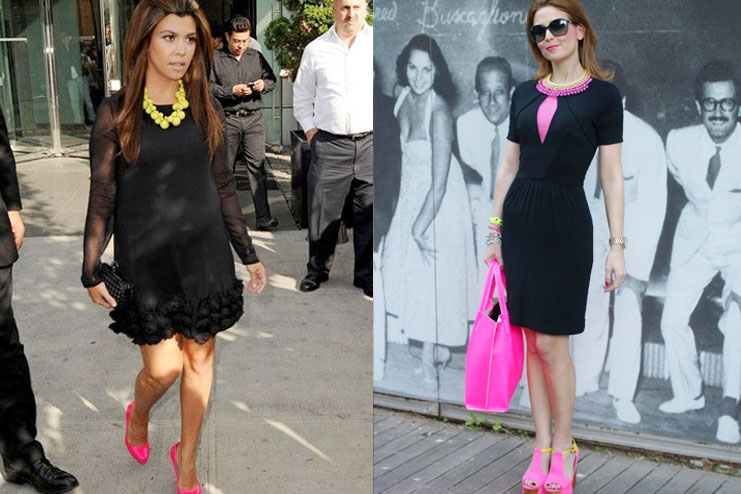 Are you looking for a whole new look? If yes, then this is the way you should style your black dress with neon colored accessories. Neon adds a cool and fun element to your entire look and takes it to a next level. Neon colored neckpiece or a bracelet, footwear or bag adds that zing to your style. This look mostly will not suit an office party, but could do for any other occasion.
4. Pull It Over Your Black Dress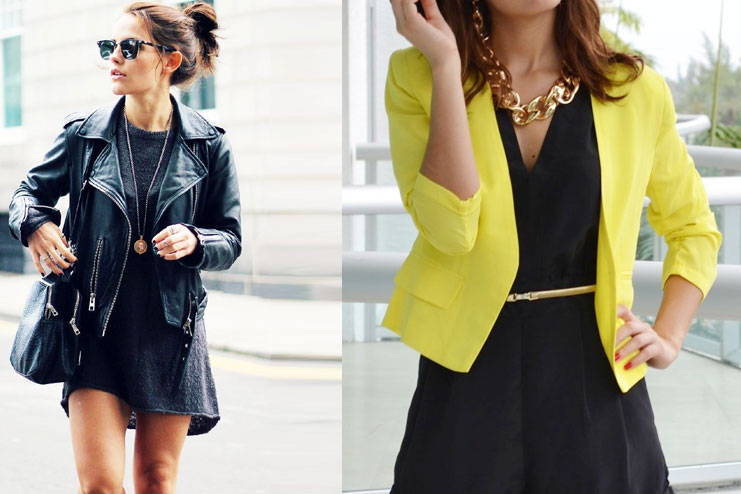 Black dress goes lovely with blazers or jackets. Be it a bold color like yellow or a floral print jacket. Make it a biker look with the leather jacket. Take a look at the above pictures, aren't they all different with different look? The additional jacket creates a dramatic look and demands attention. You would not really need a lot of makeup either with this look. Pull it over and walk away confidently. This look goes great with any occasion, be it a formal or an informal party.
5. Buckle Up Your Black Dress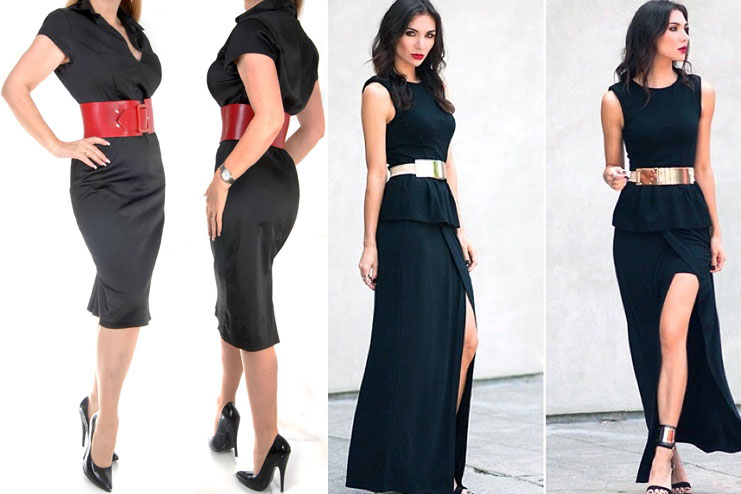 While it might sound the usual, to accessorize the black dress with a belt, the choice of belt will make the difference here. Instead of the usual black with black belt, try a contrast like red or orange. It will stand out in your dress making it fashionable. There are other choices of belt too like the leather belt or a gold metal belt. Thickness of the belt also makes a difference. If the dress is a straight A-line, broad belts go well with it. However, if the dress is a frock pattern, it goes good with thin belts. This look goes great for any office formal party or party with friends.
6. Black Dress With Gold Accessories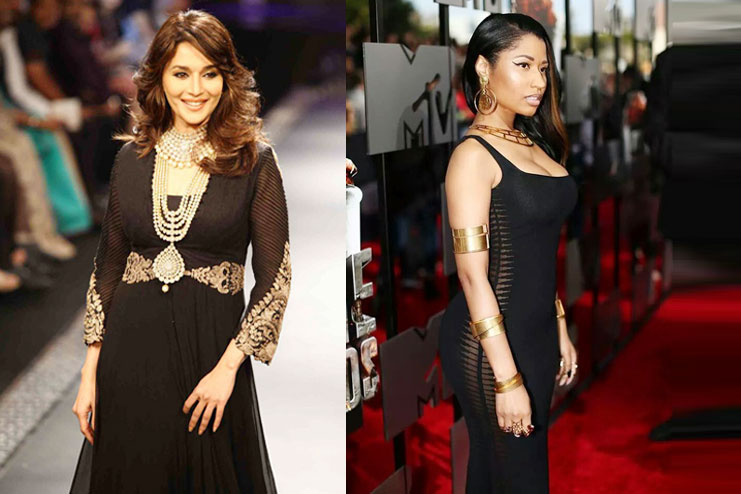 If you have or want to buy metallic accessories, black dress gives you the best landscape to wear it. Be it silver, bronze or gold, you can be assured it goes amazing with your black dress. Considering gold is just extra special, it gives that edgy touch you are looking for. Black dress with gold accessories is highly adaptable for any formal event or a concert. You can also wear chunky gold jewellery with a black dress. Check out how Nicki Minaj and Madhuri Dixit add that bling to their long black dress with interesting gold accessories.
7. The Monochrome Look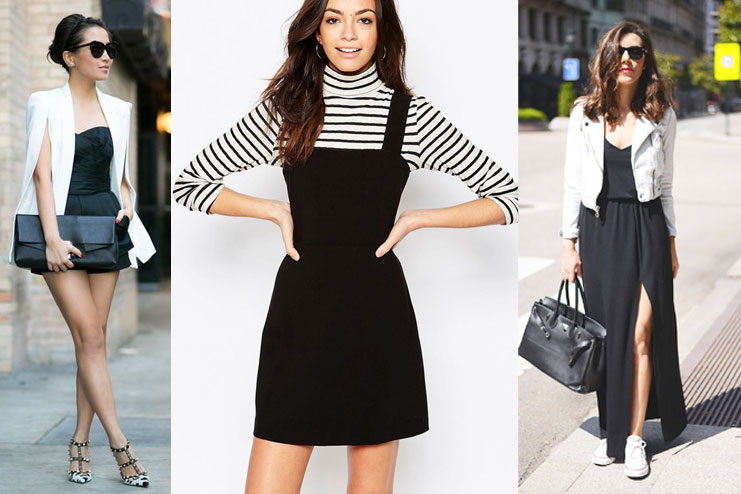 White and black has been forever the best contrast look that is striking. The monochrome trend has been very popular amongst the celebrities and designers. However, you cannot go wrong with this black and white combination. Going for a daytime work or a night club, you stand out in the crowd. A black or a white purse/ bag gives the perfect monochromatic look. You can carry this style literally anywhere. However, white attempting this look, keep the white to a minimum use, as too much of white much make you look loud which you surely do not want.
8. Nude Is The Way To Go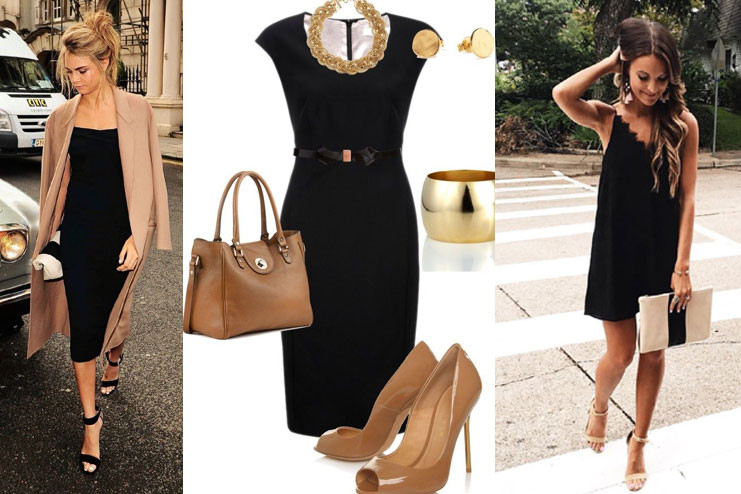 Well, do not take it literally. Nude is a classy choice of color. Nude with black as a combination is sexy and speaks a lot about your fashion sense. Pair up your black dress with nude heels, belt, and purse or even pull over. The image above shows various styles you can adapt with the nude accessories from your wardrobe. This look can be adapted for any occasion and you know you will be prominent in the crowd.
9. What Color Shoes To Wear With Black Dress
Keep aside your old black pump shoes, and take a look below for the best shoes to wear with your black dress. Rely on this footwear to make your black dress stylish.
• Black High Heels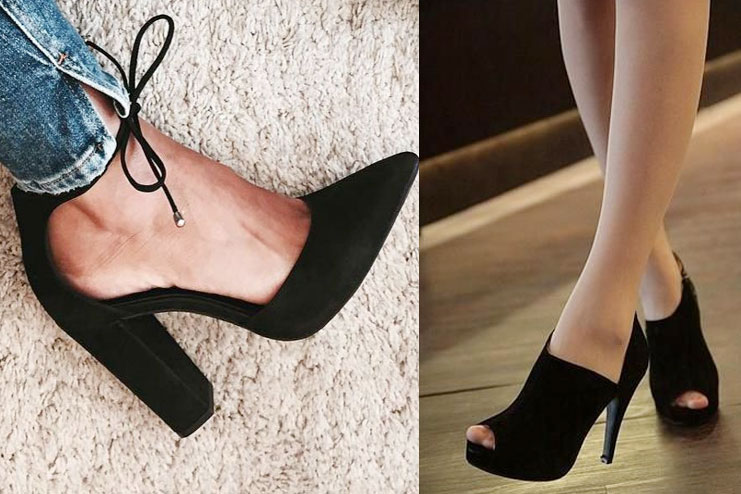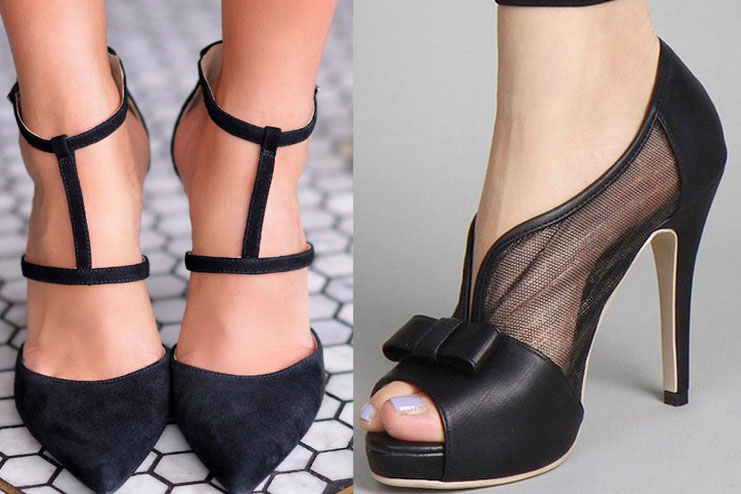 If you are up for a formal event or an office party, make it classy with tall black heels. Tall and black makes a sexy combination.
• Single colored Pumps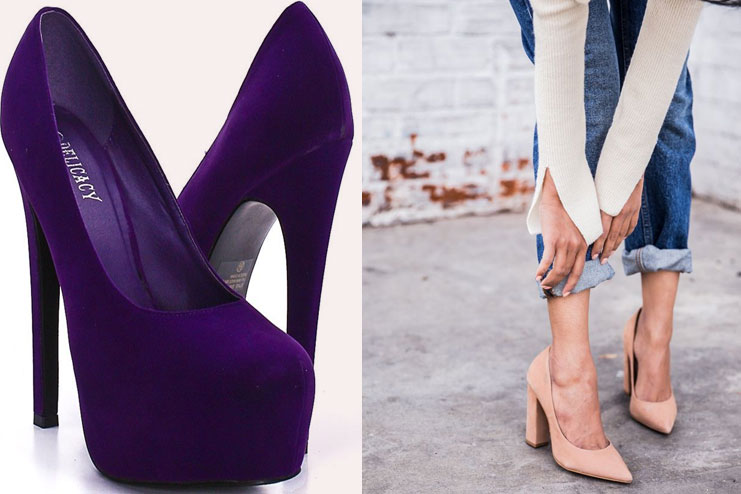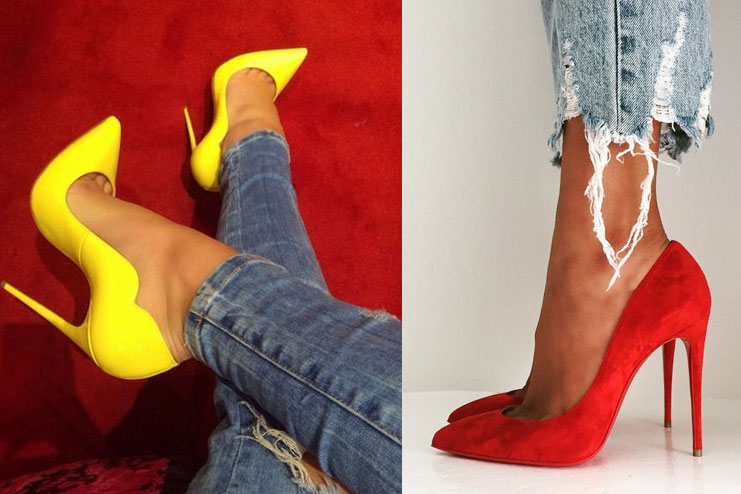 Ladies, why not wear something that would definitely seize attention? Let's be bold and blow them off with these single colored heels. Hot pink or yellow wearing them will be enough fun. A matching clutch would just do wonders here.
• Shiny And Glittery Heels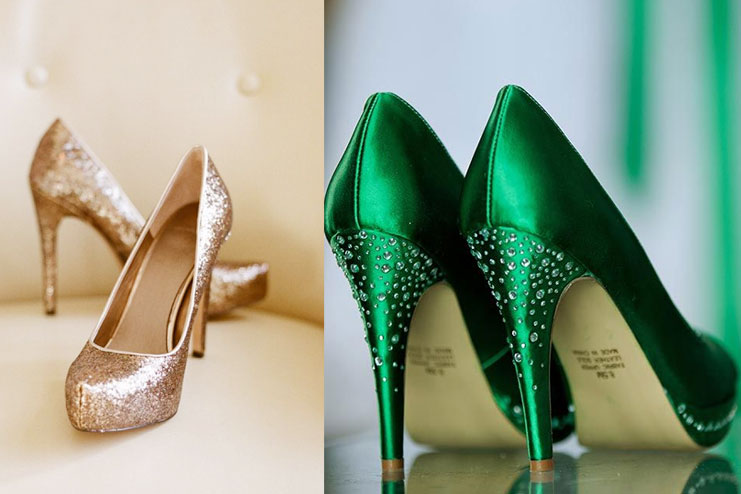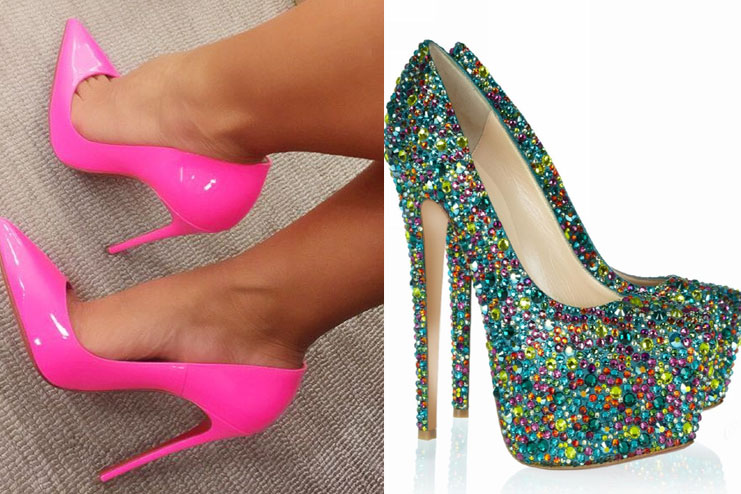 A little shine makes no harm. Get glam by pairing your black dress with these glossy glittery heels that will make you walk the ramp. These are exactly what fashion stylists recommend the celebs. Show off your silken footwear with no fear.
• Strappy Sandals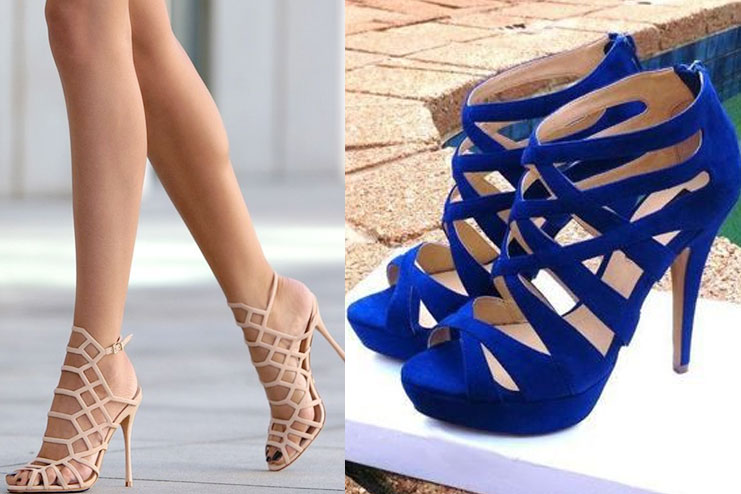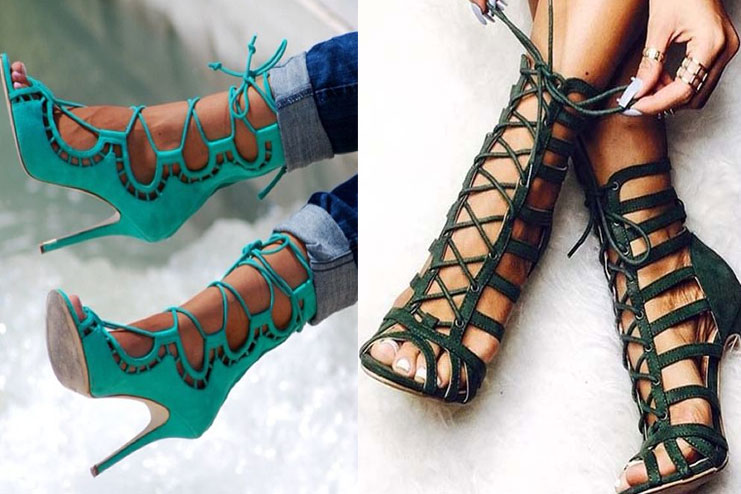 If you are wearing a trendy black dress, accessorize it with these strappy sandals for the edgy heels. Either contrast or match them, keeping your dress in mind. Do not pair these up with a lacy dress as it won't compliment. Wear this with something that is casual but trendy.
• Modest Flats
For a change, you can be comfortable with these flats. The best part about any black dress is that it does not demand heels always. They give a very cute and a stylish look.
• High Boots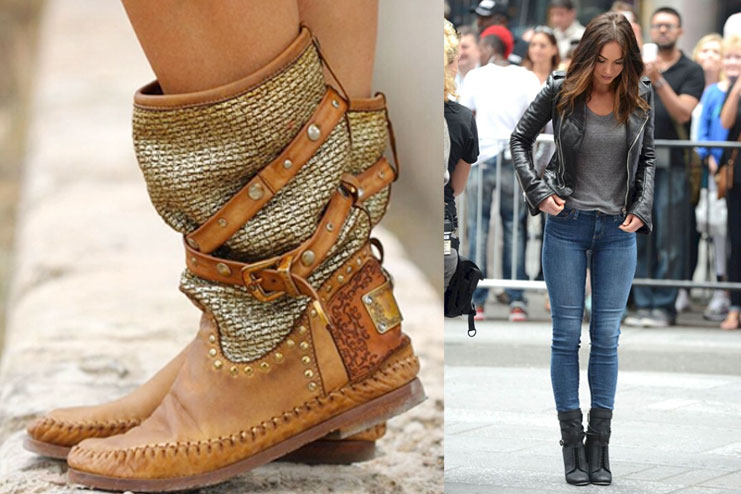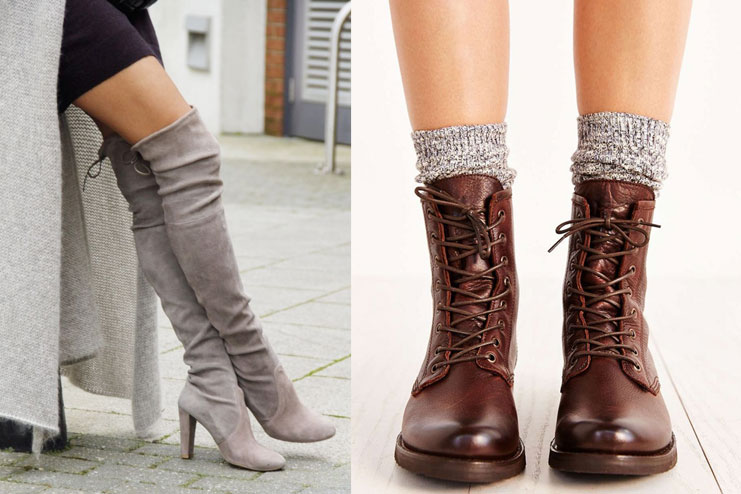 Boots with the black dress can never go wrong. They make you instantly stylish and chick!
• Sneak It up Sneakers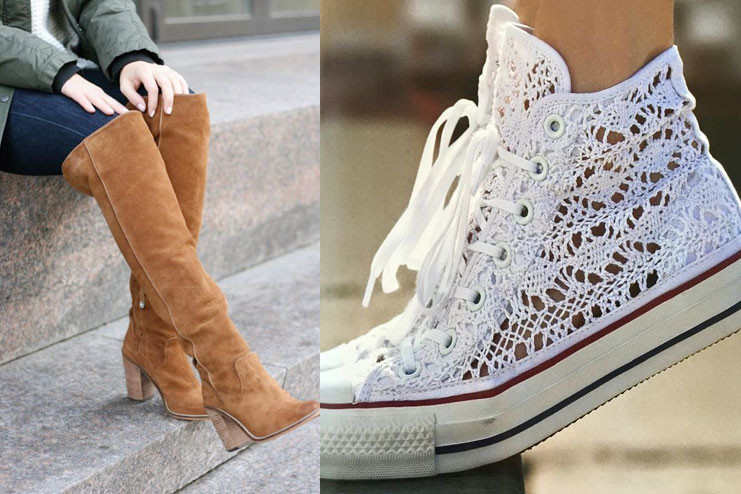 Sneakers are the most comfortable footwear you can wear with literally everything. It makes you comfortably stylish. Wear them anywhere, you will stay relaxed.