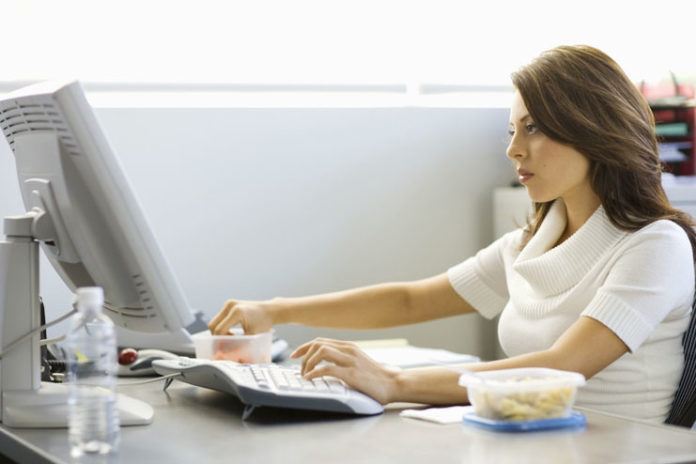 While most believe that you have to go to a gym or run around the city to lose weight, the simple fact of the matter is that you can lose weight in your home if you know how. Sitting can be a nice break from a busy day, but considering many of us spend the entire work day at a desk, forward by a downtime in front of a computer or TV one has to wonder how exactly is sitting affecting your body. Many people live sedentary lifestyles and need to lose weight. If this is the case, these tips should help you accomplish your goals. Here is a weight loss guide for a sedentary lifestyle.
10 Tips to Lose Weight
1
Stay Away From the Kitchen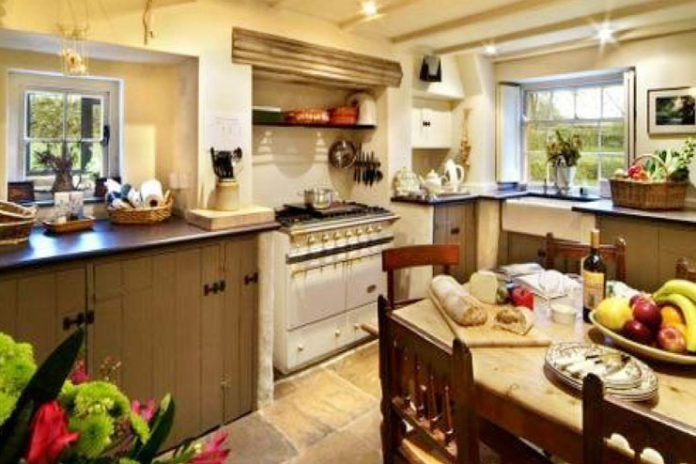 If you are always home, you are always in close proximity to your kitchen. You have to learn to stay away or you will find yourself going through the fridge and the cabinet constantly. This is easier said that in person you need to wash dishes or clothes in the washer which is inside kitchen. The trick here is everything done in one shot. Before you eat do your dishes, clean and do whatever else you have to do in the kitchen. Then eat afterwards and avoid going back in the kitchen.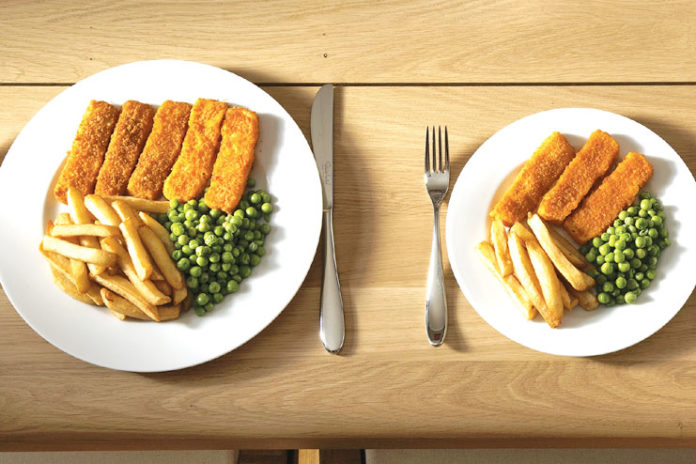 This is a trick every restaurant uses for years. They put smaller amounts of food on smaller plates and it tricks the brain into thinking that you are eating more food. This is one you can easily do at home. When you are eating put your food on a small plate.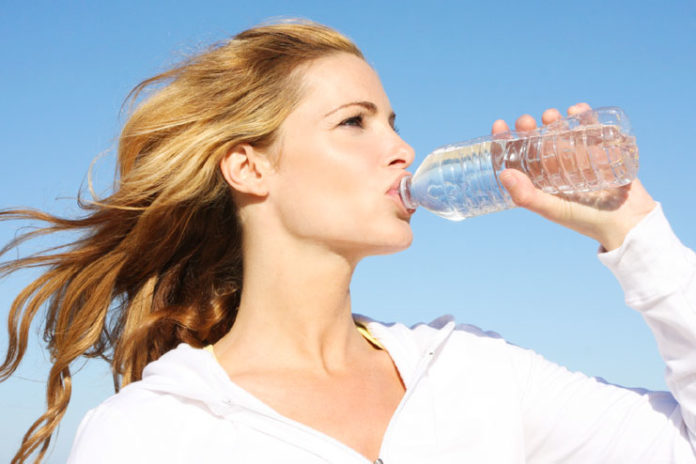 The sugary drinks increase calorie intake. When you are at home drink more water. Avoid soft drinks or any diet sodas. If you like to drink tea or something sweet try some artificial sweetness. It is very important the amount of water you drink every day. You should drink at least eight glasses of water every day. If the possible increase to 10 glasses. When you are home and just sitting around, you might not always feel thirsty. Still, make it a habit of drinking water.
4
Sleep for At Least 8 Hours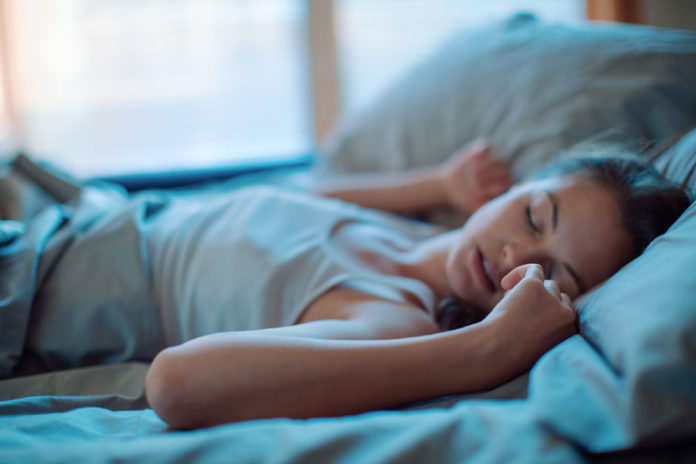 Proper rest allows you to function your body properly and a properly functioning body burns fat more effectively. Getting 8 hours of sleep every day is the ideal resting time. Not only the whole amount of sleep, but also want to try to keep the regular sleep schedule and keep your hours consistent.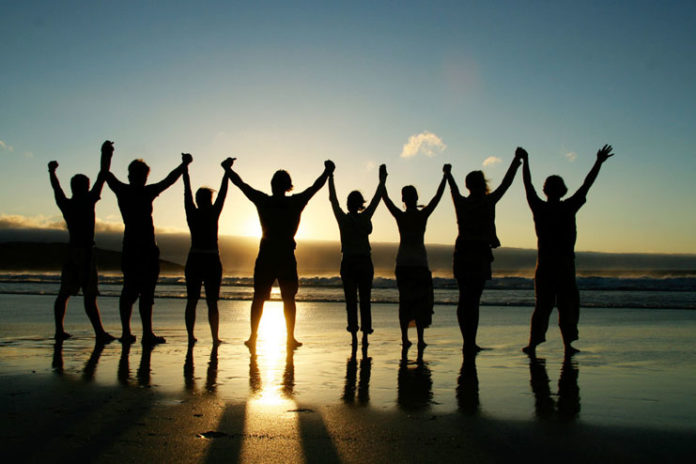 Just because you are at home doesn't mean you can't find support for weight loss. If you log onto your computer, you can find plenty online support groups that you can join. You can chat with people and live time via instant messages or even webcam. This can help you stay motivated to lose weight.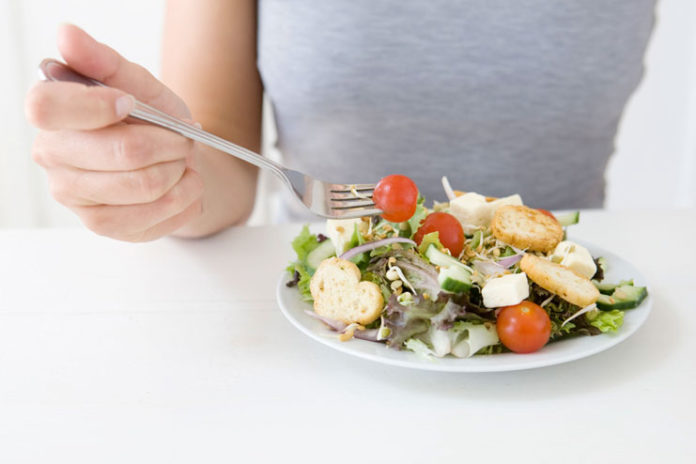 Not every meal you eat is going to be placed on a small plate to trick your mind. At some time you really have to limit your portions. Instead of eating two sandwiches and some chips for lunch, cut it back to one sandwich. Then after you get used to that takes the chips out of the equation, entirely and just put extra lettuce on the sandwich.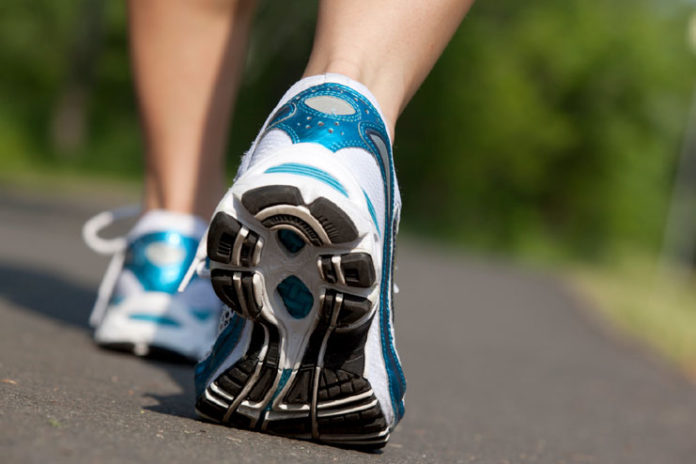 You won't have to get an exercise by treadmill, but you have to get up and move around to loose weight. You can clean the home for 15 minutes a day. Just stay active. Apparently, one should walk 10,000 steps every day. You can also use a pedometer.
8
Note Down Your Calorie Intake
Always know what you are eating. Keep a track of everything you eat. This involves snacks and quick bites of food while cooking meals. You can maintain a notepad or a diary and write down your food intake and number of serves. This is mainly for two purposes: first, you can make a specific plan meant on what you've eaten, and second, people manage to eat healthier when writing down their food intake, according to a Kaiser Permanents study on food diaries.
VIDEO:
9
Eat 1800 Calorie Per Day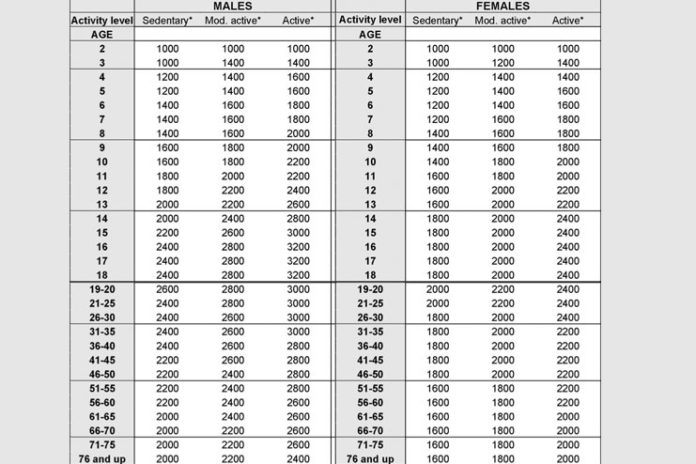 According to the research, women aged between 19 to 50 should consume 1,800 calories per day. This is particularly for those who have the sedentary lifestyle.
A USDA sample 1,800-calorie meal plan contains:
2.5 cups of vegetables
1.5 cups of fruits
6 ounces of grains
5 ounces of high-protein foods such as meats, seafood,
poultry, eggs and soy products
3 cups of dairy foods
5 teaspoons of oils
161 extra calories each day
Always use olive oil and oils which are high in omega-3 fatty acids, such as canola oil, fish oil, soybean oil and flax seed oil. Nuts, seeds, avocados and olives may be substituted for oils. When taking dairy foods, choose low-fat milk, low-fat yogurt, low-fat cottage cheese, soy milk or soy yogurt.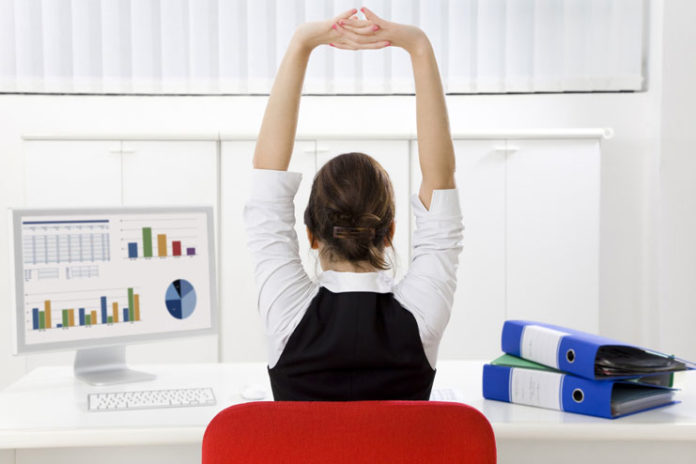 You have a job which requires you to sit and work for 8 hours. And now this had led to your weight gain. What to do? You can simply sit in your desk and stretch. Yes, stretching is one form of exercise to keep the blood flowing in your body.
You can also shrug your shoulder for 16 times give small intervals by inhaling deeply. This will help you to relax as it releases your neck and shoulders.
Lift your shoulders as high up to your ears.
Stand up from the chair without using your hands and sit down. This will make you more physically active even if you spend a lot of time at work. Do this 16 times.
First, grip both your fists, stretching both hands out in front of you. Then make circles in the air. Do this both clockwise and anti-clock wife for 10 times.
Sit straight on the chair. Now lift both the legs, which are parallel to the ground. Now stretch your feet front and back. Do this as many times you can. Make sure you relax after that.
BY M. DIVYA SRI