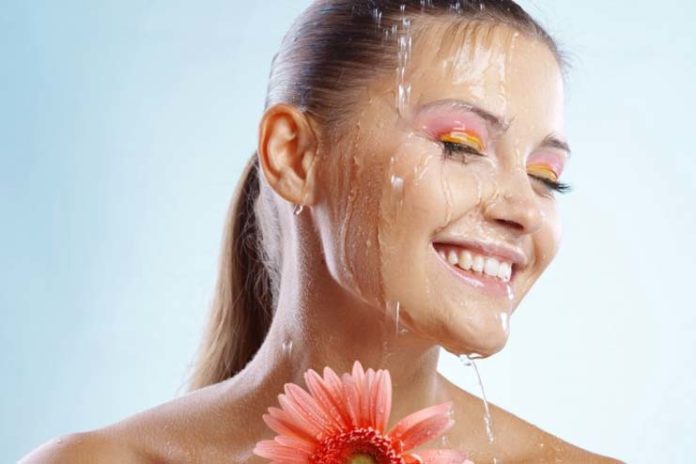 Waterproof makeup is the desire of many women when it comes the season of monsoon. Rain can ruin many things like dresses, shoes and include makeup and when it does, it becomes the most irritating part of the whole attire. All you have to do is again re-apply the whole makeup and try to make your face normal again. So it is best sometimes to have waterproof makeup products that do stay with the Indian monsoon. Here, are some waterproof makeup products for monsoons that can help to keep your glow intact.
Waterproof Makeup Products For Monsoon
1. L'Oreal Paris Superliner Waterproof Gel Eyeliner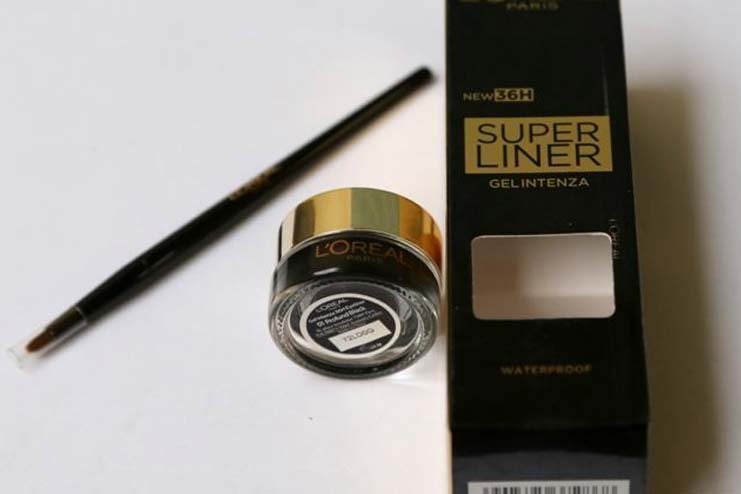 Price: Rs 825
Eye makeup does make for a very important part that can help to define your style much better. With the Loreal Paris Superliner Waterproof Gel Eyeliner, you can easily make your eyes appear more intense, mysterious as well as admirable. It is very easy to apply, and this eyeliner is also smudged free and waterproof for a pretty long time.
2. Maybelline Colossal Kajal
Price: Rs 199
Another most popular kajal brand which has even gained much immense response for the smudge-free, waterproof, as well as easy application, is the Maybelline Colossal Kajal. It is even priced within the budget, and it is also another must have in the makeup kit.
3. Mac So Chaud Lipstick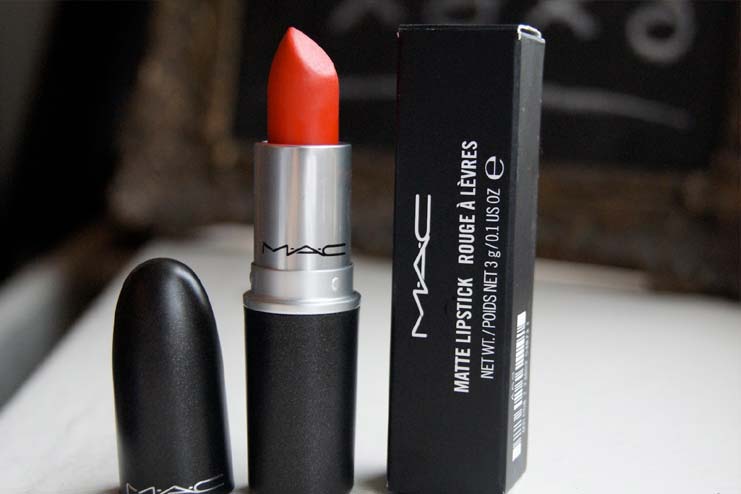 Price Rs 1,190
Talk about wearing a lipstick, and every girl has one in her handbag. So, Mac So Chaud Waterproof lipstick can be your best choice to bank on as it does not only smudge free as well as waterproof, but it is also long lasting. It also perfectly suits the Indian skin tone, tries to go bold with this reddish orange shade.
4. Maybelline Hyper Glossy Liquid Eyeliner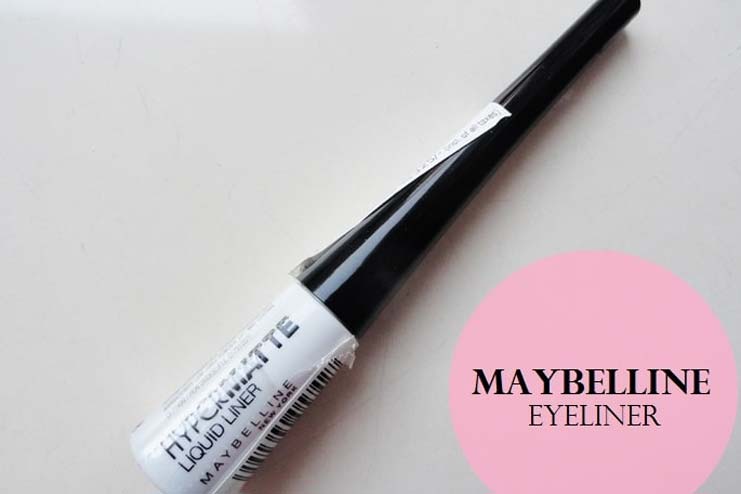 Price: Rs 225
Maybelline Hyper Glossy Liquid Eyeliner is another example of makeup product which is worth buying for the bold as well as dark eyes. The simple, and elongated portable bottle is a smooth applicator which makes it a handy product. Just one stroke and you get to define the eyes quite stunningly.
5. Maybelline Fit Me Concealer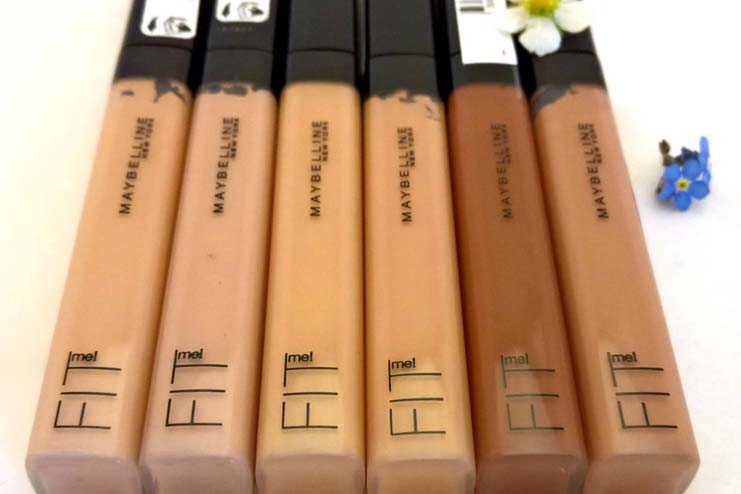 Price: Rs.500
Regardless of whatever the weather you are experiencing, you must never forget to conceal the blemishes or the dark circles and to choose a waterproof concealer which does not crease, do work best in all the climates. To complement the foundation, you can use Maybelline Fit Me Concealer as it can help to lighten as well as brighten the under eye area, the bridge as well as corners of the nose. This concealer can easily give out a good coverage and also last for at least five hours before it does start to fade away. The texture of this concealer is very light as well as watery, which also makes it much easier to blend under the eye.
If you do blend the concealer properly, it will look best. A thick concealer can wipe away because it would not blend as well as the thin concealer, which is why Maybelline Fit Me Concealer is one of the best waterproof makeup product.
6. Inglot Volume & Waterproof Mascara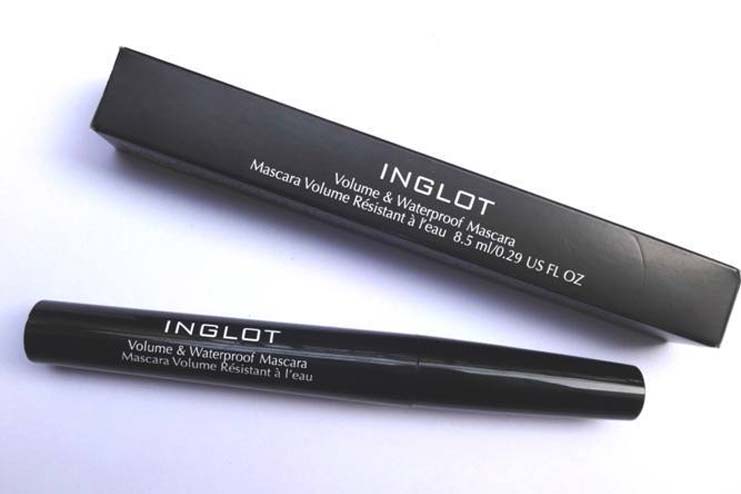 Price: Rs.1050
When talking about makeup products then how can we miss out on mascara? It is an essential part of makeup. Wearing a waterproof mascara 24 hours is like being forever ready for the tears, rain or swimming pool. Inglot Volume & Waterproof Mascara is one of the best waterproof mascara. It is perfectly black, smudge & waterproof as well as long lasting.
What more does a girl need? The suggestion is to always curl your eyelashes before applying mascara to enhance the shape of your eyes as well as lashes. Wiggle out the mascara wand from the roots of the lashes till its tips and apply it two to three coat so it can hold much longer.
7. L'oreal Paris Color Riche Matte Lipstick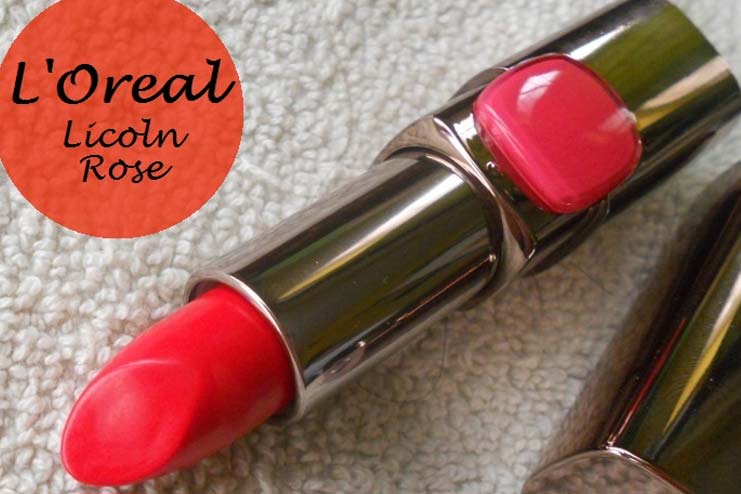 Price: Rs.899
Do you want a durable waterproof matte lipstick? Then, I recommend a matte lipstick because during the monsoon season if you get caught in the rain for a bit, a matte lipstick will never bleed. Sometimes we do need to flaunt that amazing pout while swimming at a beach. L'oreal Paris Color Riche Matte Lipstick is simply the best. It is different in texture with the rest of the product that can give your face a dimension.
This lipstick has always been much raved about, and it also deserves all its cheers. It can actually make the lips look a bit plumper than they are.
8. Chambor Stay On Waterproof Eyeliner Pencil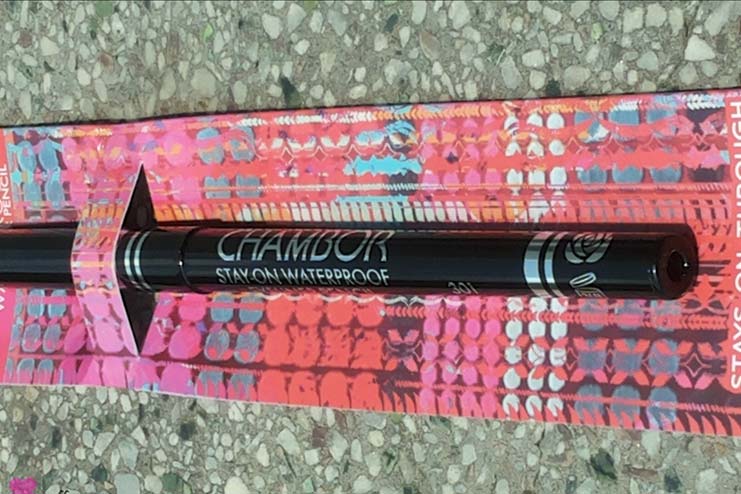 Price: Rs.495
Indian women do love highlighting the eyes with kajal or even an eyeliner, and why shouldn't, we have big beautiful brown eyes. Chambor Stay On Waterproof Eyeliner Pencil is one of the best waterproof eyeliner in India. This amazing smudge proof eyeliner can last long without even transferring to the lower lashes or even spreading around the outer corners of the eyes. It is also a little harder to take off as it also holds on so tight, but it is totally worth it. You can apply a couple of more strokes to darken it. You can even wear this makeup while swimming.
You can line the water line as well as the top lash line as it can give your eyes a much beautiful dimension and makes them completely pop! It is also a self-sharpen pencil which can remove a hassle to sharpen it. The consistency of this beautiful sweat proof eyeliner is smooth as well as it easily glides on easily which makes it even much easier to the top lash line.
9. Urban Decay – All Nighter Long-Lasting Makeup Setting Spray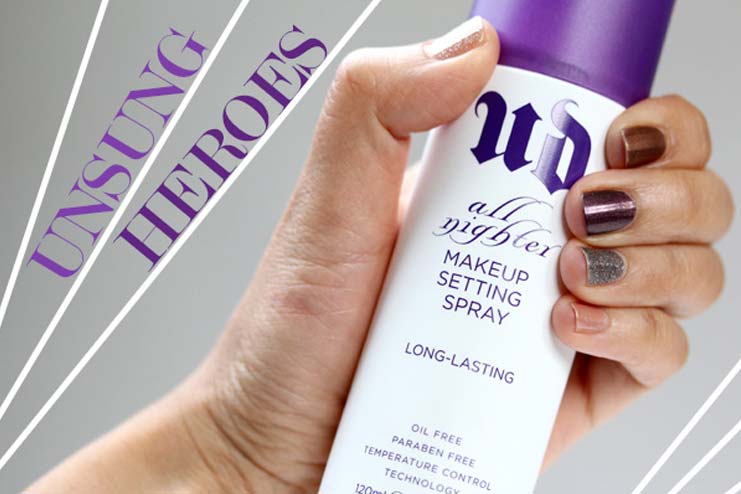 Price: 1933
If you are looking for something to make a splash, then get your hands on this amazing All Nighter Long-Lasting Makeup Setting Spray by the Urban Decay. For a more serious stay-put coverage all day, spritz on this spray that is weightless and you are all set for this day. This makeup can give you beauty without even fading, melting, cracking or even settling in the fine lines.
10. Stila – Stay All Day Liquid Lipstick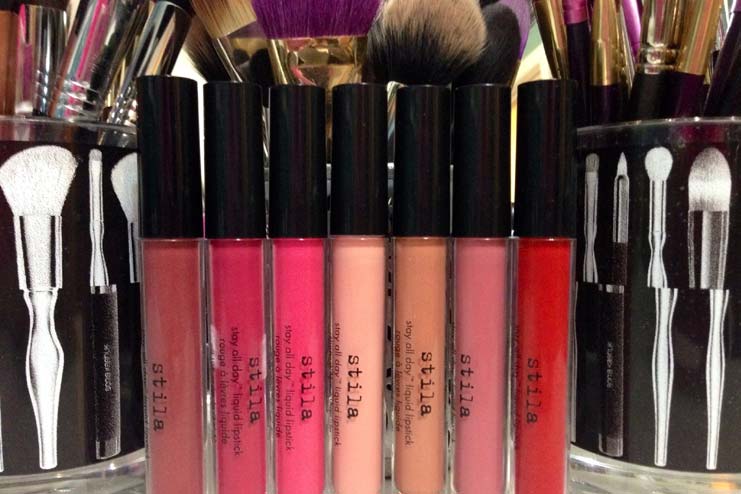 Price: 1482
Stila's Stay All Day Liquid Lipstick do exactly what it reads on the label it won't even budge or rub off on the coffee mugs, and above all, it also stays all day without even looking patchy on the lips. It puts all other different lipstick brands to shame with the amazing waterproof properties, where the rich color stays firmly in its place without even a touch of the feathering, even after eating or drinking.
11. Lakme Shadow Artist Shimmer Stick Eye Shadow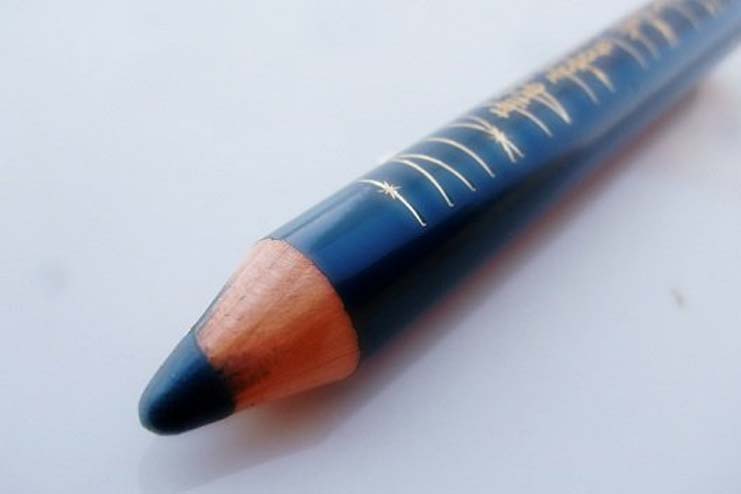 Price Rs 350
Do you want to flaunt a smoky as well as the creamy soft eye which certainly makes you the real head turner in all the gathering? Here you have the Lakme Shadow Artist Shimmer Stick Eye Shadow which is completely designed for a professional makeup. Gear up to win this world with its soft, shimmering eyeshadow that also blends in the essence of the intensity as well as expression seamlessly.
12. Revlon New Complexion One-Step Compact Makeup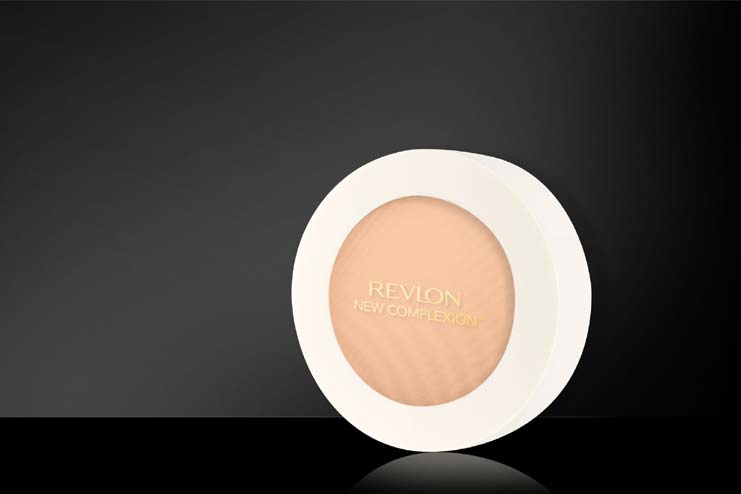 Price Rs 700
Dab off a glossy shine and become photographic instantly with this Revlon New Complexion One Step Compact Makeup. It has a natural matte finish which covers all the blemishes without even making you feel heavy on your face. Long lasting as well as handy, this waterproof compact can be used for every season.
By