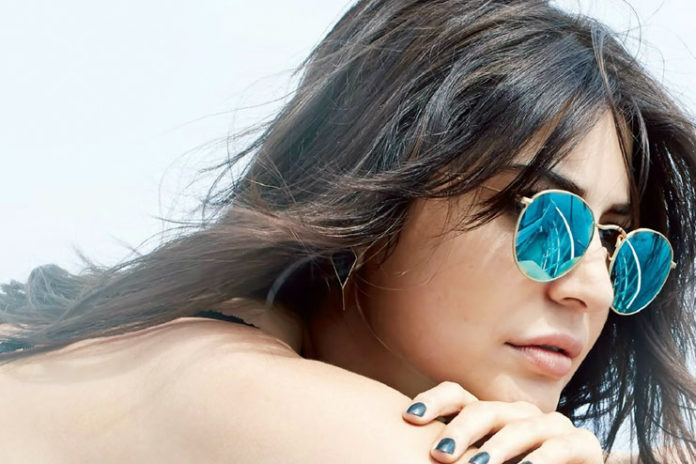 When the summer is here, we are sure about three things that is going to happen, that is, sweating, dust and germs, who want to overpower the skin as well as the health. All you need is the proper balance of hydration levels and proper skin care regimen which is going to be the savior. Every beauty product that helps to protect the skin from all the powerful damaging sun rays immediately becomes the best friend. The number one product for this list is the moisturizers for summer. They can be the ultimate savior for the skin, especially during summers.
Moisturizers have been developed to take care of the skin from the unwanted bacteria and keep it soft. The unwanted harmful bacteria tend to damage the skin, either by darkening your complexion, or by leading to aging of skin, thus giving you unwanted fine lines, or wrinkles. So here, are some types of moisturizers for summer that you can try for a soft and beautiful skin.
Moisturizers For Summer
1. Aroma Magic Almond moisturizing lotion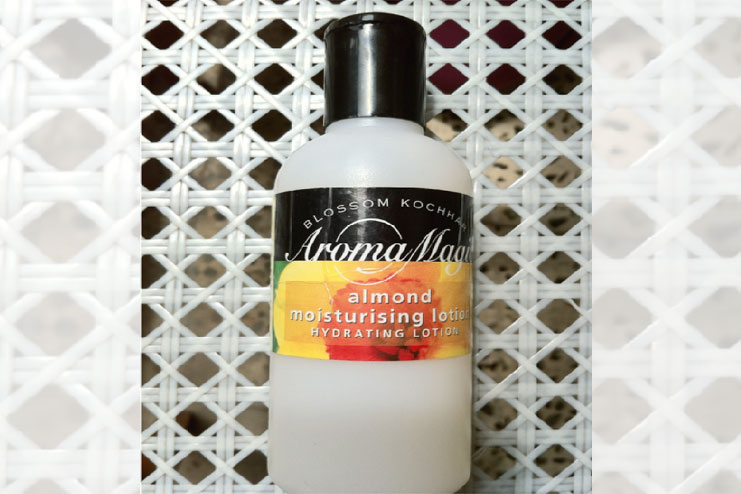 Price : 220ml for Rs.215.
Aroma Magic by Blossom Kochhar is a herbal product so you can trust this brand for your many skin care needs. This lotion is very creamy as well as keep the skin hydrated for a long time. Also, it can help to keep all the dry patches at bay. It can help to condition the skin and keep it soft as well as supple. If you do like the taste or smell of almonds then you might also like on how it smells. A real boon is that, it is for dry to normal skin.
Natural Beauty Tips For Summer
2. Neutrogena Oil Free Moisturizer SPF 15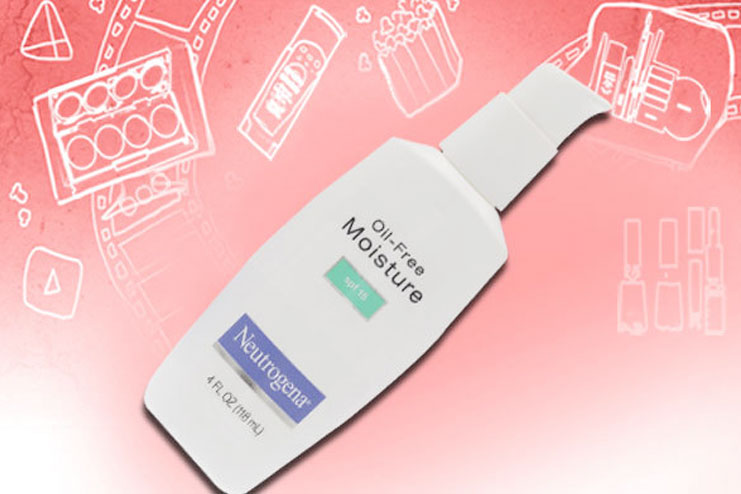 Price : 115ml for Rs.250.
This moisturizer have an added benefit of SPF 15. It can get absorbed within minutes as well as keep the face matte for a very long amount of time. Neutrogena have a similar moisturizer separately for the dry, sensitive, combination-oily skin. So that you can pick up your own preference. Also, if you want something that have more sun protection, then you can definitely go with SPF 35. It does not contain any type of parabens. Also it is non-comedogenic, that is, it won't clog the pores.
3. Lotus Herbals Sheamoist 24 Hour Moisturizer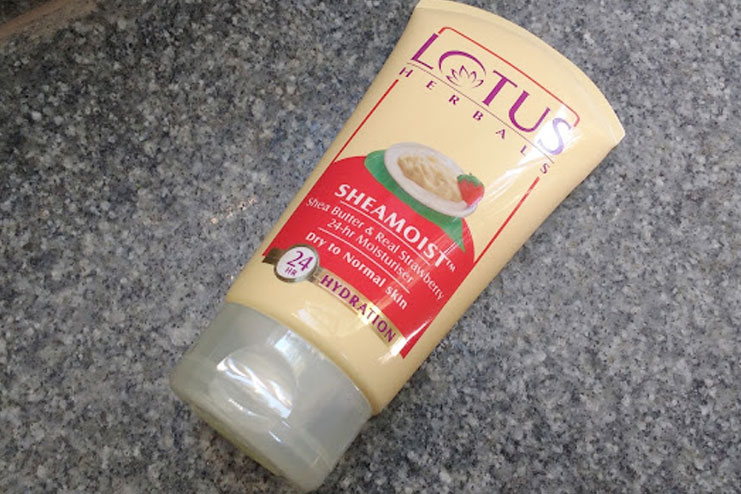 Price : 60ml for Rs.110 and 120ml for Rs.180.
This moisturizer can help to keep the skin hydrated for a very long time and if you use it in a little amount then this tube can last long. The consistency of the lotion is between a cream as well as a lotion.
4. Lotus Herbals Aloe Hydra Moisturizing Gel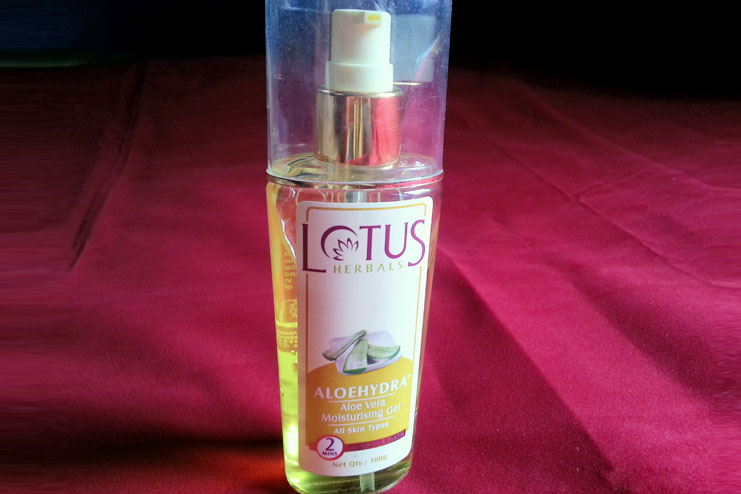 Price : 100g for Rs.180.
Aloe Vera is considered as one of the best natural moisturizer for the skin. This moisturizer have this amazing gel consistency, that is, very apt for the combination-oily type of skin. It is also light weight, can get absorbed within few minutes as well as smell pleasantly. This oil-free moisturizer can help to keep the skin hydrated without even making it oily or shiny. You can also use it as the makeup base. It is one of the best moisturizers around.
5. Parachute Advansed Summer Fresh Body Lotion
Price: 400 ml for Rs.215.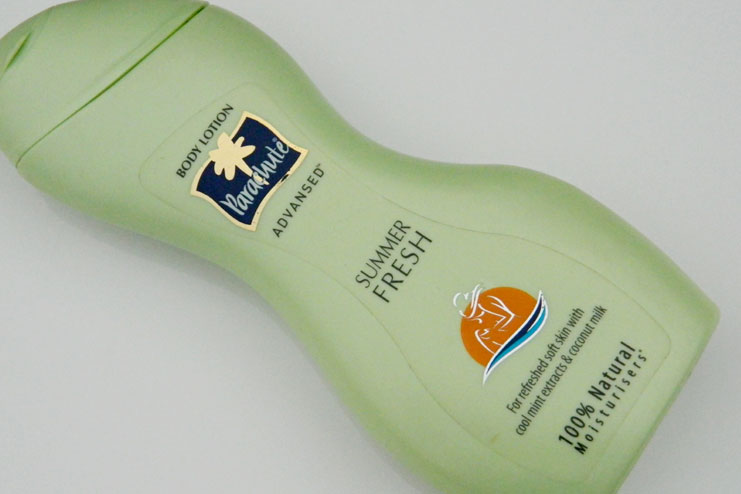 This lotion smells very fresh and summery, plus it gets absorbed quickly without leaving your skin oily. It can give a mild cooling sensation when being applied. It also comes at a very reasonable price, and this one bottle can last long. It can also be used by both oily skin and dry skin. It can also be used by both men as well as women.
Summer Beauty Tips For Oily Skin
6. Nivea Extra Whitening Cell Repair Body Lotion SPF 15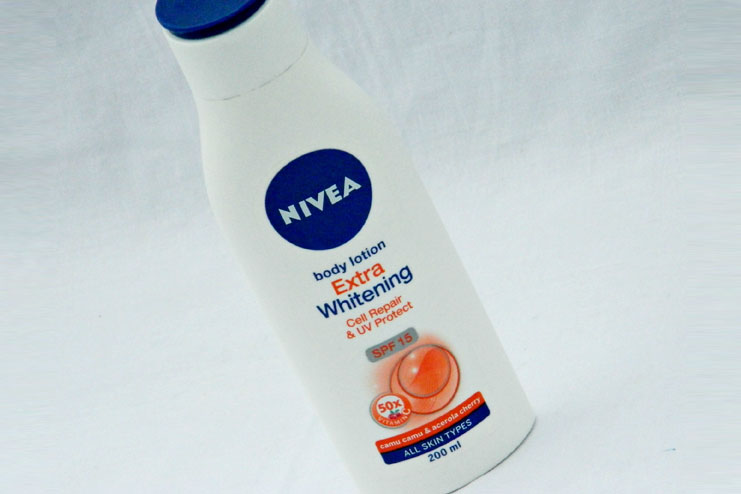 Price: 200 ml for Rs.249.
This body lotion is quite very perfectly appropriate for everyday use during the summers. It can help to keep the skin soft as well as hydrated. It have a mild fragrance which can help to fade away within just a few minutes of the application. It can also help to remove the tan to a very great extent on the regular usage. It also has SPF, so you do not have to worry about the tanning or even the skin damage. It can protect the skin from further skin darkening.
7. ST. Ives Naturally Soothing Oatmeal and Shea Butter Body Lotion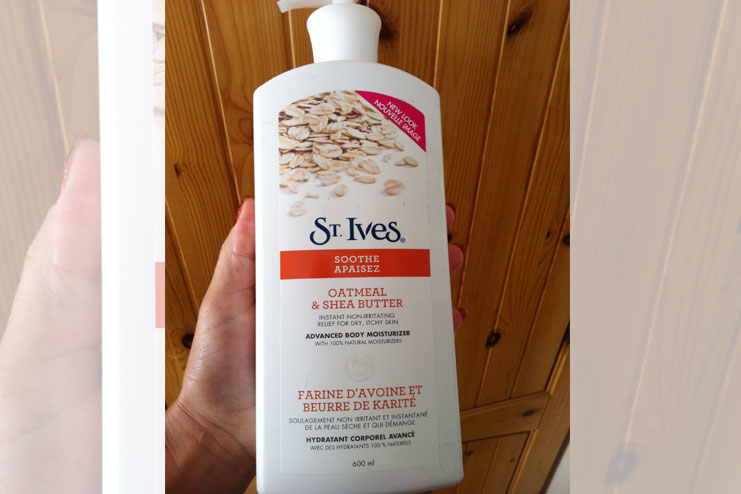 Price: 621 ml for Rs. 599.
This amazing product from the ST. Ives is reasonably priced and also work quite very well. This brand also have a variety of body lotions, face as well as body scrubs, and many other type of products. This body lotion from ST. Ives for this summer can help to soothe the irritated skin as well as the redness in it, so that this one can work best on sunburn or to those who are suffering from the skin problems because of the summer. It can help to soothe the skin while also providing moisture in it.
8. Dove Go Fresh Body Lotion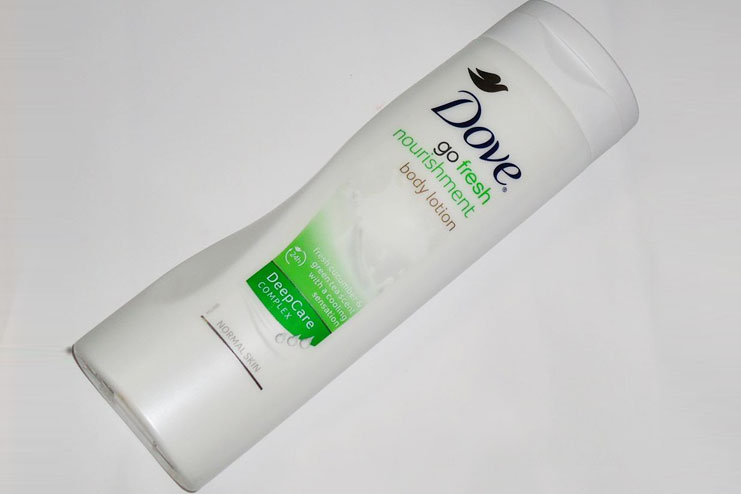 Price: 100 ml for Rs. 110, 225 ml for Rs.250, 400 ml for Rs.350.
This body lotion is one of the best for hot as well as humid weather. It can help to keep the skin fresh throughout the day, then nourish them, and moisturize the dry skin as well. Those who have sensitive skin, can go with this body lotion as it won't irritate or even cause any kind of reaction. Its one of the great buy if you are looking for a cheap lotion for the summer.
9. Vaseline Healthy White Body Lotion SPF 24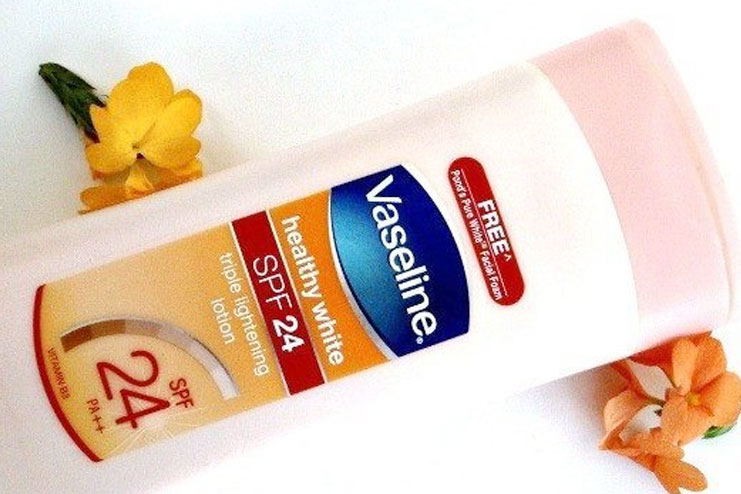 Price: 100 ml for Rs.110.
It is a light body lotion with a mild fragrance. It do not feel sticky, lighten the skin with the regular use, as well as protect the skin against tanning. If skin whitening as well as fairness is the concern then you can surely go for Vaseline moisturizer. It is one of the best, no fuss lotions in India.
10. Himalaya Aloe & Cucumber Refreshing Moisturizer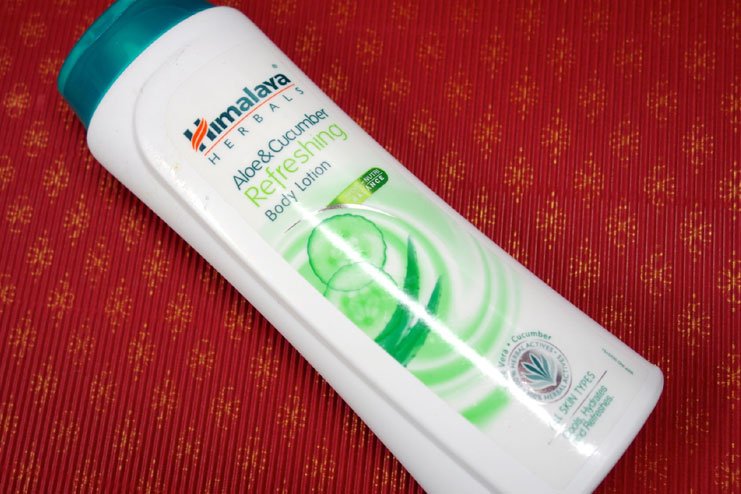 Price: 200 ml for Rs.140.
Aloe and cucumber is considered as the skin's best friend during the summers. This body moisturizer can work quite well during summers, as well as help to keep the skin cool and fresh, and also smell good. It is not that expensive, and one bottle can go for a very long way, so it is cost efficient as well.