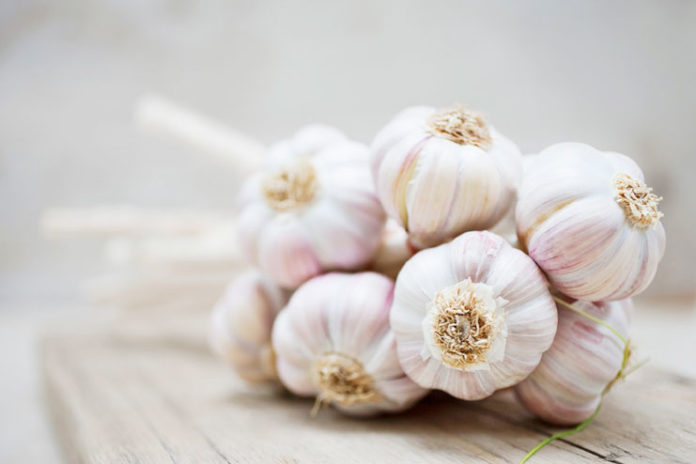 'Allium sativum' or what famously known as 'garlic' is an amazing herb that basically belongs to the onion genus. Other types of species in these family also include shallot, chive, onion, leek, as well as rakkyo. It is believed that garlic originated from the central Asia. This herb is also known for not only for its culinary but also for its medicinal purposes for more than 7,000 years.
It is because garlic have many amazing benefits, many people use it as an effective treatment for various types of ailments. Garlic is believed to be good for health, skin as well as hair. It is because garlic have various benefits for health, it is considered a good idea to include it in the everyday food. Moreover, people also store garlic powder or even dried garlic in a cupboard to use them frequently.
But along with all the benefits, there is also some cautions including in garlic, like by the over-consumption of it can lead to many health problems as well as allergies. Adults must not consume more than one clove of garlic everyday and children must not eat more than one quarter to one half clove of garlic.
As it is known, there are many types of proved benefits of garlic for your health, skin and hair. So here, are some therapeutic use of garlic for skin care to get a gorgeous and beautiful skin.
Garlic For Skin Care