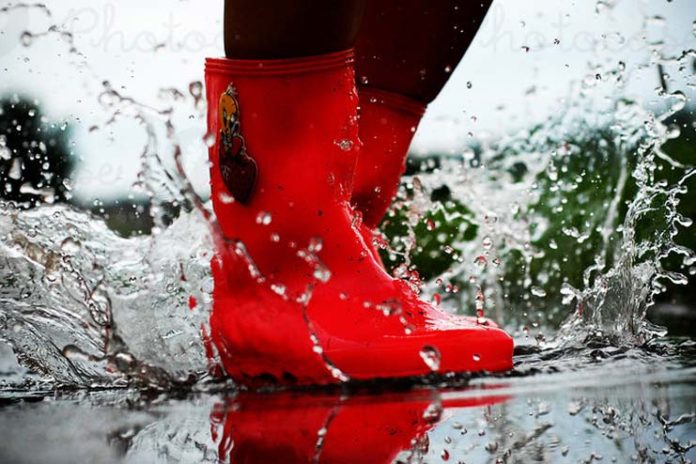 Monsoons are here, and all that we can think about or feel about is the cool breeze as well as the fun of getting completely drenched. Playing in the mud, can be difficult but what else can come in between the fun and you? Clothes! Yes outfits to wear during monsoon, are one of the most difficult task to accomplish no matter how much you try to be comfortable or be careful.
When you are wearing the best dress for your date or for your work, the only thing that keep bugging you is what will happen when a car or bus pass through in full speed and make you completely drenched? Well they can be worse, like destroy your makeup, and give a stain to your favorite outfit that never comes out. So here are some fashionable outfits to wear during monsoon in India and how they can really make your look rock.
Outfits To Wear During Monsoon
1. Fabric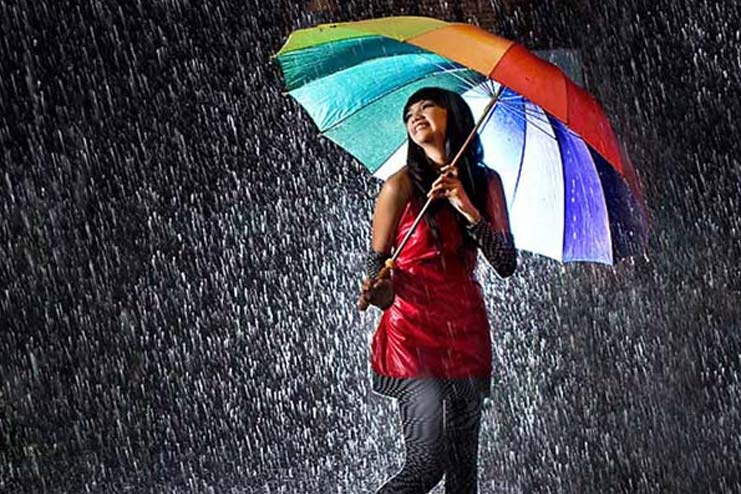 Before you try to decide on which of the outfit to wear, you must know about the types of fabrics that are the most suitable for monsoon season. The fabric of the clothes must be in such a way that they can dry off quickly as well as resist the stains of the mud or water like the cotton, crepe silk, and natural fabrics. It is always better to avoid the fabrics that can stick to the skin when getting wet. The fabrics that can be worn during the Indian monsoon are of light cotton and also partially synthetic like the lycra, polyester as well as nylon. The fabrics must also be of dark colors as light colors might get stained easily or even become transparent when becomes wet.
2. Indian outfits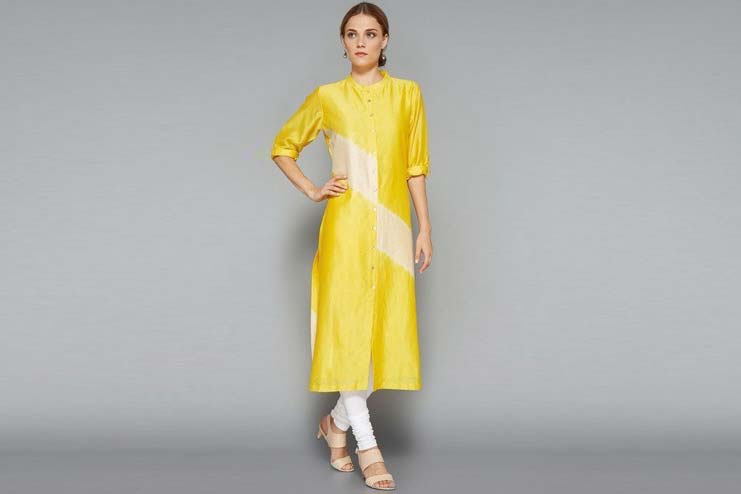 If you mostly prefer to wear traditional Indian outfits or have to wear traditional outfits, during monsoon season, then try to avoid salwars or Patiala, and instead, you can pick up just an amazing pair of short kurtas with leggings or even churidars. Long dupattas that are quite difficult to manage during this season can also be easily replaced with the scarfs or even stolen. Try to stay away from the prints as well as fabric that can bleed when they become wet.
3. Raincoat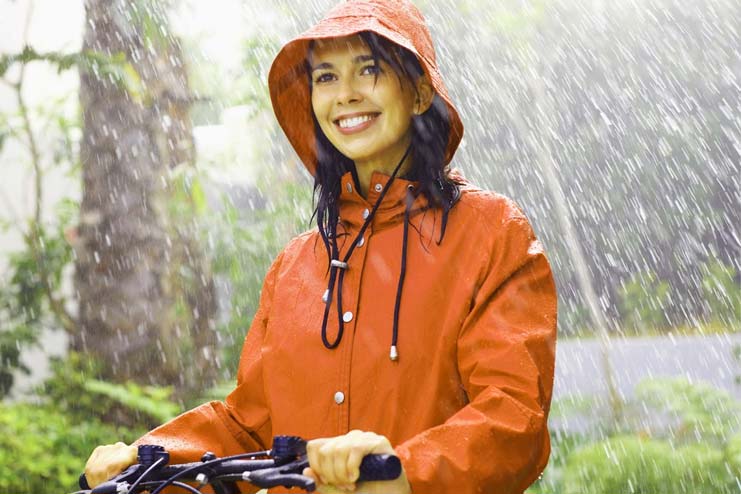 During the monsoon in India, the markets are completely flooded with some colored, printed as well as transparent raincoats. You can try out a classic trench coat or anything that you like. Just like monsoons are colorful, try to be colorful and wear raincoats that are eye catchy as well as fashionable. You can even go for some printed raincoats. As they look cool and amazing.
4. Skirts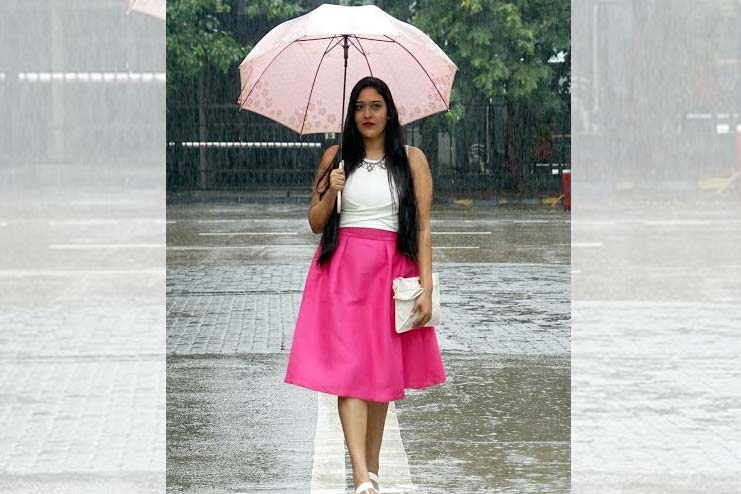 Always remember to avoid long skirts during the season of monsoons. It high time to try out the short or even knee length, pencil cut skirts. They can look cool as well as amazing and also might save you all the time on the fear of getting dirt all over. It can not only protect you from mud but can also easily fit into your raincoat and even umbrella. Formal skirts are also considered smart choice for the office during monsoons.
5. Trousers-Pants
Long trousers are a strict no-no for monsoons, and what season can best to wear short or knee-length trouser pants than monsoons? You can also try out the three-quarters as well as capris. Full-length trousers can easily get muddied due to the splash backs or in the puddles. Just wear an amazing blue trouser with your white shirt or T-shirt, as they can give the most fashionable look. Also, you can wear boots with them, and they won't even look odd.
6. Jackets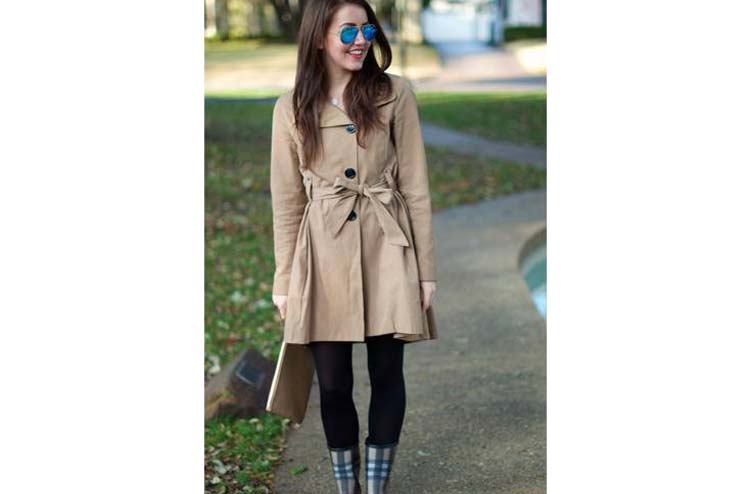 If you are planning a trek this monsoon, then the jacket is a must attire for you. Also, remember to use the jacket if you have a walk a lot outside. Try to go for trench coat or even a windcheater with a warm lining, if you are planning to give a visit to the hill station. Any outfit that is teamed with the colorful jacket can help to light up the monsoon mood. Jackets can look great with any of the western wears and help to keep you warm during chilly winter breeze.
7. Kurtis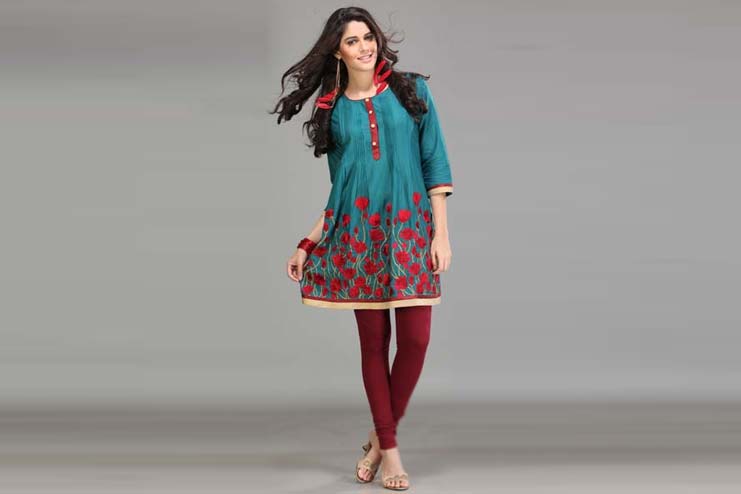 Instead of trying out the long salwar-kameez, try to go for short kurta with dark leggings or even churidar. You can even substitute for the long dupattas with short cotton scarves. They can save you a lot of time in dressing up, plus they can also come handy during the monsoon season as they are easy to wash.
8. Saris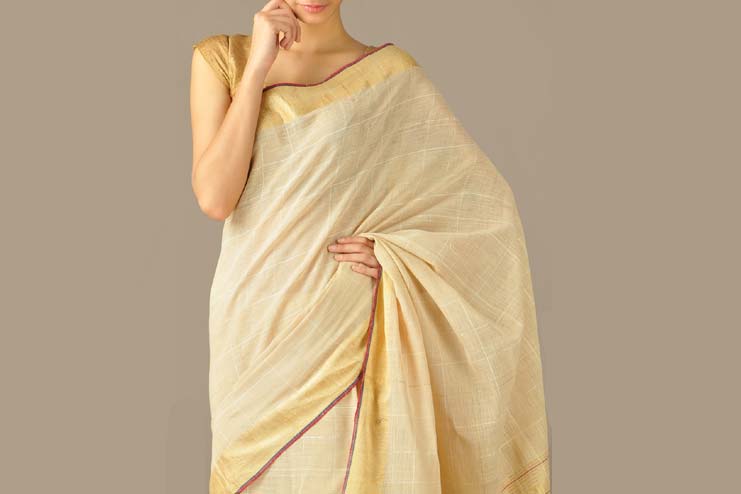 One of the safest bet during monsoon, among the saris is khadi. It is always best to stay away from other sari materials like Bandhani or Rajasthani prints, as they always tend to run the colour when they are completely wet. During monsoon, also try to keep away from all of your heavy brocade as well as designer saris. Try to opt for lightweight printed sari., if needed.
9. Denims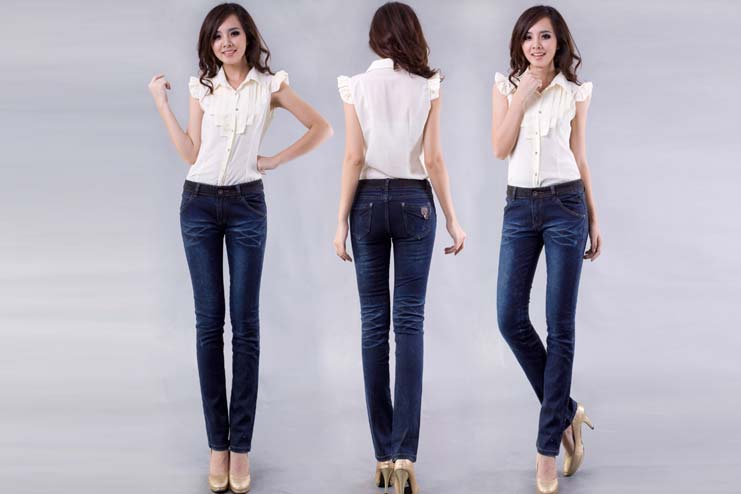 Always remember to keep your denim aside during monsoon season. Wearing them during this season won't be a good idea, as because they take a much longer time to dry up. With your precious beautiful as well as costliest denim can give pain when the mark of the mud doesn't come out.
By