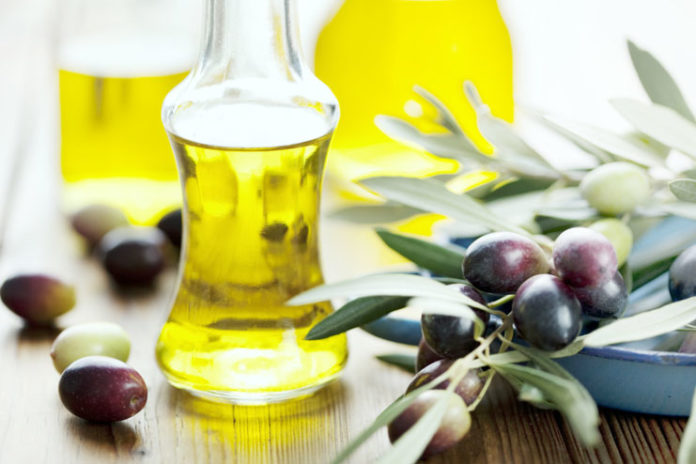 Jojoba oil is a type of liquid wax, which was extracted from the nut of an indigenous American shrub which go by the scientific name of "Simmondsia chinensis". It is basically an odorless, gold colored liquid wax, which is by mean produced from the seeds of the jojoba plant. It is derived from the desert shrub which is found in the arid regions of Arizona, Mexico, as well as California. This later is then refined as the colorless and odorless jojoba oil.Natural hair care tips give ideas on how Jojoba oil can be used for upkeep of hair.
Jojoba oil can also be used alone or even in combination with the other essential oils to make it more benefiting. This plant gained the importance because of the moisturizing as well as emollient properties. Its versatility has also made it a very indispensable part of the hair care industry. It is also being widely used in the cosmetic or skin care industries. It can also help to restore the natural balance of the skin and the hair by keeping them hydrated.
Jojoba oil is considered very similar to sebum – the natural lubrication for your skin and hair. It can also be a substitute for sebum for the people who have decreased sebum productions. Also, it can be used to remove the excess sebum and build-up from hair. It has many antibacterial, non-toxic, anti-inflammatory, and comedogenic properties, which makes it the most beneficial product for the hair, face, as well as the entire body.
Natural Hair Care Tips