When we think about lipsticks, the first name that comes to our mind is MAC. Worldwide this brand has a fan following of millions of women who swear by their lipsticks and the elaborate range of shades that it offers. Even though it may be slightly on the higher price band, a few Mac lip colours are a must have in every girl's makeup kit.
We did the extensive research of all the shades we thought were trending and narrowed down 10 MAC lipsticks that are perfect for Indian skin tones. Some of these lipsticks have been bestsellers for years and now have become like a classic. Here are our picks of the best MAC lipsticks for Indian Girls,
1. MAC Ruby Woo-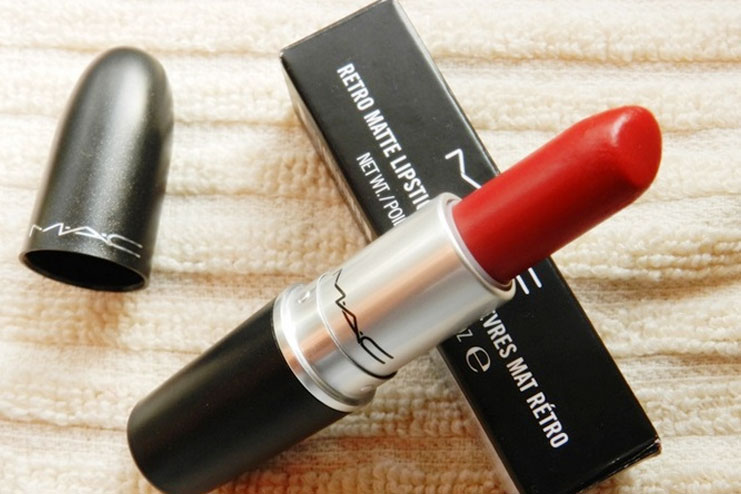 This Famous MAC Red lipstick has become like a cult classic. A lot of people swear by its versatility and the high colour pay off. It is a cool red with blue undertones and a matte finish that glides like a dream. It suits almost all Indian skin tones. One of the darkest red, this is a definite must have red for Brides and newlyweds.
2. MAC Mehr-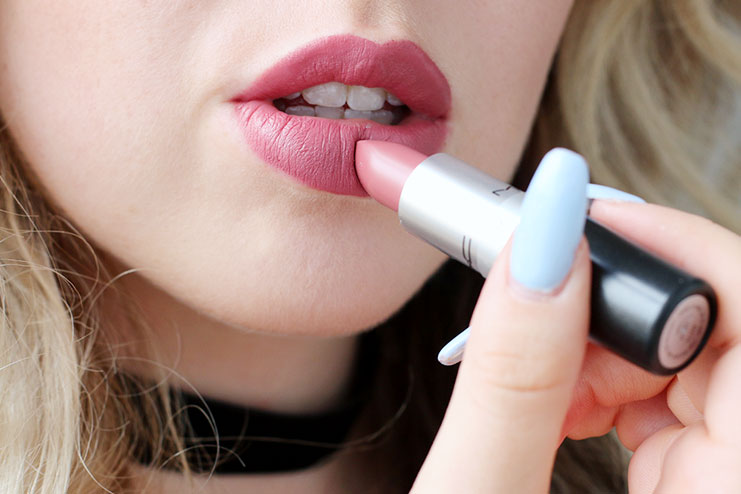 A popular Indian favorite, MAC Mehr is a warm Nude shade that suits Indian ladies really well. It has a matte finish with creamy a texture and it is a hot Favourite of a lot of celebrities. Pair it with a perfect Kohl smoked Eyes and you have yourself a beautiful date night look.
3. MAC Mocha-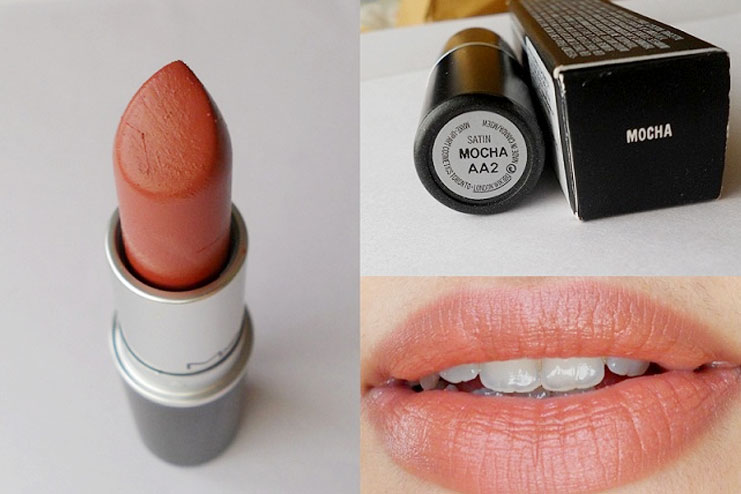 This Shade of Mac lipstick is one of the prettiest peachy browns we have ever seen. It is just the right amount of glamorous and yet very office appropriate. It Instantly brightens up a warm Indian Skin tone and leaves your face looking dewy and fresh. Definitely, the best brown shades if you are looking for one.
Related Article: How to Apply Lipstick for Beginners
4. MAC Russian Red-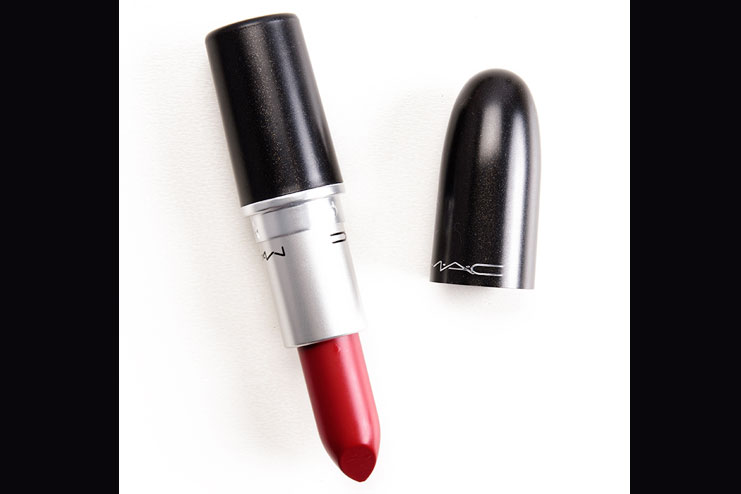 Another red from the brand, Russian Red is for women who want a Red lipstick in warm undertones. Ruby woo is a slight Orange-ish shade and can look great on fairer women. For ladies with dusky skin go for this shade with your eyes closed. It will make your face brighten up and compliment your face. It is a matte finish red and is extremely creamy.
5. MAC Vegas Volt-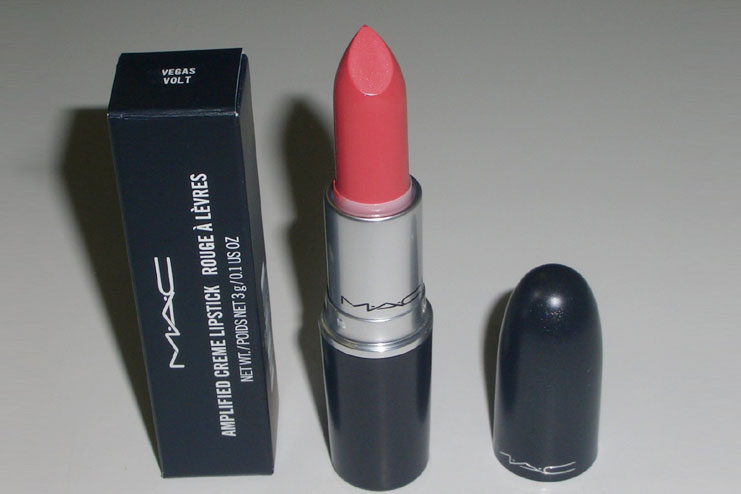 For all your coral shade cravings here is a shade from MAC to give you the perfect coral orange you are looking for. It is the perfect summery shade that will work with minimum eye makeup and yet make you look ultra glam. You should definitely choose this colour if you are looking for drama in your makeup look. It is perfect for Indian weddings.
6. MAC Girl About Town-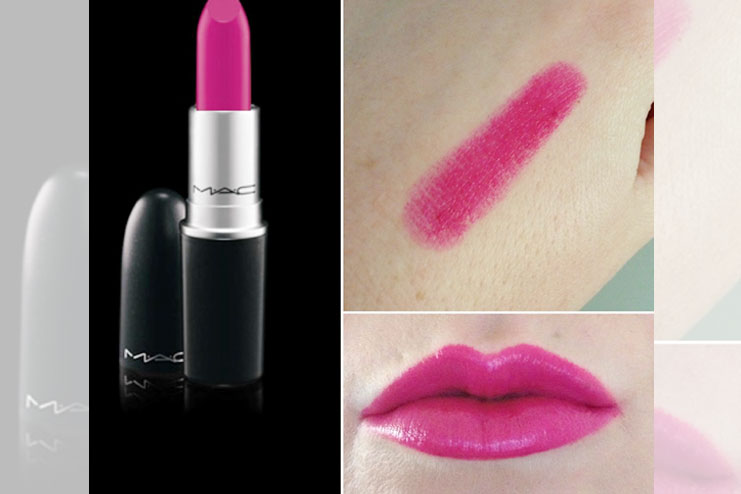 Another Blue toned lipstick from MAC, Girl about town is the most favourite Fuchsia lipstick that MAC has. It is a bright coloured pink to go perfectly for a night of clubbing. This lip color will make you stand out and have everybody's attention. It has a creamy texture and great staying power. For Indian ladies, this is a MAC lipstick colour that will not wash your face out. It looks best for night occasions.
7. MAC Rebel-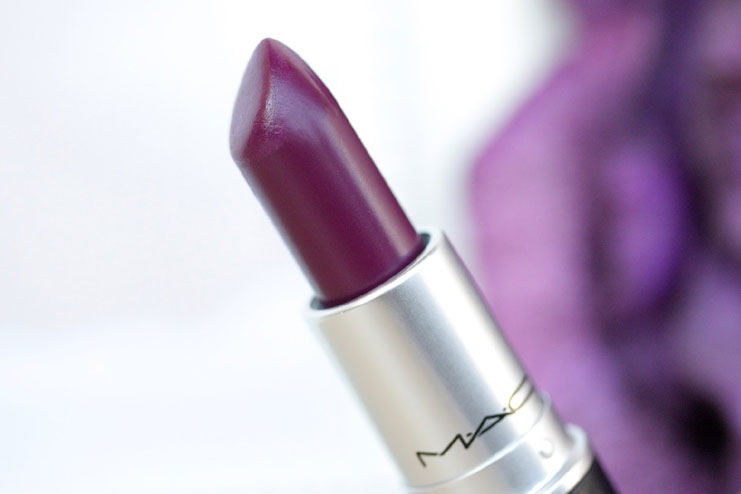 As the name suggests, this lipstick is actually the rebellious Plum that every girl dreams of wearing. It is a deep plum that will work really well for Indian ladies. It is a perfect choice for women, who want make a statement from this look. It will be the best choice for a cocktail party lips and it will pair well with a Marsala dress. We love this vampy colour and this is definitely one of our favorites.
8. MAC Cosmo-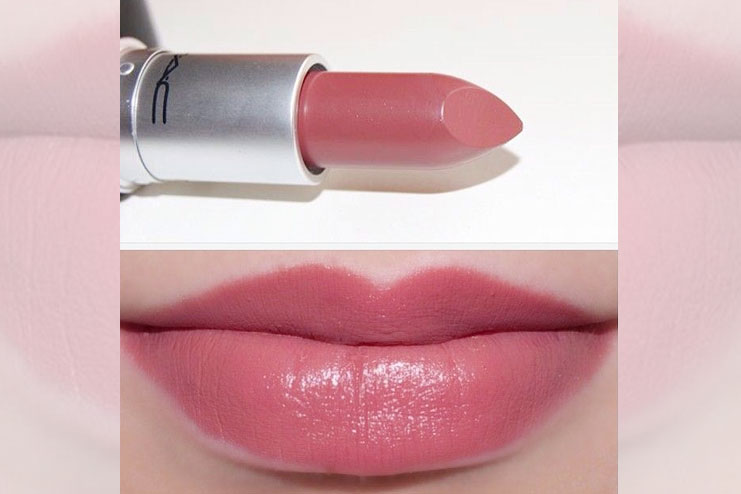 Mac Cosmo is the perfect office wear nude lipstick that Indian women have been using for years now. It is one of the best selling nude lip colours worldwide and we are not surprised. This is the subtle 'My Lips But Better' Shade that every girl would want to own. And if you're just starting out to apply lipsticks, we think this hands down, the perfect shade you should invest in.
9. MAC Candy Yum Yum-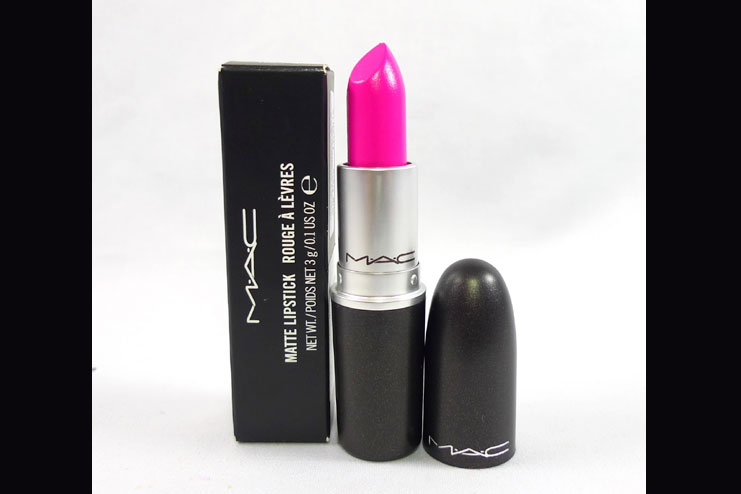 With a Cute Mac lipstick name, this is a great Pink that is a treat for women who love more bright colours. Of all the other bright pinks, we thought this works best with Indian girls who like applying pink and fuchsia colours. This is a less creamy pink but does not dry your lips. It is more vivid than a girl about town, and best choice for someone who wants to kick the fuchsia game up a notch.
10. MAC Lady Danger-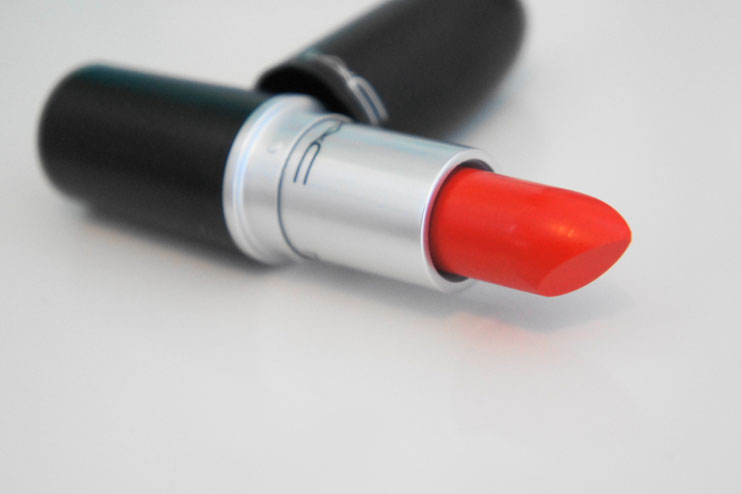 We love the name of this one and how well it goes with the colour. It is a tangerine lipstick that suits perfectly for our warm Indian skin tones. This is a lips colour no one can miss. The super creamy texture makes it easy to apply and the long stay is making us really happy. Use this with dark eye shadows and it will make your face look really fresh.
These were our picks for the best MAC lipsticks that work well with almost all Indian skin tones. For ladies who want to buy MAC as an investment, it is best they go for either Nude or Red shades as they can be more versatile than pink, coral, and plum shades. With the classic black bullet shape of its packaging, MAC has become every girl's dream brand of lipstick and we hope that with this little guide to MACs best lipsticks, you find a Perfect shade you want.