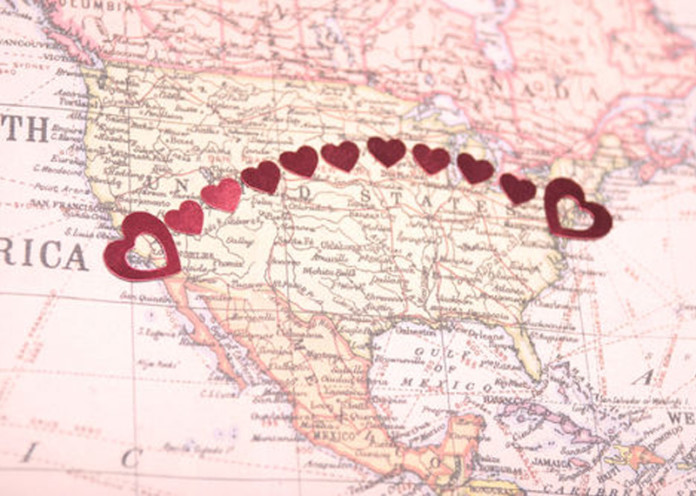 It is generally perceived that a long distance relationship has a sooner fading point than the normal ones. They say it becomes hard to keep track of things happening in a relationship where you do not meet the guy in person or when you cannot get intimate with him. Well, while to some extent the part of not being able to be there for him or not being able to communicate everything is true, the relationship can still hold those little sparks, first timers and some surprises.
You can blame it on bad luck or poor timing, but you are apart for a reason. May be because you wanted something different or your guy wanted something more. Every girl should be seeing this as the next big step in their relationship. It is common for people to be together due to convenience, comfort or just the physical aspect. When you spend time apart, you find out how strong your relationship really is! You get to sense an innate feeling about yourself and every minute spent apart can be made wonderful and exciting. To become a better person, you need to be independent and take self decisions. Often you go into a cocoon where you expect the guys to decide and end up being there not knowing whether it was right to let him decide or to abide by them. Long distance can be one great time apart to break such insecurities or dependence. This could prove to be the most-well-spent time of your life. If you are in a relationship where you have to find the phone to speak or depend on the gadgets to connect to your
guy, you are on the right page.
Keeping your relationship alive and interesting is the most significant part of long distance relationship. A guy may lose interest if you do not keep him on his toes. While this may take a while to adjust, learn the art of keeping your long distance relationship, exciting and interesting.
Ways To Excite A Long Distance Relationship