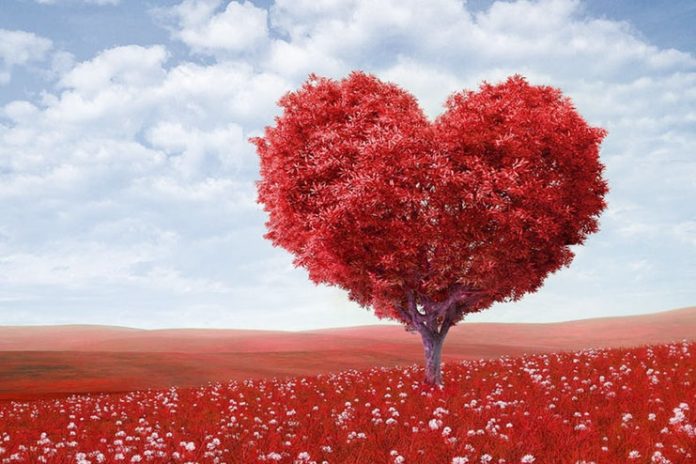 Honeymoon is always a very exceptionally special moment for a couple. They get to spend quality time with each other making every moment memorable. Honeymoon is the start of a married relationship and should be the best beginning. Thinking, how to make your first honeymoon special? Take out to time to catch up with the "fantasy" element in a relationship or maybe more. We are here to help you.
Top Ten Things That You Must Try Out As A Couple While On Your Honeymoon.
1. Pick a perfect location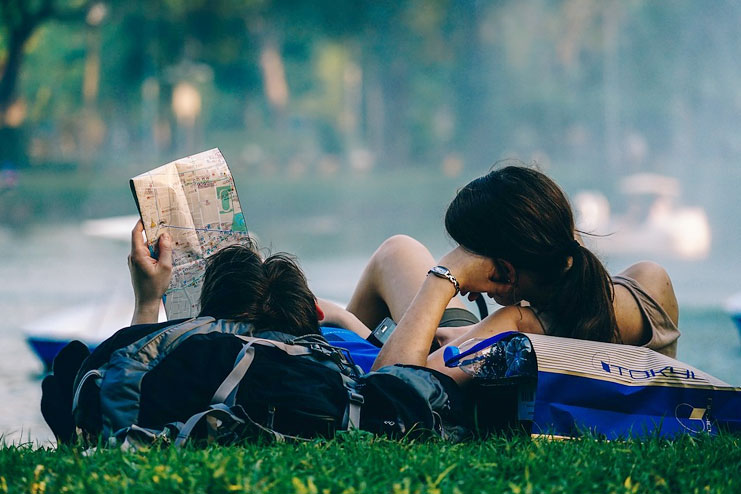 The first and foremost thing is to pick a location of interest to both equally. Both of you should enjoy. This planning needs to begin before the honeymoon starts! Open your thoughts about the location to each other. Budget will be the primary concern for some and hence needs to be carefully planned to have the most in the least. Also, understand the activities that the place offers and the accommodation should suit both of your thoughts. Speak clearly, expressing your dreams about your special honeymoon.
2. Witness the sunrise together –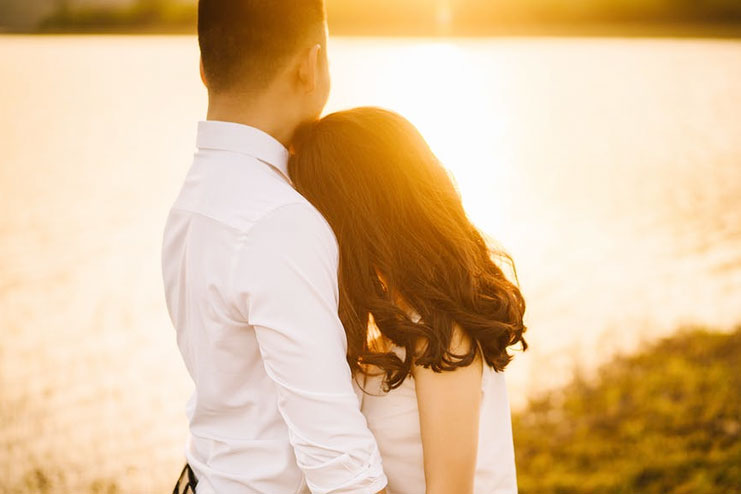 Won't it be very romantic to hold the hands and lean on each other watching the mesmerizing sun rise above the horizon? It has its own charm and beauty. At this hour of the day, there are chances that you will have the beach or the view point to all yourself. Seeing sunrise together brings the sense of new beginning together and be a sign of a bright new start of a married life.
3. Plan surprises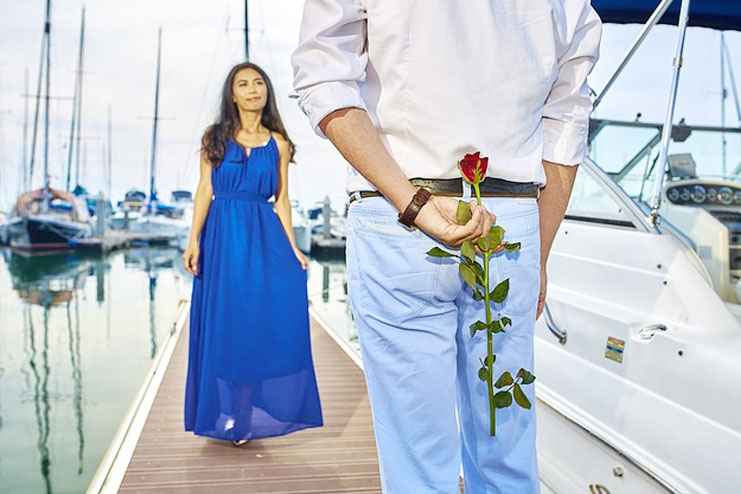 Surprises are always welcome especially for such moments. Honeymoon is the one of the only times in your married life you will get to be all free and spend maximum time with each other. Make it extra romantic even if you have to go a little out of the way. You could bring some chocolates, rose or lingerie to surprise your partner on your honeymoon. Any little thing will bring a smile; all that matter is to make it special anyway.
Also, read: Breathtakingly Beautiful Top Honeymoon Destinations In India
4. Fine dine with each other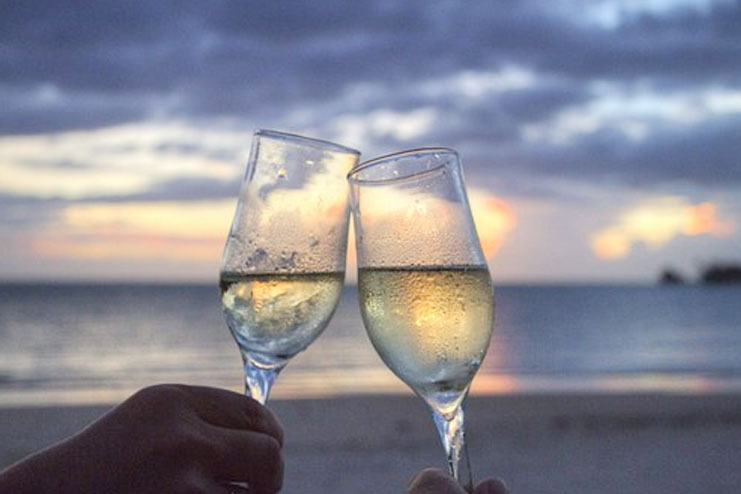 The best way to find out the intricate details about your partner's culinary choices is to order their favorite lunch or breakfast. And then, arrange an elaborate classy dinner with your partner to express your love for them. Order the elements of a fine dine, like a bottle of exquisite champagne, and other exotic food. Make it even more romantic by asking the staff to have the table arranged with flowers and some secluded from the main dining place for some special moments. The ambience will definitely get you both in mood. Ask your partner for a slow dance and enjoy the moment.
5. Be silly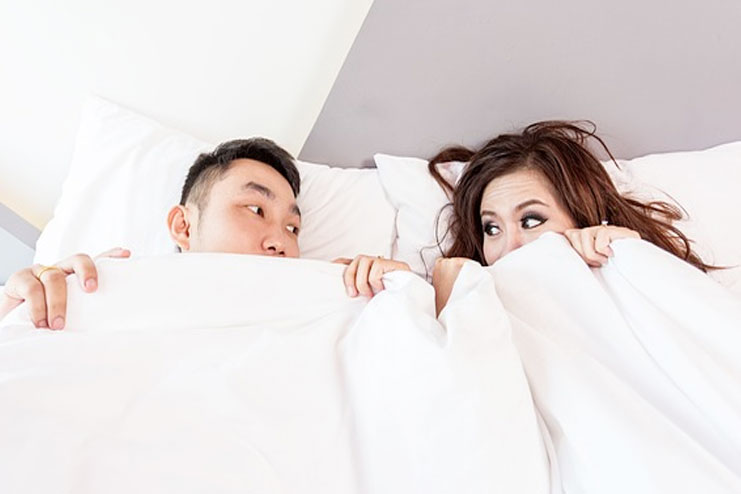 Being you and doing silly things is not going to go waste or end up with judgments. It is your honeymoon, so you need not be conscious of each other. Go and try out your moves and find out how they like it. Pick up some pillow fights, make it naughty and be comfortable around each other. Share something every day about yourself, your likes and dislikes. Try to utilize this time maximum possible to come closer to each other. You may also like : Top 10 Budget Friendly Honeymoon Destinations
6. Show your wild side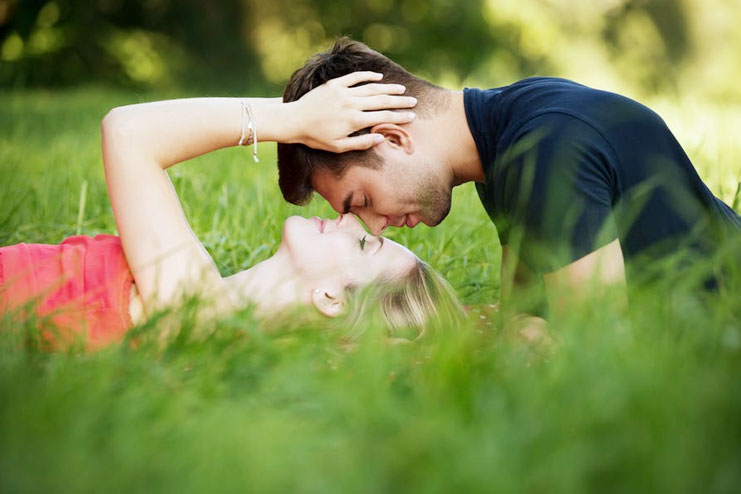 You are away from home and in each other's arms. Do not think about anything other than making the best of this time and moment. Try things that you cannot do at home. Talk about your fantasies and do everything to try them. Go up and beyond your imagination to run wild into each other's space and be assured that you will not be disturbed while at honeymoon!
7. Couple Spa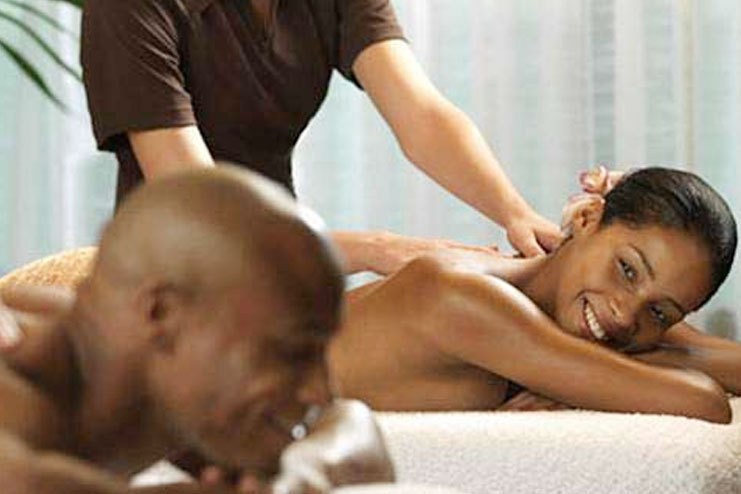 Relax and rejuvenate together. Honeymoon is all about peacefully soothing yourselves. Indulge in some good spa sessions. Most of the spa have couple massages where both of you can get a massage together. Imagine dipping into a bathtub full of roses and aromatic oil together—Bliss, isn't it! Enjoy and relaxing your body and mind via therapy and compensate for the fatigue from sightseeing. You are soon going to be back into your hustle bustle life; make the best use of this time to soothe your body and mind.
8. Adventure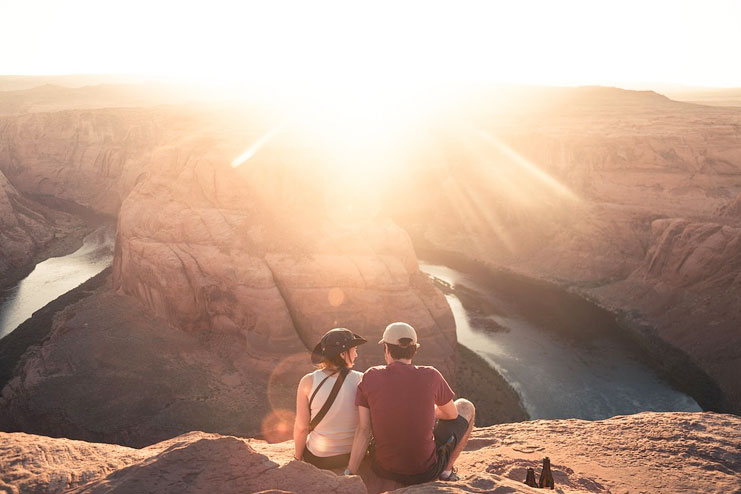 Try something new this time. Indulging in some adventure activities will make a beautiful memory and also get that adrenaline run within you. Scuba, snorkeling in deep sea or bungee jumping, sky dive, river rafting or any other such activity which you would love to do together. This helps you to see the crazy side of your partner and also how supportive and caring they are.
9. Shut everything out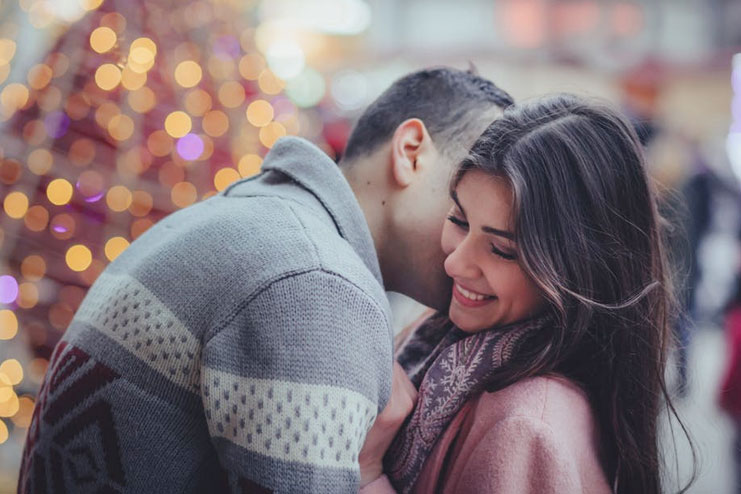 Are you still thinking on how to make your honeymoon special? My answer would be that honeymoon is "your time with your partner". Keep all your work, worry and family back home. Relax and enjoy with no distractions (phone calls or visitors). It doesn't mean you cannot read novels but do it together. Lie on your partner's lap and read a book, will always make both of you feel special and a sense of togetherness. Carry a camera instead of a phone to click pictures, and do not be tempted to share it with friends and family right away. You have all your life after the honeymoon phase to flaunt and share. Stop all distractions and involve more in the mushy moments with each other on a daily basis.
10. Take pictures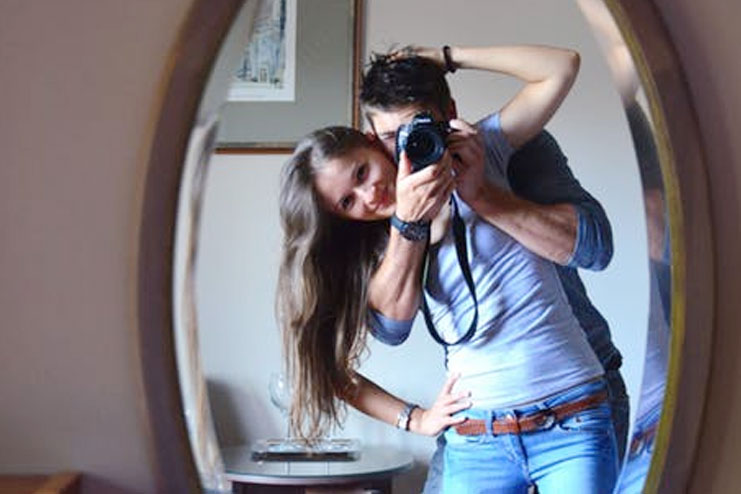 Even though, this phase will be engraved in your minds forever; but having good honeymoon pictures to flaunt is cute. We usually enjoy what is around us instead of going shutter crazy sometimes. But you can spend some time in taking lots of pictures and shots of your partner in candid moments or selfies together. These memories will help you to re-live every bit of your honeymoon all over again later. Imagine the best part to show it to your kid when they grow up? I am sure every one of us wants to do that.
There are other things to do in honeymoon too. If you like to write, make a note of your life in a diary. Writing your thoughts and feelings about your partner in a book will make some great honeymoon diary. Take some time off your day to write your feelings – one from your point in view and one from your partner's. Do not let your partner read them until you are done with the trip. Give it as a surprise some other time. Indulge in music, especially good romantic ones to let your partner know how you feel about them. Dedicate songs and play around it. Lock your love forever in your honeymoon (not literally).