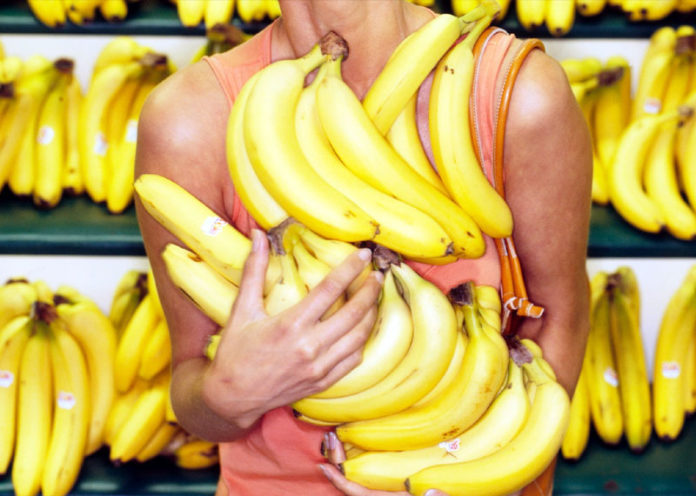 Despite knowing about the role of a healthy lifestyle, many of us still keep skipping breakfast on a regular basis and those who do have time for this most of the time they have it on the go. Banana often offer a healthy breakfast options. You either eat them in whole or also can make them in delicious smoothies. The shake's fruit content can make your drink nutritious and also beneficial for health.
Drinking banana breakfast shakes can provide a ample source of vitamin B-6. These are also known as pyridoxine. Pyridoxine can help in producing nucleic acids, a chemical components used in making your DNA. It also helps in producing red blood cells by contributing in healthy circulation. Vitamin B-6 also facilitates in the production of neurotransmitters, the chemical that your brain cells are used for communication.
Banana can also help in reaching your intake of manganese in both men and women. Banana in breakfast can help in activating a range of enzymes in the body, which helps in facilitating new bone and cartilage development as well as collagen production. Manganese that is there in the banana can also help in deriving body energy from the food which will help in supporting your metabolism. It also helps in altering metabolism and bone disorder that can occur due to manganese deficiency.
The potassium content in banana has one of the most well-known nutritional benefits. Drinking a banana shake or eating a banana can help in boosting the intake of essential minerals. Getting enough potassium can help in maintaining body's electrolyte balance, which are also essential for muscle and nerve functions and also the production of energy cells. Deficiency in potassium can affect in your health, hindering the function of your nerves and muscle cells. Including the cells of your heart and causing fatigue. Each large banana in your breakfast can provide approximately 10 percent of daily potassium requirements. So here are some healthy banana smoothies or shakes that you can make for your healthy and tasty breakfast.
Different Banana Smoothies