Women are brilliant at creating an impression anywhere. Just a smile and a decent outfit can make them a beautiful person and more beautiful with some extra qualities. A woman must be conscious of being themselves anywhere and any time. Because people get carried away with the first impression they create. Let it be an interview, date, and anything. Being yourself at first meet itself can throw a clear picture of you. Keep everything aside and think about going for a first date. What all comes to your mind. Many and many things which goes endless. But still not sure of them working on your date. Never mind! Read further…
First Date Ideas By Zodiac Signs: The first date is the most special. As the famous proverb says "the first impression will be the best impression". You should take care of the impression your creating about you to your partner. You must be wondering by doing what you should take care about the first date. It may be many things that you need to focus on, like your outfit, place you choose, behaviour and many other things. Besides of all these, why don't you try something based on your zodiac sign? If you are planning for a date or noticed that someone would ask you for a date, then you can listen to your zodiac sign based ideas.
So, we are here to give you some useful ideas and you can follow to have a lovely first date.
Firstly do something your comfortable doing of. Let the guy know what are your tastes and preferences, by your actions. The way you speak and behave creates an impression. So, be what you are. These ideas for first by zodiac signs can work great to create little things with small elements.
1. Aries (Mar 20 – Apr 20)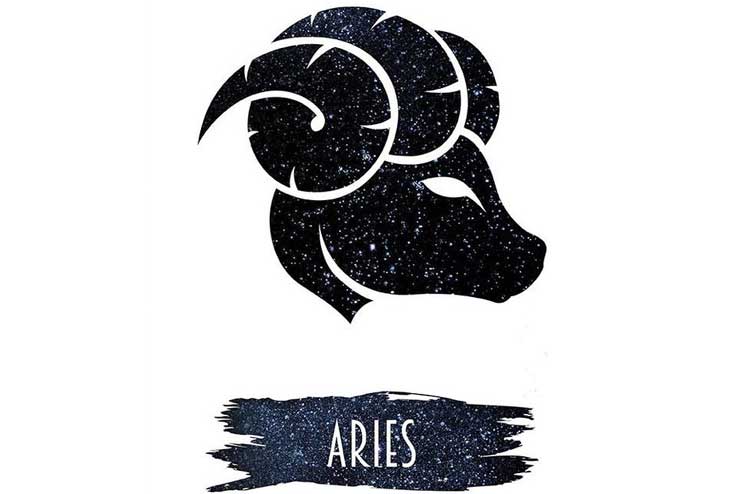 If you planning to go for a date with Arieans then it is good to wear the colour red. The more bright and vibrant you look the better you make them respond well. Being Arieans, they love to go for some physical activities or visiting arcades. You can suggest your partner play games and have a fun time. This way you open up and move happily as you are.
2. Taurus (Apr 20 – May 21)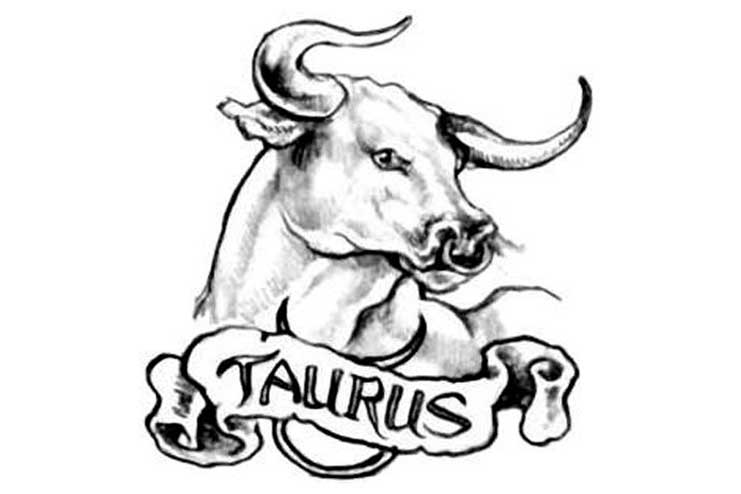 Firstly throw a clear impression appearing in traditional attire. Taureans love traditional and natural looking appearance. Taurus love fine dining and simple dates. It is not important for them to have a date in lavishing restaurant. So you can happily pack some eatables and make a picnic time on your first date. You can have fun convos sitting in a peaceful place. Because Taurus loves something simple but still fun.
3. Gemini (May 21 – Jun 21)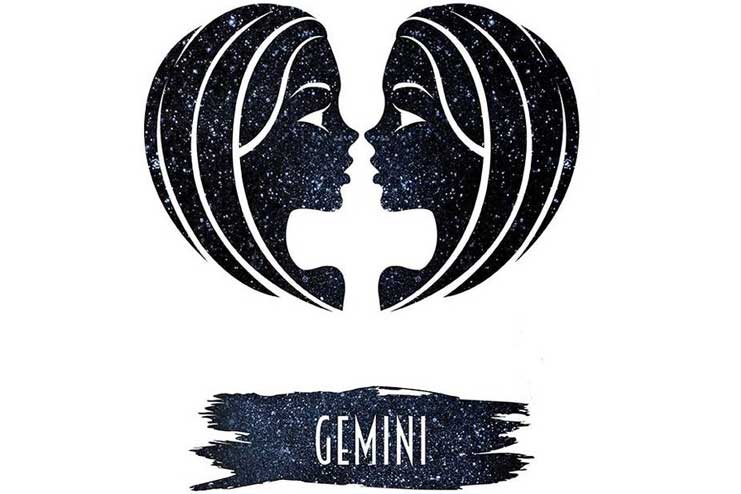 A Gemini man is not awake about physical appearance. The only thing they want lively time and adventures in their way. So, you can suggest an instant idea to travel nearby. A causal talk about tastes and preference can turn your date interesting, as Geminis are no shortage of words any time. They can play with time being witty and chatty.
4. Cancer (Jun 21 – Jul 23)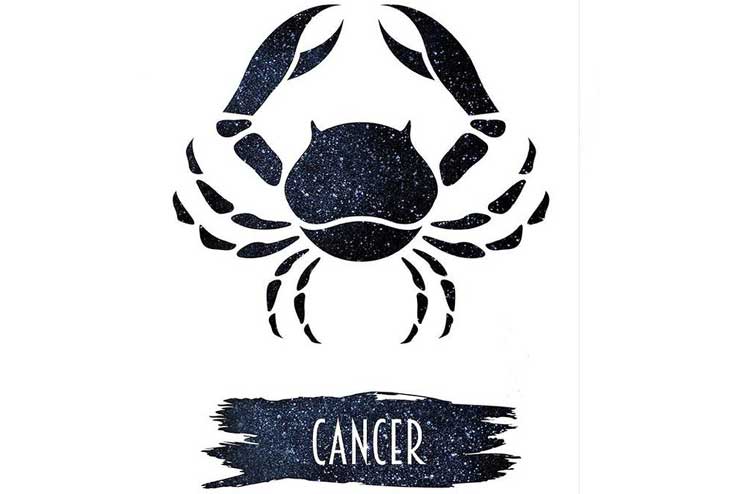 Cancer is a sign of comfort. So, you need not show up yourself by wearing a different dress or footwear. It is better if you can avoid bright colours and keep classy. To have a great time and make your first date a cute one, you can cook your meal together or have a nice meal out somewhere.
5. Leo (Jul 23 – Aug 23)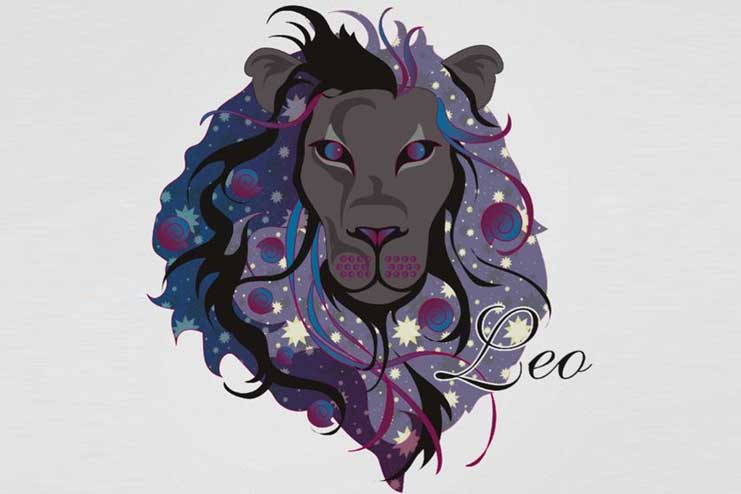 Leo loves to see the hottest and wants to feel there is someone hottest beside them. So, you should appear stunning. They want you to look as gorgeous as you can. You can just grab all the attention simply wearing their favourite colour on you. Leos have a deep fondness to party. So, going to a party together works well. Remember that Leos get attention wherever they go. Just let them know how good they are.
6. Virgo (Aug 23 – Sep 23)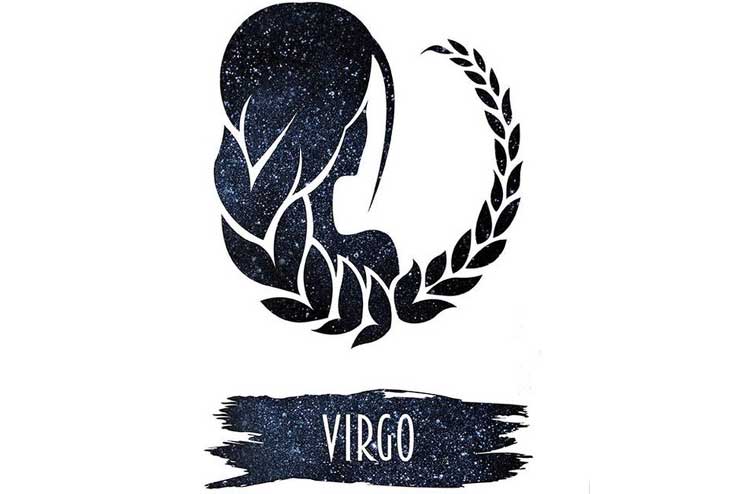 Virgos are simple-minded and doesn't care about brands, designers clothes and stuff. The only concern will that you smell good. So, you can just keep away too much of hairspray, makeup. Your simple appearance can give them a nice impression. Bright colours may make them anxious. Virgos are very much health conscious. You can also suggest for yoga together or preparing food together. This way you can bring out your compassion on the first date.
7. Libra (Sep 23 – Oct 23)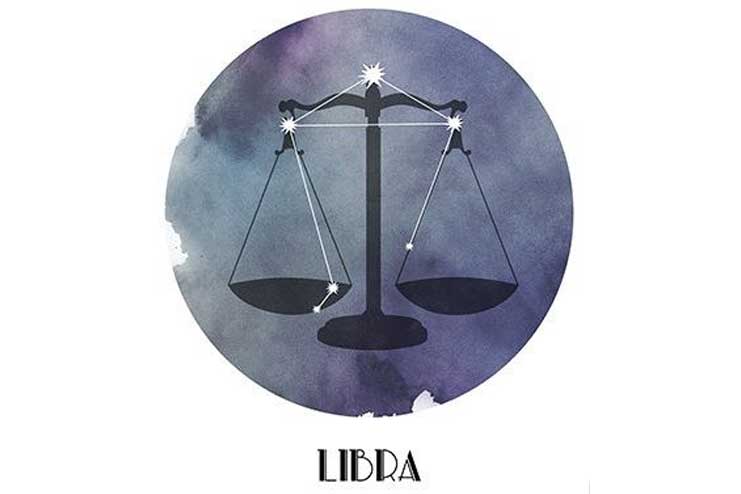 Libran loves fashion.They are the most fashion loving among all zodiac signs. You can easily register a good impression on your first date just by wearing something trendy and fashionable.They may shower you with compliments of your great fashion sense. They also like jewels, accessories and dolled up appearance. They are great music lovers. So, give an idea of a listening to some tracks together.
8. Scorpio (Oct 23 – Nov 22)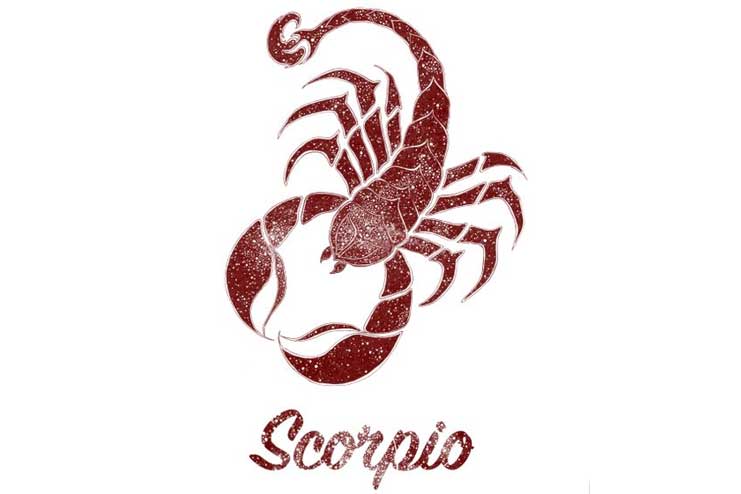 You can be as glamorous as you want. If need not compromise your fashion goals if your planning to go for a date with Scorpion. You love for eye make up can be appreciated by the guy. Probably scorpions love smokey eyes. Scorpio always wants some cool scenes to happen with them. The little short time of your date can make you closer to your Scorpion date with a pleasant environment and casual talk over anything.
9. Sagittarius (Nov 22 – Dec 22)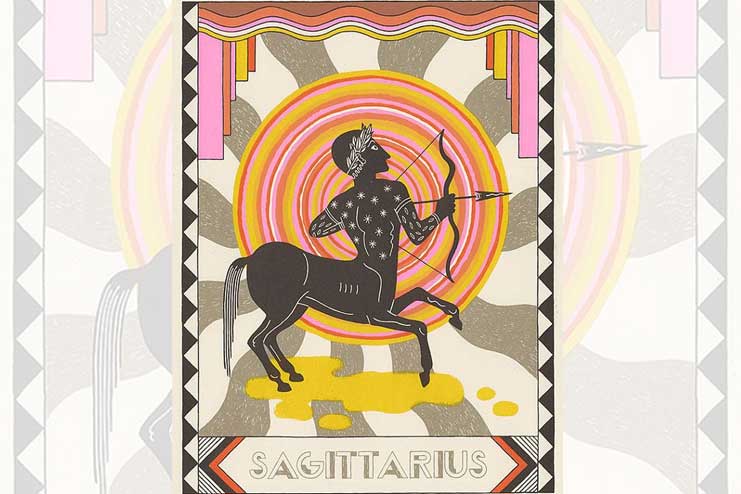 They don't focus on fashion and looks much but they love to look you great. That is fine if you dress up simple and look natural. Remember that Sagittarius keep learning things and learning is enthusiastic for them. So, you can probably ask them for a museum visit, any class together.
10. Capricorn (Dec 22 – Jan 20)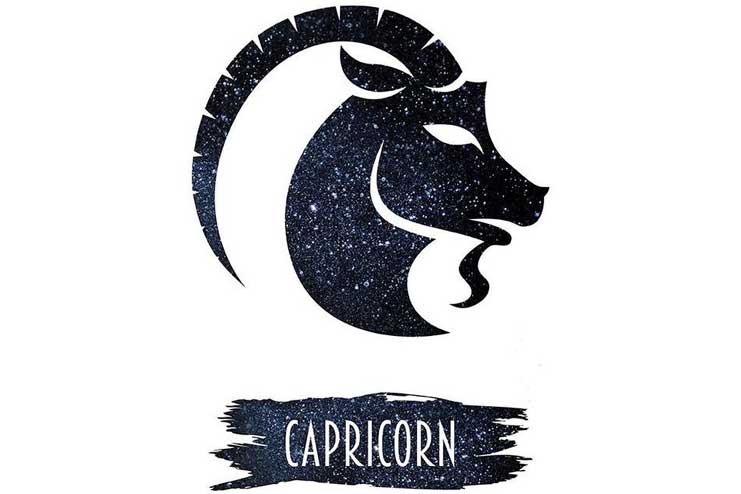 Capricorn is the most traditional loving of all the zodiac signs. You can pick up a traditional outfit. It is a great idea to go classy with pleasant colours like peach, blue, white. And better if you can stay away from vibrant colours. Capricorn is the most relaxed people and they say "just chill". You need not plan something big for your date. They are too mindful about anything. So, stay relaxed and have a cool date.
11. Aquarius (Jan 20 – Feb 18)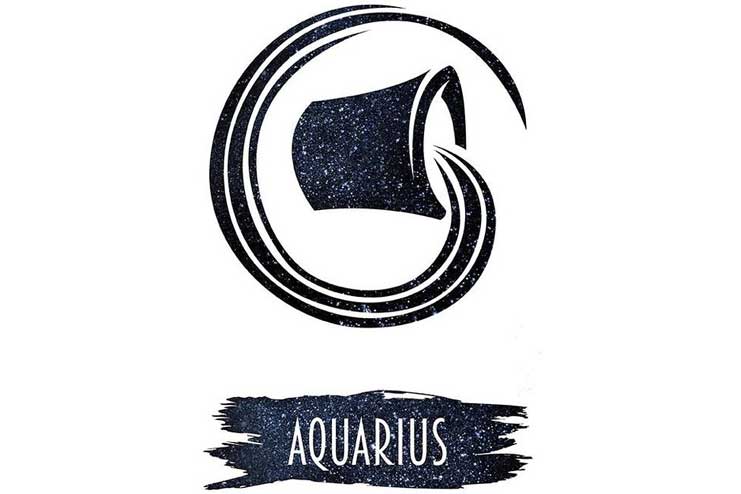 They give you a chance to be what you want to. So, you really need not stick to any particular style. You can happily try something different. They love to make verbal arguments for fun but not too deep. So, you can keep debating by expressing your opinions but do not make it deep and awkward for you on your first date. It is just an idea to connect with your date.
12. Pisces (Feb 18 – Mar 20)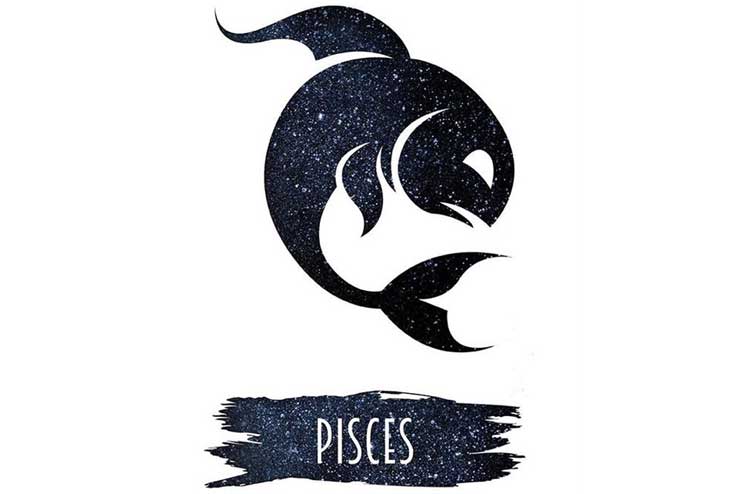 Your Pisces date will be a romantic one. They don't mind your outfit being casual. But they love something trendy and funky. A casual top and jeans are also all okay for your date with a Piscean. These fish signed Pisces love the water and beaches. It is not a wonder! You can go for a water-side date. The pleasant love connection goes there smoothly as both will start to enjoy nature.
All these ideas of your first date are just not to impress someone by being out of your nature. Be yourself by creating a chance o connection between you both. The love bond starts with something pleasant. So, all these ideas are to make your date a special one for you. Make sure to follow the above tips before anything else and then go with your respective zodiac sign ideas.