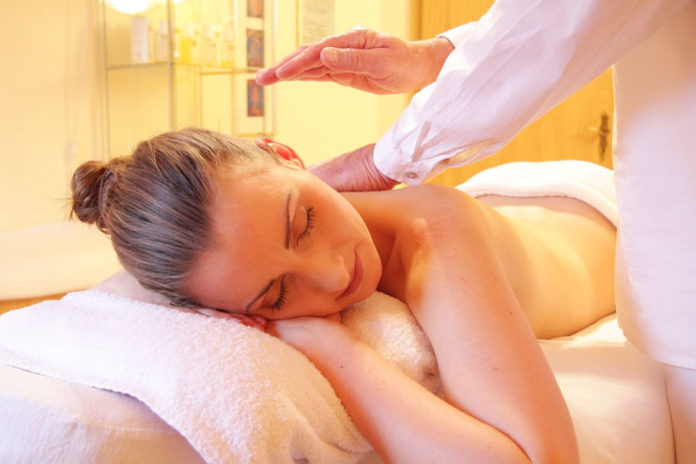 A body massage can be a perfect way to unwind after a hectic day at work. Although a body massage can seem like a luxury, but it has become more like a necessity these days, thanks to the stressful lives we lead. A body massage is great for your health and rejuvenation as it improves blood circulation and makes the skin, muscles, and bones healthy.
Depending on the oil you may use, oil massages can also reduce wrinkles and fine lines, improve skin elasticity and reduce any muscles pains. But how do you get the best benefits out of this massage? How do you choose the best oil for body massage according to your skin? Well, Just keep in mind these points while choosing your body massage oil and you can make this relaxing practice, a weekly ritual.
Types Of Body Massage Oil And Their Benefits.
1. Almond Oil-
One of the most popular massage oils, almond oil is light, mildly fragrant oil that is extracted from almonds. It serves as a great primary body massage oil as it is not very greasy or contain an over powering smell. It absorbs slowly and so oil massage can be carried out without friction. It nourishes the dry skin and improves the skin texture. You can add a capsule of Vit. E for best results on skin. It can impart a glow on regular massages.
2. Olive oil-
Loaded with great hydrating properties, Olive oil is one of the most trusted and safe oil for body massages. It has been used for years by mother to massage their baby. It is known to improve skin elasticity and strengthen muscles. It also contains anti-aging properties as it nourishes the dry skin and replenishes the natural moisture making the skin more youthful and supple. It has very less aroma and for relaxing properties you can add a few drops of your favourite essential oil.
3. Coconut Oil-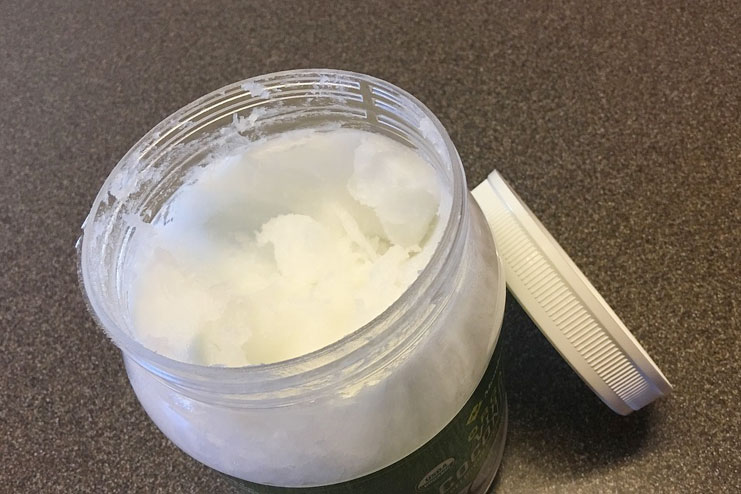 One of the best moisturisers of Mother Nature, coconut oil cannot be praised enough for its excellent uses and health benefits, Be it for skin, hair, body and even for cooking purposes. Coconut oil acts as a great anti-aging product and people have been using it as a natural moisturiser for ages. It is great for body massages as it hydrates your skin and helps in reduces damage caused by the sun. It is a great for reducing acne, clogged pores and body ache. Coconut oil can be stored for months and it also is a cheaper option for body massage oils. Also, Read: Tips For Healthy Skin Using Coconut Oil
4. Sunflower oil-
For people you are looking for cheaper massage oil alternatives which are safe for every skin type, sunflower oil can be a great start. It is a greasy oil that can be little heavy and it is slowly absorbed too. It makes the massage easier and effective for people with muscles pain. It helps in improving blood circulation and removes toxins. It can be a perfect choice for elders and women with sensitive skin. It can be beneficial for removing of dry skin infections and is a great alternative for other body massage oils in the winters.
5. Mustard Oil-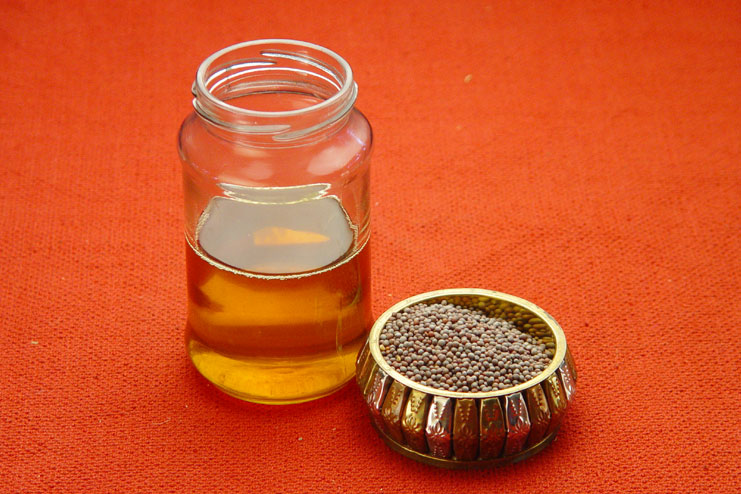 An age-old Indian massage oil for babies, mustard oil is a popular choice for body massages throughout the country. Mustard oil has a lot of health benefits associated and that is why people resort to this oil the most. It is known to improve bone health, treats fungal and bacterial infections, Improves hair health, treats inflammation of skin and relaxes the body. It is slightly heavier than other oils but it is absorbed really well in your body. It is a great way to hyper moisturise extremely dry skin and a great way to extract its benefits.
6. Grapeseed Oil-
This is a great oil for people who prefer light oils and a warm smell. Grape seed oil gives you a feeling of luxury with its silky soft and glossy finish. It contains linoleic Acid that is known to prevent acne and bacterial infections. It is a great moisturiser for oily skin ladies who want to prevent breakouts from oil massage. It is an anti-allergens and safer for all skin types. It comes slightly expensive than other oil options.
7. Sesame Oil-
One of the most nutritive oils for body massages, Sesame oil has great importance even in the Ayurveda texts. It detoxifies body improving the blood circulation. It is one of the best oils for orthopaedic massages as sesame is known to strengthen muscles, bones, ligaments and tendons. It has great health benefits. It relieves constipation, Anxiety, Bloating and excessive dryness. Choose this oil if you are more worried about the health aspect of the massage and not just for relaxation.
8. Essential Oils-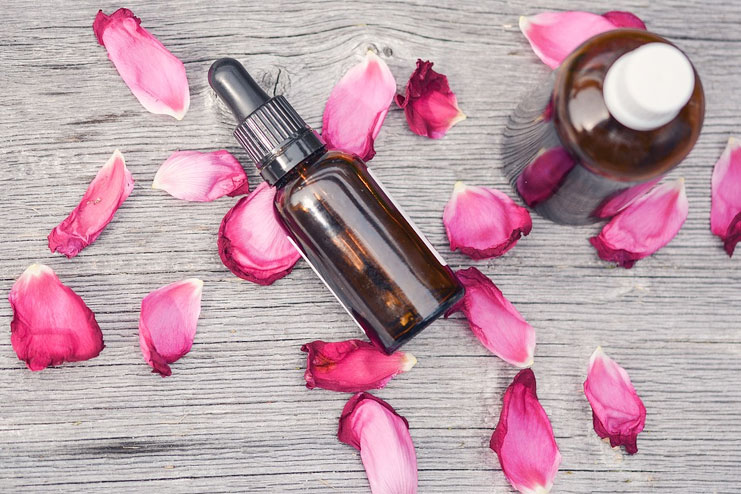 There is a big difference between massage oils and aroma oils/ essential oils. Essential oils are basically highly concentrated essence from different plants, fruits and flowers. They cannot and should not be used without diluting. It is a great relaxant and work to rejuvenate your mind. It can be used as an additicve in your massage oils but not as base oils. Essential oils have various health and beauty benefits and can be added normally to your beauty regimen too. They are known to soothe the skin, reduce inflammation, calm your mind, increase the production of endorphins and help you improve blood circulations.
More Related Articles: