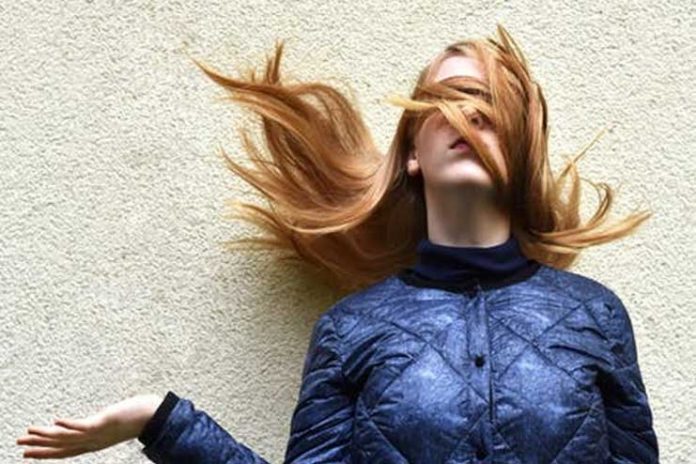 For years, there has been various growing interest in natural health and beauty which are ongoing to reduce the amount of chemical and artificial ingredients in lives. Every time you wash your hair don't you think about the benefits of NOT using shampoo?
Have you heard that term "no poo"? It actually means no shampoo. It refers to a philosophical method of cleaning the hair without traditional shampoo. People are usually attracted to the no poo method for a lot of reasons. A lot of them want to avoid overly stripping the natural good oil of their hair by using any such products on the scalp. People would want to reject the commercial pressure to spend money on hygiene which is not really very necessary.
How many of us really do think that the better than shampoos the more the rate they are. But, have you thought about the way that you could use to cleanse your hair and scalp better than spending a fortune on the fancy products available in the market?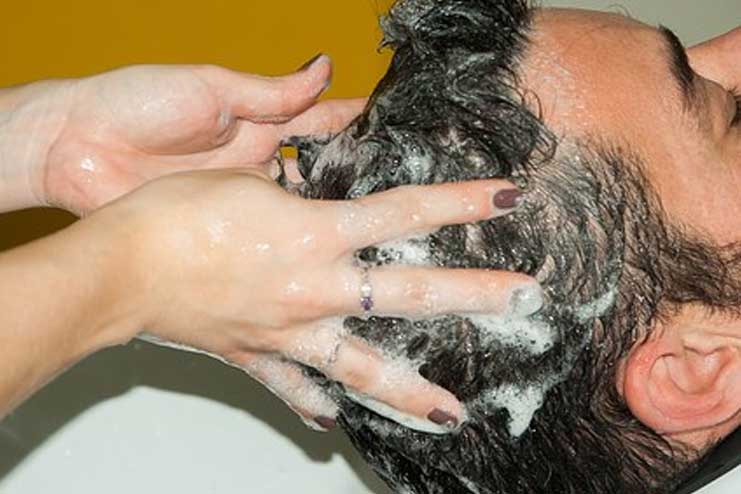 We speak about it only because shampoo contains a lot of detergent that cleans your hair and the Chemicals present in them lathers up in suds. Even though chemical does not have to mean a natural or unhealthy always, with the growing interest among people, it is better to understand what does chemical that we use every day mean and how it affect our health, wellbeing, and living.
The normal reaction of hearing that someone does not shampoo there is immediate with a line of "Ewwwww!" But shampoo is not the only way to cleanse your hair and scalp. What to use instead of shampoo? Clearly, when we say giving up shampoo it does not mean we give up showering or washing the hair. All we mean is instead of using the shampoo for hair; we could adopt a lot of technique which are more natural and healthy as compared to shampoos that we buy from the stores.
Not using shampoo on hair is a great way to learn about the various cheaper ways in which you could use your daily life ingredients from kitchen as well to put into right use – baking soda, vinegar and a lot more. Which means that you can even buy products which are technically not shampoo but they cleanse your hair better?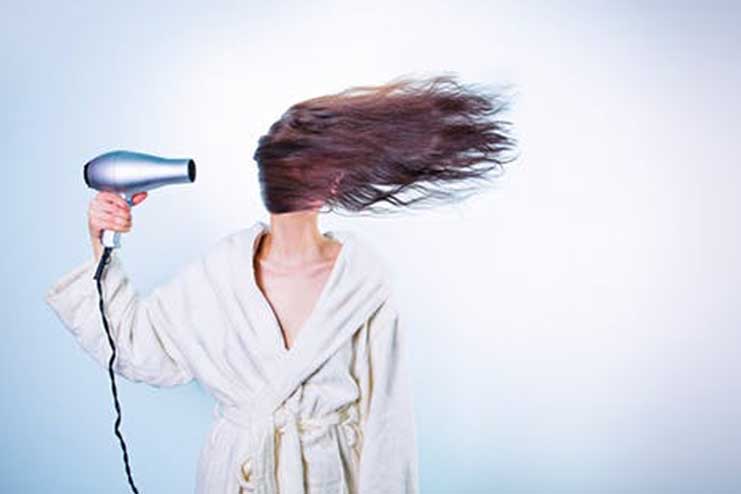 Did you know that as you increase the time between your shampoo routine, you are scared will immediately respond and behave accordingly learning to produce less oil. The "no-poo" trend is something you must really give a thought about. Also, when your skin is teaming up with bacteria, or any other microorganisms, most of it is beneficial. The washing with shampoo and all such products might be disturbing this microbial balance. And more to it, the shampoo that we leather on our scalp, they are chemical-laden and problematic in their own ways.
Another very interesting fact about coloured hair where you would want to treat it with the most expensive shampoos available however, the best way to have its longevity by maintaining the luster and health of the hair with switching to no shampoo ways of cleansing. It simply means fewer touch ups and lesser money. That's how we said that there are various benefits of not using shampoo. Let us know take a look at the alternative to shampoo and get the hair cleaner.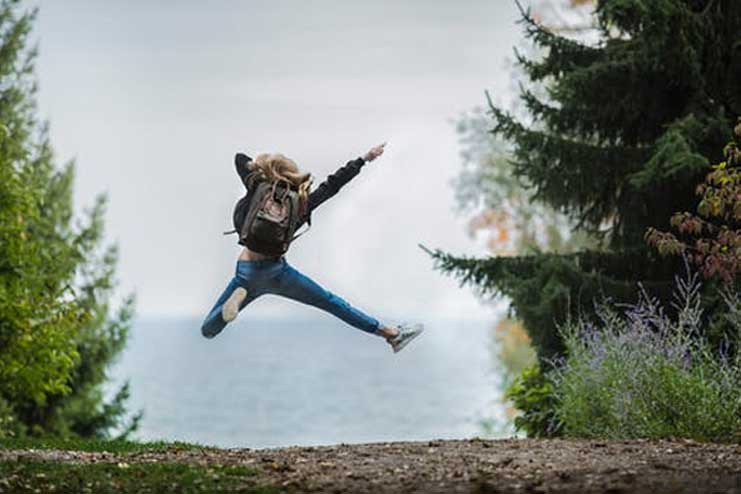 What to Use Instead Of Shampoo?
1. Use of Conditioner:
Many women cleanse the hair with the help of regular conditioning. This process is referred to as co-washing or the shorter way of saying it is conditioner-wash. Co-washing is of great help for the dryness and frizz in the hair or any hair type. The companies that take advantage of this practice and have created a new product called co-washes which can be used instead of regular conditioning for cleansing the hair.
The conditioners do not indulge in a lot of copious amount of suds and bubbles as they are caused by sulphate which is typically absent from the cleansing conditioners. There is no major difference between co-washes and cleansing conditioners. The shampoo bars are also great for all hair types including the colored hair.
This act like no-poo cleansing method, hair shiners, hair moisturizer and act on the frizzy hair to calm it. Mud mask for face can be great in detoxification. But it is also great for the hair typically with her based bentonite but I also mast based on the Dead Sea salt and other exotic but which tend to be very expensive.
2. No Shampoo Water Only:
As the name talks about it, this is the method to only wash your hair with water. By far, this is one of the most cost-effective all the shampoo cleansing method that inspires most of the doubt amongst people. Many people just have the issue on believing that water is sufficient to clean the hair. Even though it is best to use warm water on your scalp to wash your hair to remove oil, water washing needs to be done very regularly.
The most important thing when you wash your hair flight you would do while you shampoo. Do the same things normally as you do and do them for the equal time as you use to continue for shampoo. You are here initially might feel oily but It wouldn't actually look oily as it feels. Your hair might feel like bad hair day is initially but later you will be in for a big reward.
3. Baking Soda:
Baking soda is one of the products which have versatile uses not only in the kitchen but also in Healthcare. This is a product which can be used around the house for multiplicity of tasks and also is great for washing away oil built on The Hair and scalp. This is one of the best no poo method that would not lather but give you the best result. Only if you would need a tablespoon of baking soda depending on the length of your hair.
Mixing baking soda with a cup of water which is slightly warm, mix well before applying it to your scalp. Give a gentle massage and doing things that you do normally while shampooing. Baking soda and if the hair feeling dry due to its high PH but you can always use apple cider vinegar to rinse hair with natural pH that acts like the conditioner.
4. Apple Cider Vinegar:
Apple cider vinegar is most commonly referred as ACV which helps to balance the pH of the scalp and closes the cuticles of the hair. The result turns out to be soft and moisturize hair which is free from frizz. After wash, you can rinse with baking soda and pour some apple cider vinegar in the water to mix and wash. You might also rinse apple cider vinegar from the hair to leave it for some time and then rinse it off again. Mix 4 parts of water to 1 part of apple cider vinegar to start with.
The Benefits of Not Using Shampoo:
1. Reduced Exposure To Chemicals:
The most important benefit of not using shampoo would be the reduction in the exposure of the chemical on your body. Unfortunately, not many shampoos include those marketed for babies and kids have been found in the past to contain Chemicals like formaldehyde.
Today, chemicals such as sulphate are standard ingredients. Sulphate is great detergents as well. They are not only good at getting things cleaned but also are used in products such as industrial cleaner and degreaser. Phthalates, which is a group of chemical that have been linked to the birth defect and I also common shampoo ingredient. These are usually hidden and the general terms of reference on the shampoo label. Parabens and methylisothiazolinone are also the chemicals which are found in shampoo commonly linked to harmful health outcomes.
2. Less Frizzy:
Keeping frizz at bay is very important to have a good hair texture. It also involves closing the cuticles of the hair such that they lay flat. The pH of the head scalp is 5.5 around and it needs to be maintained. Any higher than you might open up the cuticle because of which the frizz takes place.
3. Need for Lesser Water:
Around the globe, while we are trying to conserve water and reduced the water wastage, no poo method of cleansing the hair results into using less water which may add up to the financial savings and definitely benefit the environment.
4. Better Colour Retention:
Sulphate usually strips out the hair colour from your hair causing Rapid colour fading. No poo method of cleansing the hair keep your hair colour intact and vibrant for a longer duration and with added sign and fullness from this method which are definitely a bonus.
5. Lesser Scalp Irritation:
Chemicals that dry the scalp leading to itchiness and irritation could make it worse for you. Sulphate is the culprit in most of the cases which is a common ingredient in shampoo along with the other chemicals which causes potential irritation and allergic reaction.
Switching to the shampoo hair regime might seem a little bit daunting initially after your current routine. However, it takes a little bit more of preparation If you are using this method which requires you to make your own cleansers. Once you get used to it and fall into the new routine, you will never look back and be satisfied with taking out sometime for your preparation of the mixes naturally.
Furthur More Articles to Read: