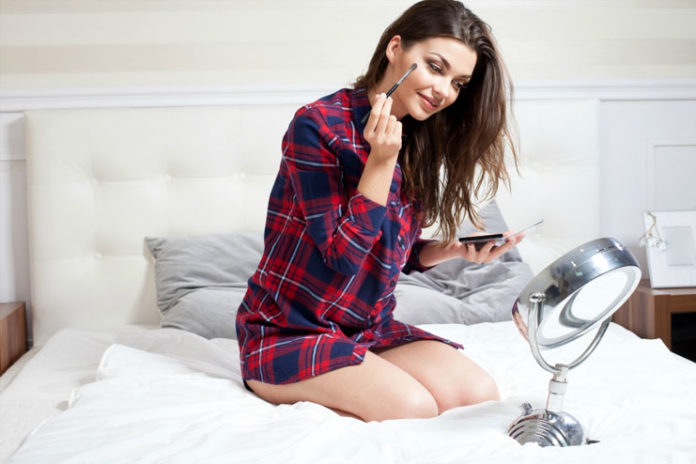 It is not always possible that you get some time to languish in front of the mirror just sitting there and perfecting your look. More often than not, beauty regime is something that can help you to get through it as much quickly as possible. For the days when you are in rush, which is probably most of the days, what more you need is some beauty tricks and advice which can help your look in a great way, but won't take a decade to do so. So, try to leave your makeup experimenting until you have more time on your hands, and read these amazing ten great morning beauty hacks that can save you and your time and get you out of the door faster in the morning.
Morning Beauty Hacks
1. Plan Ahead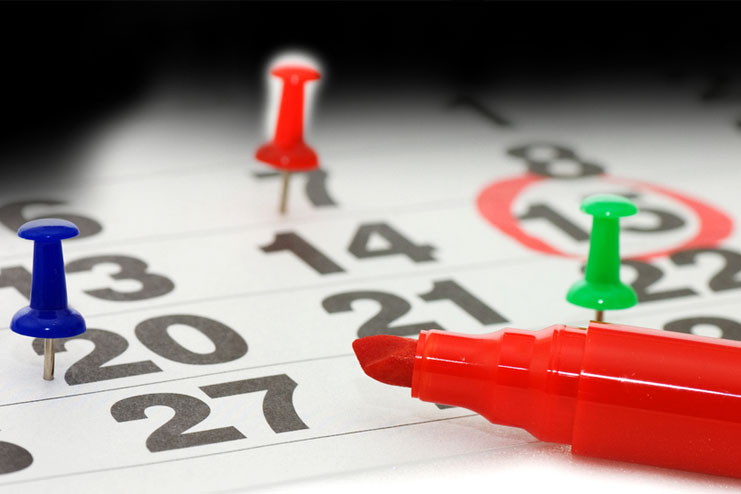 When says plan ahead, then it doesn't mean two days or three days before. Just pre-plan your outfit the night before, can help to save you the heaps of time following morning. You will get a lot more time to do some things like choosing right shoes or a jewellery. If you are working out in advance then what kind of lipstick, eyeshadow as well as other makeup that you are going to use in the mornings are also guaranteed to go a lot more smoothly.
Beauty Benefits Of Tomato For Skin
2. Learn To Love Dry Shampoo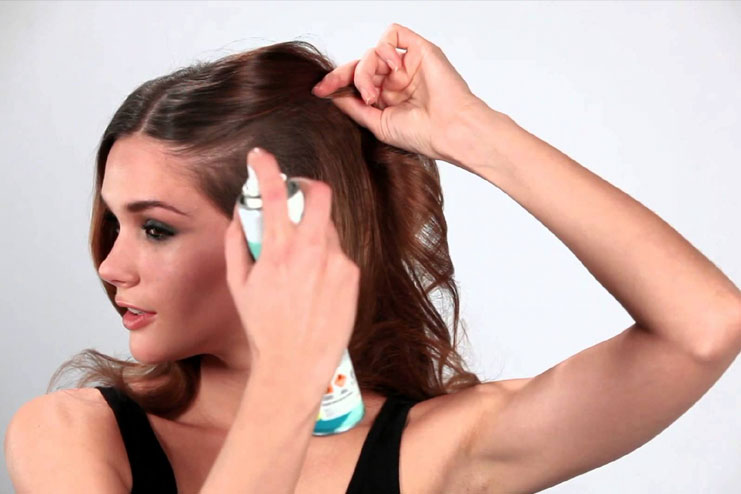 If you have never tried dry shampoo yet, then do give it a go, because it can really save you some precious time in the morning. It is also better for the hair, if you do not shampoo every single day. It is because, if you do, then you might strip out all the natural oils from the hair and it can become dry as well as brittle. Dry shampoo can help to solve the problem for you. Your hair might look great, but it won't be taking any amount of time at all on getting the look that way. Even if you do not have any dry shampoo at hand, you can use small amount of rice flower for the same purpose.
3. Skip The Fine Lines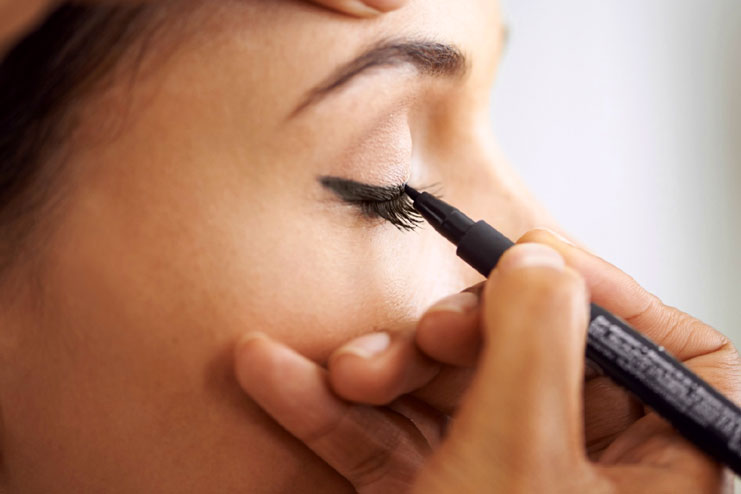 It is possibly one of the most fiddliest as well as time consuming part in a morning routine by applying the eyeliner, so why do not you skip that and go for a look that do not need an eyeliner at all. If you are using purple mascara, for example, then you might not need eyeliner to make the eyes pop. Even a smokey eye can look beautiful without any eyeliner, if you do use a dark pigment of the eye shadow.
4. Fix Flyways Fast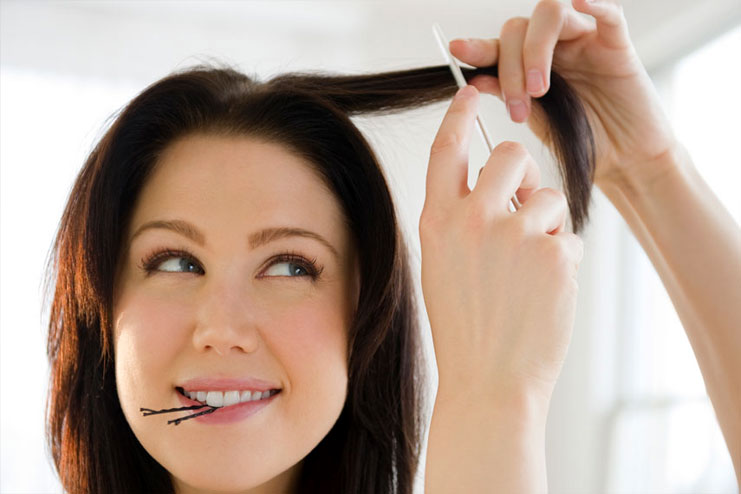 If you are having a sinking feeling, when you have got the hair right and then you immediately notice those little wispy strands of hair which just won't lie flat, then here's a quick as well as easy solution to the problem. Instead of starting all over, just take a clean, and dry toothbrush, in it spray a bit of hairspray and then smooth down the fly-away strands within no time.
5. Beat puffy Eyes Before They Even Happen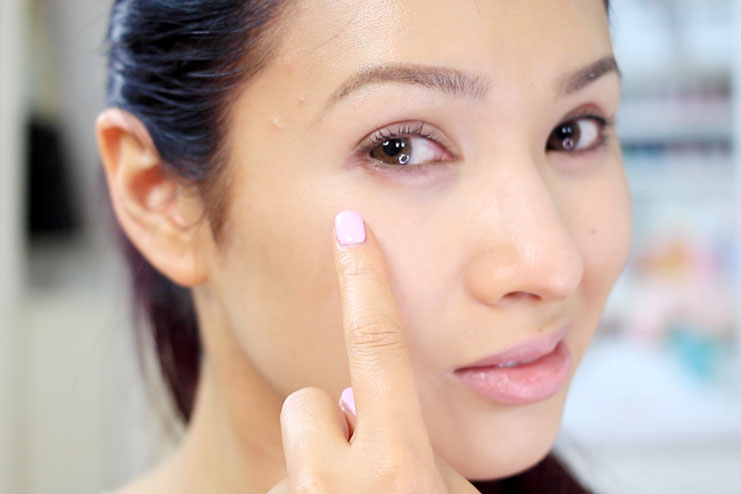 Who have time to lay around with the slices of cucumber on their eyes at 6.00 am on a weekday morning? It is actually much faster to stop puffy eyes from happening that curing and you can easily do it by propping your head up on an extra pillow when you go to bed. By doing this, you can help the fluids completely drain away from under the eyes while you are sleeping.
6. Use Tinted Moisturiser To Replace Foundation And Bronzer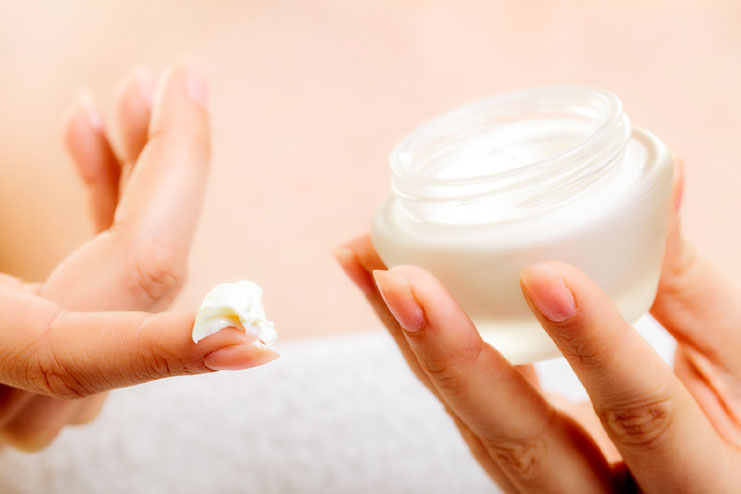 When you can have one product do the job of two, then you know you are winning as well as time saving. Some of the top makeup artists also recommend using a tinted moisturiser as a best way to give the skin a more warmer look. So try to replace the foundation as well as bronzer with a tinted moisturiser that is also just a shade darker than your skin tone.
7. Colour Eyes And Cheeks With Same Product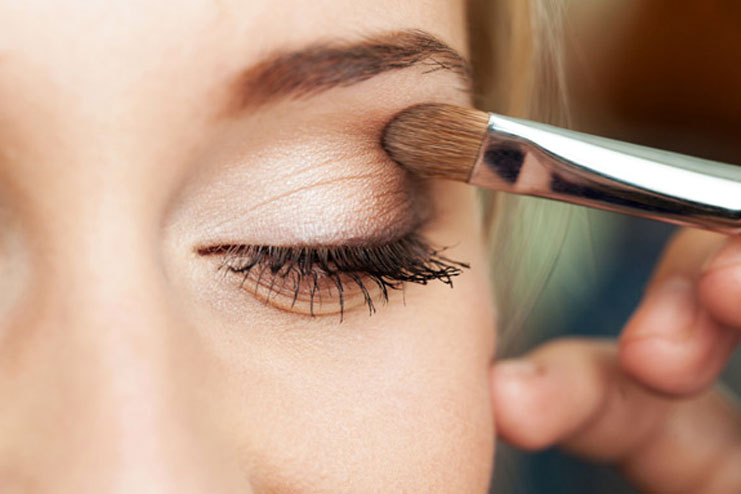 If you are selecting a right shade, then there is no reason on why you can not use these same products on both off the eyes and cheeks. Blushes as well as eye shadows can do a double duty and save you the time of messing around with the two different products. Just try to be sure on choosing a shade that can give your cheeks a more warmer look and still look great in the eyes.
8. Don't Be Too Fussy With Your Lips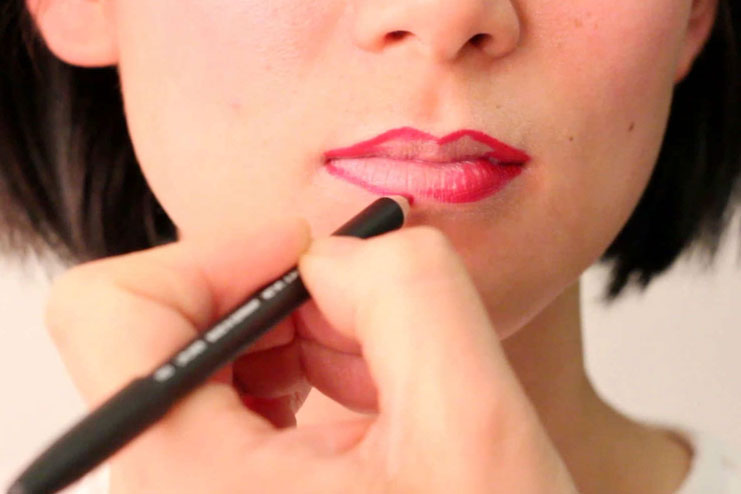 You can be too fussy with the lips and end up wasting a lot of time with the primers, balms, liners as well as gloss. When in a rush, try to use a moisturising lip colour balm. It is considered as an all in one product that is easy to apply, but can still give your lips colour as well as sheen.
9. Curl Lashes Quicker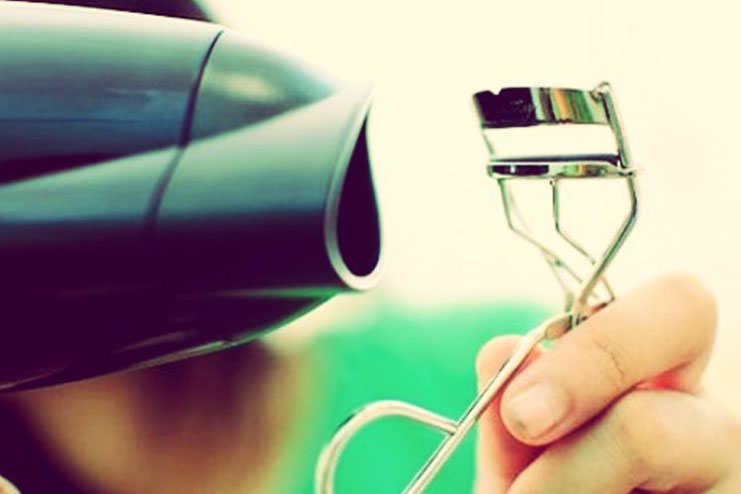 In order to curl your eyelashes quickly, all that you need to do is warm your eyelash curlers with the hair dryer before use. Not only it can make it easy to curl the lashes, the curl can also last for longer time too. Just be sure to not make them too hot that you might burn yourself.
10. Organise Your Makeup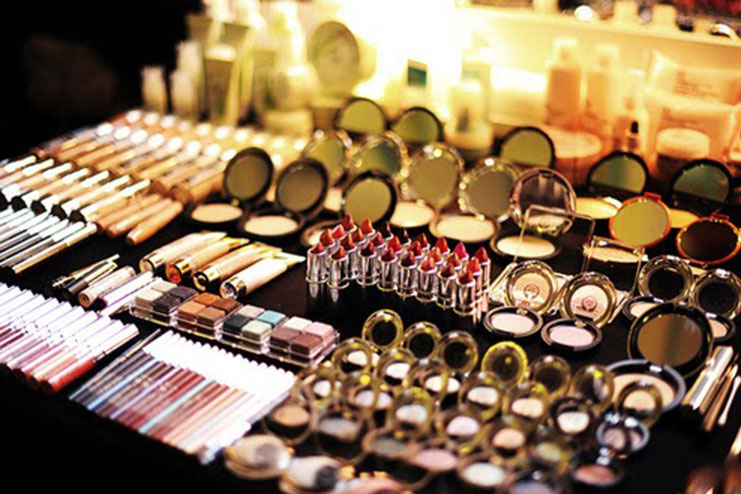 Try to stop wasting your time hunting through the empty bottles as well as dried up product which you are never going to use. Try to clear out your makeup as well as organise, what you have left; so that you can lay the hands on just what you need the most, when you want.
Benefits Of Tea Tree Oil For Skin