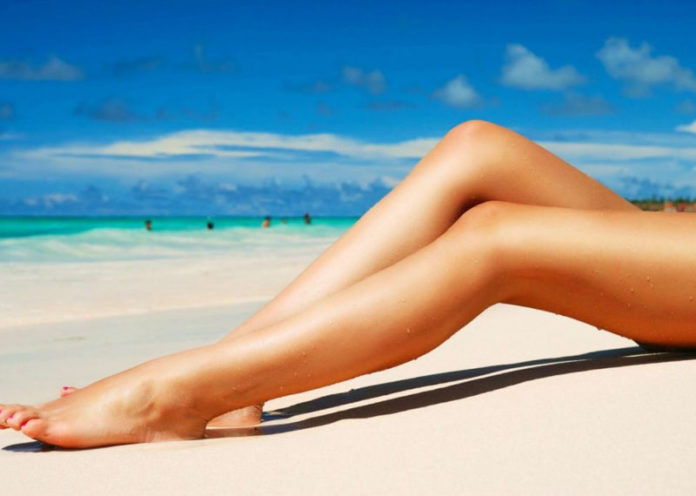 Friction and pressure lead to the development of a thick layer of dead skin cells on the knees and elbows. This blackening of the skin may be caused by regularly leaning onto hard objects to support your frame.
Dark knees and elbows may be an embarrassment for anyone, especially for women, who are into wearing short skirts and sleeves. Too much tan, and too little scrubbing is surely not the way to go.
Read on about these home remedies for dark elbows and knees and let your free spirit soar.
Tips for Beautiful Elbows and Knees